Yoki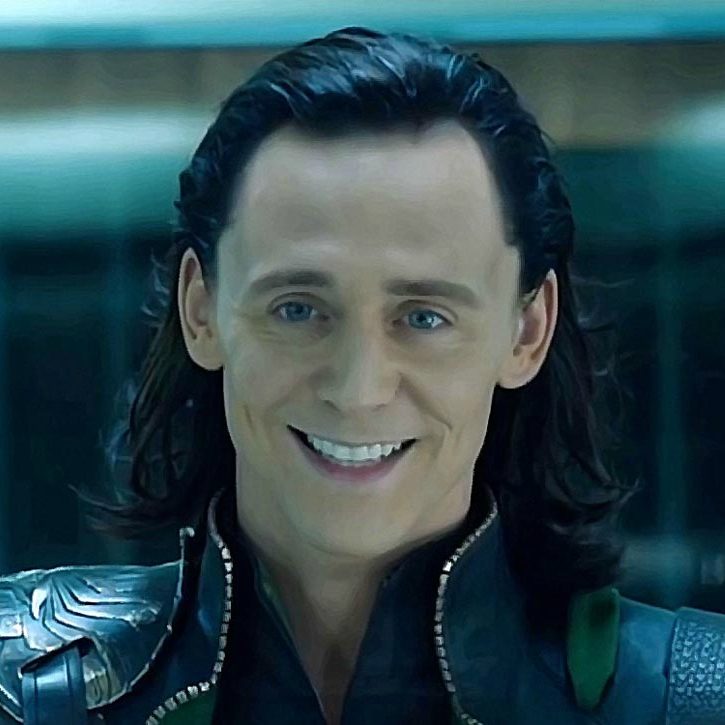 Yoki's Community Profile
| | |
| --- | --- |
| Forum Post Count: | 81 |
| Join Date: | 4/12/12 |
| Last Online: | on 8/15/12 |
| Real Name: | Yoki Tran |
Yoki's Recent Activity
Yoki's Photos
Yoki's Forum Signature
NixNoodleNumbat can't come on right now because... reasons, so I might be seen posting for her. If you would like to contact Nix, PM me!
I really like the Avengers. My favourite characters (in order) are Thor, Loki and Natasha.
If you would like the link to Nix and my tumblr, PM me.
Yoki's Lists