AmyLou1782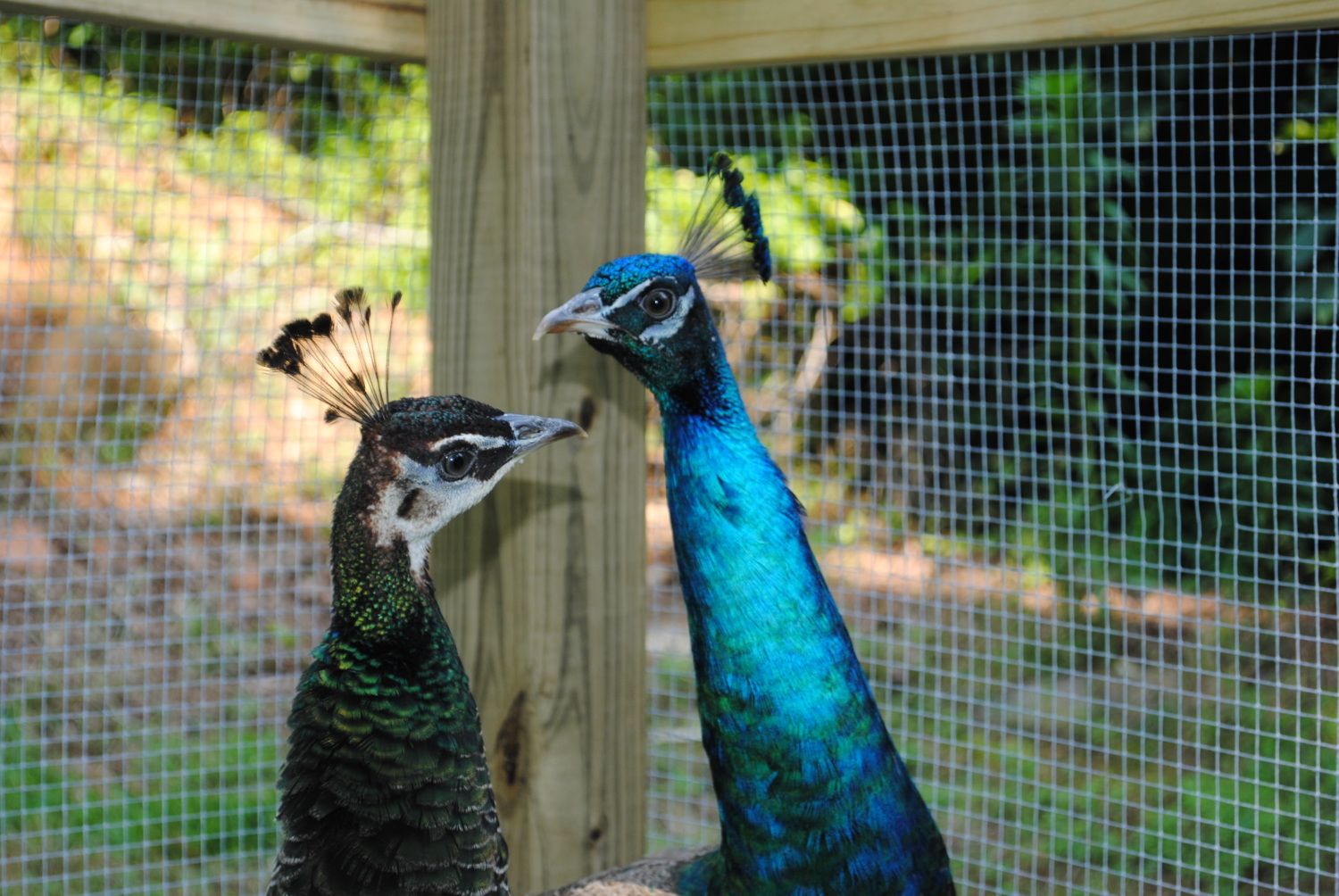 AmyLou1782's Community Profile
Location:


Iron Station, NC


Forum Post Count:


94


Join Date:


4/17/12


Last Online:


4 days, 8 hours ago



It looks like AmyLou1782 hasn't added anything to their community profile yet.
AmyLou1782's Recent Activity
AmyLou1782's Photos
AmyLou1782's Embedded Photos
AmyLou1782's Forum Signature
My family and I live on a small hobby farm in western North Carolina in Lincoln County. My wonderful husband married me in November of 2011 and I got a daughter out of the deal which not only made me a new wife but an instant mom. We have 2 dogs (Kaluha and Jake), 2 Tennessee Walkers (Rebel and Ginger), 2 Fainting goats (Charlie and Willy) and a growing flock of chickens and peafowl.
AmyLou1782's Lists