Angie8eggs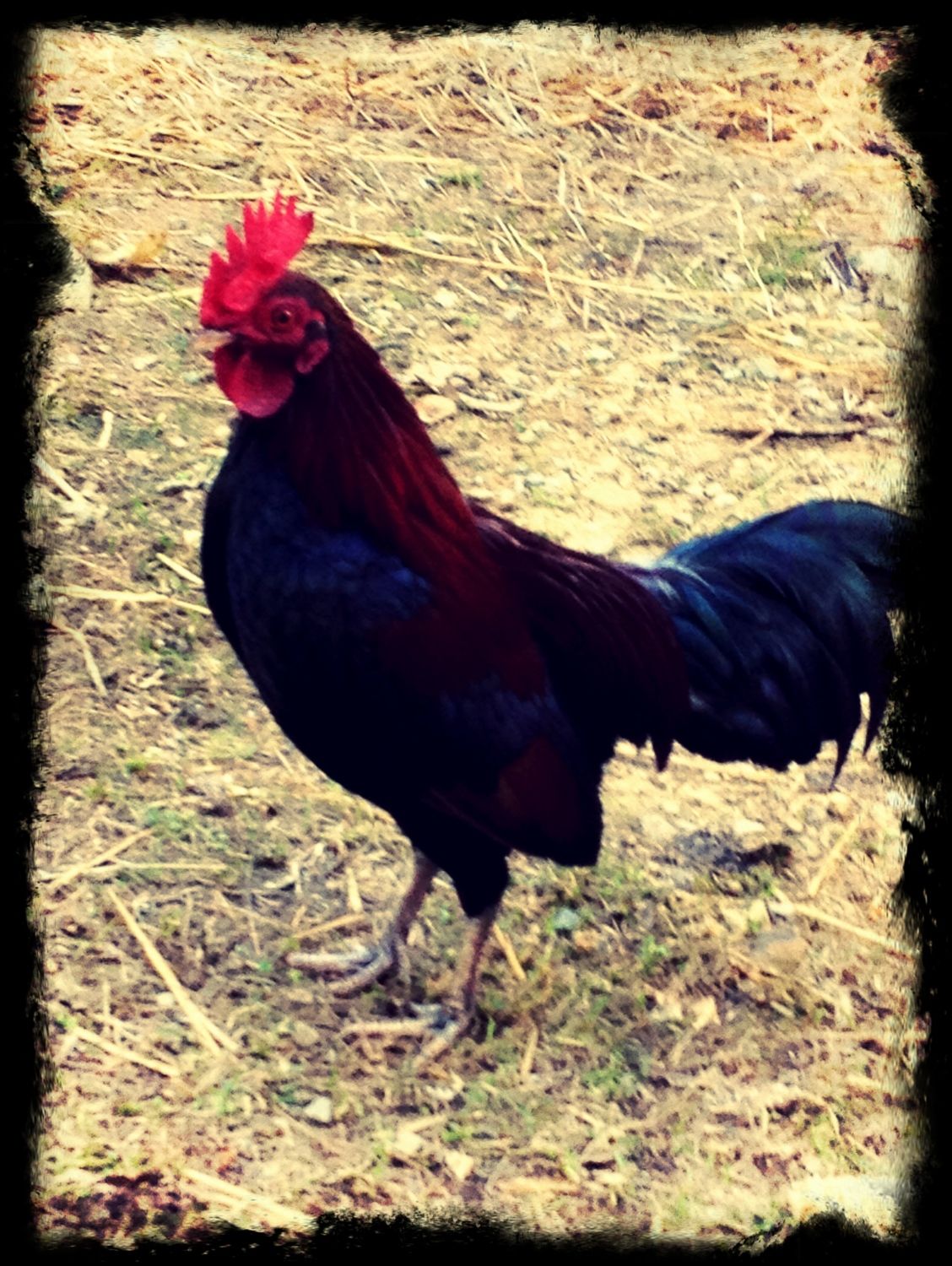 Angie8eggs's Community Profile
Forum Post Count:


225


Join Date:


4/17/12


Last Online:


4 weeks ago



It looks like Angie8eggs hasn't added anything to their community profile yet.
Angie8eggs's Recent Activity
Angie8eggs's Photos
Angie8eggs's Forum Signature
Married, 1 son, I have a wonderful loving family, so that means my chickens get alot of love from us-well from me & my son mostly, but I like to pretend my husband loves it to! 1 collie dog, 2 Leghorns, 1 OEGB rooster, 5 Gold Comets,2 Dekalb Amberlinks, 2 Buff Brahma's, 2 Light Brahma's, 2 Buff Orpingtons, 2 Col. Rock Cross, 2 Silver Laced Wyandottes hens & 1 Silver Laced Wyandotte Rooster.
Angie8eggs's Lists