cjschickens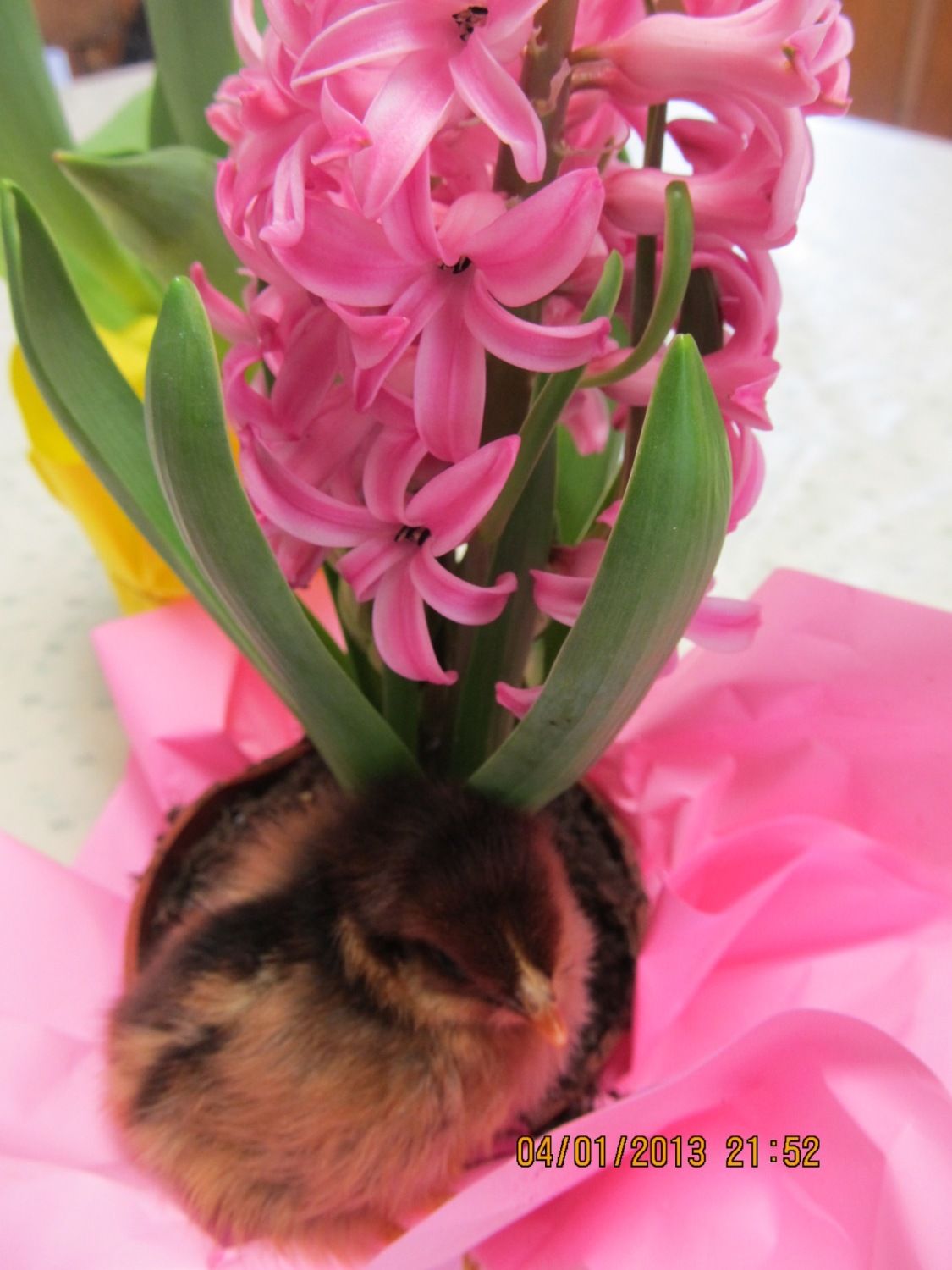 cjschickens's Community Profile
Forum Post Count:


85


Join Date:


4/23/12


Last Online:


47 minutes ago



It looks like cjschickens hasn't added anything to their community profile yet.
cjschickens's Recent Activity
cjschickens's Photos
cjschickens's Forum Signature
Wife, of a very loving husband, mother of 8 wonderful children, flock manager of 35 chickens slw, blrw, ameraucana, coronation sussex, and several barnyard mixes. 3 miniature horses, 2 registered St. Bernards .
cjschickens's Lists