Happy Henhouse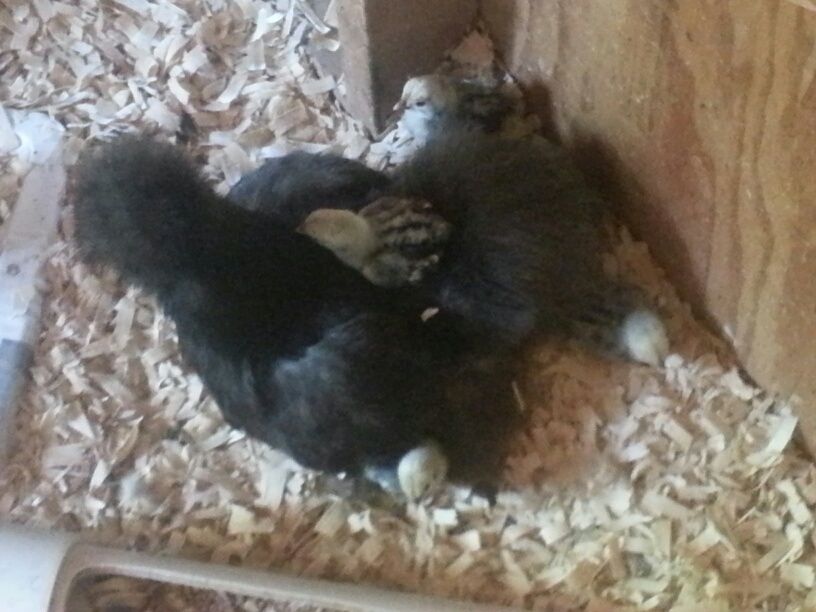 | | |
| --- | --- |
| Location: | Murfreesboro, TN |
| Forum Post Count: | 199 |
| Join Date: | 4/26/12 |
| Last Online: | 1 week, 2 days ago |
| Real Name: | Carolyn |
Happy Henhouse's Recent Activity
Happy Henhouse's Photos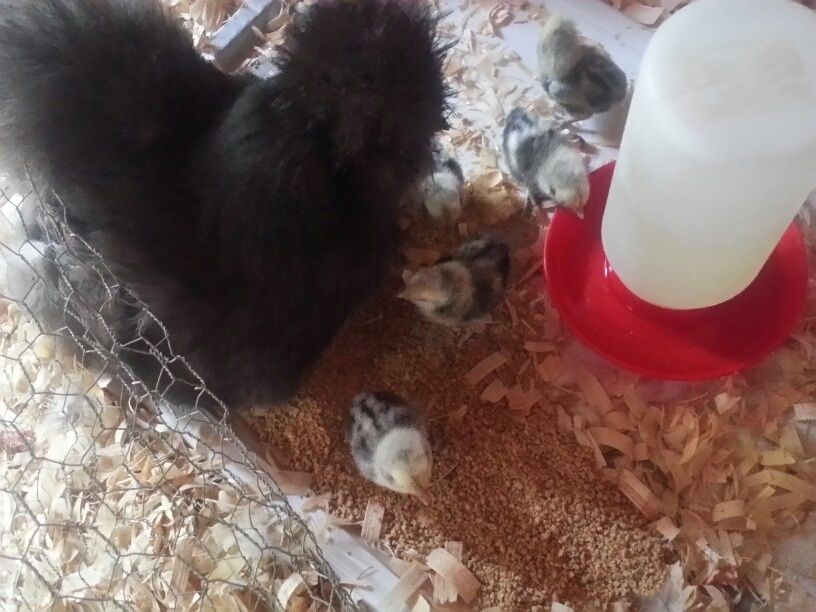 6 photos
68 views
Latest upload: Jun 23, 2013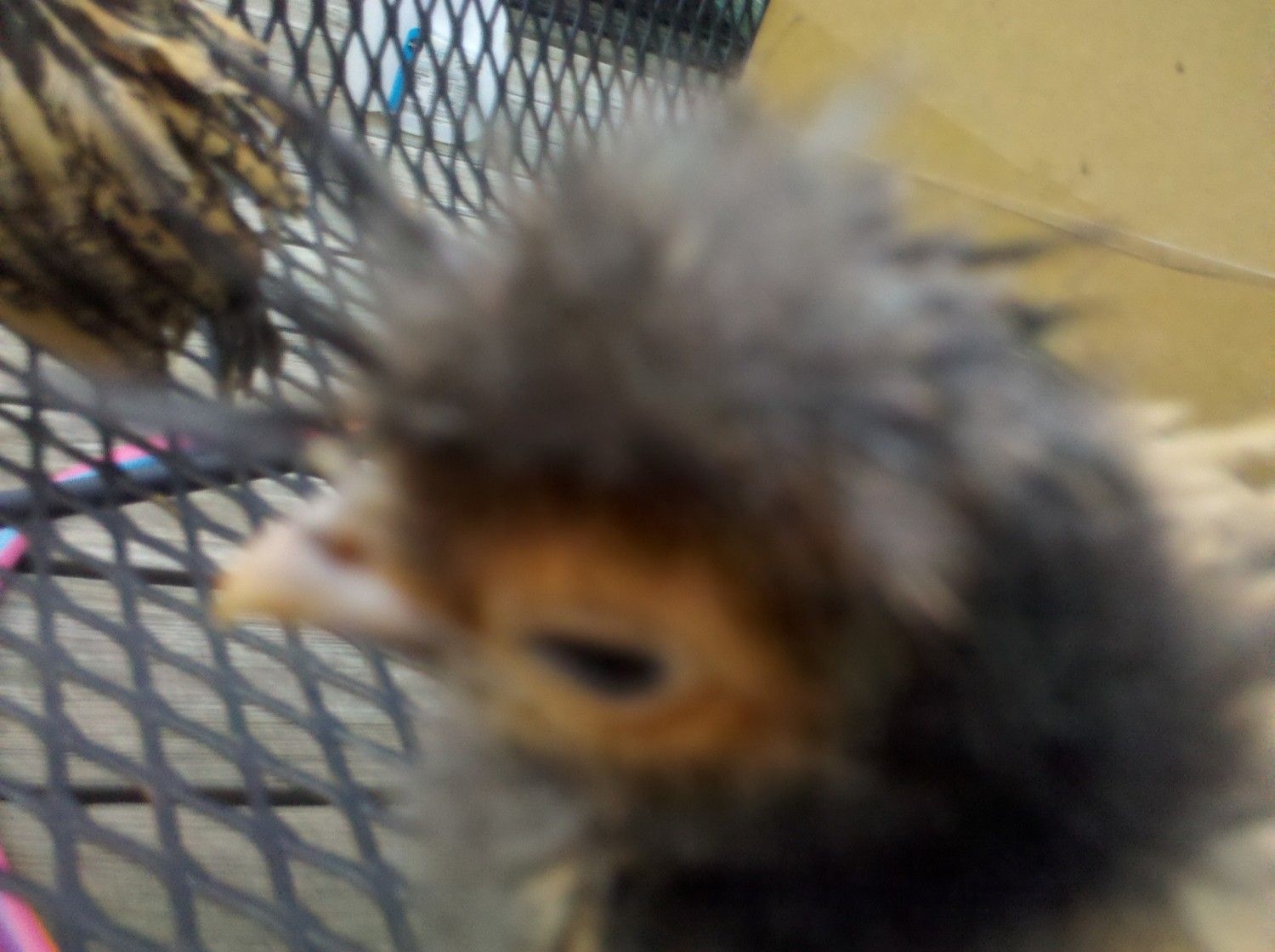 9 photos
508 views
Latest upload: Jun 1, 2012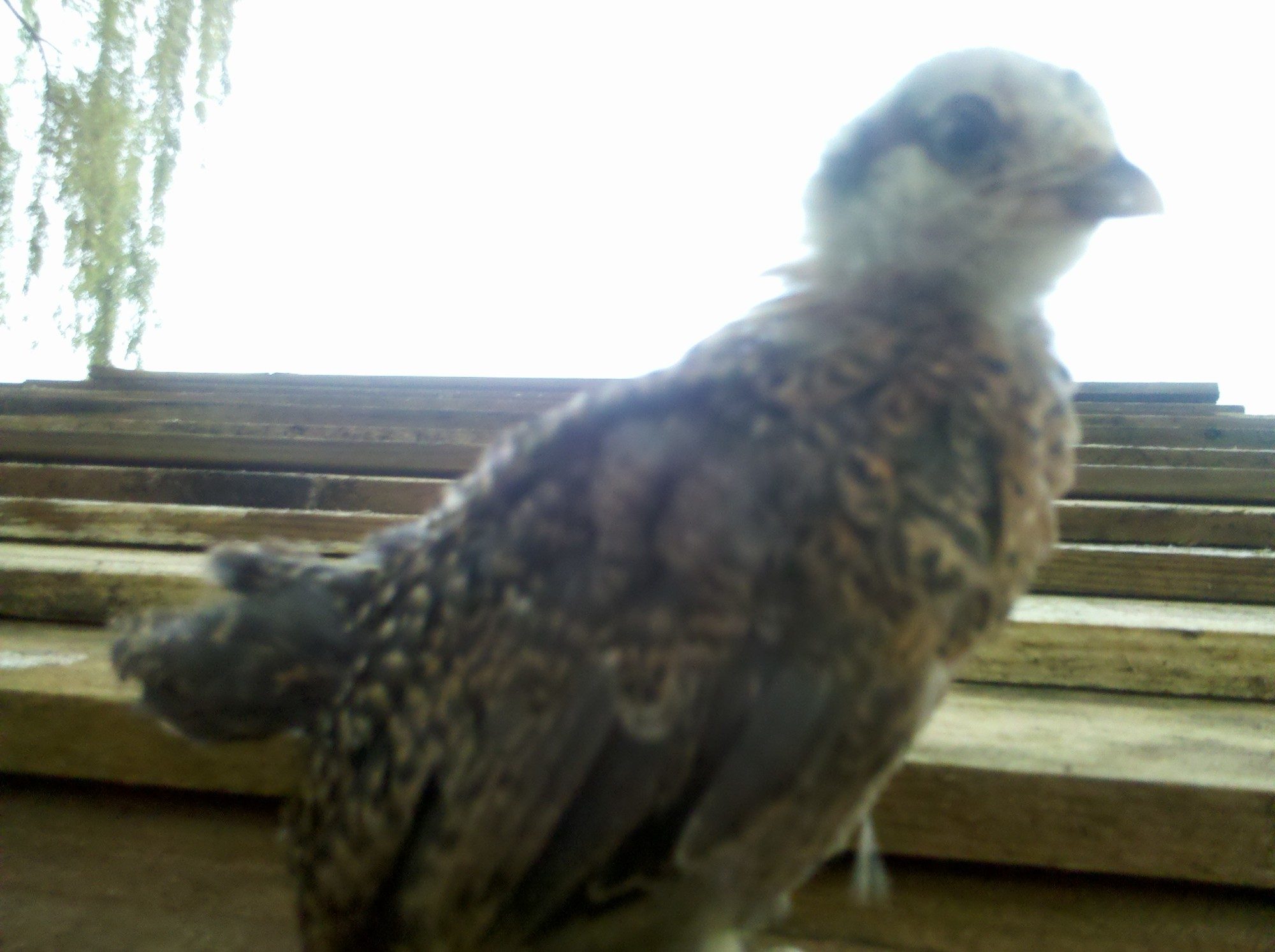 23 photos
878 views
Latest upload: Jun 1, 2012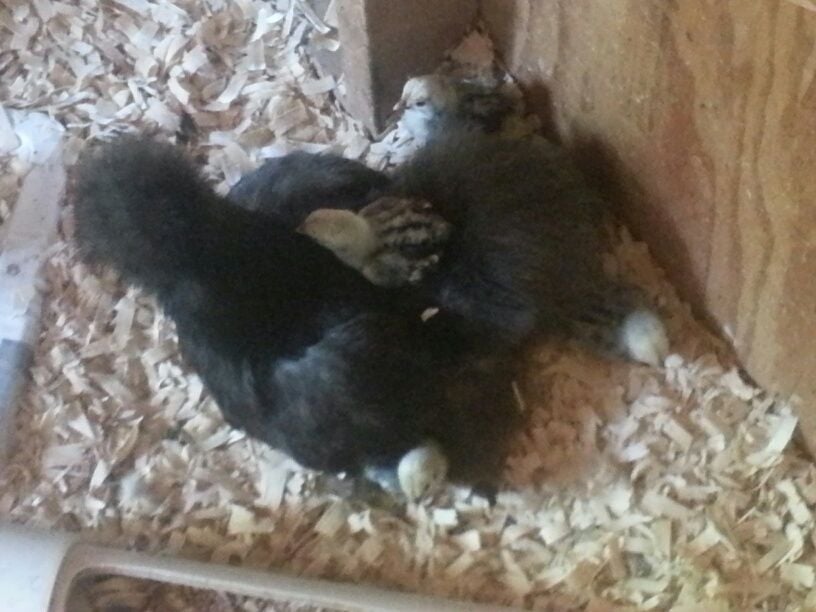 5 photos
91 views
Latest upload: Jul 5, 2013
Happy Henhouse's Embedded Photos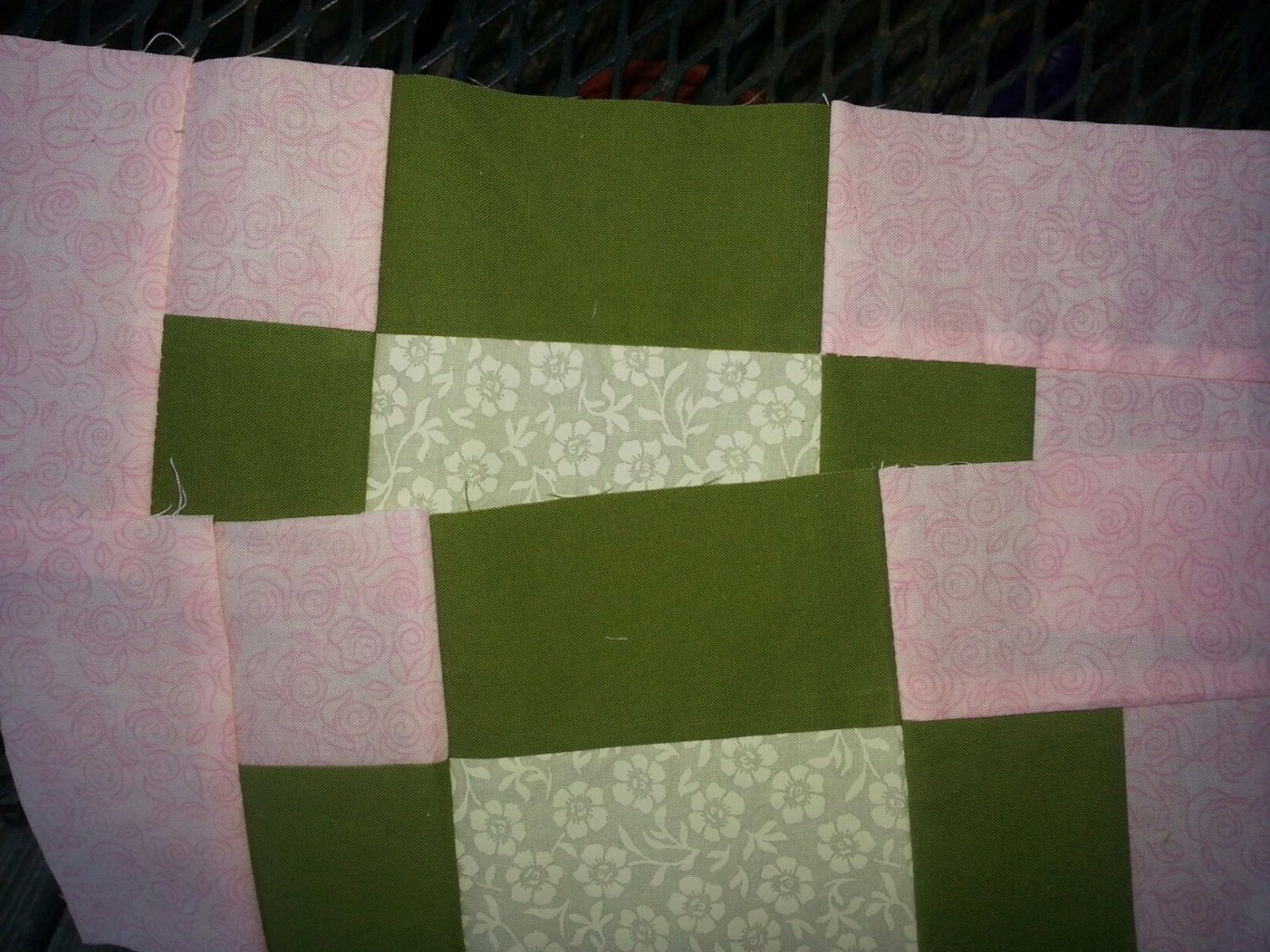 1 photo
5 views
Latest upload: Nov 18, 2013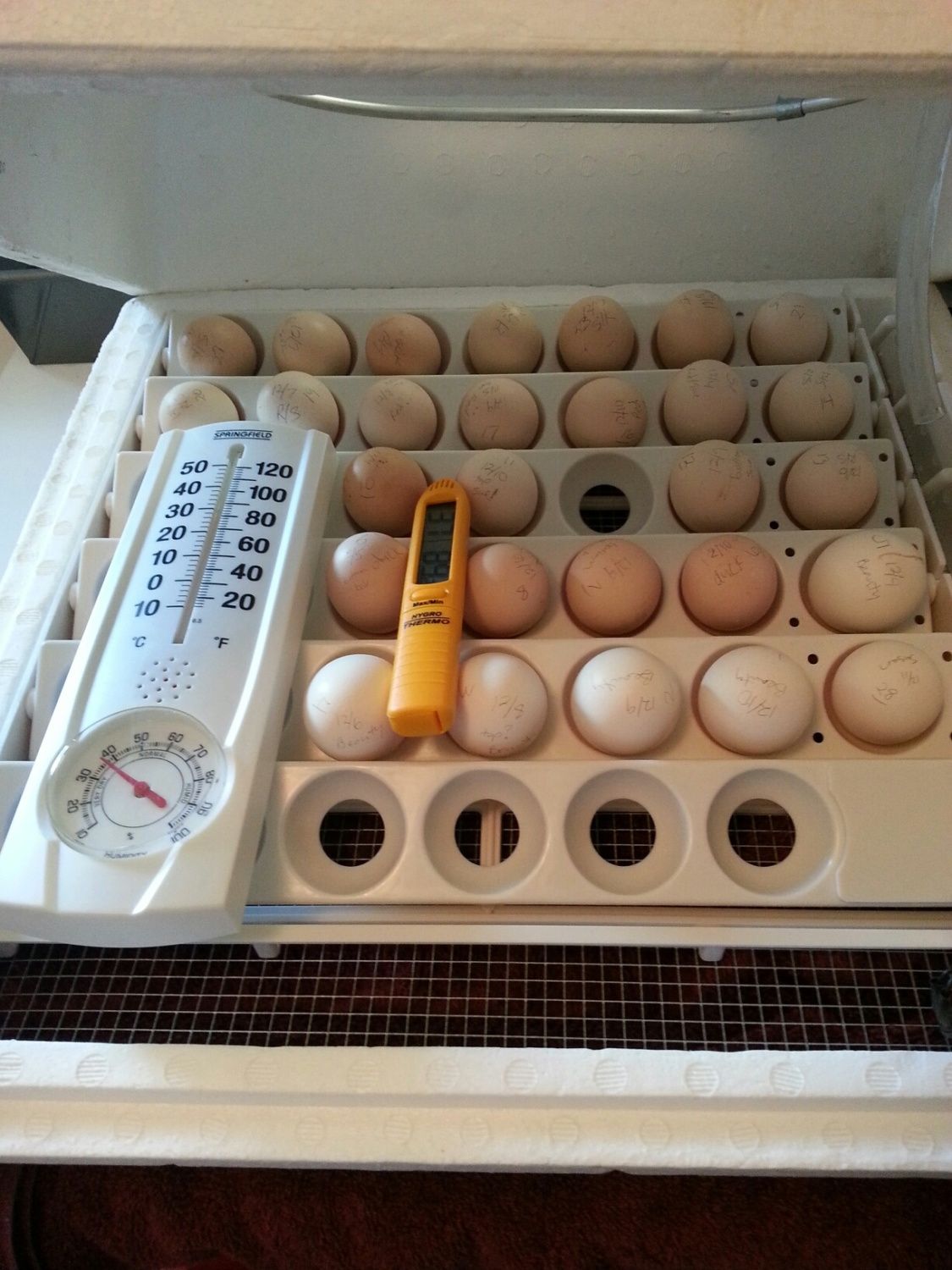 1 photo
20 views
Latest upload: Dec 12, 2012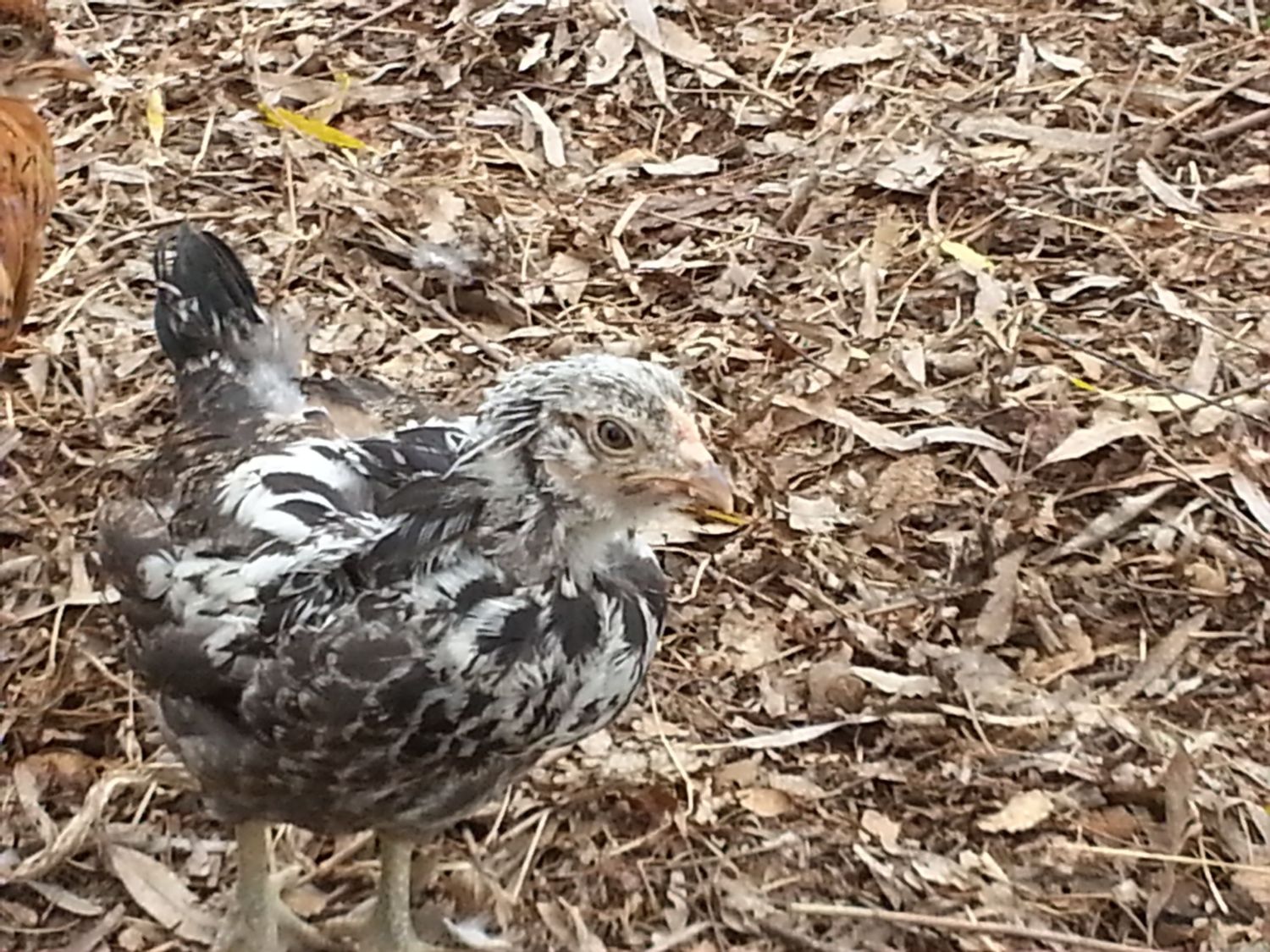 3 photos
79 views
Latest upload: Dec 6, 2012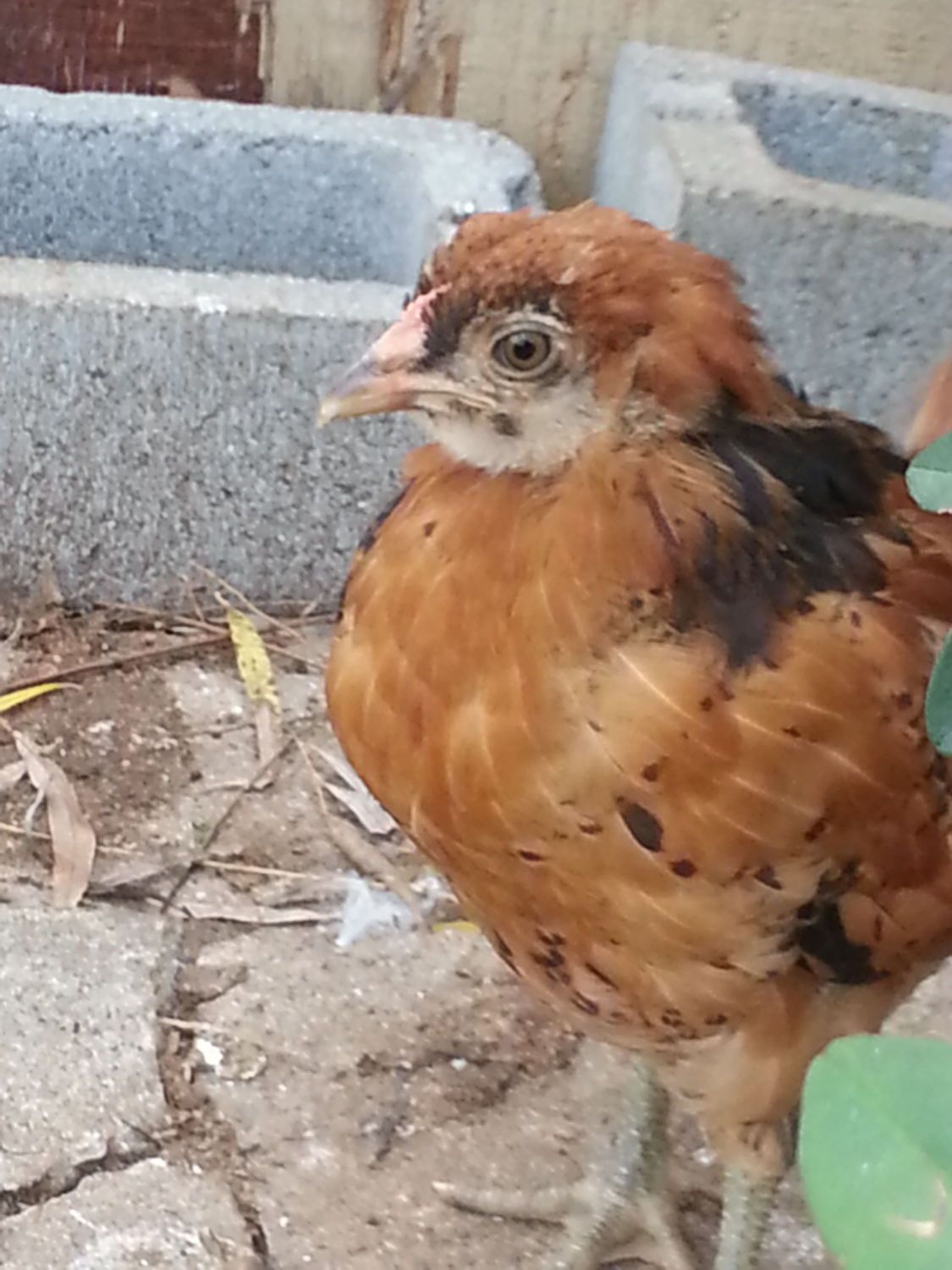 3 photos
37 views
Latest upload: Dec 6, 2012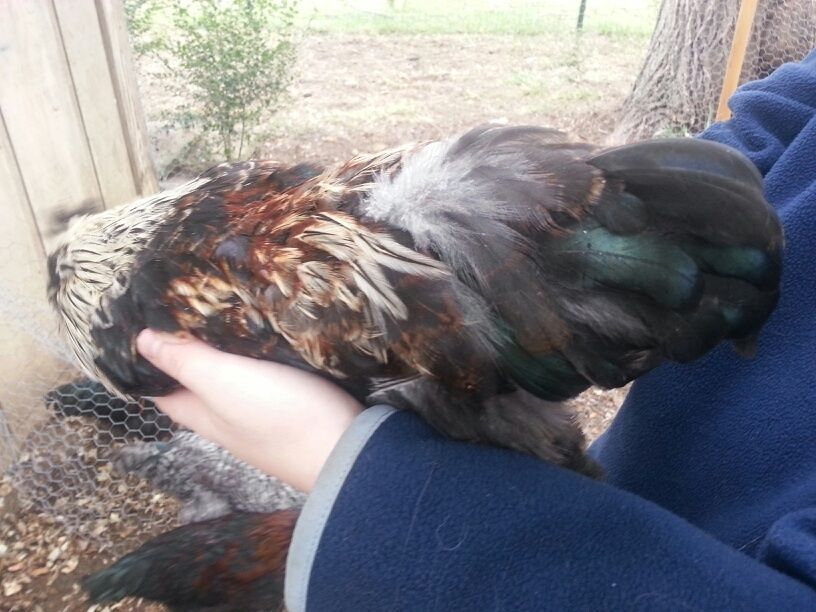 11 photos
146 views
Latest upload: Feb 10, 2013
Happy Henhouse's Forum Signature
Wonderful husband, 3 great kids and lots of little chickens
I have a very diverse flock of mostly bantam hens.
My breeds: Silkie, OEGB, bantam OE, b choc Wyandotte, b choc orp, serama, frizzle, polish/frizzle and s sebright roo & B amer roo & 2 big girls buff orp & WCBP & a few mutts
Broodies currently raising mixed bantams from bantam americauna roo. Should have colorful eggs!
Happy Henhouse's Lists