Amanda Patrick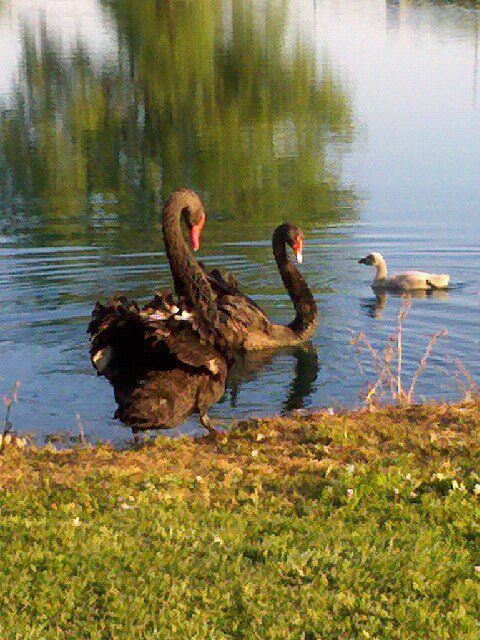 Amanda Patrick's Community Profile
Location:


Indiana


Forum Post Count:


76


Join Date:


5/17/12


Last Online:


on 4/11/13



It looks like Amanda Patrick hasn't added anything to their community profile yet.
Amanda Patrick's Recent Activity
Amanda Patrick's Photos
Amanda Patrick's Forum Signature
I have Arabian horses, show pigs, four dogs, a barn cat, a rabbit.
I then raise with my family
        peafowl; Black shoulder pied, Black shoulder, White, Indian Blue.
        Austrailian Black Swans
        Red Golden Pheasants
Amanda Patrick's Lists