CrazyChookz

CrazyChookz's Community Profile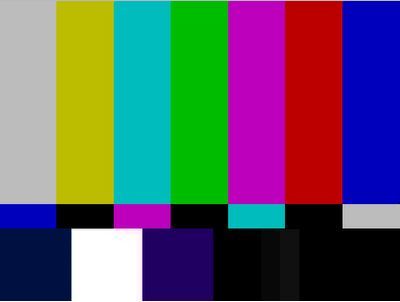 CrazyChookz's Recent Activity
CrazyChookz's Photos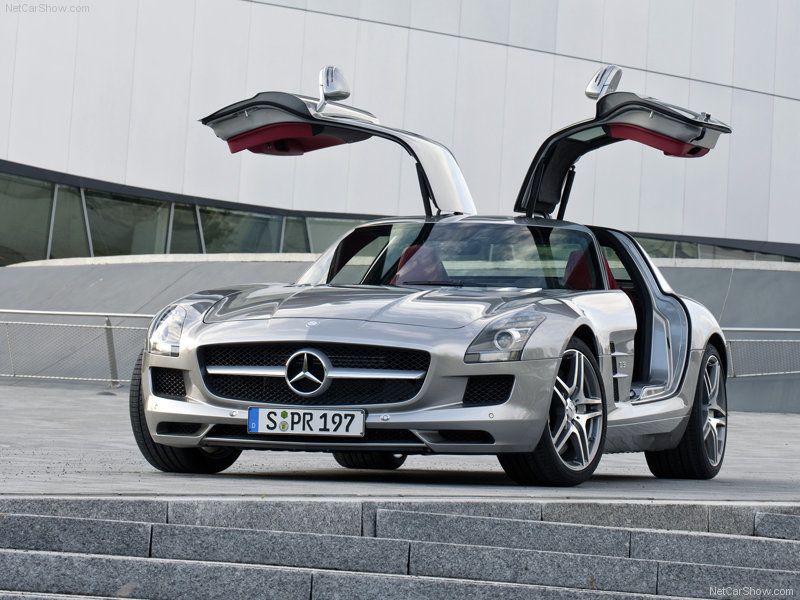 2 photos
44 views
Latest upload: Jul 14, 2012

19 photos
251 views
Latest upload: Oct 26, 2012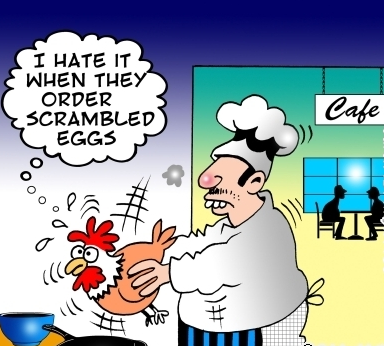 21 photos
306 views
Latest upload: Jul 18, 2012
CrazyChookz's Embedded Photos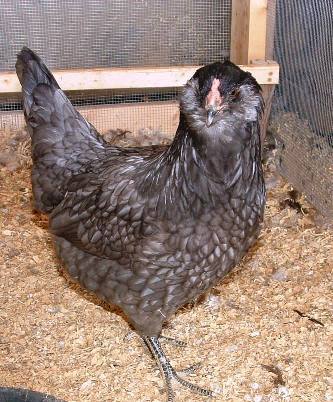 1 photo
3 views
Latest upload: Sep 27, 2012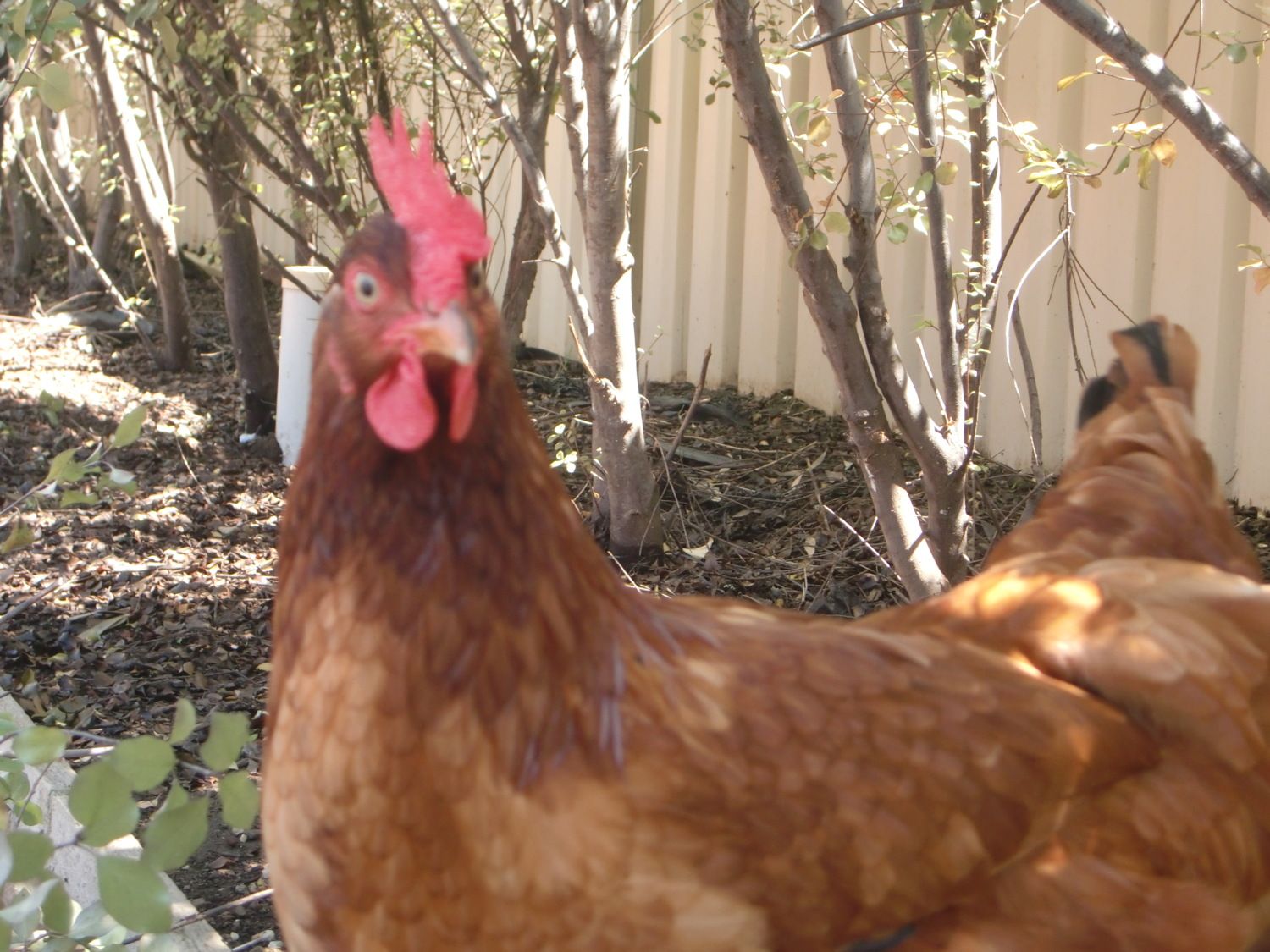 1 photo
11 views
Latest upload: Sep 27, 2012

1 photo
4 views
Latest upload: Sep 1, 2012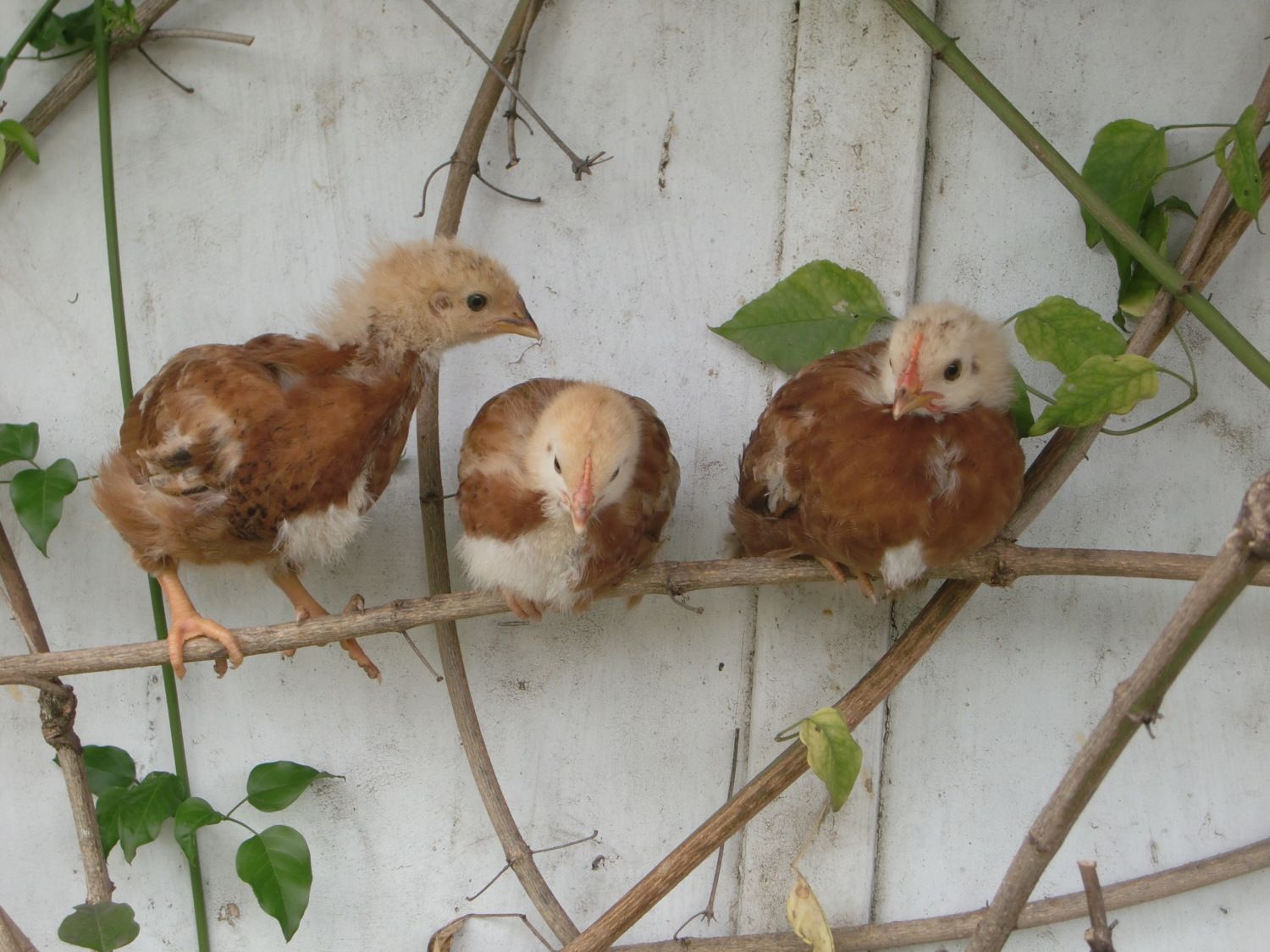 3 photos
25 views
Latest upload: Aug 24, 2012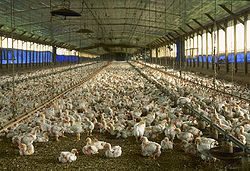 1 photo
5 views
Latest upload: Jul 28, 2012
CrazyChookz's Forum Signature
If every single person were to stop buying cage eggs and become environmental activists, the world would be a better place. 
I went to Mcdonald's and asked for some fries. The cashier said 'would you like some fries with that?'
Life was much simpler when Apple and Blackberry were just fruits.
http://www.hensdeservebetter.org.au/
CrazyChookz's Lists