lavender pekins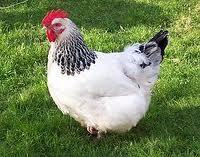 lavender pekins's Community Profile
Forum Post Count:


33


Join Date:


6/16/12


Last Online:


6 hours, 16 minutes ago



It looks like lavender pekins hasn't added anything to their community profile yet.
lavender pekins's Recent Activity
lavender pekins's Photos
lavender pekins's Embedded Photos
lavender pekins's Forum Signature
owner of 2 guinea pigs and 3 babie guinea pigs, a tropical fish tank, 2 red stars, 11 light sussex, 2 white sussex and 6 blue laced red wyandottes that are in the incubator! As well as a red star thats broody with 4 eggs under her!
lavender pekins's Lists