chicklady2012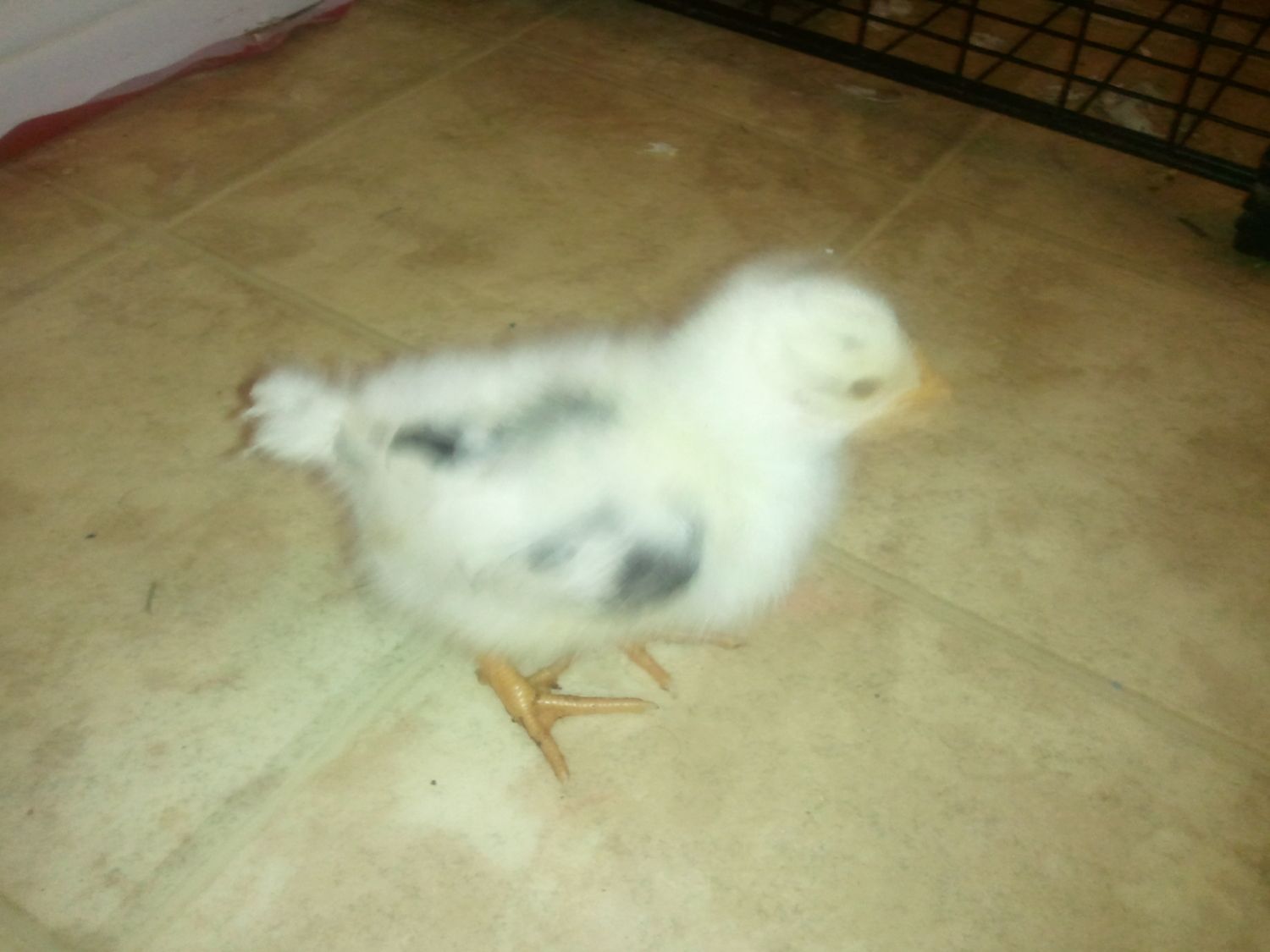 chicklady2012's Community Profile
Location:


bayou la batre, alabama


Forum Post Count:


59


Join Date:


7/18/12


Last Online:


4 weeks, 1 day ago



It looks like chicklady2012 hasn't added anything to their community profile yet.
chicklady2012's Recent Activity
chicklady2012's Photos
chicklady2012's Forum Signature
married to my wonderdul husband. we have two daughter and my chickens that my husband started and I cant stop. 1 white leghorn, 2 barred rocks, 2 buff orpingtons and babies of the WLx BR!
chicklady2012's Lists