3 Blonde Ponies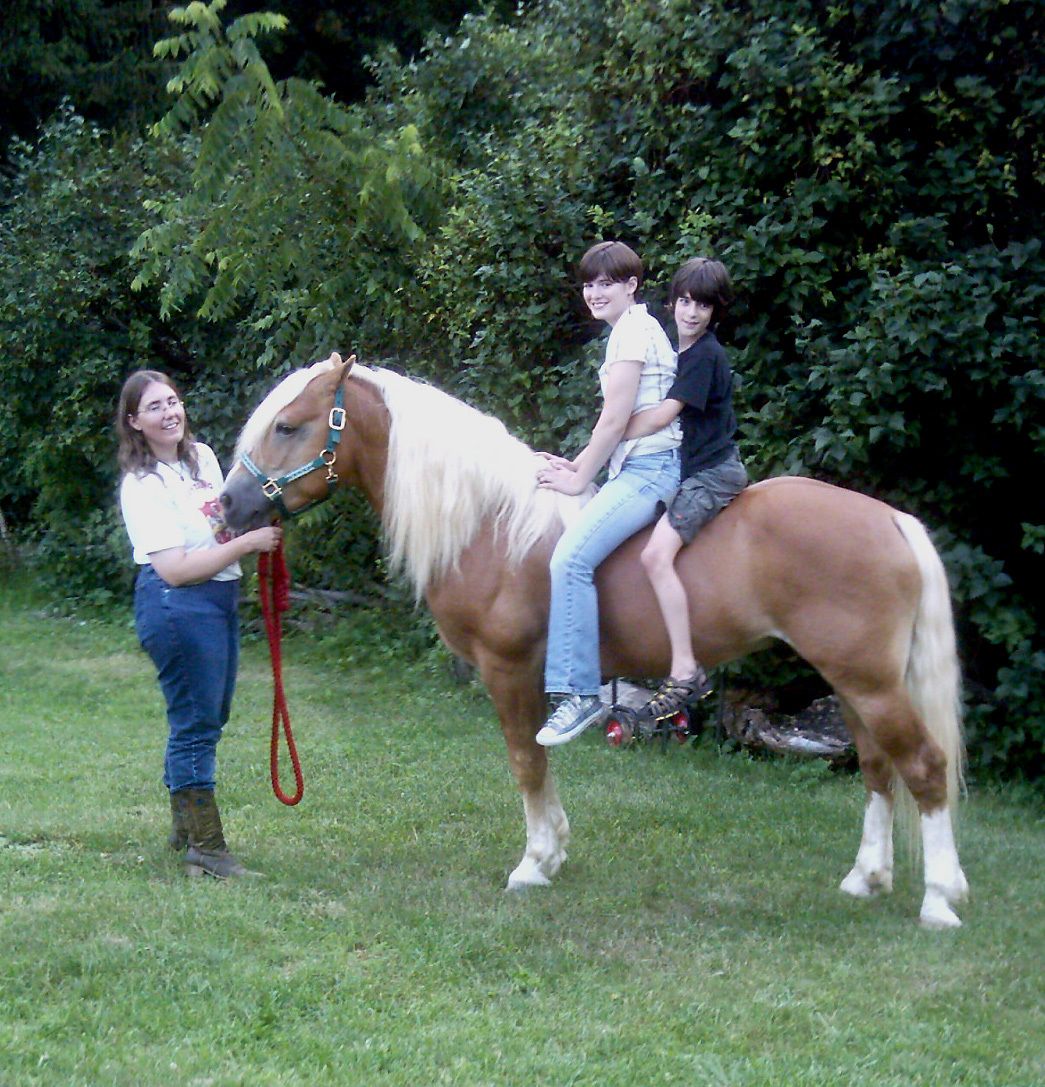 3 Blonde Ponies's Community Profile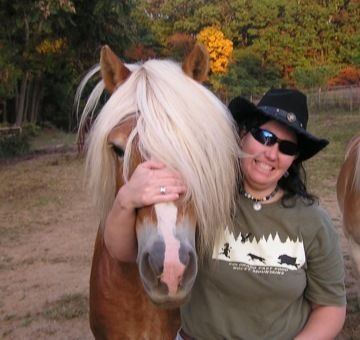 Location:


York, Pa.


Forum Post Count:


27


Join Date:


7/28/12


Last Online:


3 weeks, 2 days ago



It looks like 3 Blonde Ponies hasn't added anything to their community profile yet.
3 Blonde Ponies's Recent Activity
3 Blonde Ponies's Photos
3 Blonde Ponies's Forum Signature
"Some people need the excuse of an omelet in order to break some eggs." 
"Blessed are they with large scrap piles, for they shall put everything to good use---once they get around to it!" ( I sympathize with their wives! )
All quotes from Uncle Atli's "Very Thin Book of Wisdom"
3 Blonde Ponies's Lists