Peepsicle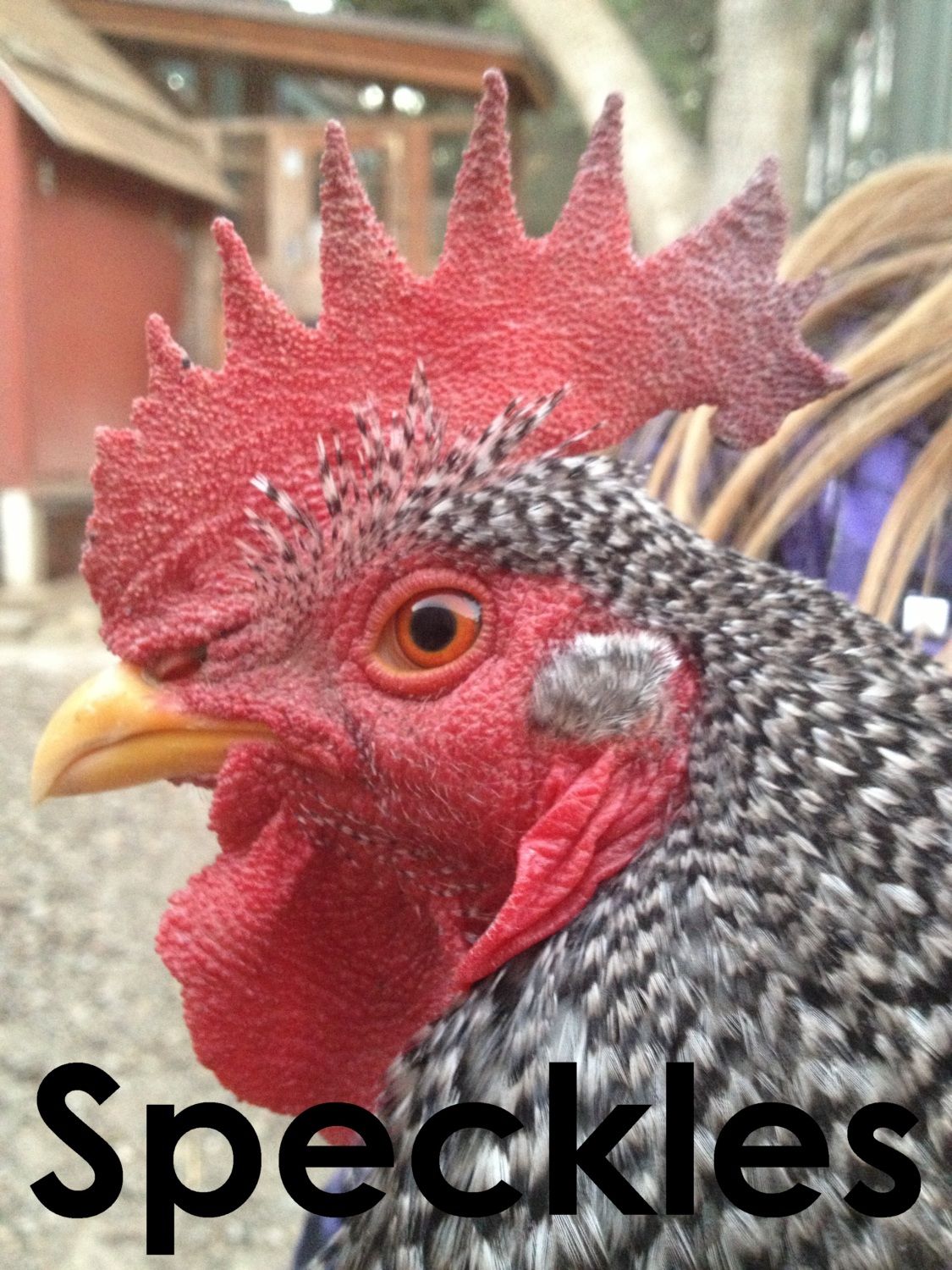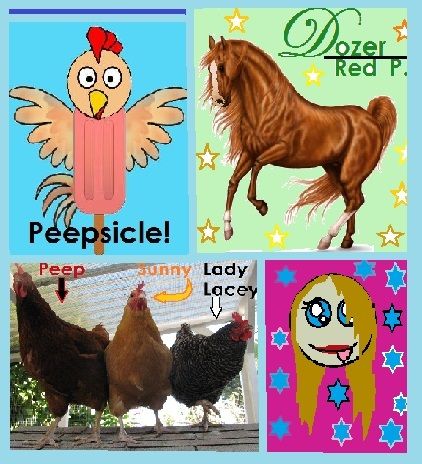 Location:


US Hangin' with my peeps!


Forum Post Count:


925


Join Date:


8/16/12


Last Online:


on 10/18/13


Real Name:


Just call me Peep!


Website:


www.backyardchickens/peepsicle.com
www.howrse/DozerLilly5.com
www.howrse/GummyBear507.com


Jabber:


My personal pets are a BR rooster named Speckles, a BR hen named Lady Lacey, a horse named Dozer (boy) who I board at a friend's house, a Cavalier King Charles Spaniel dog named Ruby (girl), male & female betas named Saphire & Betty, and 3 gold fish named Sushi, Bubbles, Silver Flipper.


Peepsicle's Recent Activity
Peepsicle's Photos
Peepsicle's Embedded Photos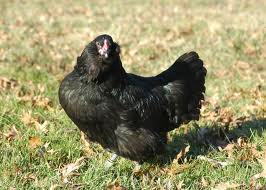 1 photo
13 views
Latest upload: Dec 16, 2012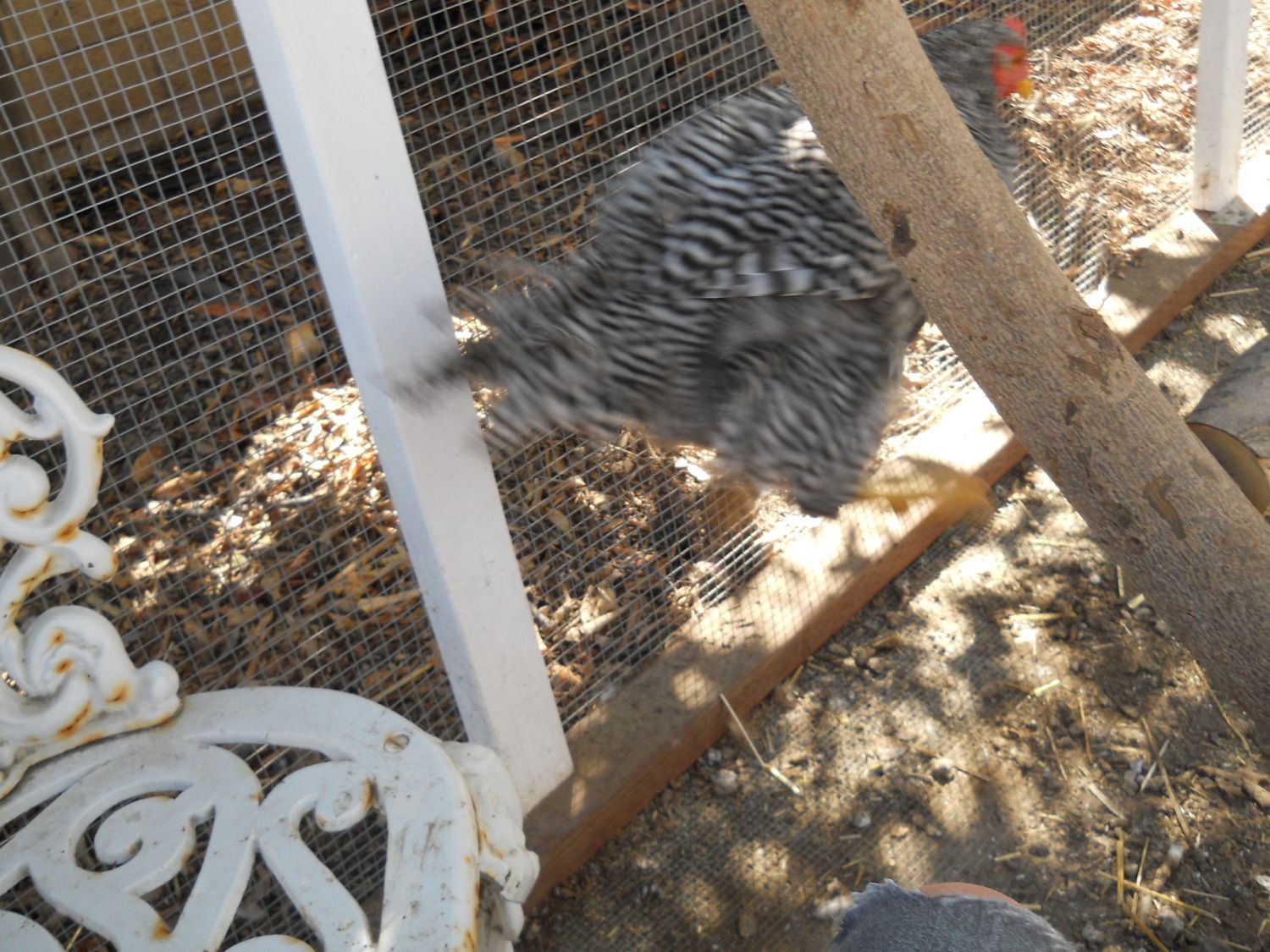 1 photo
22 views
Latest upload: Dec 16, 2012
Peepsicle's Lists