Sallysec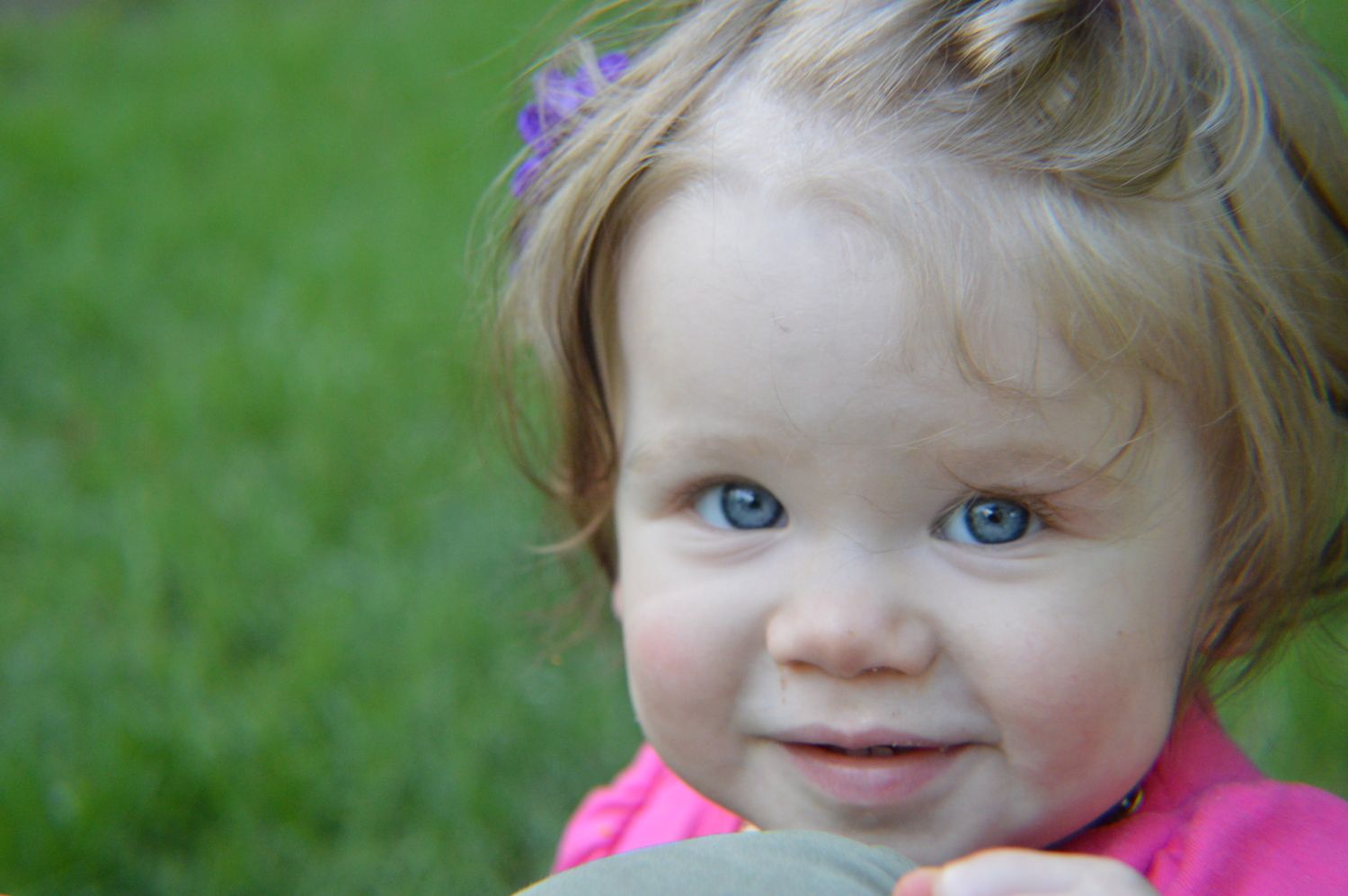 Sallysec's Community Profile
| | |
| --- | --- |
| Location: | New York |
| Forum Post Count: | 540 |
| Join Date: | 8/31/12 |
| Last Online: | 10 hours, 38 minutes ago |
| Real Name: | Due oct 9th week from MPC: one each of Australorp,, Ancona, golden laced Wyandotte, jersey giant, rhode island red, barred rock, and two easter eggers. |
Sallysec's Recent Activity
Sallysec's Photos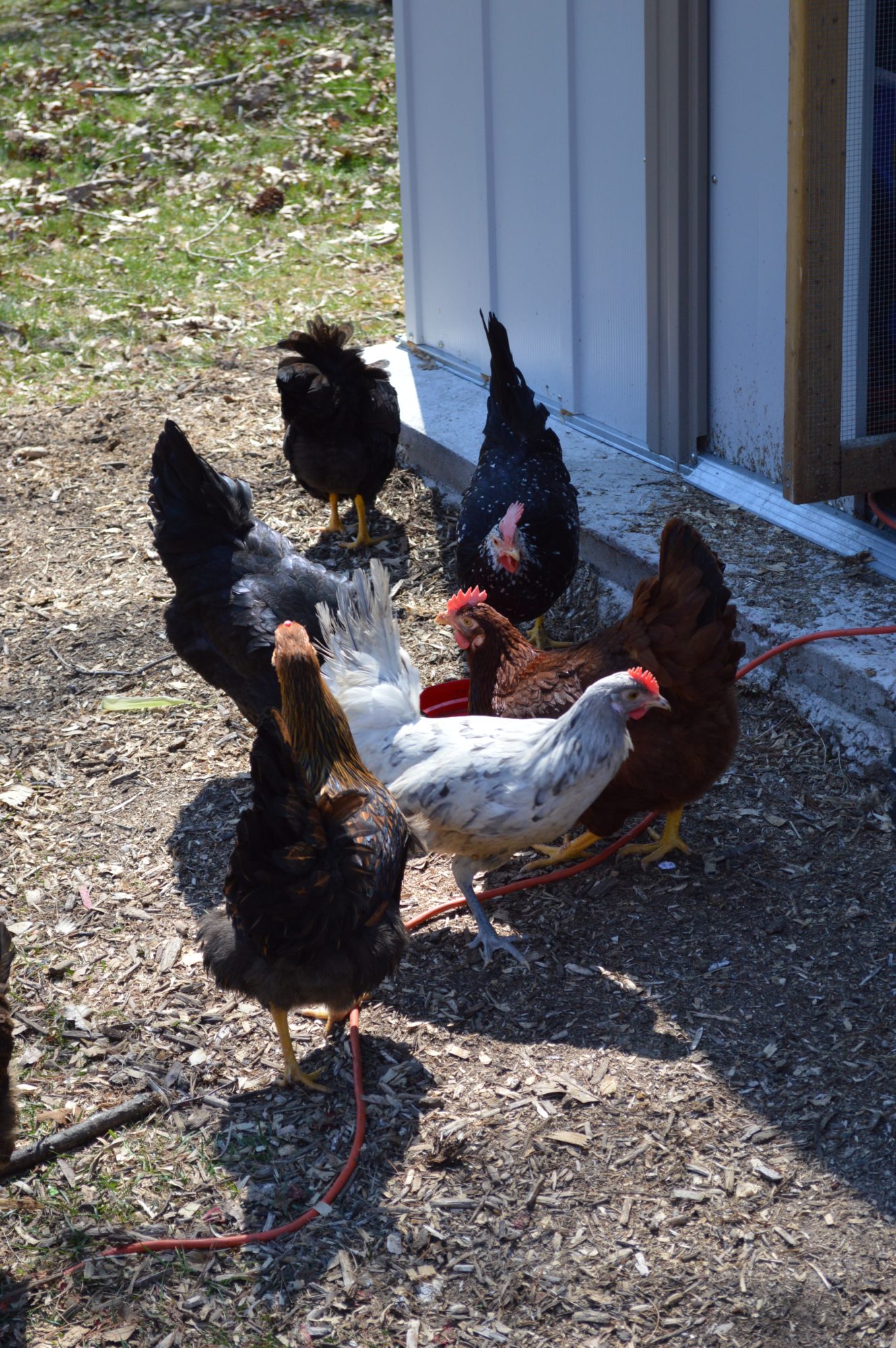 50 photos
290 views
Latest upload: Apr 20, 2013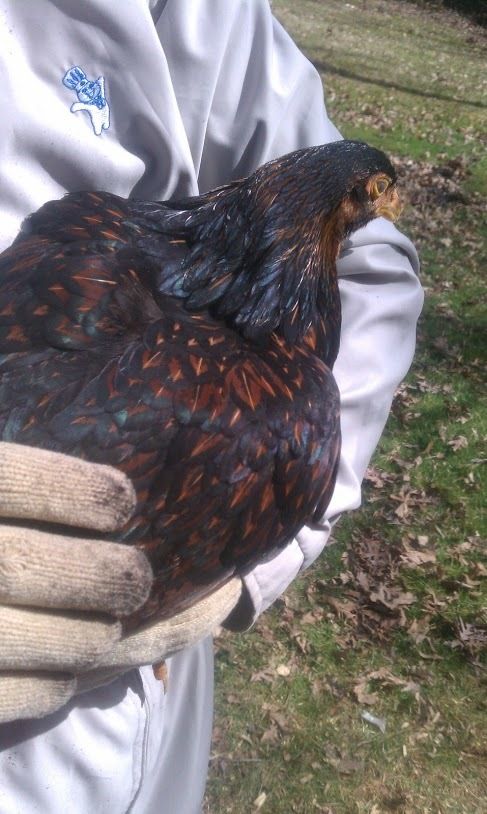 31 photos
116 views
Latest upload: Apr 2, 2013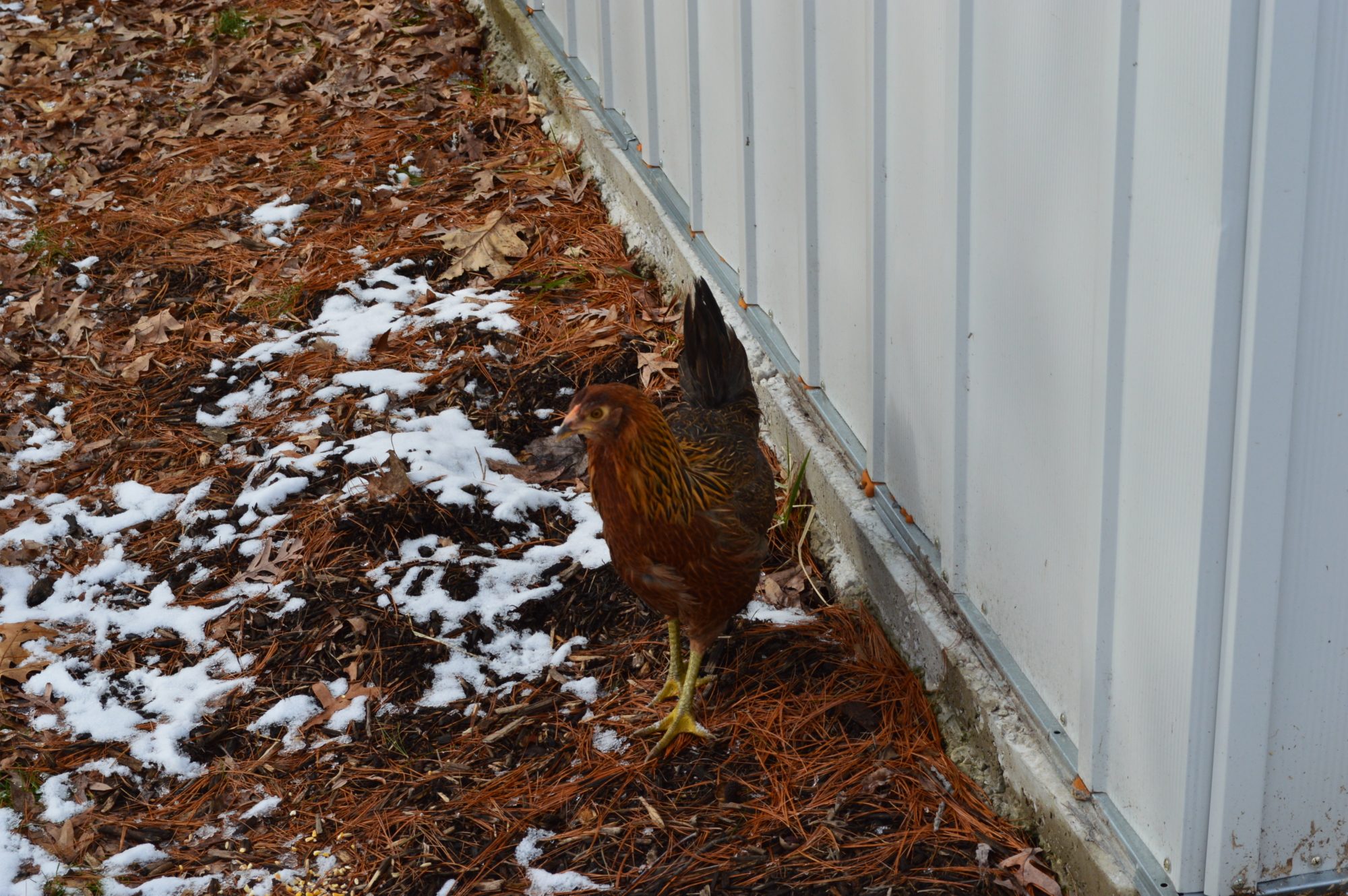 28 photos
82 views
Latest upload: Apr 2, 2013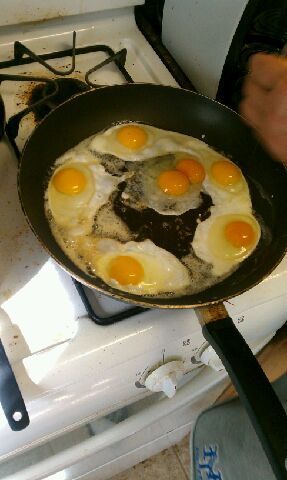 3 photos
72 views
Latest upload: Mar 27, 2013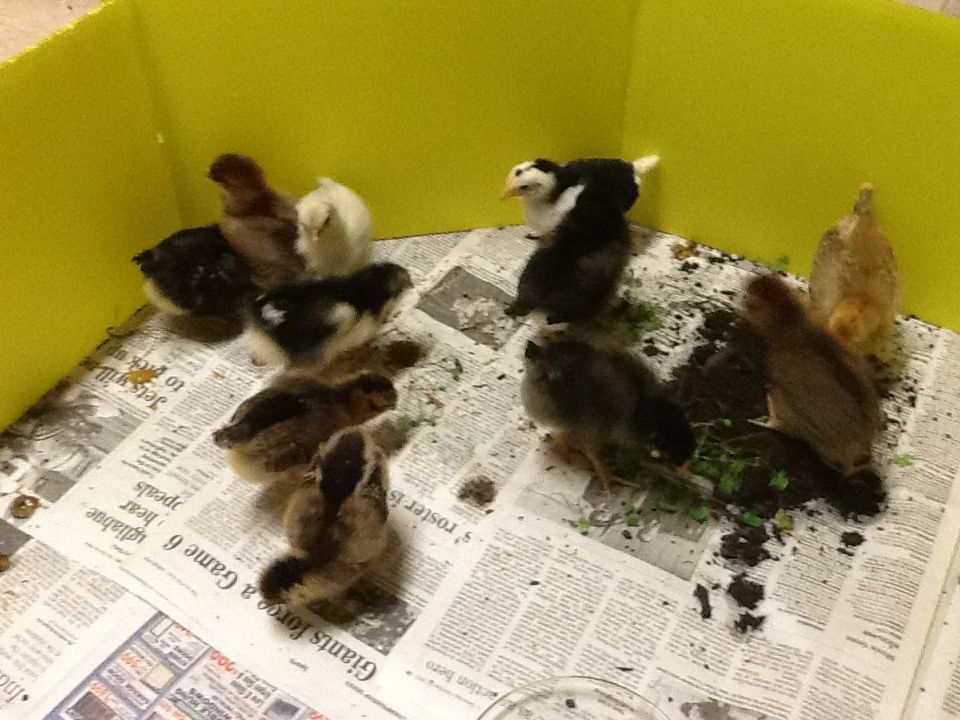 5 photos
53 views
Latest upload: Oct 24, 2012
Sallysec's Embedded Photos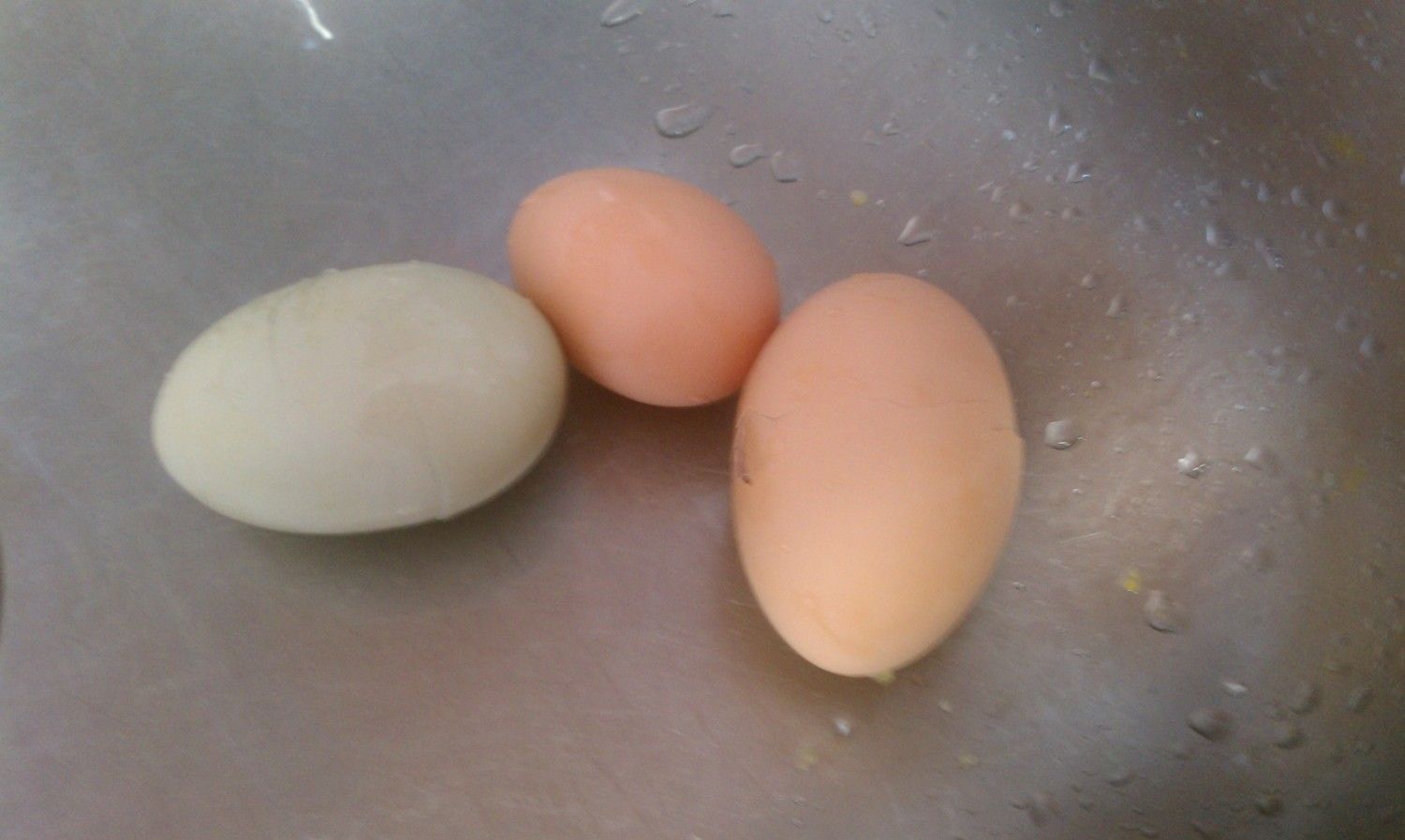 4 photos
11 views
Latest upload: 5 days ago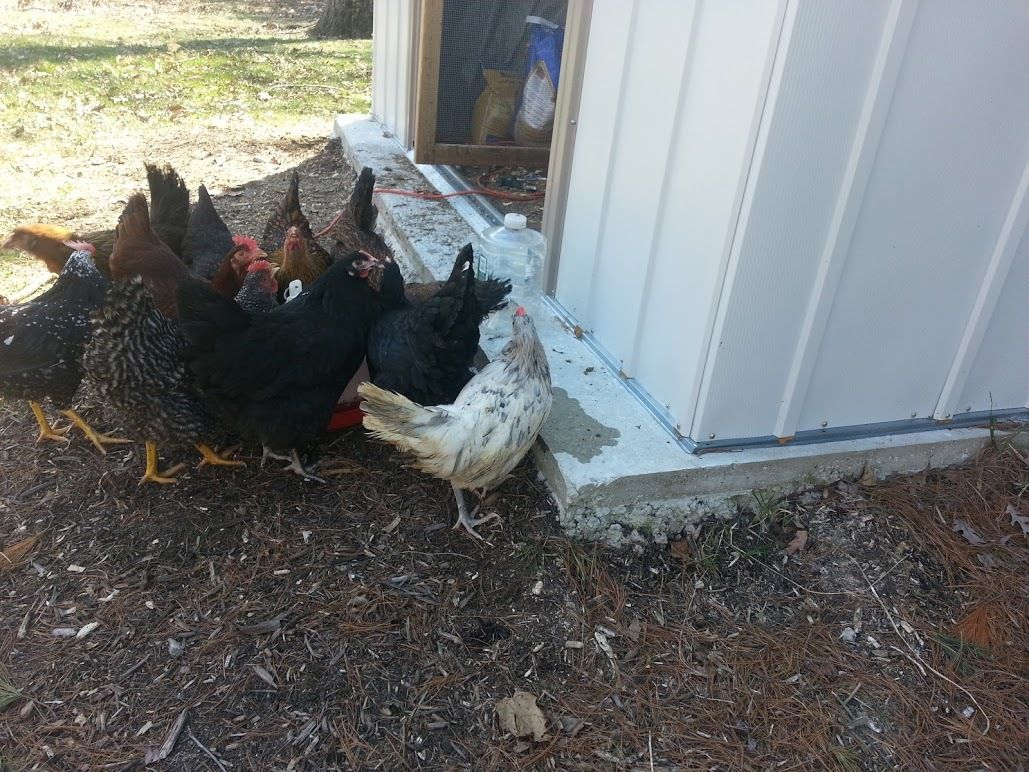 2 photos
8 views
Latest upload: Apr 20, 2013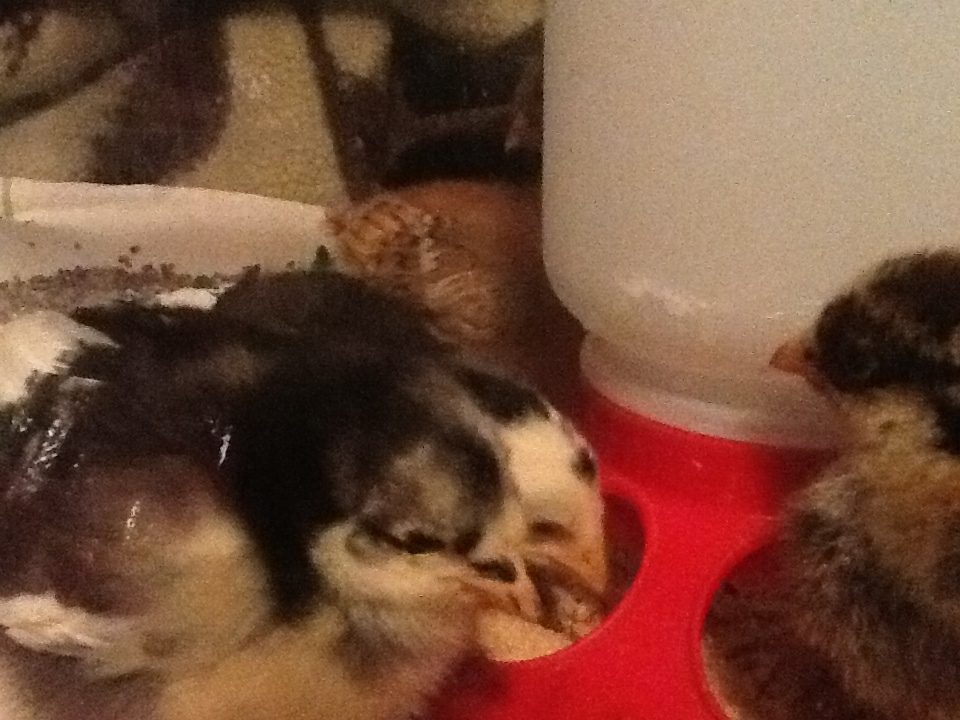 24 photos
115 views
Latest upload: Feb 19, 2013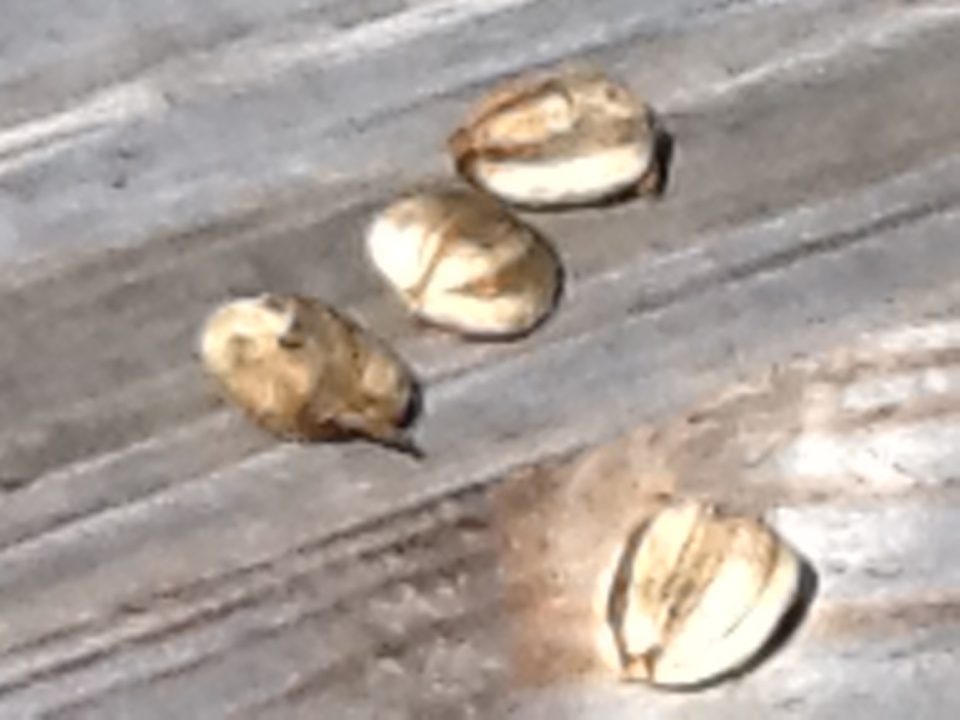 3 photos
19 views
Latest upload: Sep 10, 2012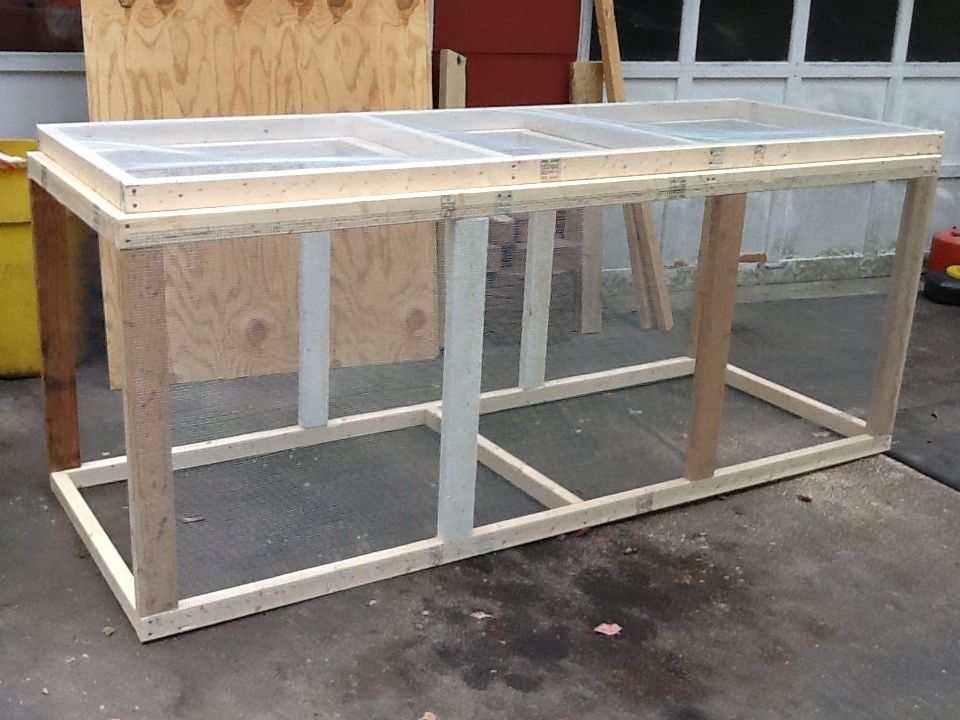 7 photos
53 views
Latest upload: Sep 2, 2012
Sallysec's Forum Signature
Chickens on the way to the backyard ...due date Oct 9th,expecting eight laying hens.
It's going to be a learning experience for My entire family.
Hope the kids enjoy chickens!
UPDATE: ahem expecting 13 chicks now....
chicken math....
Update 2/19/13 - Out of 13 ordered 12 came alive, one died a few hours later, so 11 survivors.
Sallysec's Lists