Mipuppy1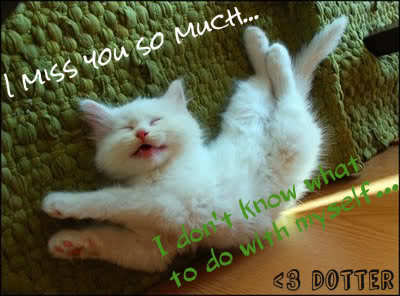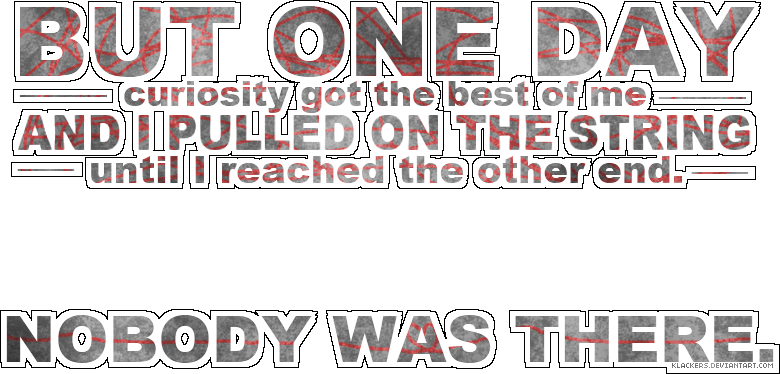 | | |
| --- | --- |
| Location: | In a world of my own... |
| Forum Post Count: | 12056 |
| Join Date: | 11/2/12 |
| Real Name: | Call me Maria |
| Website: | I don't have one T.T |
Mipuppy1's Recent Activity
Mipuppy1's Photos
Mipuppy1's Embedded Photos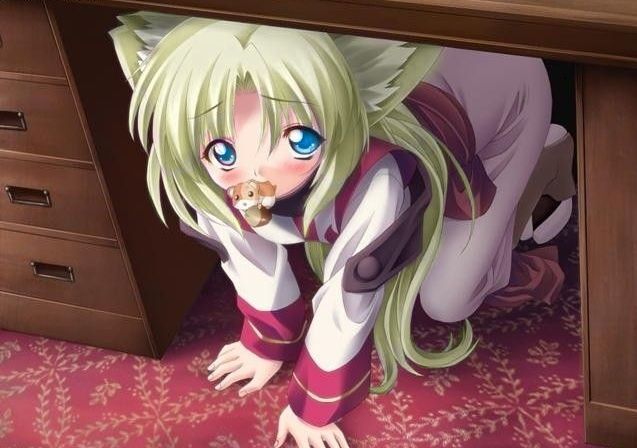 16 photos
177 views
Latest upload: Jul 6, 2013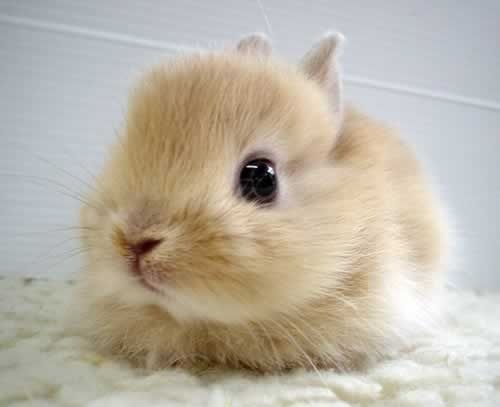 4 photos
32 views
Latest upload: Jul 1, 2013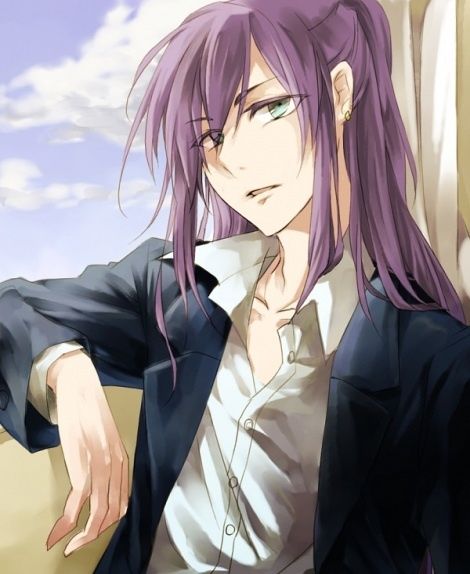 3 photos
43 views
Latest upload: Jun 27, 2013
2 photos
15 views
Latest upload: Jul 7, 2013
2 photos
23 views
Latest upload: May 12, 2013
Mipuppy1's Forum Signature
"Let's play dress up, the boys to~" - Acedia after the humans/her living dolls escaped.
"Do you value that head?" - Marina's response to her brother after her parents were murdered.
"Are you okay?" - Guninvive/Gwen after Laxus falls into infatuation upon seeing her. (Then punched himself as an attempt to snap out of it.)
"Mr. Fluffy!" *sniff* - Belle after the rabbit she picked up on the...
Mipuppy1's Lists