CinnamonQueen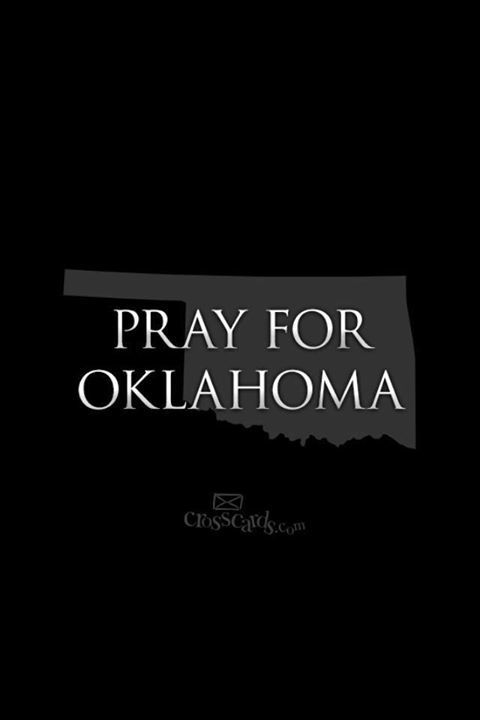 CinnamonQueen's Community Profile
Location:


Texas


Forum Post Count:


354


Join Date:


11/2/12


Last Online:


2 days, 21 hours ago



It looks like CinnamonQueen hasn't added anything to their community profile yet.
CinnamonQueen's Recent Activity
CinnamonQueen's Photos
CinnamonQueen's Embedded Photos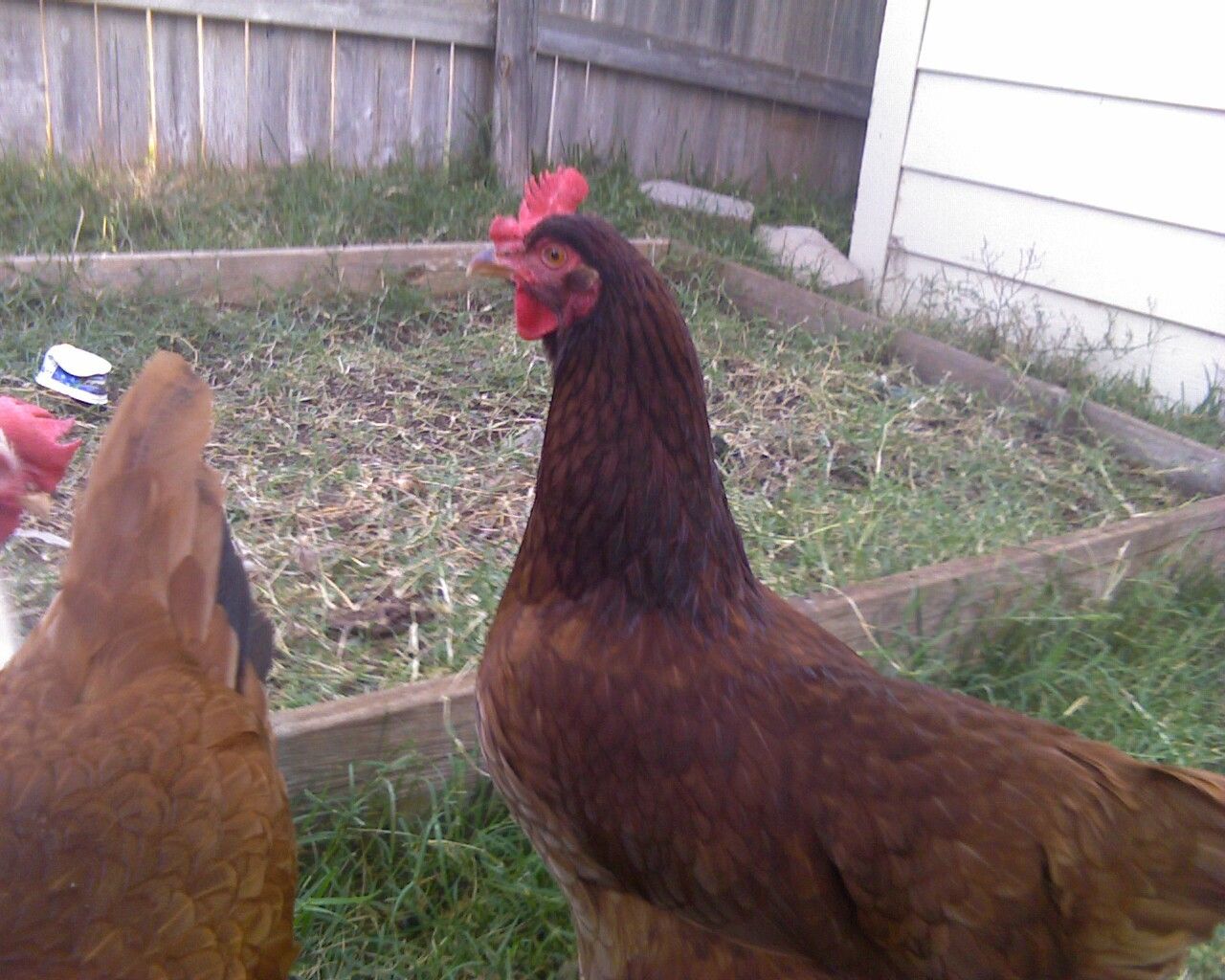 28 photos
193 views
Latest upload: Apr 5, 2013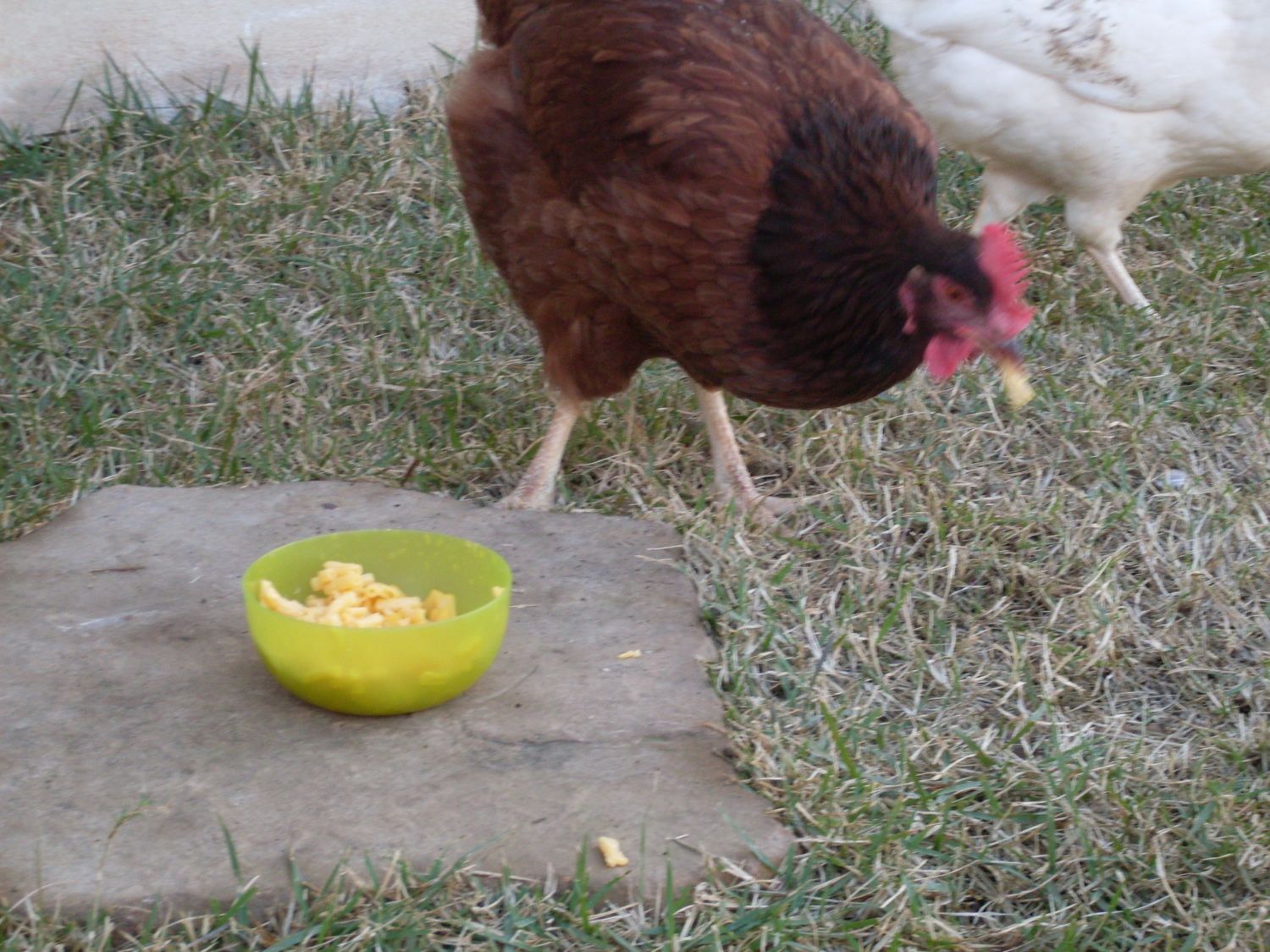 4 photos
7 views
Latest upload: May 3, 2013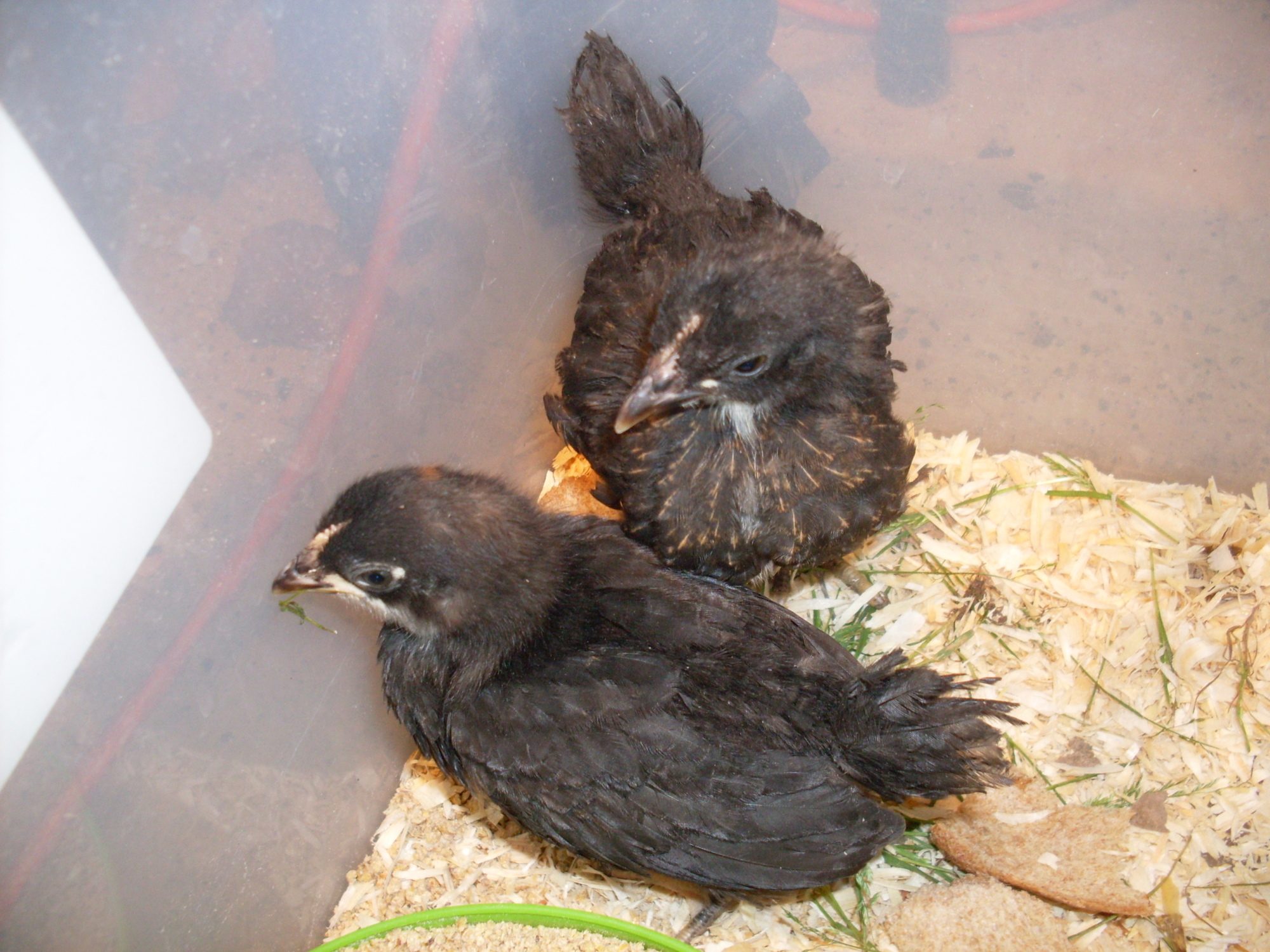 12 photos
51 views
Latest upload: Apr 24, 2013
CinnamonQueen's Forum Signature
Member of the Derperella Club- We're all just goin' 'round the rooster here!
1 White leghorn, Snowball, 2 RIR, Cinnamon and Honey, a Black Sexlink, Ninja, and Elphaba, an Australorp. R.I.P Dusty. He was the sweetest Barred Rock roo! He was rehomed close by and killed by a predator a few months later.
Pray for Moore, Oklahoma. They were hit by an F5 tornado. I am so glad my family there is OK.
CinnamonQueen's Lists