Fluffers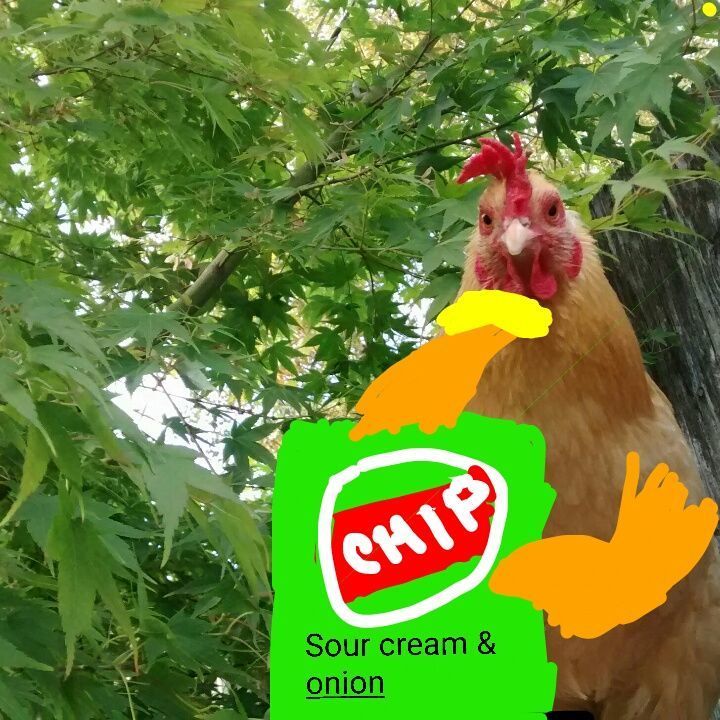 Location:


About 4th in the Pecking order...


Forum Post Count:


2490


Join Date:


1/13/13


Last Online:


1 week, 2 days ago


Real Name:


You can call me Fluffers, or Gluffluffers


Jabber:


I have OCD, Obsessive Chicken Disorder!
fun peeps to hang out with:
Cuzchickens, silkieraiser, The Duck Ladie, lovechicks1293, earlybird10842,ChickenPeep,vachick1, summerb123, PeepersMama and FlockMaster64! And of course the brilliant Cluckcluck1215, who begs for recognition ;)


MSN Messenger:


I have 5 awesome chickens! My 3 Golden Buff Orpingtons,
Little Jerry, Sunshine, and Little buff. All 1 year old.


AOL IM:


my 1 Australorp Tweeter, who is 5 years old
and my one goofy barred rock named Feathery, who is younger than Tweeter by about a week.


Yahoo! Messenger:


I have 2 ducks. One Swedish Blue named Squeaky, and one Swedish black named Redford.




"Hundreds know more about chickens that me, but thousands know less"


Fluffers's Recent Activity