Ducclelover10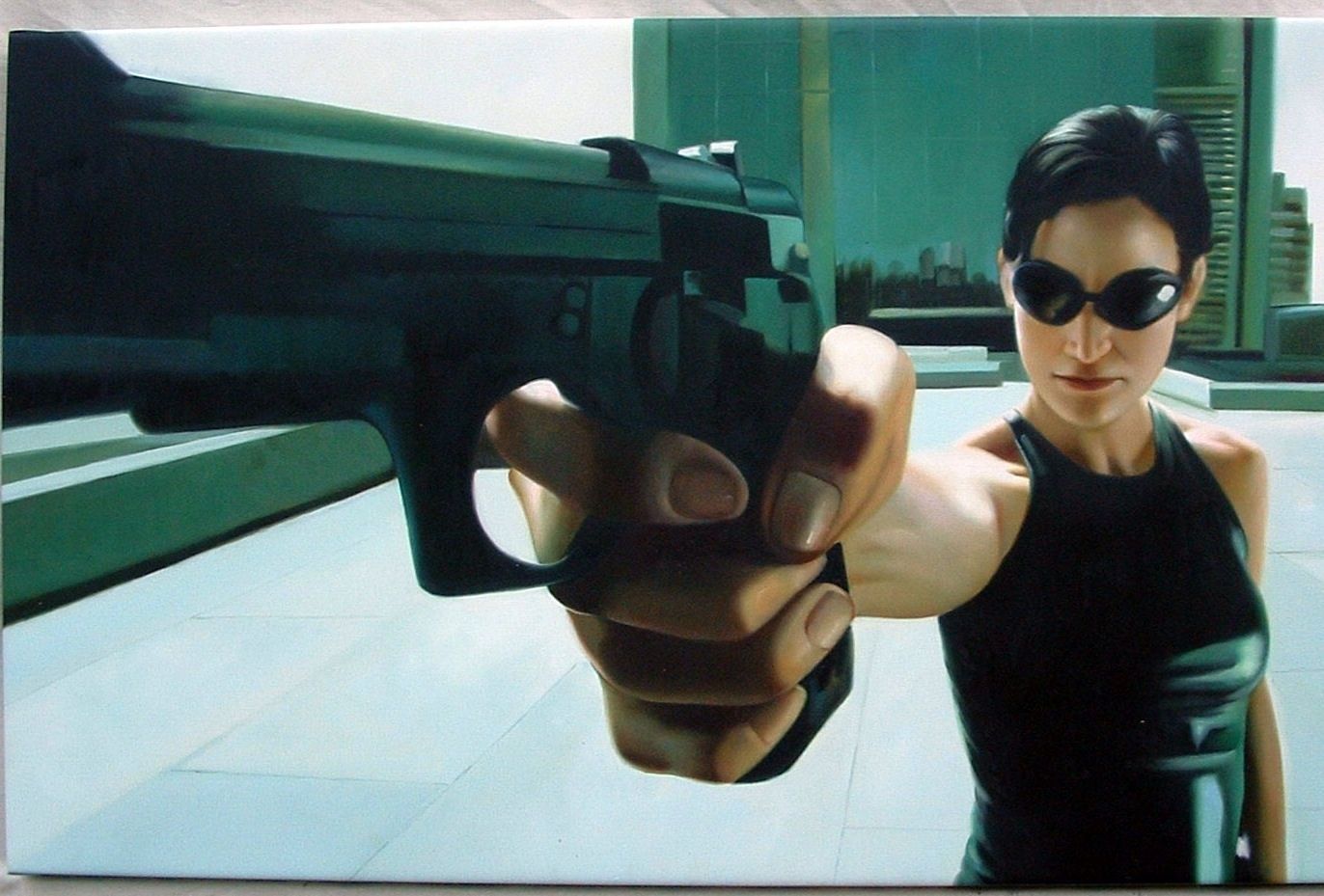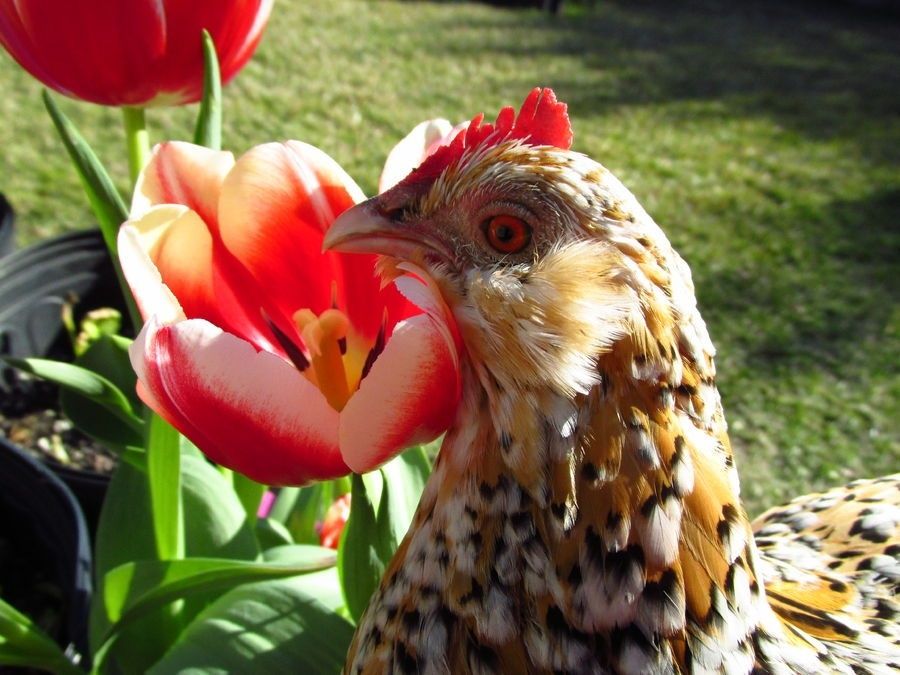 Location:


🌴Florida🌴


Forum Post Count:


12370


Join Date:


1/14/13


Last Online:


5 hours, 54 minutes ago


Real Name:


Sarah


Website:


Idonthaveawebsite.com


Jabber:


Writing is art.
Writing is a way to express the feelings deep within your heart.
Writing is the thoughts in your mind,
That will not be forgotten or left behind.
Everything you write can have a different meaning to every individual.
Writing is multidimensional.


ICQ:


Writing is an escape, which sets me free.
The words that you write, they are you.
The words that I write, they are me.
You must have once knew,
Can't you see?
Writing is more than just glee,
And words that we can see,
Writing will set us free.

-Me


MSN Messenger:


1 Corinthians 13:13
And now these three remain: faith, hope, and love. But the greatest of these is love.
~
Proverbs 17:22
A cheerful heart is good medicine, but a crushed spirit dries up the bones.


AOL IM:


2 Corinthians 2:17
For our present troubles are small and won't last very long. Yet they produce us glory that vastly outweighs them and will last forever!


Yahoo! Messenger:


Romans 6:23
For the wages of sin is death, but the gift of God is eternal life in Christ Jesus our Lord.


Ducclelover10's Recent Activity
Ducclelover10's Photos
Ducclelover10's Embedded Photos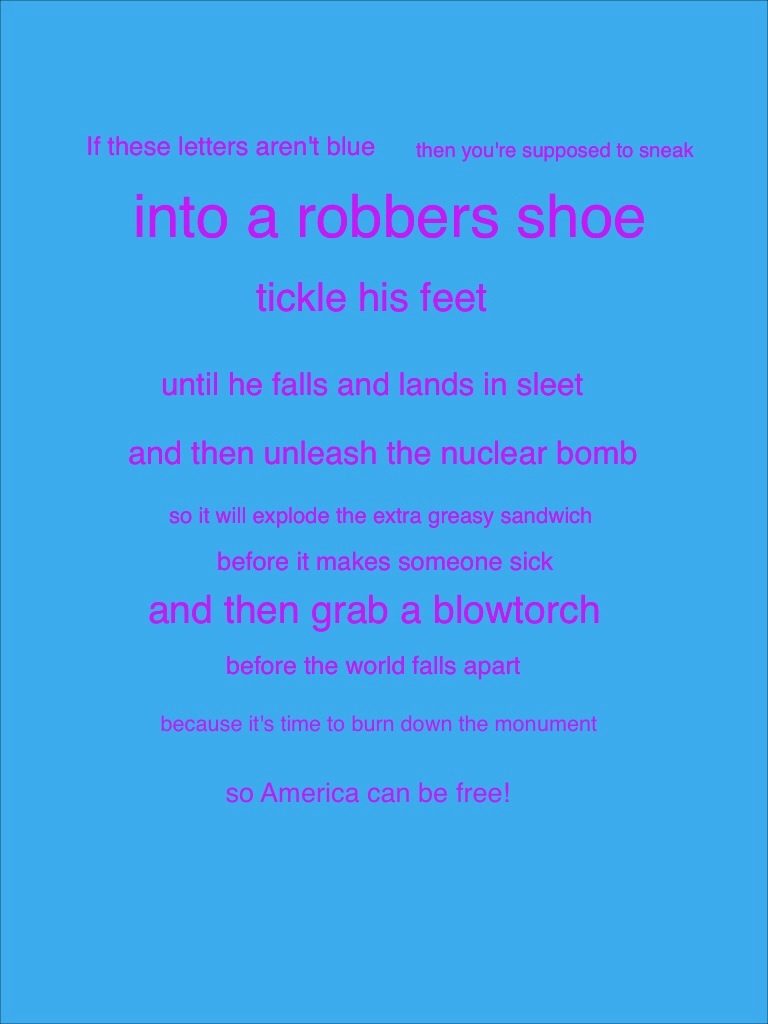 5 photos
16 views
Latest upload: 1 day ago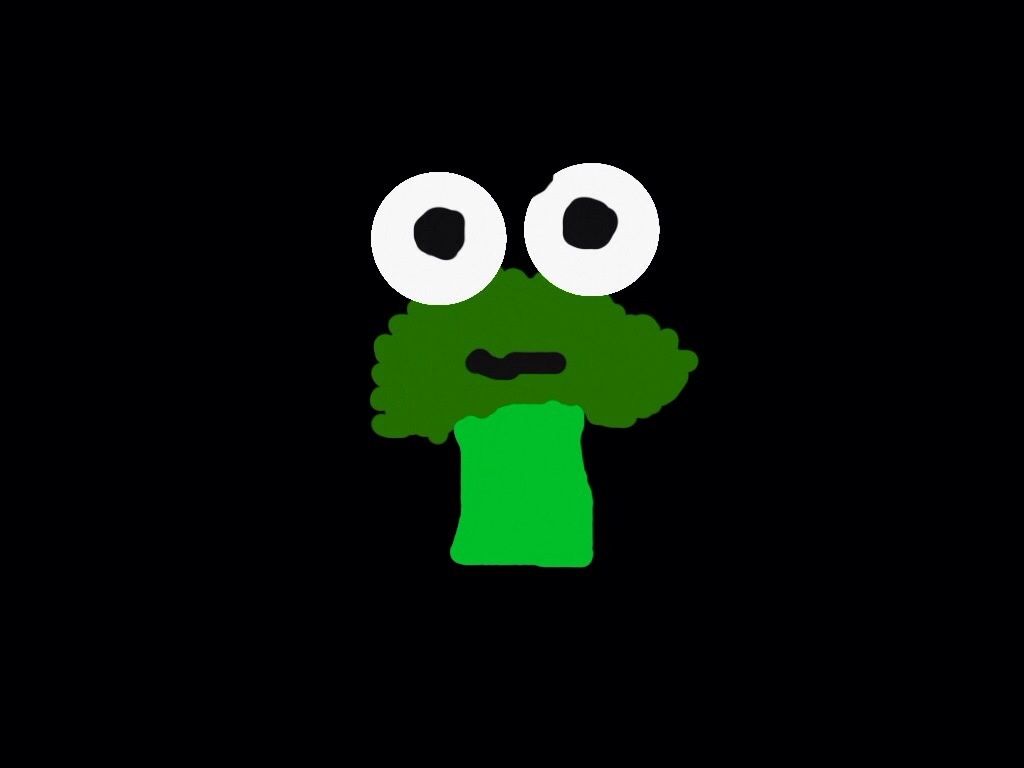 1 photo
10 views
Latest upload: Feb 27, 2014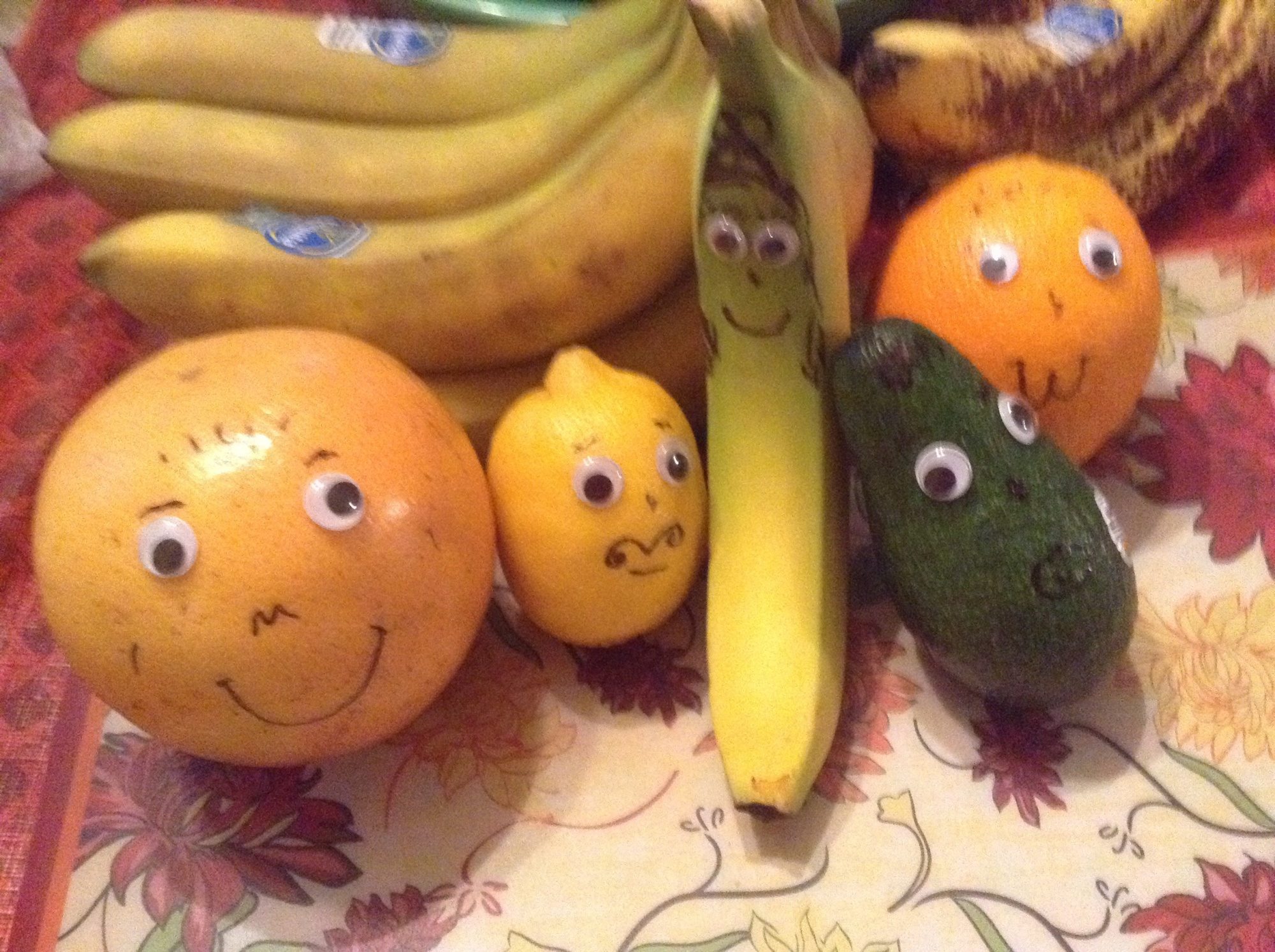 1 photo
8 views
Latest upload: Feb 11, 2014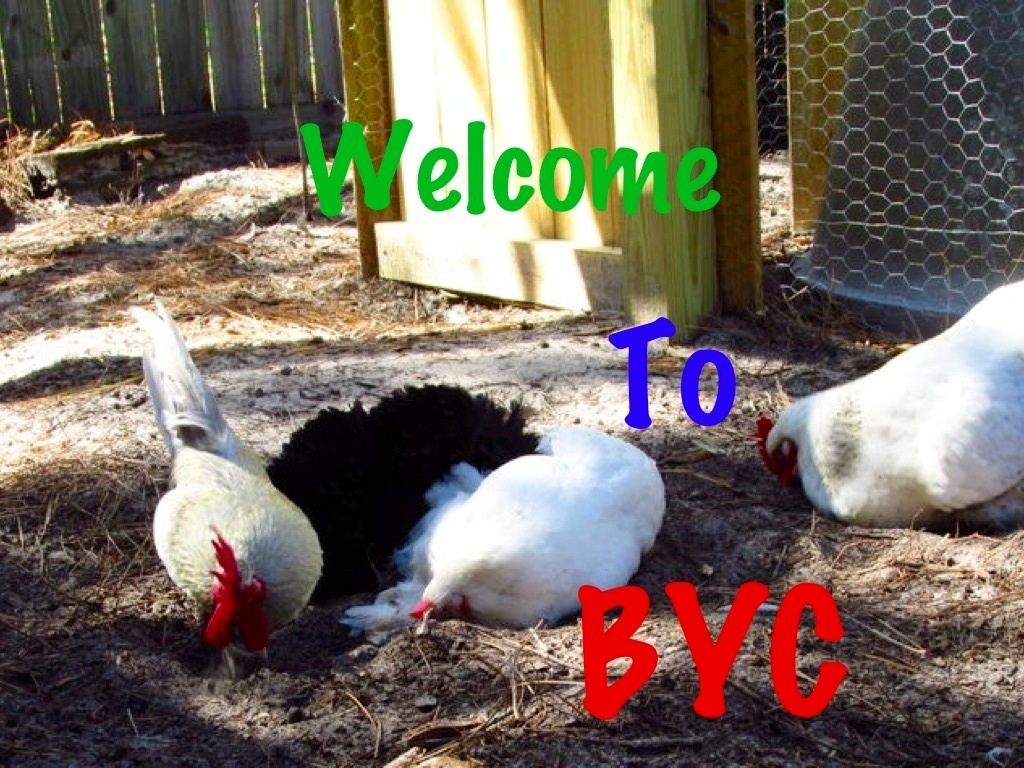 1 photo
7 views
Latest upload: Dec 28, 2013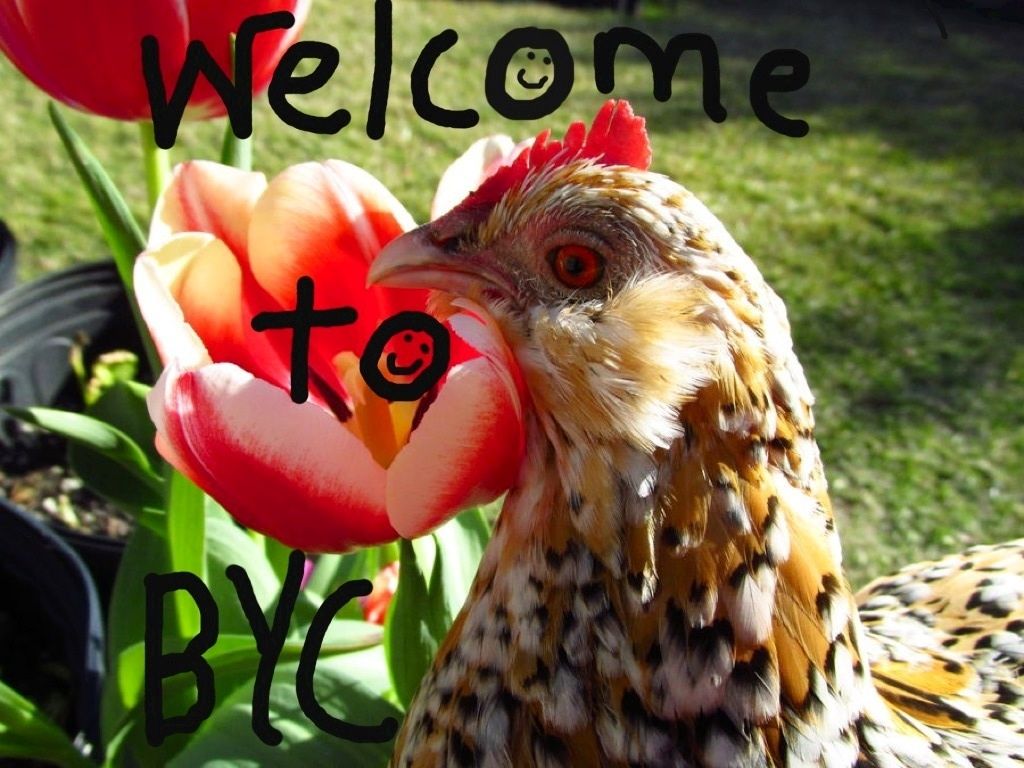 1 photo
7 views
Latest upload: Dec 28, 2013
Ducclelover10's Lists