Ducclelover10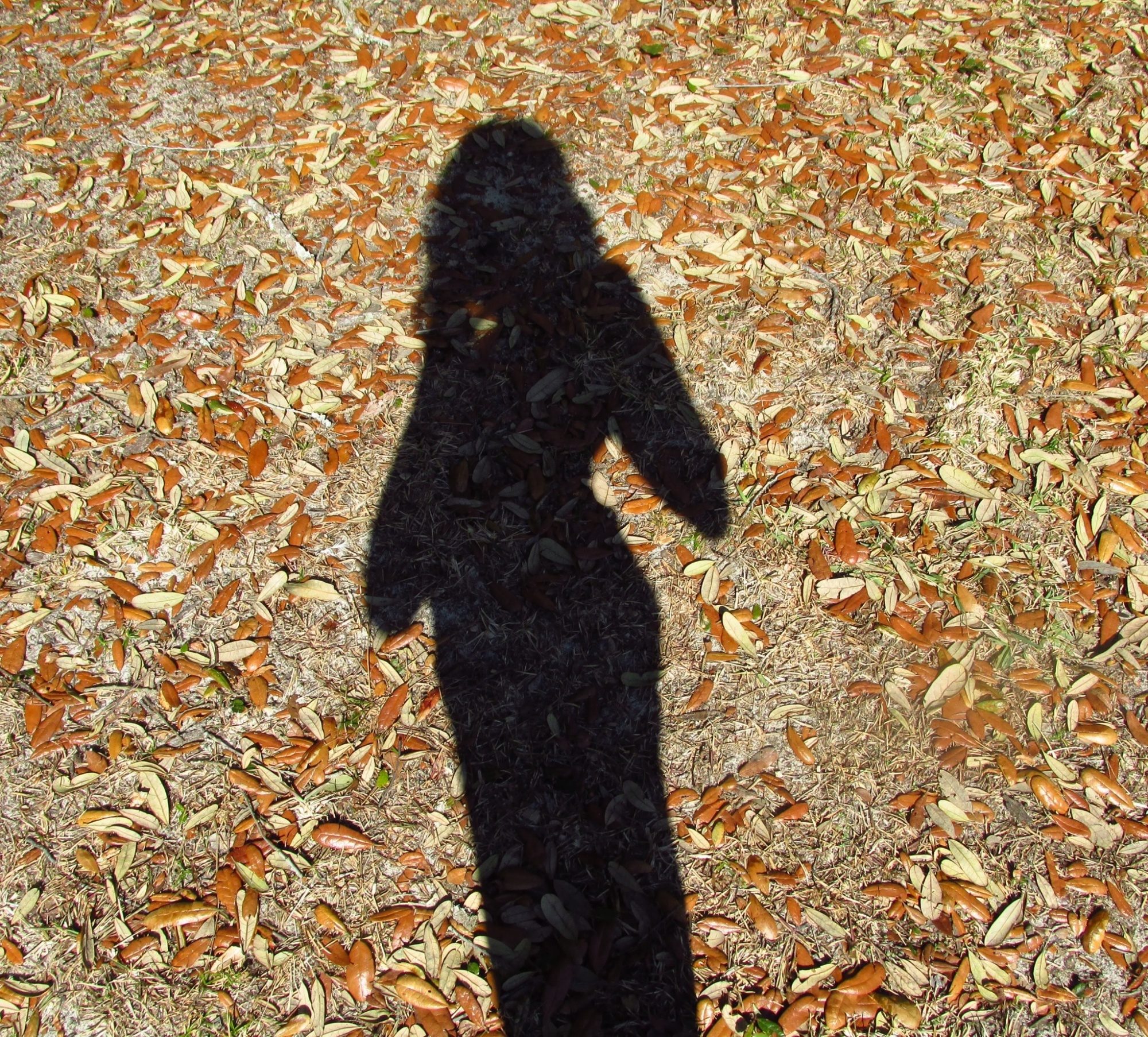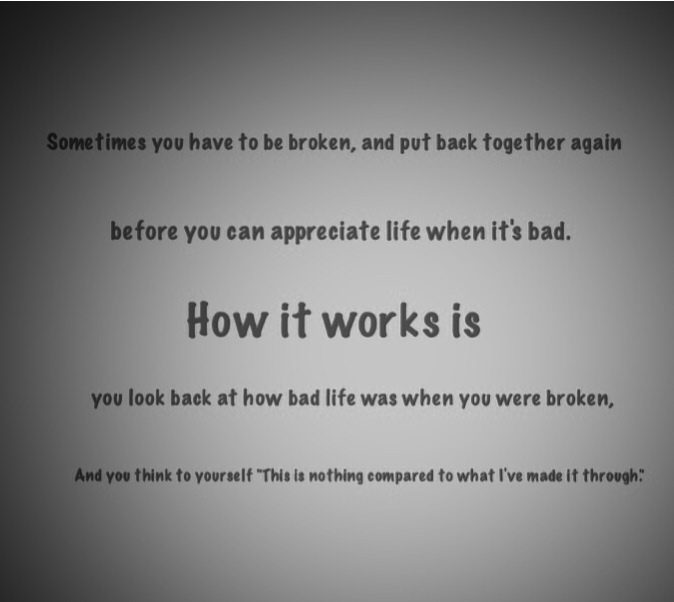 Location:


Florida


Forum Post Count:


14355


Join Date:


1/14/13


Last Online:


4 hours, 28 minutes ago


Real Name:


Sarah


Website:


Idonthaveawebsite.com


Jabber:


Why People are people who just sit around wallowing in self-pity asking things like "Why is this happening to me?" and "Why must we suffer?". (See ICQ)


ICQ:


How People focus on how to get through the situation and spend their timing asking God "How should I do this?". Don't frequently complain about things, especially when what you're complaining about isn't even bad enough for you to turn to The Lord and ask how.

Be a How Person.


MSN Messenger:


1 Corinthians 13:13
And now these three remain: faith, hope, and love. But the greatest of these is love.
~
Proverbs 17:22
A cheerful heart is good medicine, but a crushed spirit dries up the bones.


AOL IM:


2 Corinthians 2:17
For our present troubles are small and won't last very long. Yet they produce us glory that vastly outweighs them and will last forever!


Yahoo! Messenger:


Romans 6:23
For the wages of sin is death, but the gift of God is eternal life in Christ Jesus our Lord.


Ducclelover10's Recent Activity
Ducclelover10's Photos
Ducclelover10's Embedded Photos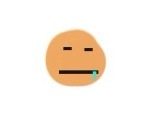 2 photos
0 views
Latest upload: 6 days ago

7 photos
61 views
Latest upload: Apr 5, 2014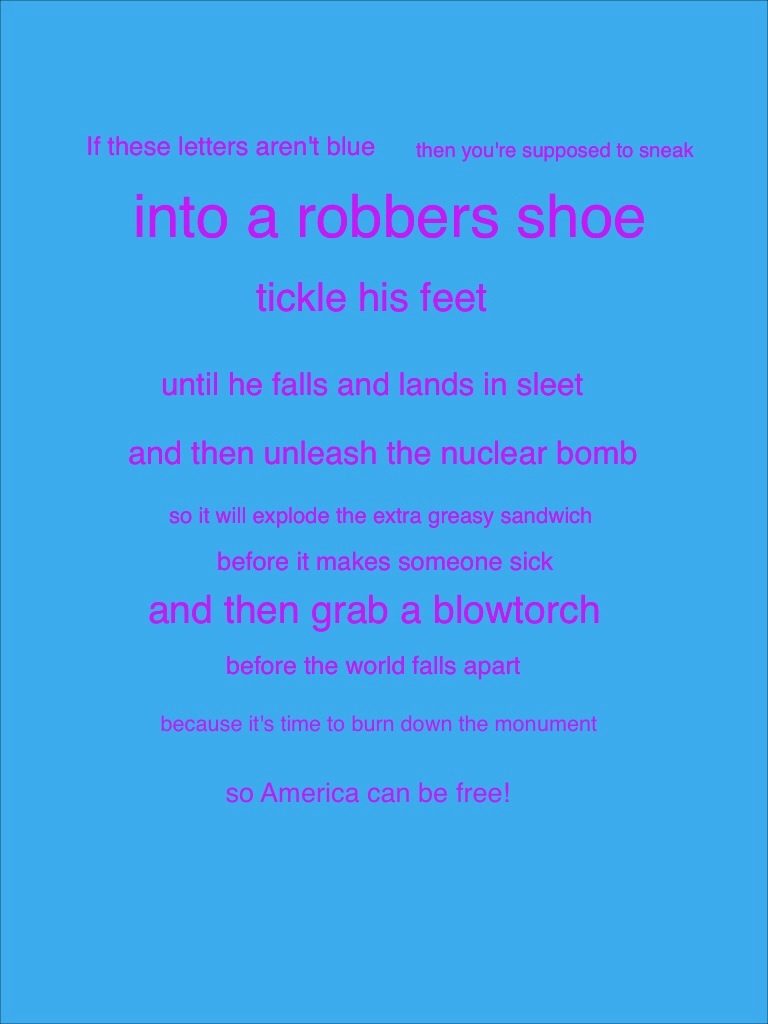 5 photos
25 views
Latest upload: Mar 9, 2014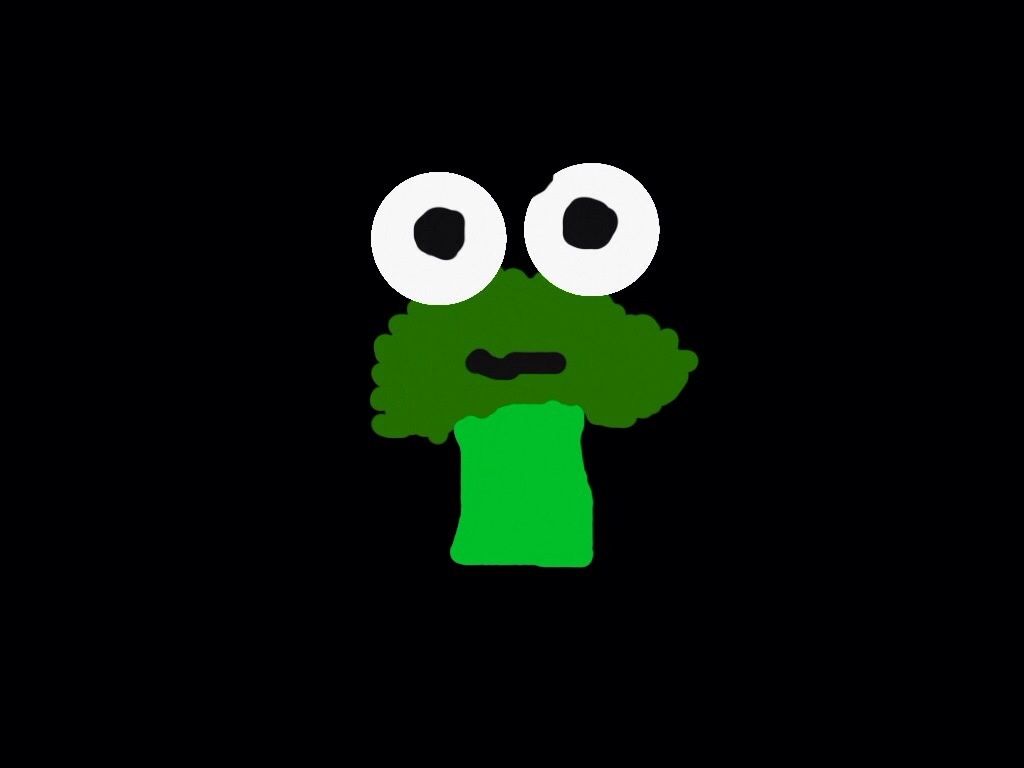 1 photo
15 views
Latest upload: Feb 27, 2014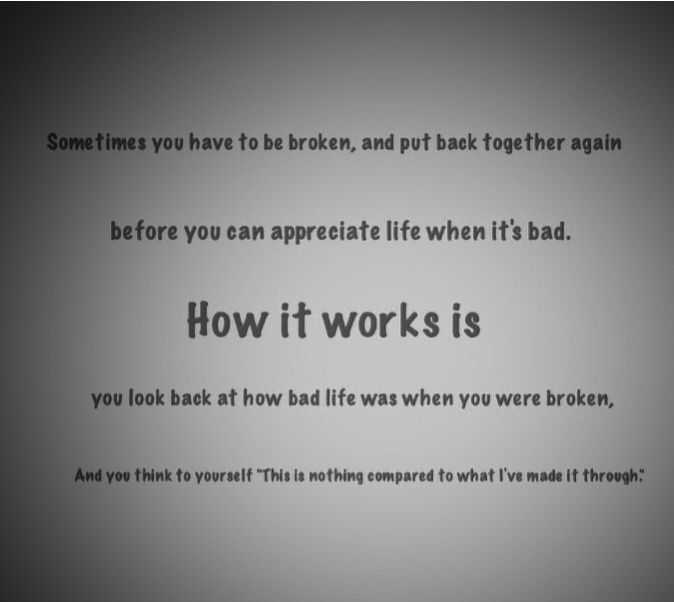 1 photo
2 views
Latest upload: Apr 6, 2014
Ducclelover10's Lists