Ducclelover10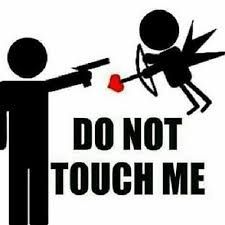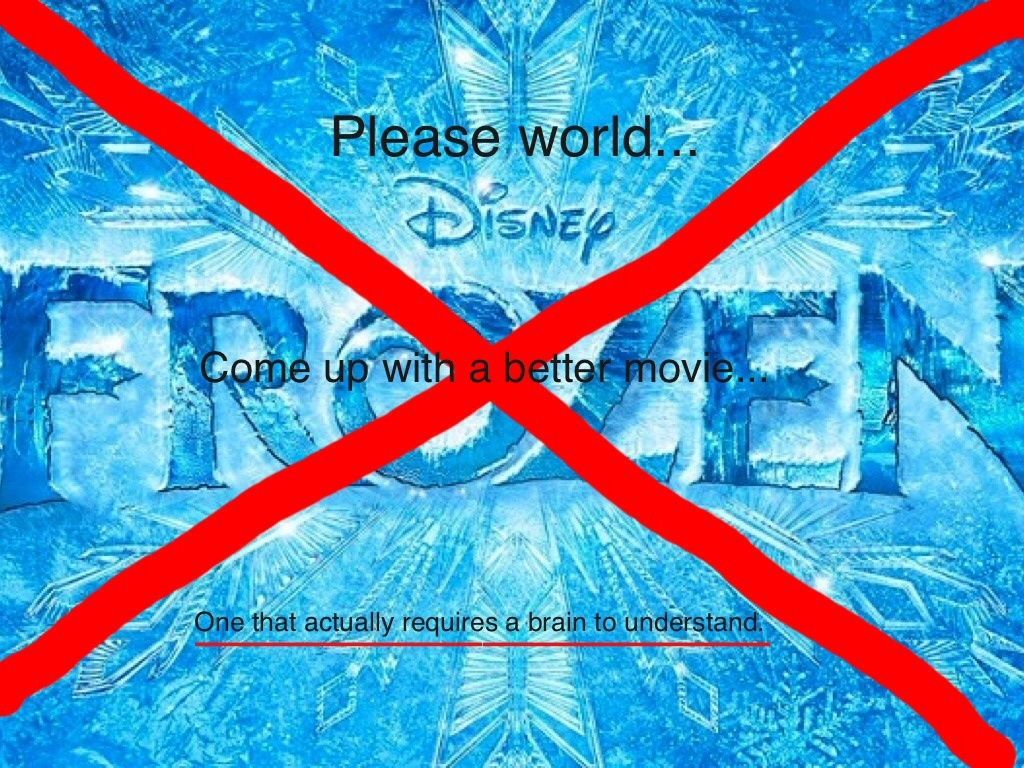 Location:


Florida


Forum Post Count:


14787


Join Date:


1/14/13


Last Online:


2 hours, 38 minutes ago


Real Name:


Sarah


Website:


Idonthaveawebsite.com


Jabber:


This is who I am. I'm dramatic, clumsy, weird, a little crazy, forgetful, obsessive compulsive, sometimes annoying, at times oblivious, and I LOVE sharp objects.

Don't try to change me. If you have a problem with any of these...No need to stick around. But I'm working on it.


ICQ:


No longer waiting for redemption in your eyes
No longer trading all the truth I kept inside
So take your broken arrows, shoot 'em in the sky
Now you're the one who's weak, still wondering why

(Continued in MSN Messenger)


MSN Messenger:


You left me shattered
But I'm so over it
I put back the pieces just to see if they still fit
You left me shattered
But I'm stronger from this
I'm doing just fine
And now you're only wasting your time

~Shattered by The Letter Black~


AOL IM:


1 Corinthians 13:13
And now these three remain: faith, hope, and love. But the greatest of these is love.
~
Proverbs 17:22
A cheerful heart is good medicine, but a crushed spirit dries up the bones.


Yahoo! Messenger:


Romans 6:23
For the wages of sin is death, but the gift of God is eternal life in Christ Jesus our Lord.

2 Corinthians 2:17
For our present troubles are small and won't last very long. Yet they produce us glory that vastly outweighs them and will last forever!


Ducclelover10's Recent Activity
Ducclelover10's Photos
Ducclelover10's Embedded Photos
1 photo
2 views
Latest upload: Apr 28, 2014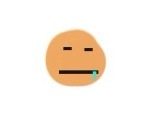 2 photos
7 views
Latest upload: Apr 17, 2014

9 photos
77 views
Latest upload: Apr 29, 2014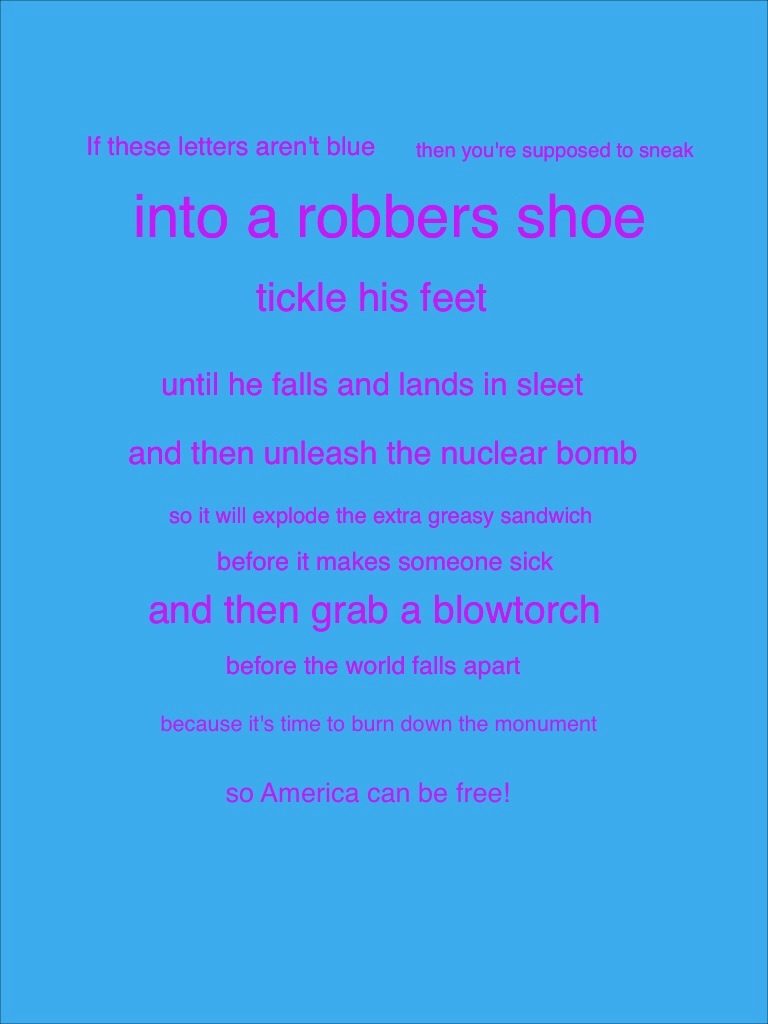 5 photos
31 views
Latest upload: Mar 9, 2014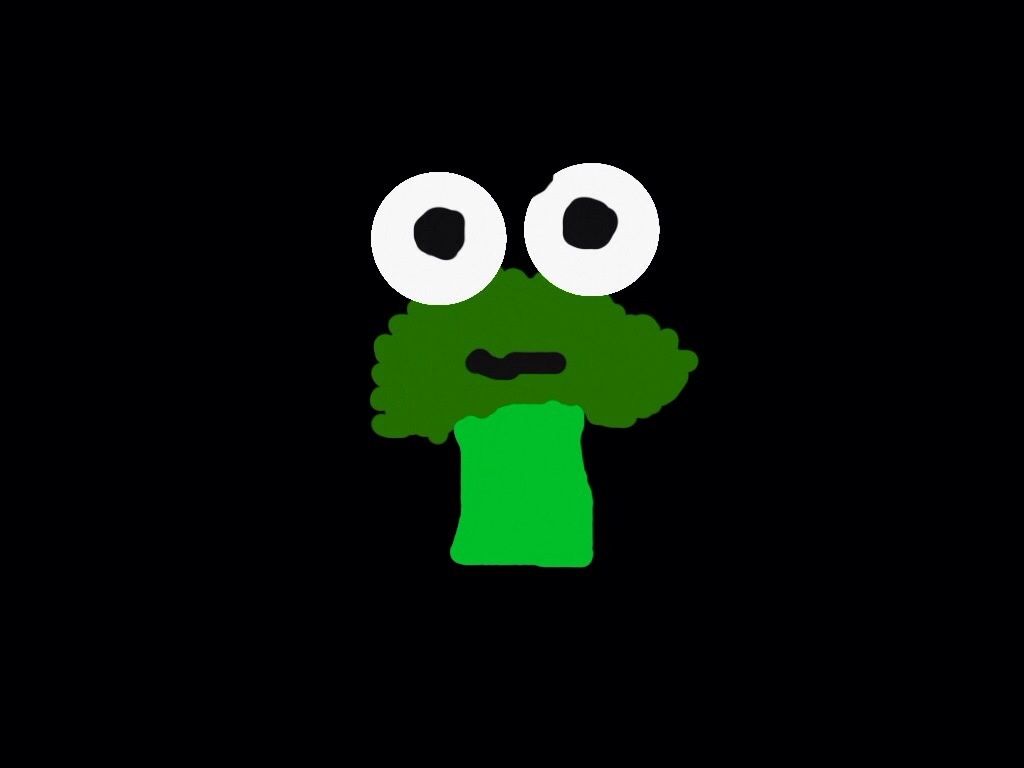 1 photo
17 views
Latest upload: Feb 27, 2014
Ducclelover10's Lists