Ducclelover10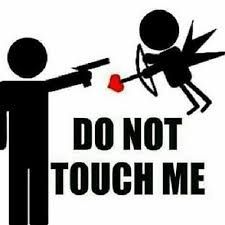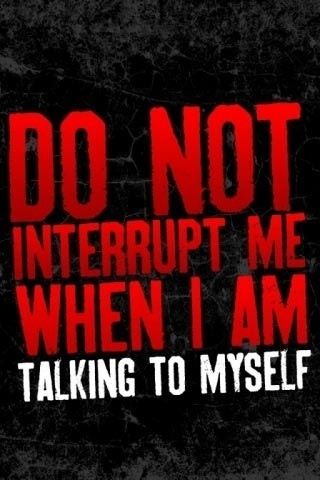 Location:


Florida


Forum Post Count:


14936


Join Date:


1/14/13


Last Online:


2 days, 10 hours ago


Real Name:


Sarah


Website:


Idonthaveawebsite.com


Jabber:


My hobbies are..Stalking people, eating, knife throwing, singing in the shower, contemplating everything, writing, creeping people out, being a friend when one is needed, trying to be friendly even when I don't want to which is 50% of the time, chatting on the internet, and more.


AOL IM:


1 Corinthians 13:13
And now these three remain: faith, hope, and love. But the greatest of these is love.
~
Proverbs 17:22
A cheerful heart is good medicine, but a crushed spirit dries up the bones.


Yahoo! Messenger:


Romans 6:23
For the wages of sin is death, but the gift of God is eternal life in Christ Jesus our Lord.

2 Corinthians 2:17
For our present troubles are small and won't last very long. Yet they produce us glory that vastly outweighs them and will last forever!


Ducclelover10's Recent Activity
Ducclelover10's Photos
Ducclelover10's Embedded Photos
1 photo
7 views
Latest upload: Apr 28, 2014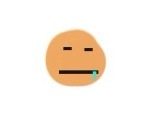 2 photos
13 views
Latest upload: Apr 17, 2014

9 photos
114 views
Latest upload: Apr 29, 2014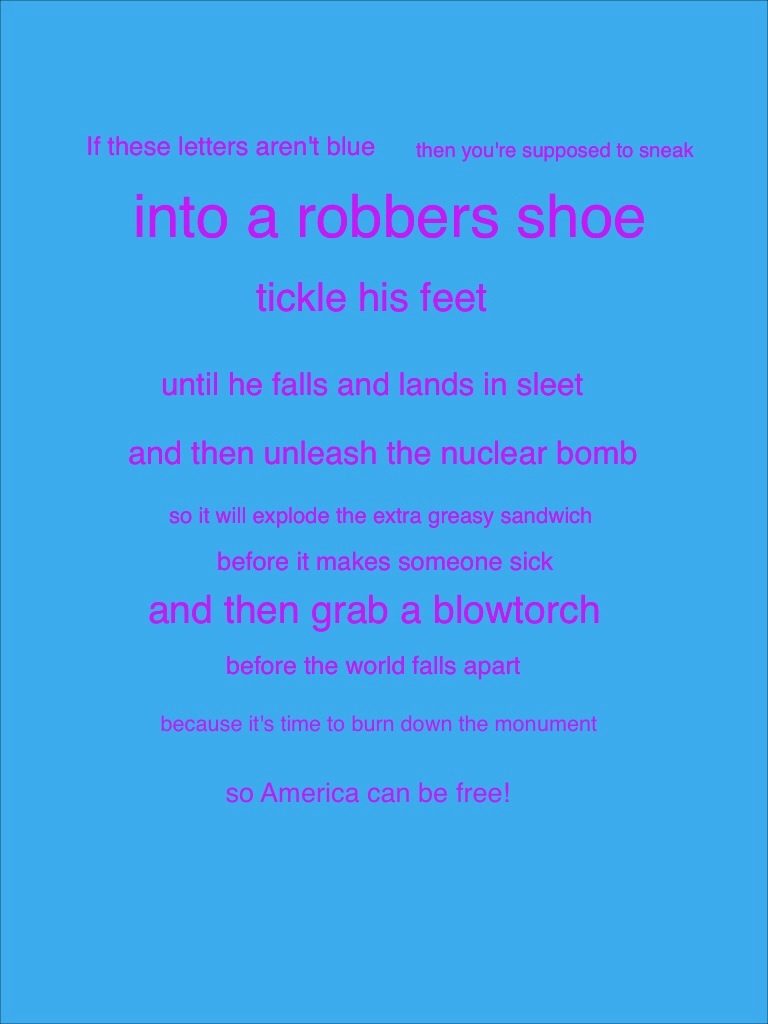 5 photos
69 views
Latest upload: Mar 9, 2014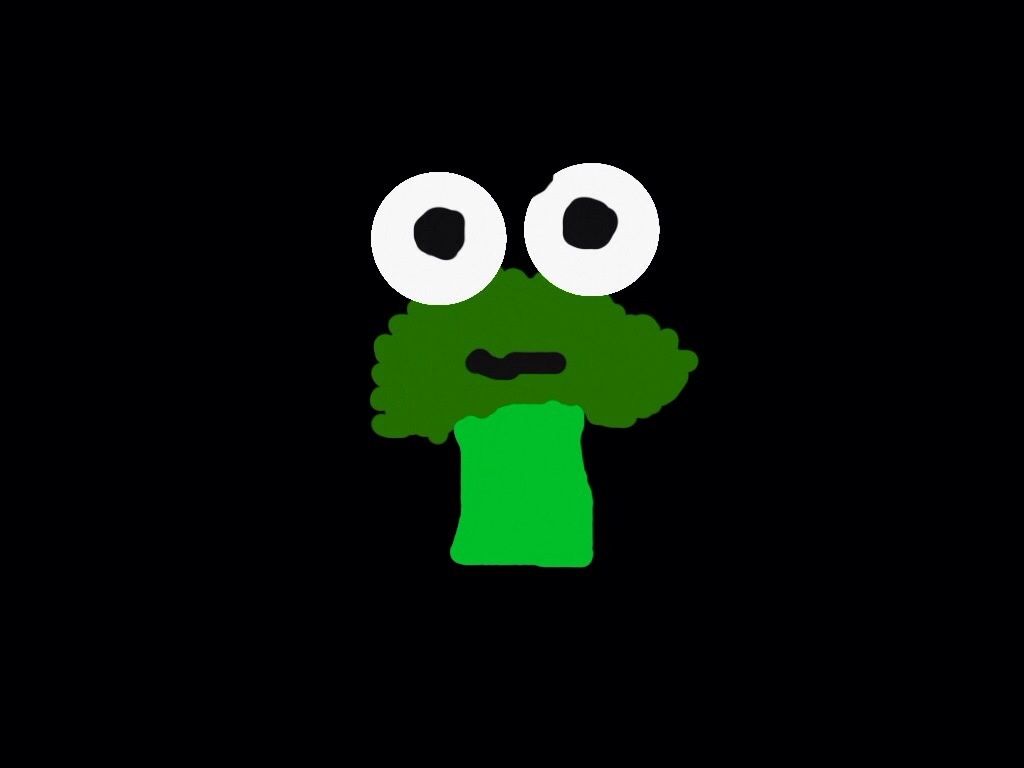 1 photo
18 views
Latest upload: Feb 27, 2014
Ducclelover10's Lists