RodNTN
Chicken Queen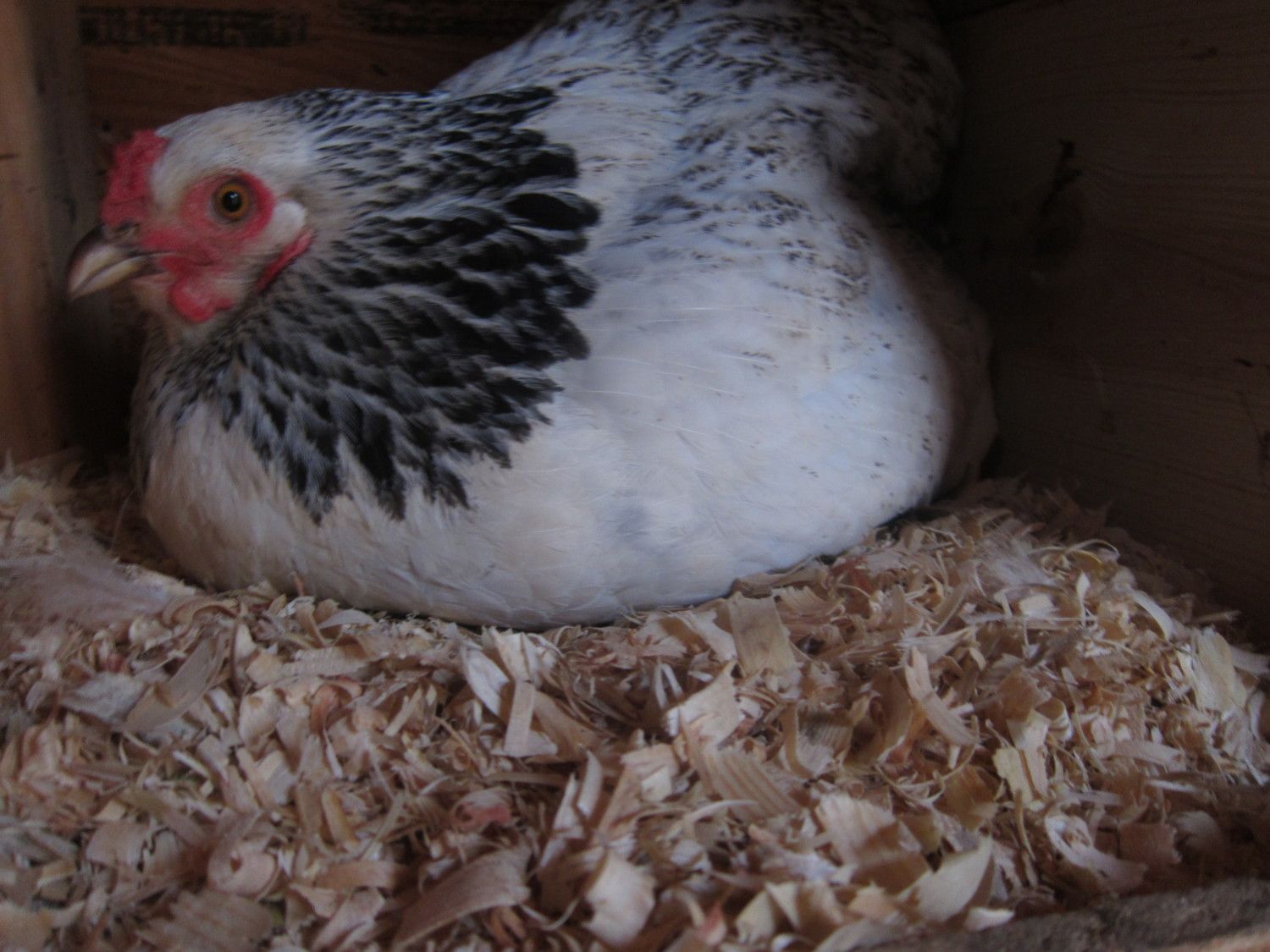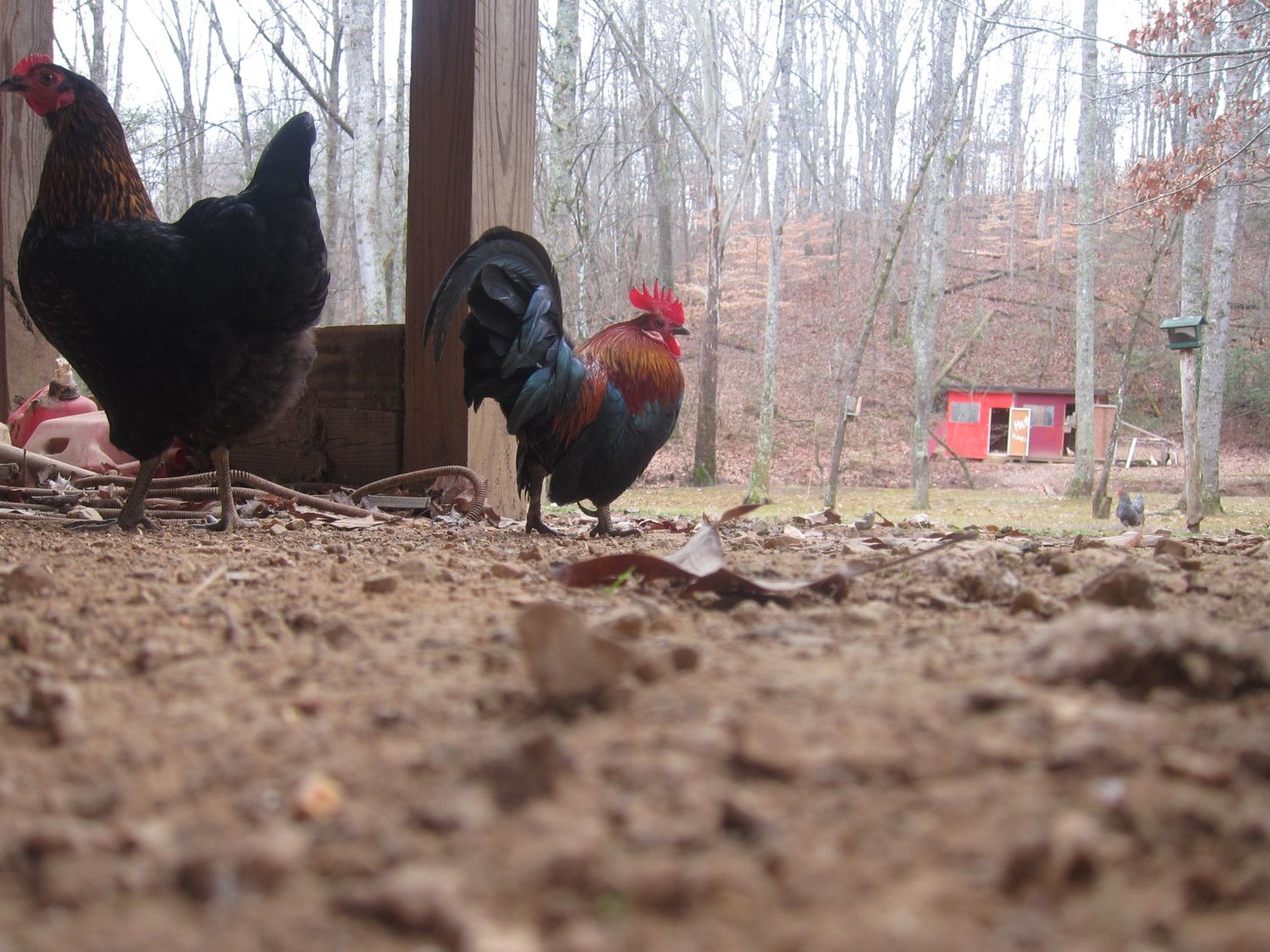 Location:


In Big Orange Country


Forum Post Count:


2394


Join Date:


5/22/13


Last Online:


4 hours, 30 minutes ago


Real Name:


Isabella


Website:


Be sure and check out my chat thread!
http://www.backyardchickens.com/t...


Jabber:


I love Jesus and He is my Lord and Savior!
And I love my family and I am a 'Chicken mom' to 27 great chickens! Feel free to PM me about your chickens!


ICQ:


A little bit about me:
I love chickens, dogs, cats, horses, goats, etc. (All animals!)
I also love reading, bird feeding and watching, I'm homeschooled, I love hanging out with my friends on BYC, singing, I love classic 1940's and 50's music, snow, Winter and Fall.


MSN Messenger:


God is good all the time
And all the time
God is good.


AOL IM:


I have 1 Rhode Island Red, 1 Barred Rock , 2 Light Brahmas, 4 Easter Eggers,1 Buff Silkie, 4 Black Sex Links, 1 Production Red, 2 Red sex links, 1 Black Breasted Red Dutch bantam rooster, 1 New Hampshire Red, 1 Black Australorp, 8 White Leghorns,and one dozen Ayam Cemani eggs coming soon!


Yahoo! Messenger:


My best friends:
http://www.backyardchickens.com/a...


RodNTN's Recent Activity
RodNTN's Photos
RodNTN's Embedded Photos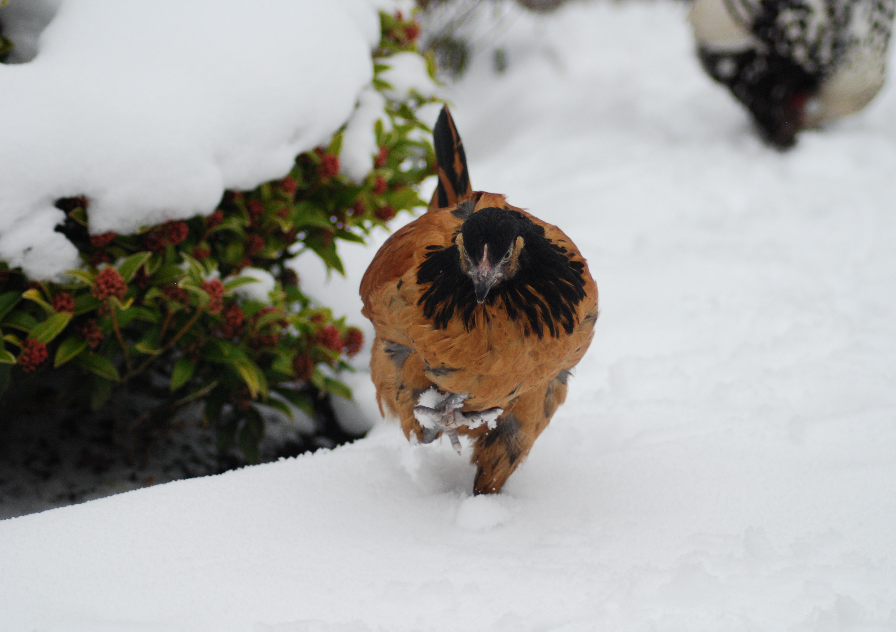 5 photos
15 views
Latest upload: 3 days ago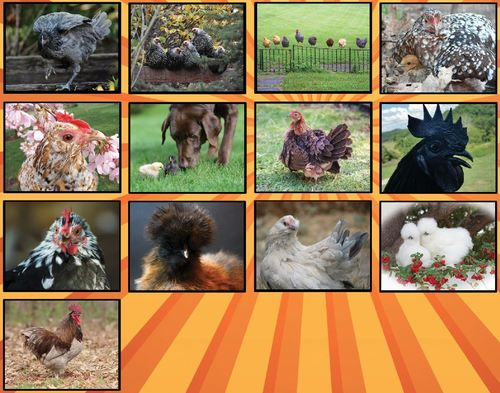 5 photos
4 views
Latest upload: 4 days ago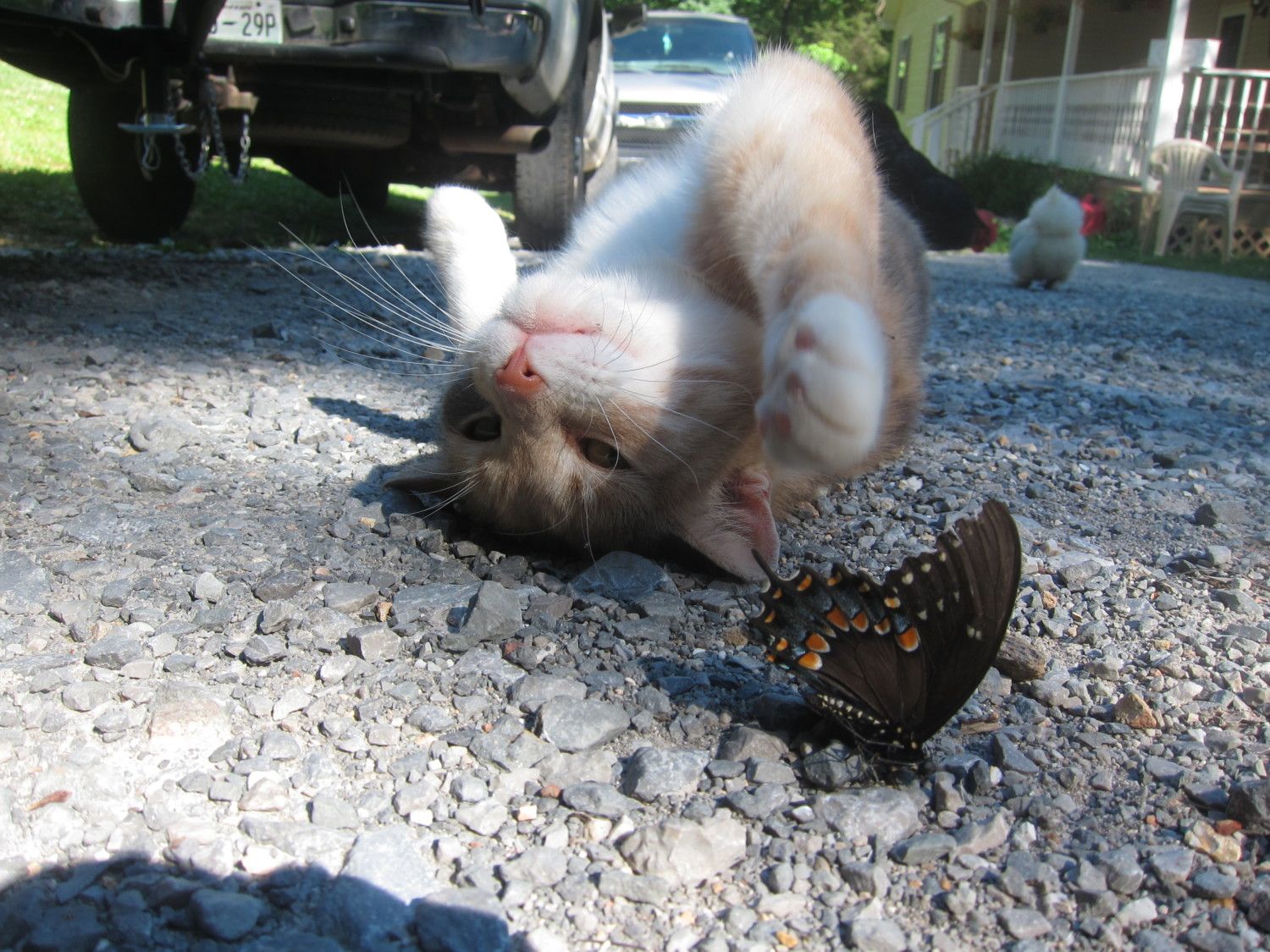 4 photos
6 views
Latest upload: Jan 7, 2017
4 photos
0 views
Latest upload: Jan 1, 2017
1 photo
3 views
Latest upload: Dec 26, 2016
RodNTN's Lists