Gypsylion
Gypsylion's Community Profile
Location:


Somerville, MA


Forum Post Count:


370


Join Date:


4/30/09


Last Online:


1 day, 1 hour ago


Real Name:


Khrysti Smyth (aka The Chickeness)


Website:


www.YardbirdsBackyardChickens.com
TheChickeness.blogspot.com


Gypsylion's Recent Activity
Gypsylion's Photos
Gypsylion's Embedded Photos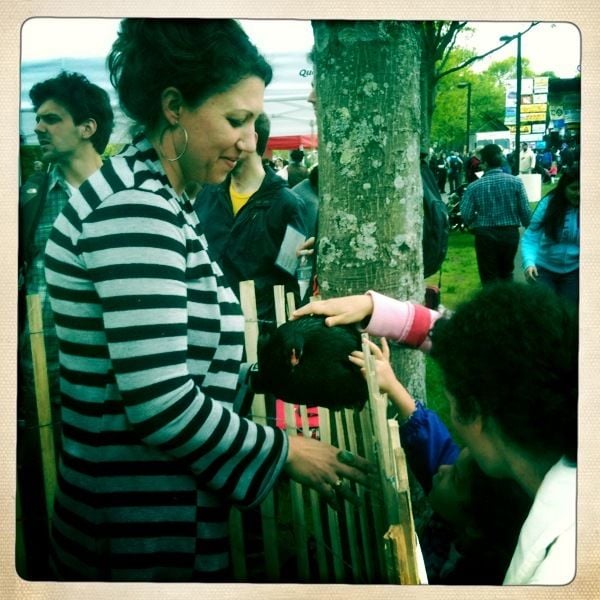 1 photo
2 views
Latest upload: Mar 3, 2013
Gypsylion's Forum Signature
Take everything I say with a nice healthy dose of smoked salt.  It is the internet, after all.


Bantam cochins, d'Uccles, silkies, EEs, and some wonderful mixes. 
Doing my part to spread the poultry love as the Chickeness of Somerville through my chicken concierge business, Yardbirds Backyard Chickens.  Here's me in the news on NPR, the Somerville Patch, and Animal Planet's "Pets 101", and...
Gypsylion's Lists