Frost bite88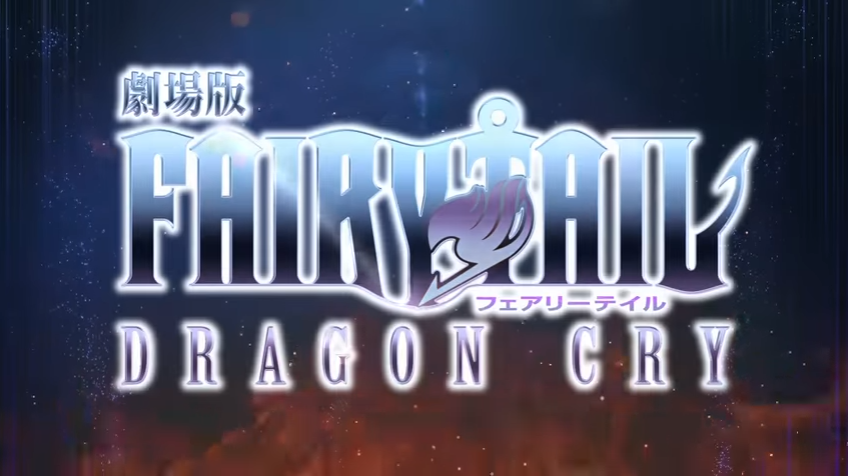 Location:


Love comes in all shapes, sizes, and colors! Fall in love with your soul mate's soul not their shell!!!!!


Forum Post Count:


2646


Join Date:


10/11/14


Last Online:


12 hours, 13 minutes ago


Real Name:


My real name is Willow but you may call me Frost and if your a good friend Frosty ;)


Website:


I am proud supporter of the LGBT+ community!!!


Jabber:


And no I'm not one of those pity followers either!!!


ICQ:


I believe in love! Not hate even if the rest of world hates, I refuse to!!!


MSN Messenger:


I have had crushes on 3 males but I fell in love with an amazing female BUT I thought I was completely and utterly straight and that's what I'll always be!


AOL IM:


I missed my chance to be with someone I loved because of stupid society laws that limit what love truly is!!!


Yahoo! Messenger:


And I know some of you will probably hate my guts and that's sad because I love my BYC friends but I will stand by my beliefs, even if I stand alone!!!

Any way have a nice day!


Frost bite88's Recent Activity
Frost bite88's Photos
Frost bite88's Embedded Photos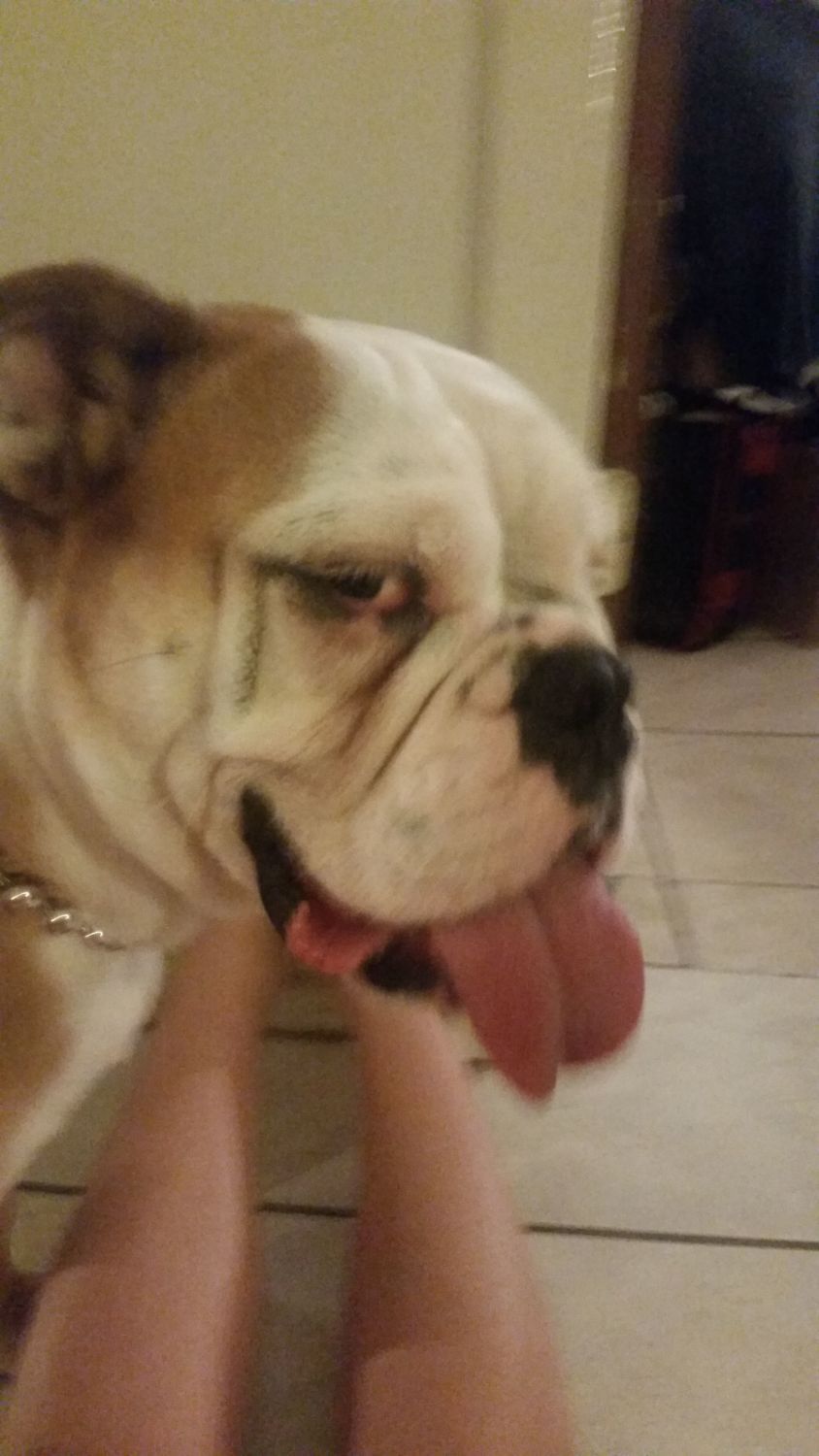 1 photo
15 views
Latest upload: Mar 31, 2017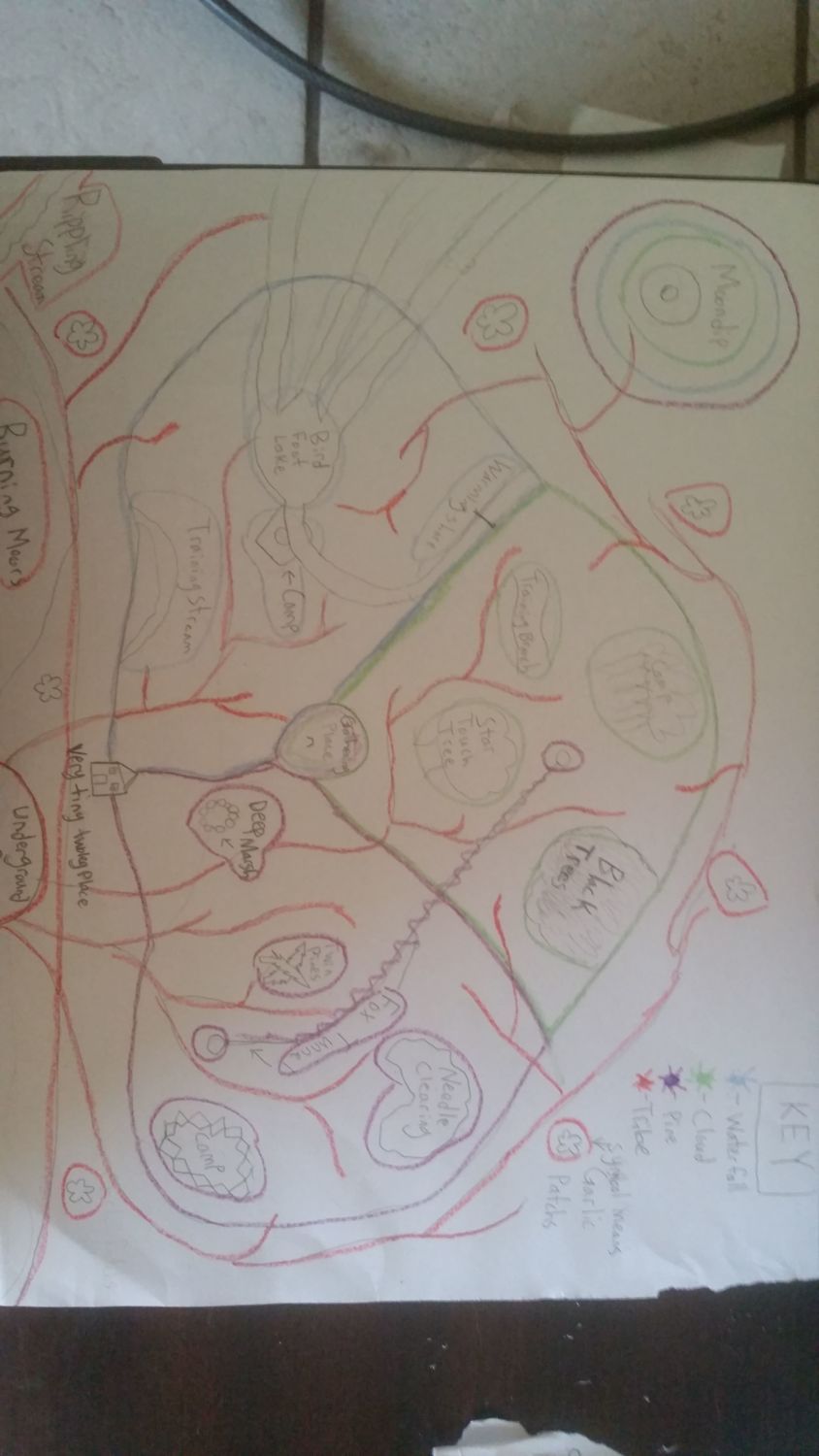 7 photos
38 views
Latest upload: Mar 23, 2017

2 photos
14 views
Latest upload: Apr 16, 2017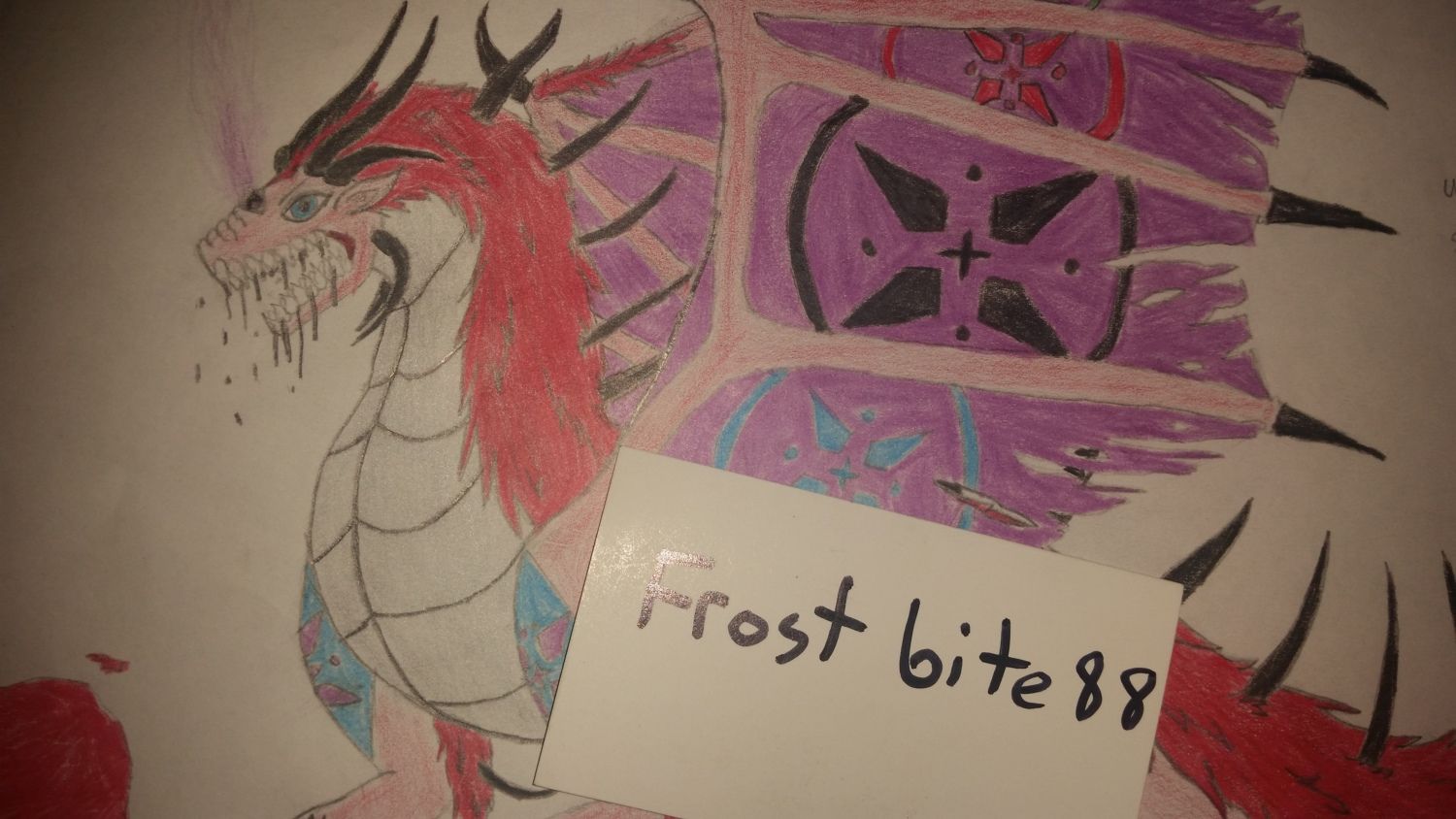 5 photos
46 views
Latest upload: Apr 9, 2017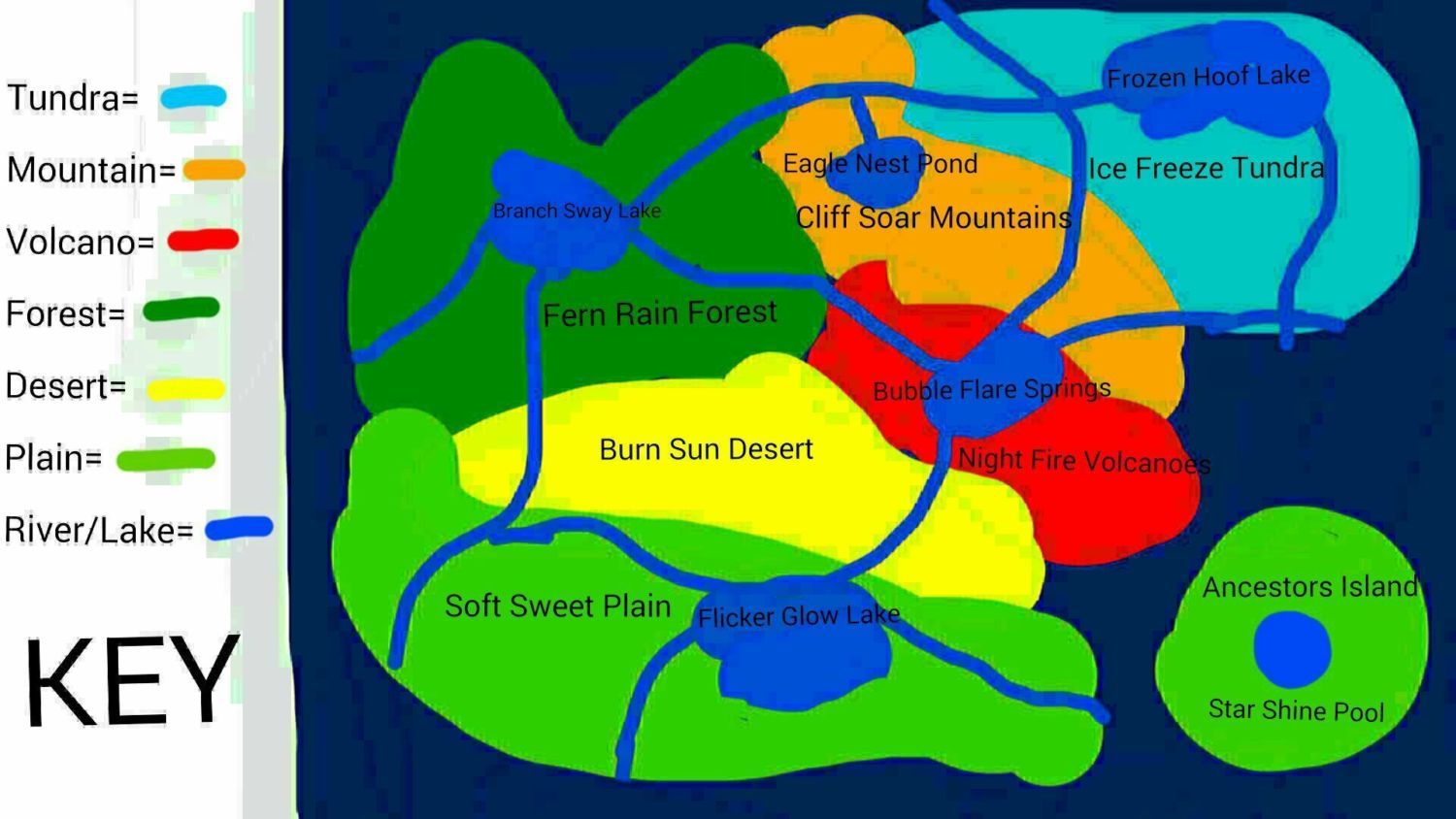 1 photo
14 views
Latest upload: Jun 12, 2016
Frost bite88's Lists