mymilliefleur
Keeper of the Flock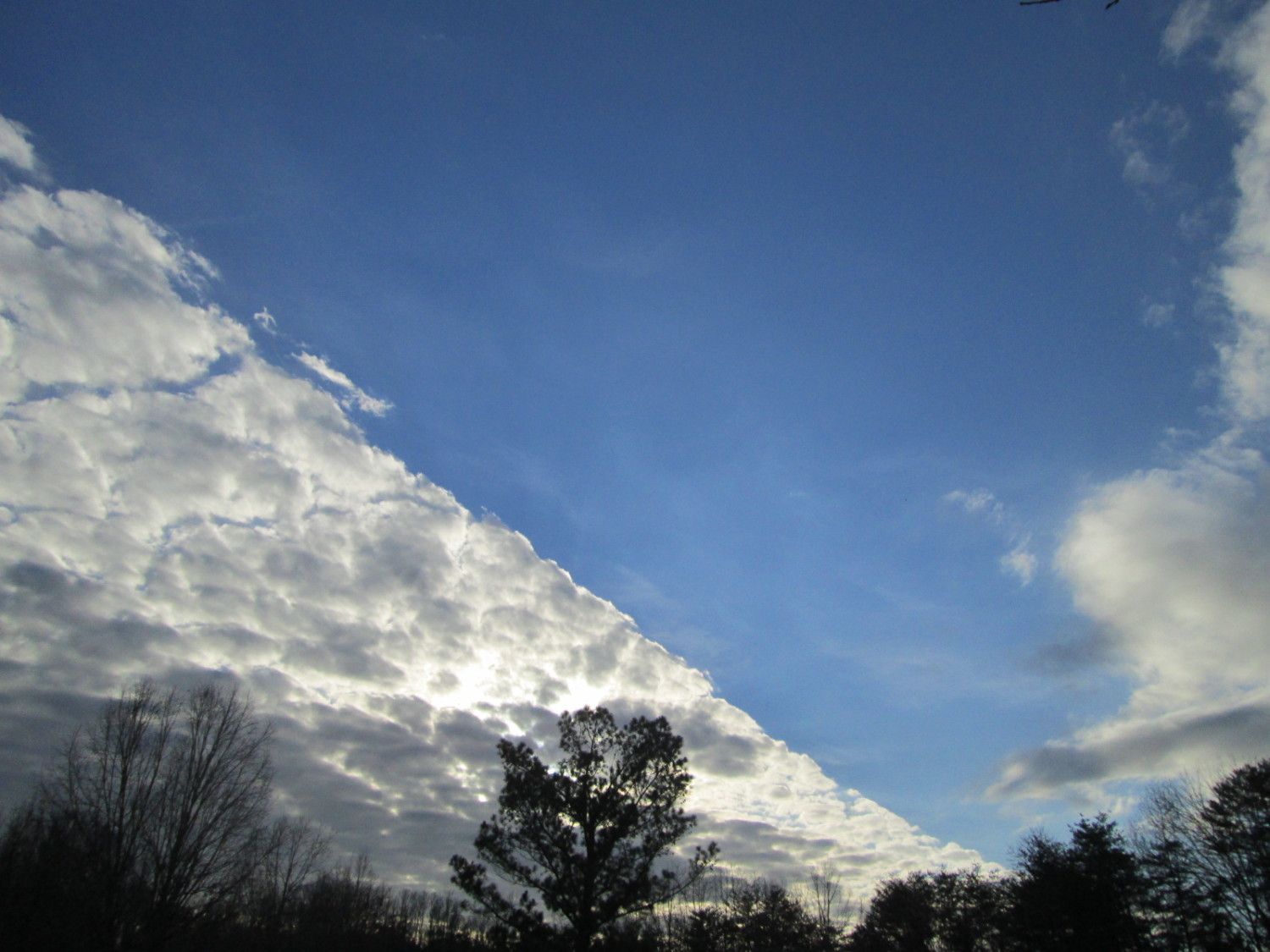 Location:


East Tennessee.


Forum Post Count:


5438


Join Date:


11/4/14


Last Online:


2 hours, 39 minutes ago


Real Name:


~ Celia


Jabber:


A third generation homesteader living on an off grid homestead in rural Tennessee.

I raise MF d'Uccles, Games, Cochins, Legbars, Barred Rocks, EE's, NN's, Wyandottes, and a few other breeds and mixes. I also raise Standard Bronze and Bourbon red Turkeys and Muscovy Ducks.


mymilliefleur's Recent Activity
mymilliefleur's Photos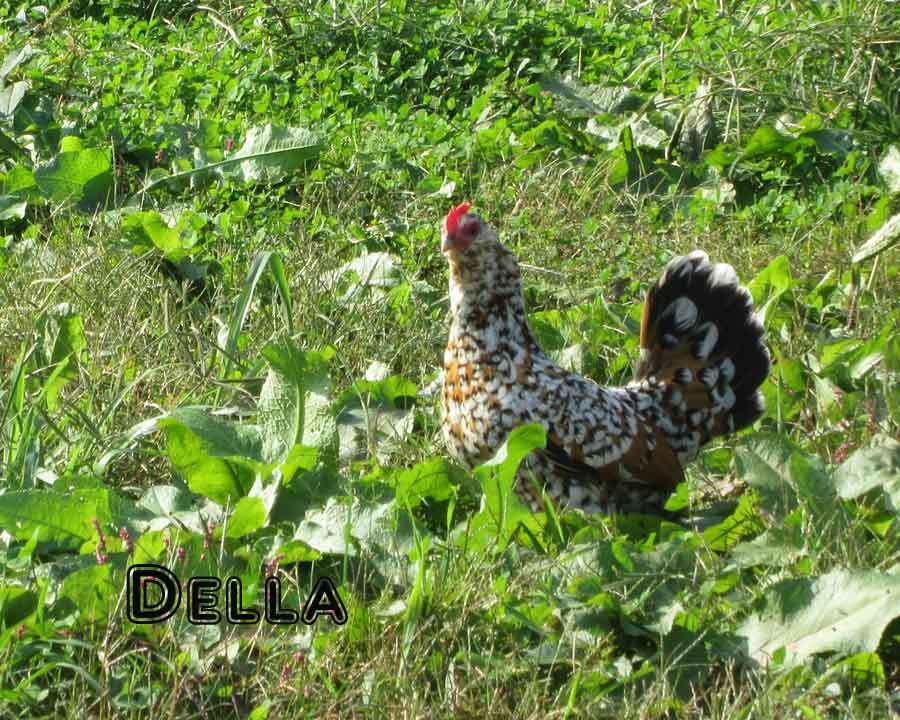 43 photos
3,761 views
Latest upload: Oct 13, 2015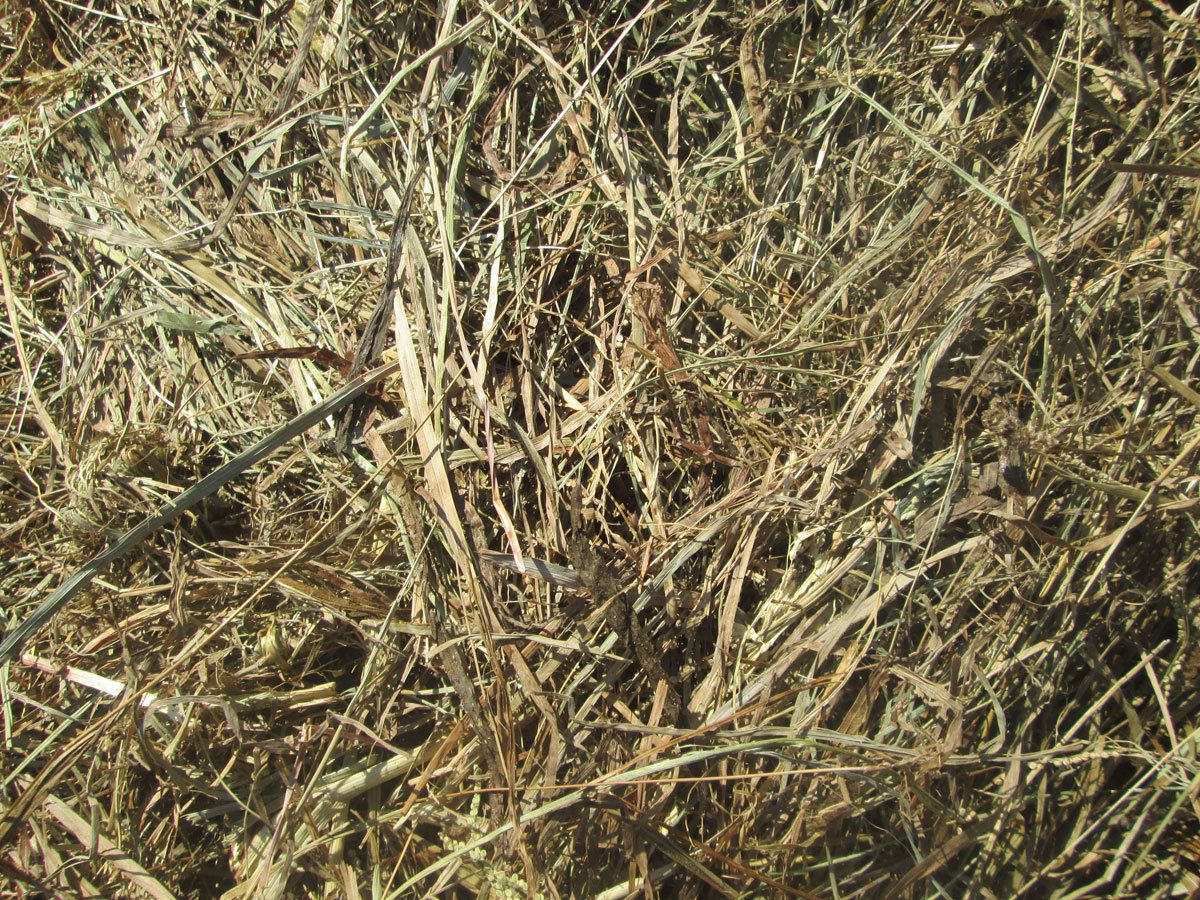 9 photos
766 views
Latest upload: Dec 31, 2014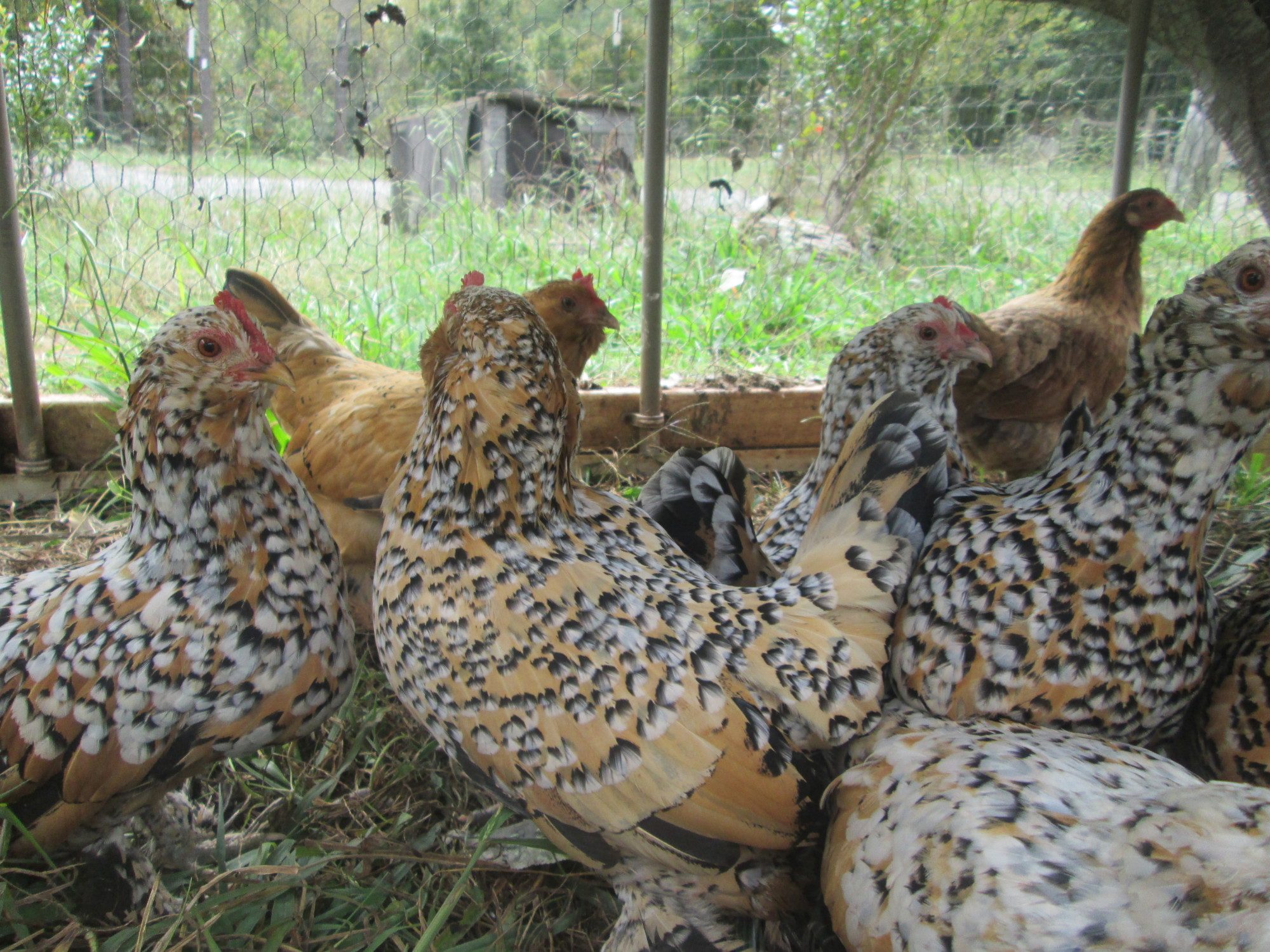 52 photos
2,873 views
Latest upload: Jan 23, 2017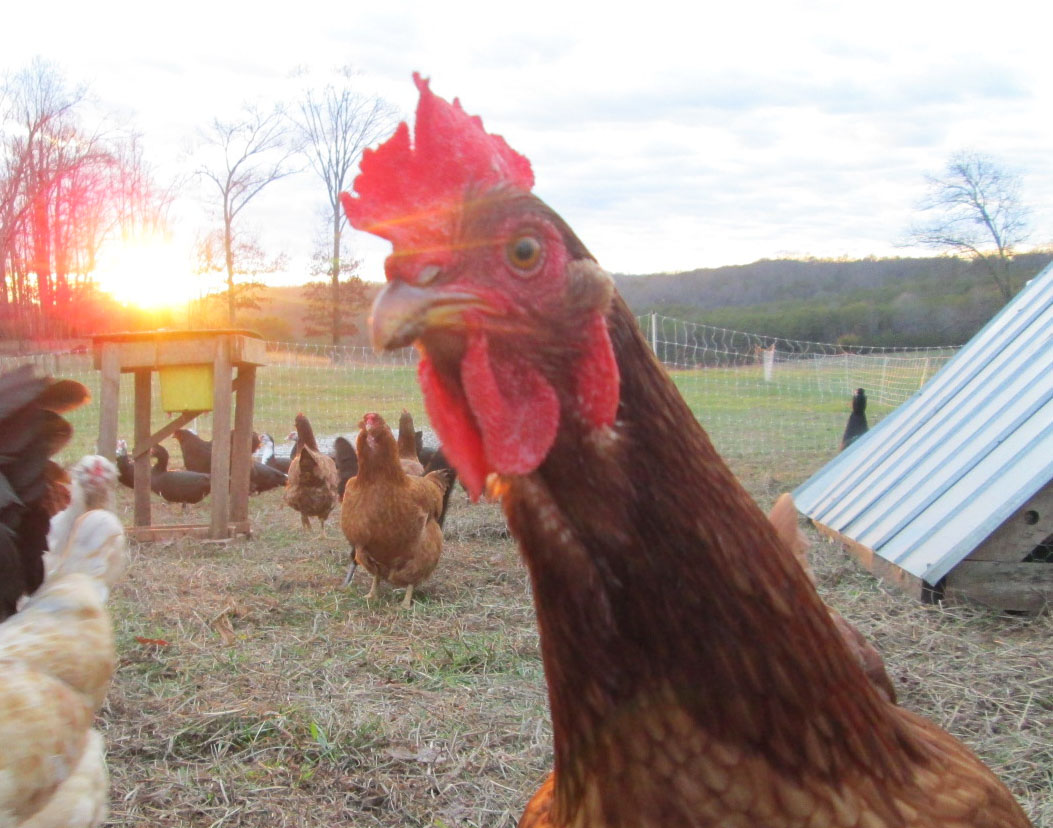 20 photos
1,550 views
Latest upload: Jan 23, 2017
mymilliefleur's Embedded Photos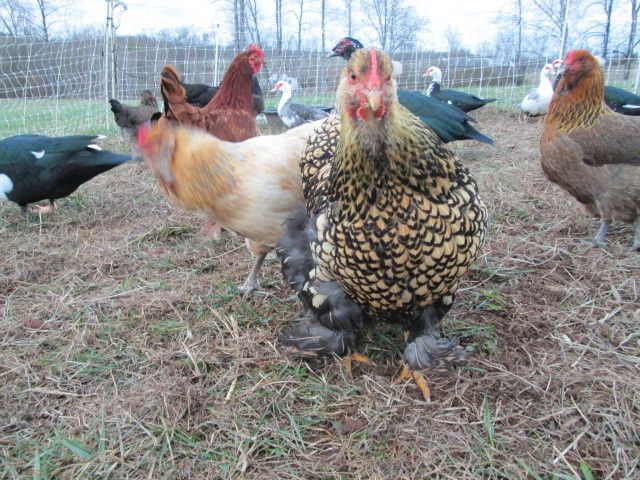 5 photos
22 views
Latest upload: Jan 23, 2017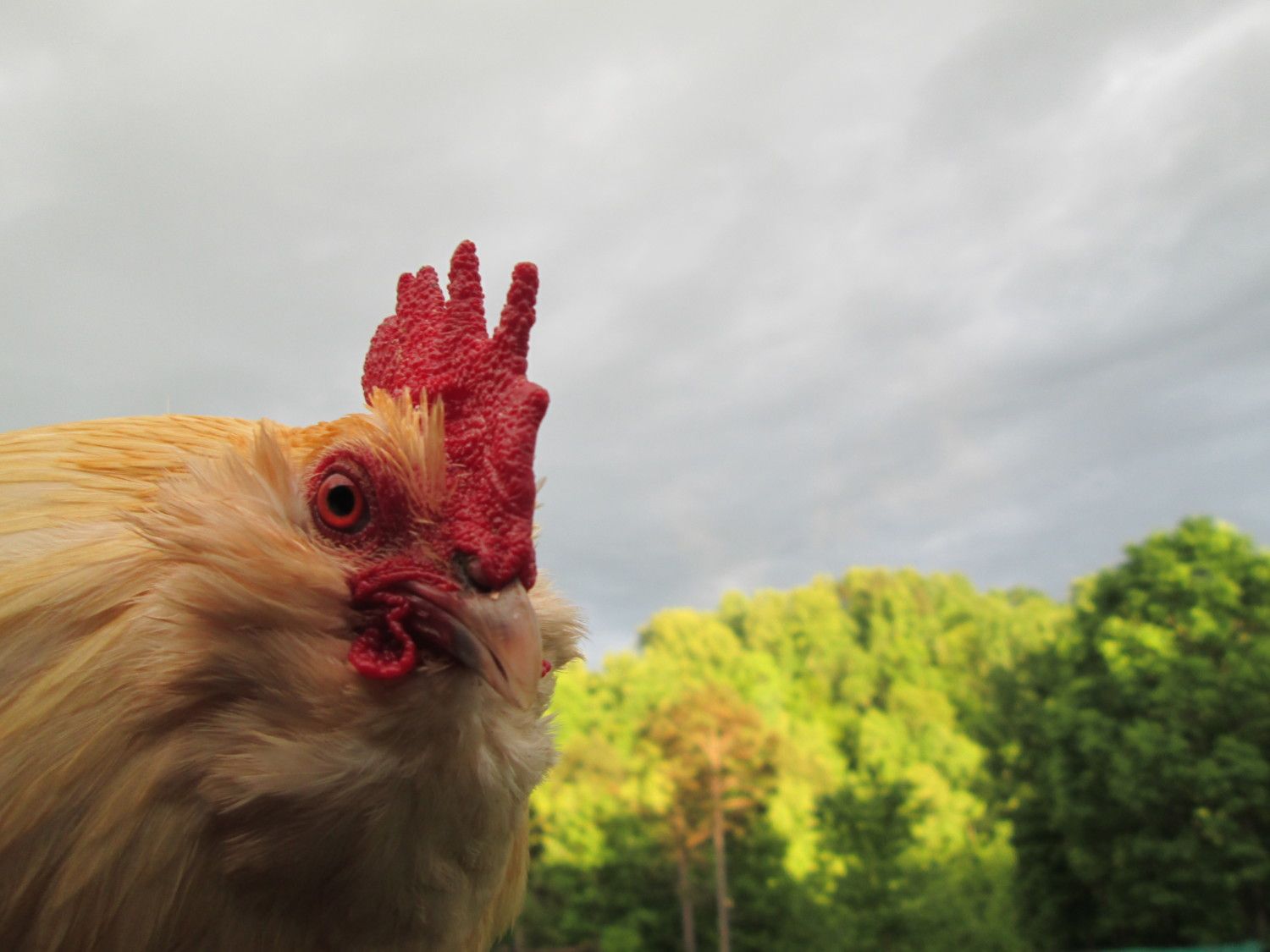 3 photos
24 views
Latest upload: May 31, 2016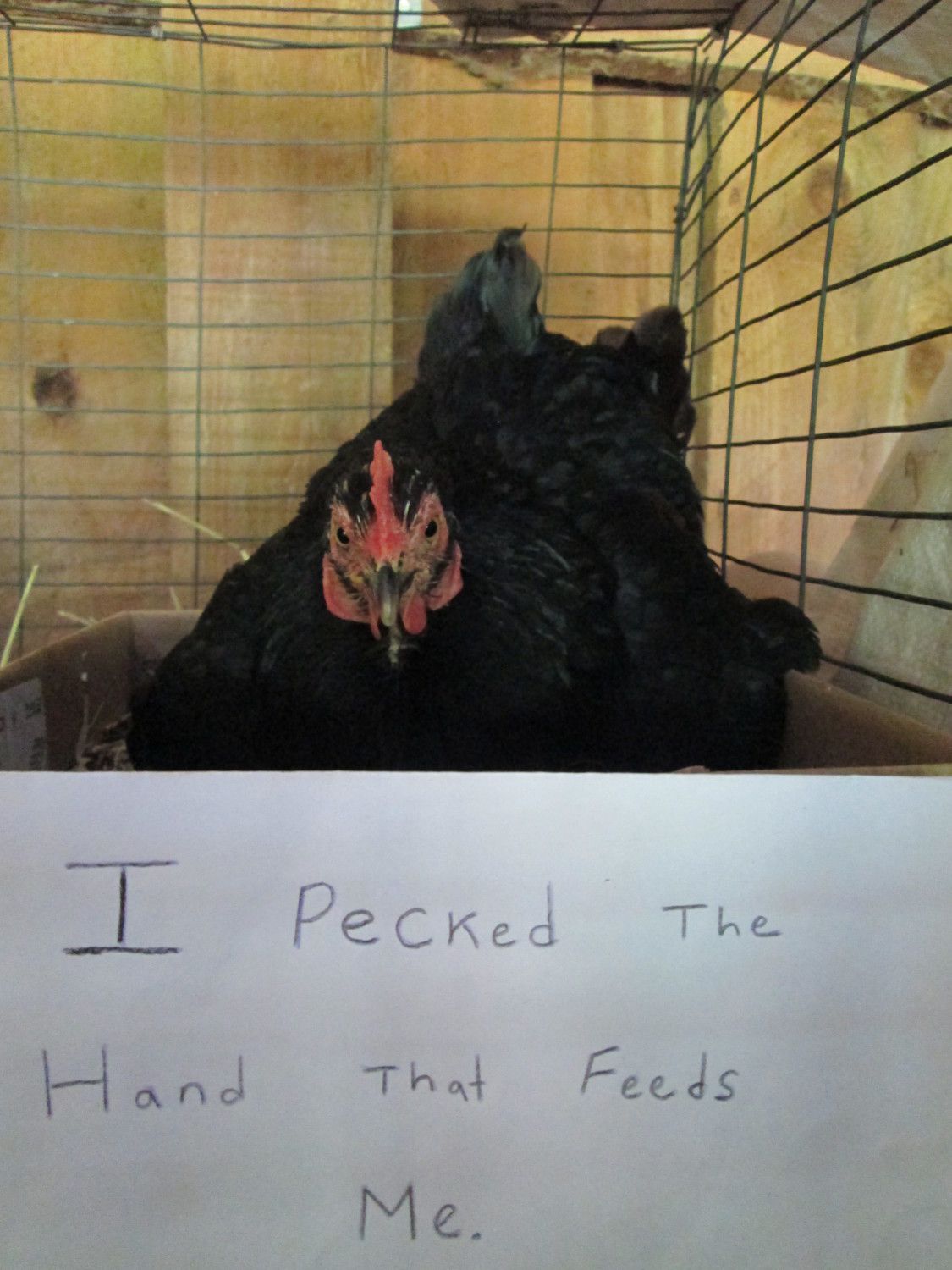 1 photo
8 views
Latest upload: May 8, 2016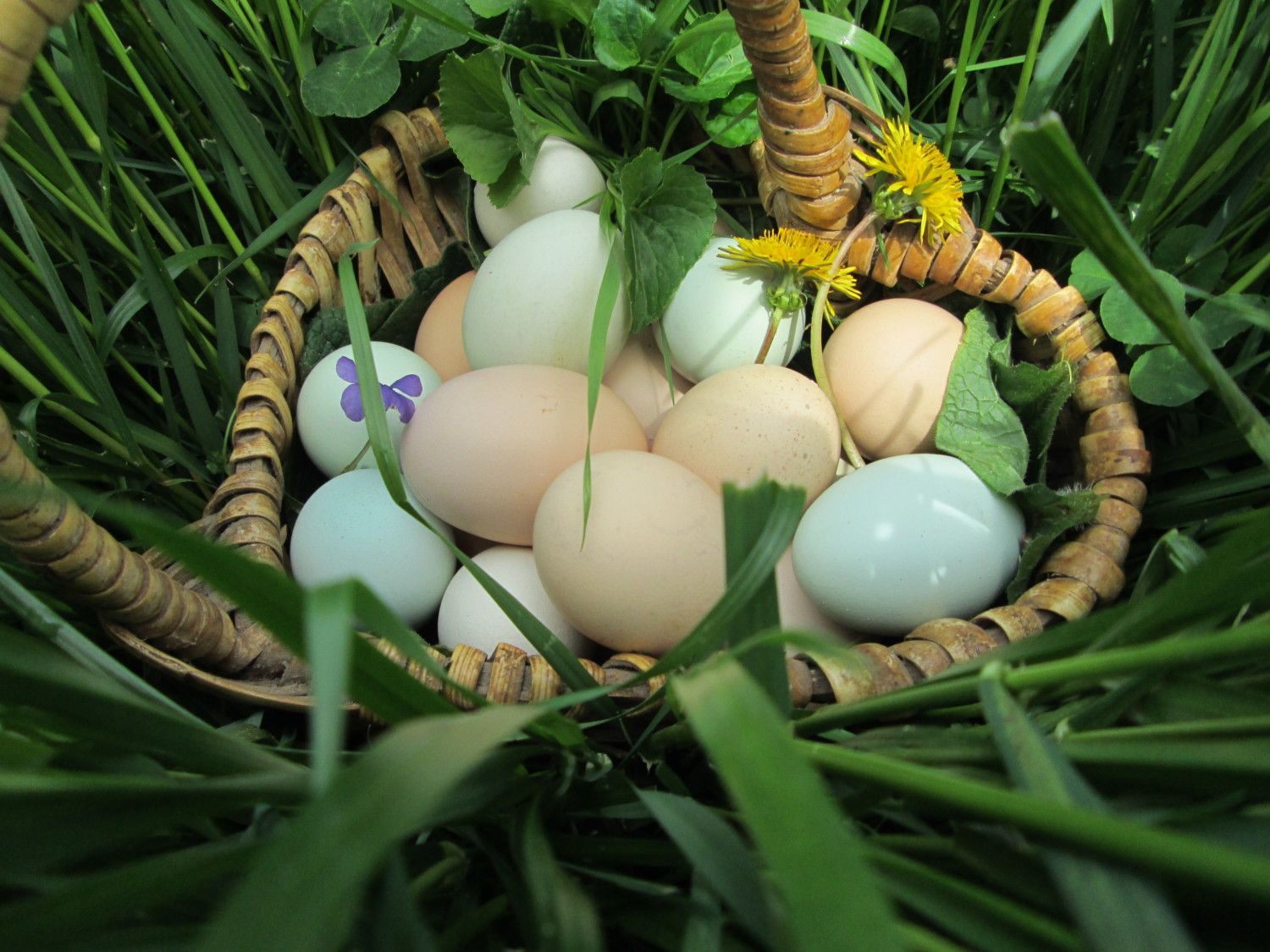 2 photos
11 views
Latest upload: May 13, 2016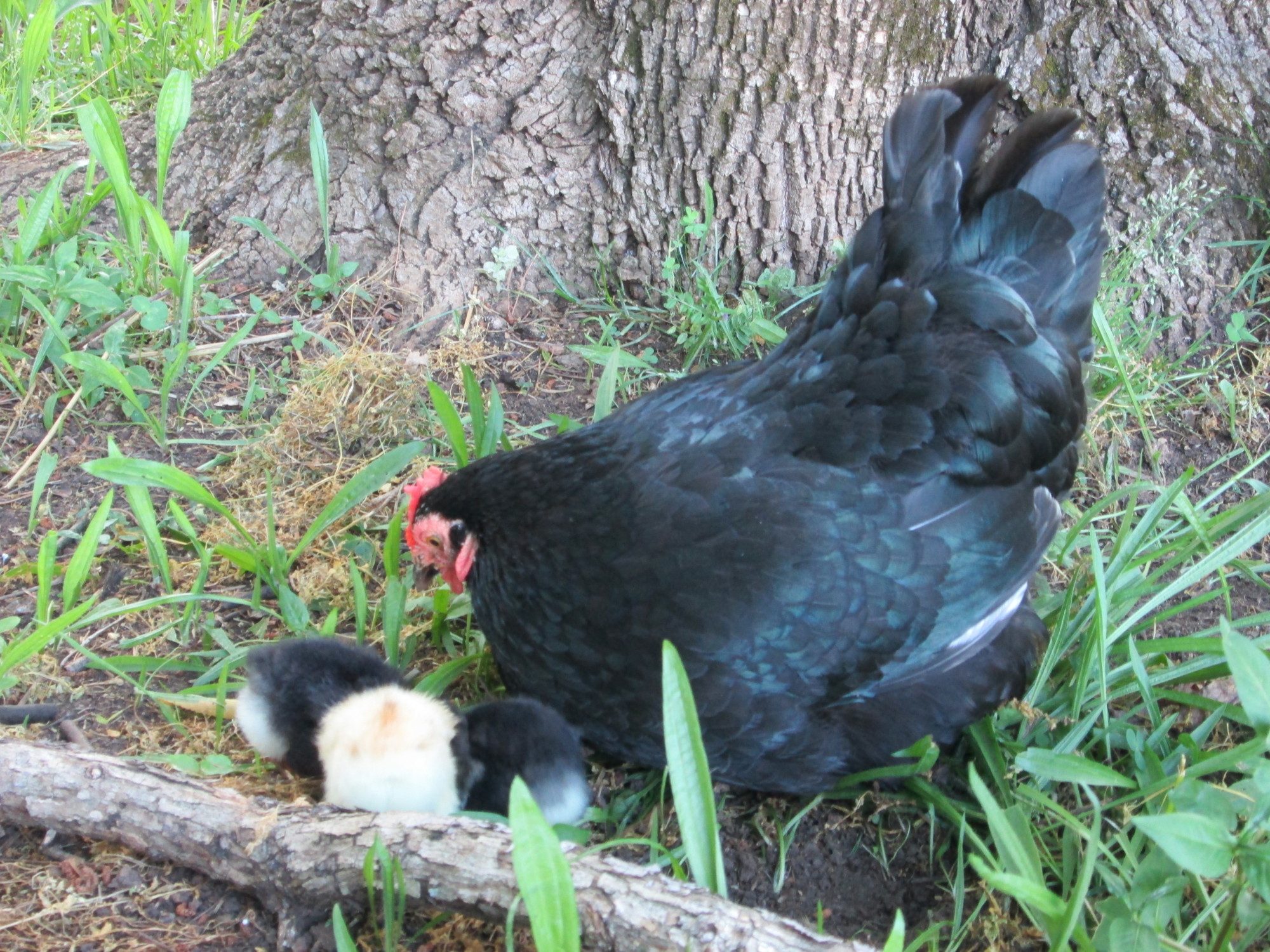 1 photo
5 views
Latest upload: May 10, 2016
mymilliefleur's Lists