neuchicontheblock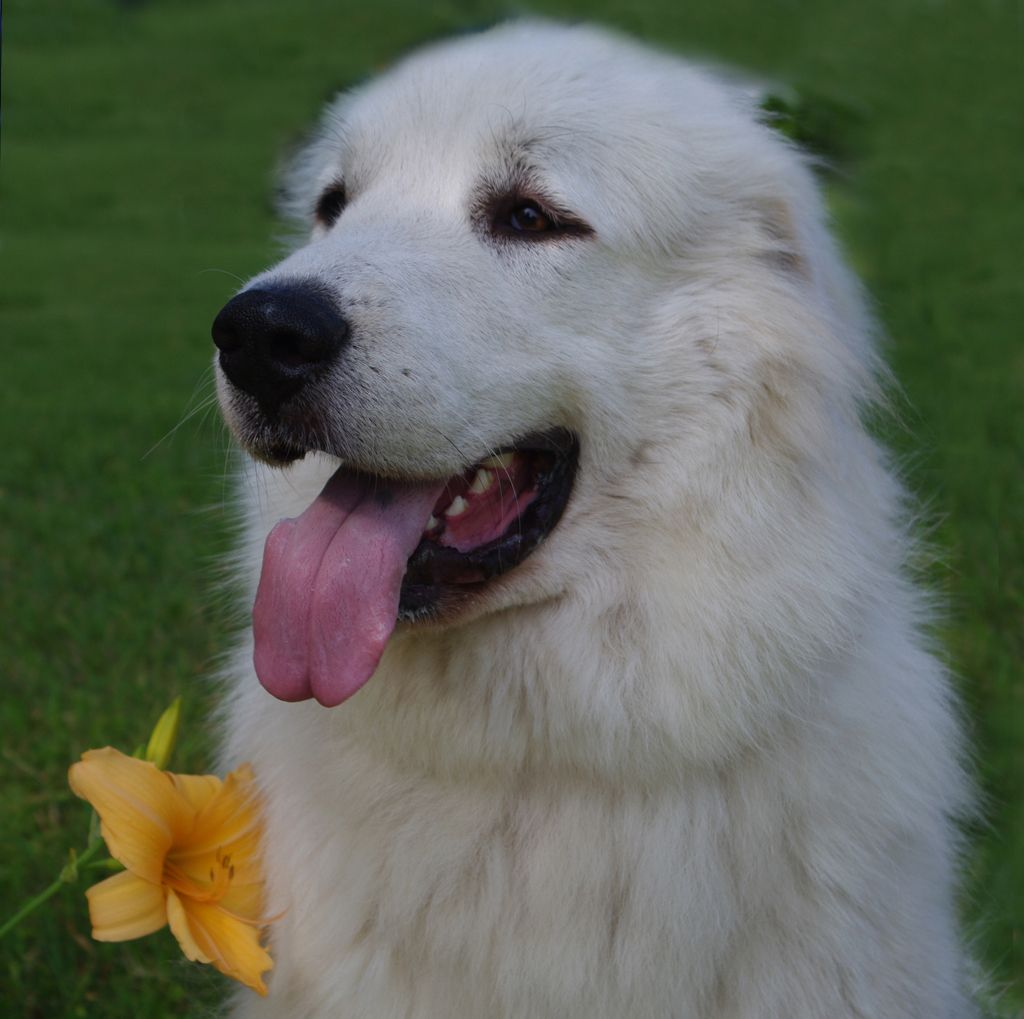 neuchicontheblock's Community Profile
Forum Post Count:


220


Join Date:


5/23/09


Last Online:


on 3/10/13



It looks like neuchicontheblock hasn't added anything to their community profile yet.
neuchicontheblock's Recent Activity
neuchicontheblock's Photos
neuchicontheblock's Forum Signature
Home of a DH, 2 Pyr's, an "Ain't Bernard", a old lady pug and chi mix and 40+ chickens of various shapes and sizes. Located in the "icebox" of CT. We foster Great Pyr dogs...the best kept dog secret in the canine world.

"We do what we have to do so we can do what we want to do".
neuchicontheblock's Lists