HeavensHens88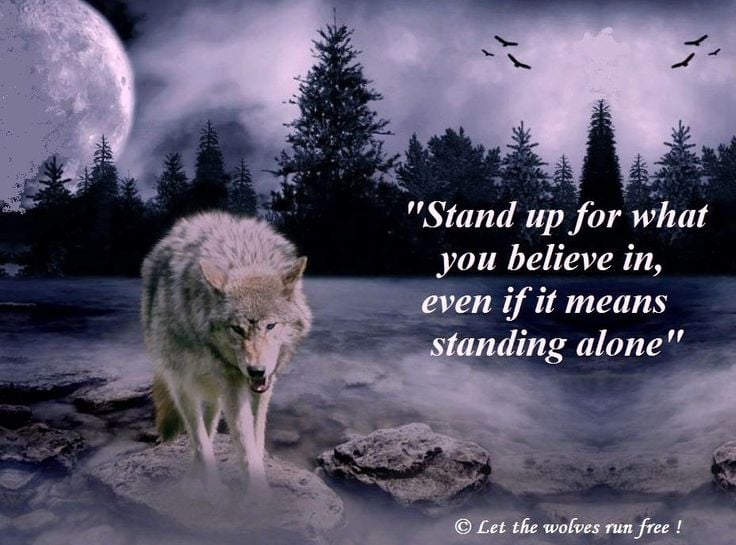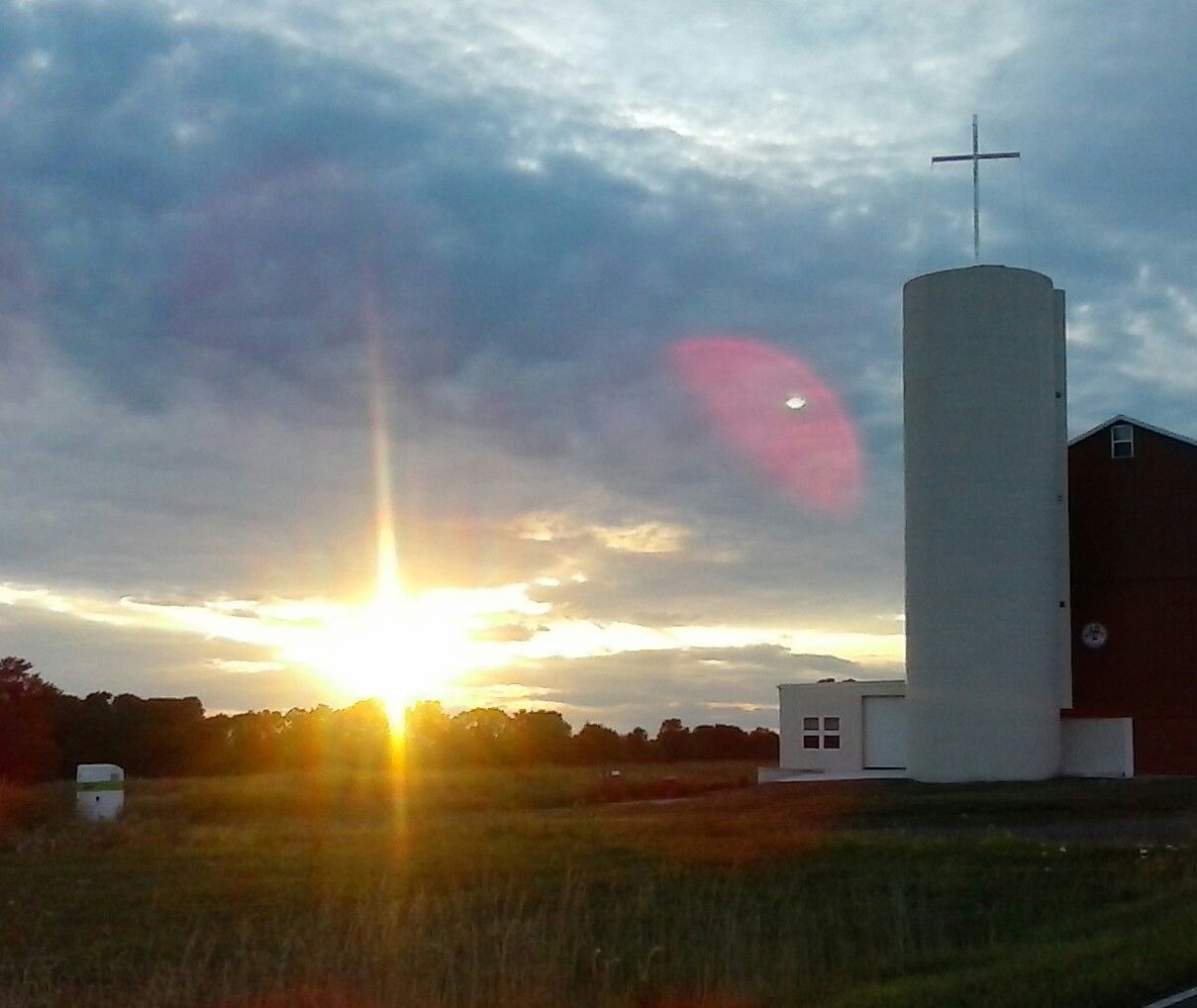 Location:


Hunting a Fisher


Forum Post Count:


569


Join Date:


5/17/15


Real Name:


Call me Sarah if you're a friend.
Ash if you don't quite know me.
NOT BY ANY CIRCUMSTANCE MAY YOU CALL ME HEAVENS-
Unless of course if you are The Royal Friedness.


Website:


So about me... I'm a Christian homeschooled teen who has been hopelessly obsessed with poultry since that Kindergarten chick project. In my spare time, I:
*Draw Chickens
*Draw Cats
*Draw Wolves
*Write MY BOOK: THE FORGOTTEN DOGS!
*Take pics of my chicks


Jabber:


*Do poems
*Climb trees
*Kayak
*READ, READ, READ:
Warriors Cats!
Survivors Dogs!
The BIBLE
Dictionary (yes, I am serious)
And anything else with epic animal adventure that's over five hundred pages long!


ICQ:


*Do animations
*Do virtual drawings
*Listen to Casting Crowns, Sidewalk 429, Jason Gray, Danny Gokey, Francesca Battistelli, Lauren Daigle, Skillet...


MSN Messenger:


A wolf's blood runs through the veins of every dog~ Me
I lead the pack. The pack will never lead me.~ Me

My newest poultry photo shoot featuring Ember! http://www.backyardchickens.com/a...


AOL IM:


The moon and stars they wept
The morning sun was dead
The Saviour of the world was fallen
His body on the cross
His blood poured out for us
The weight of every curse upon Him

One final breath He gave
As heaven looked away
A battle in the grave
The war with death was waged


Yahoo! Messenger:


The power of hell forever broken.

The ground began to shake
The stone was rolled away
His perfect love could not be overcome
Now death where is your sting?
Our resurrected King
Has rendered you defeated

Forever He is glorified
Forever He is lifted high
Forever He is risen
He is alive!


HeavensHens88's Recent Activity
HeavensHens88's Photos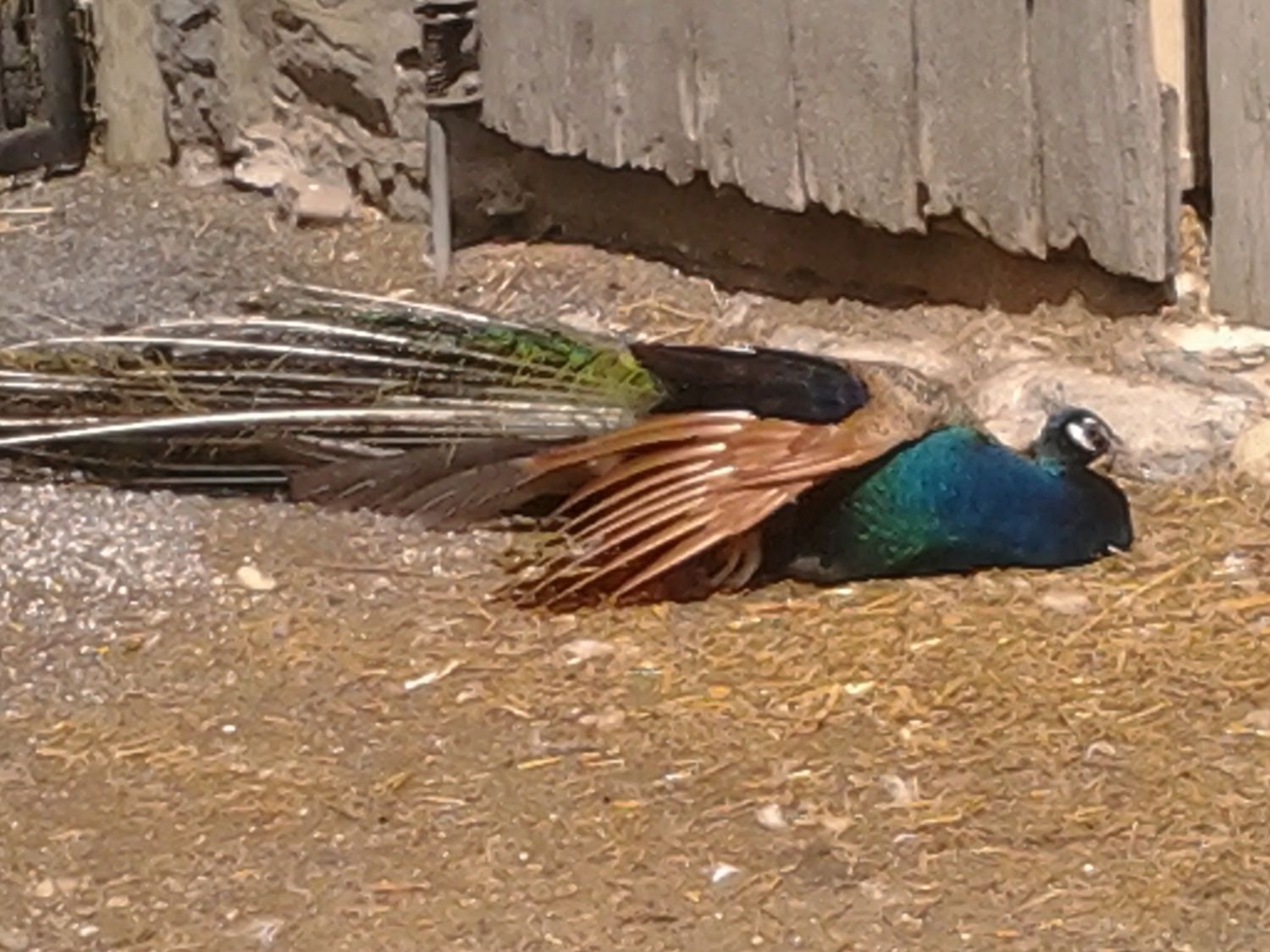 11 photos
668 views
Latest upload: Jan 31, 2017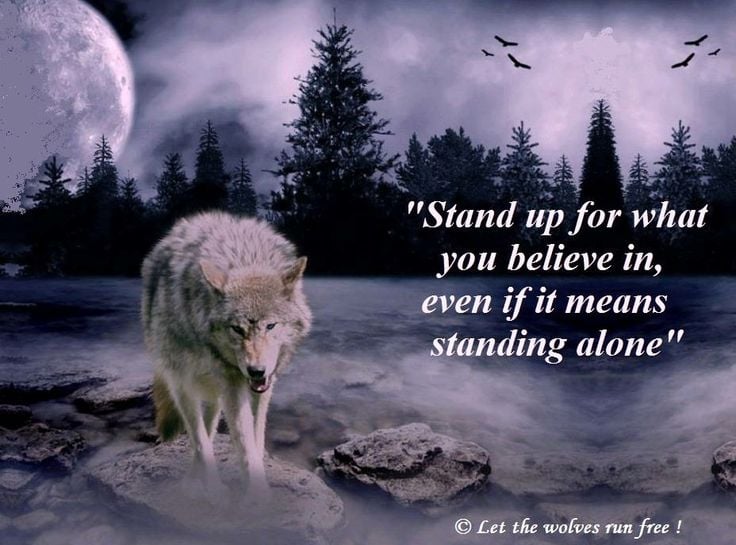 9 photos
90 views
Latest upload: 6 days ago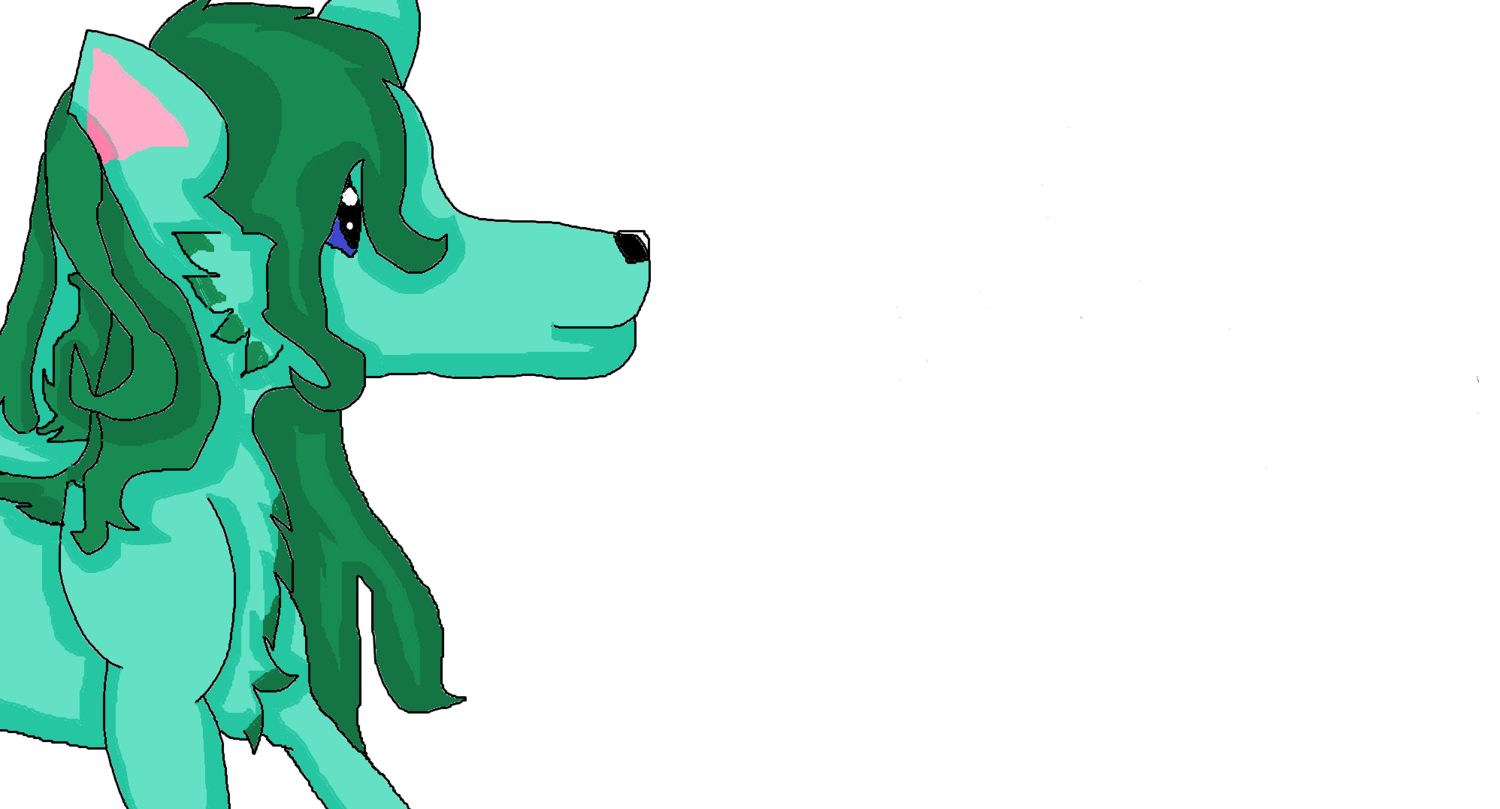 5 photos
18 views
Latest upload: Apr 16, 2017
HeavensHens88's Embedded Photos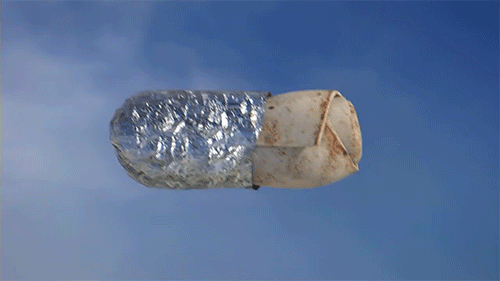 6 photos
4 views
Latest upload: 2 days ago
12 photos
98 views
Latest upload: Apr 15, 2017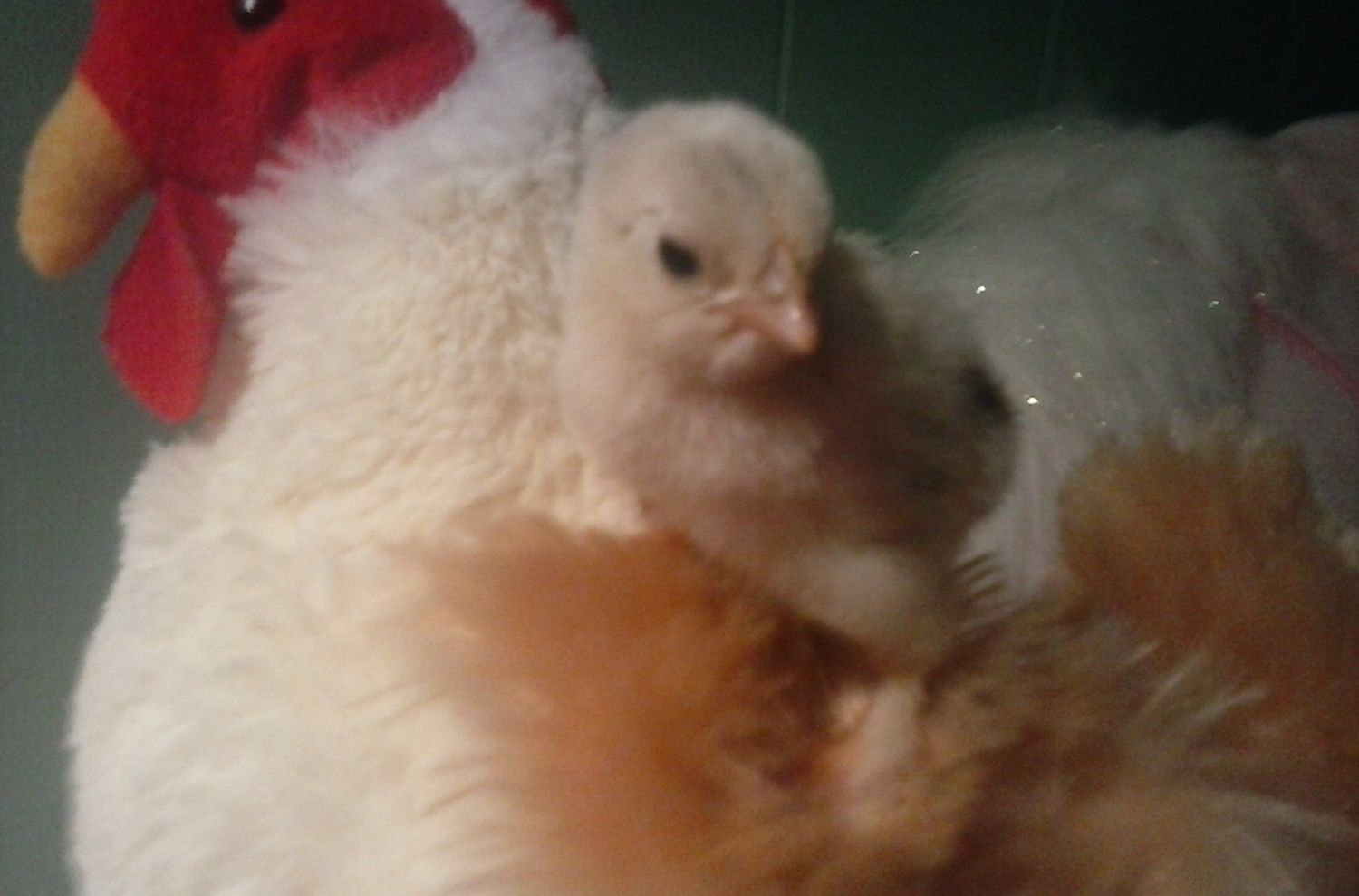 3 photos
0 views
Latest upload: 2 days ago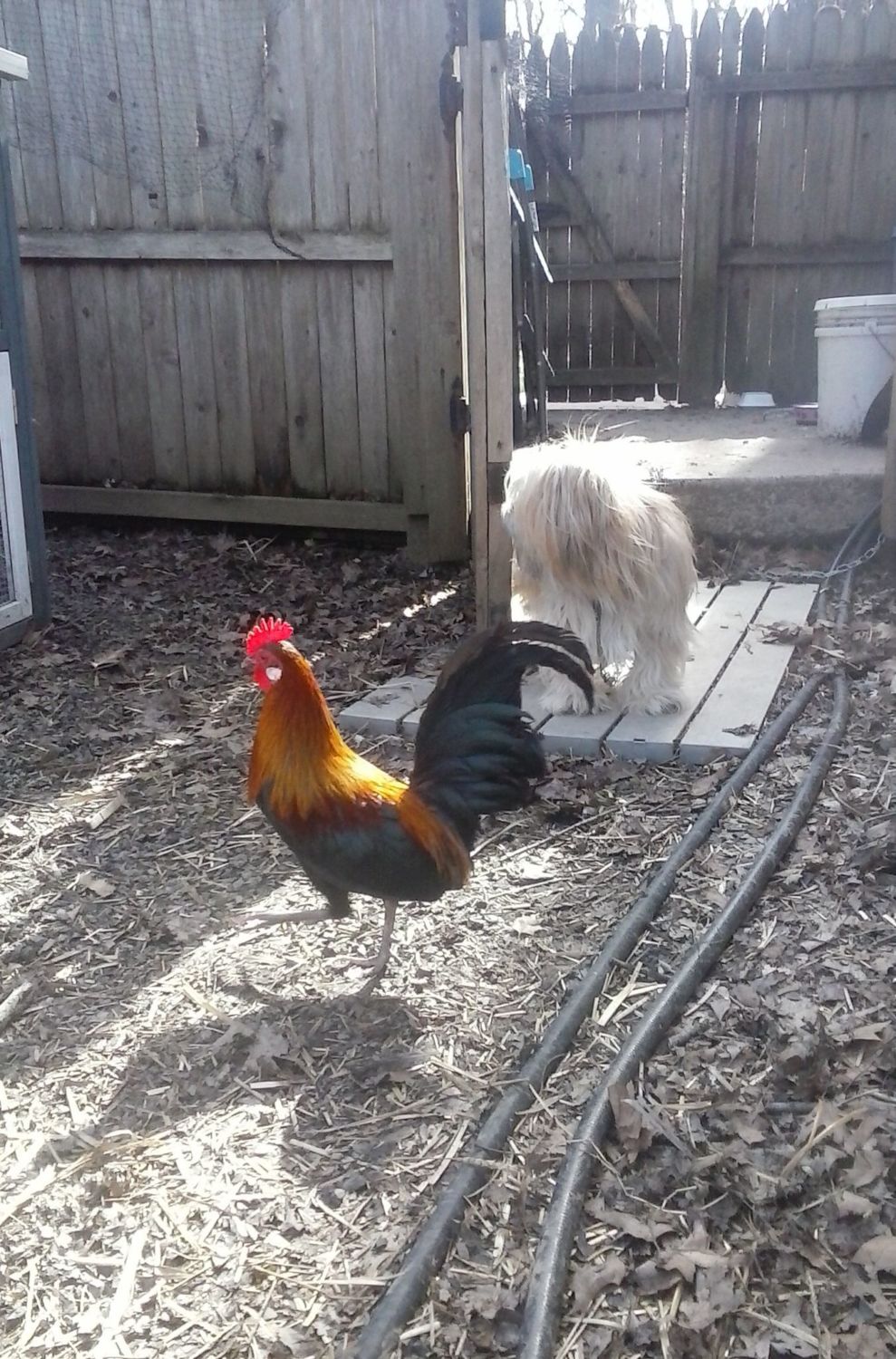 9 photos
47 views
Latest upload: Apr 16, 2017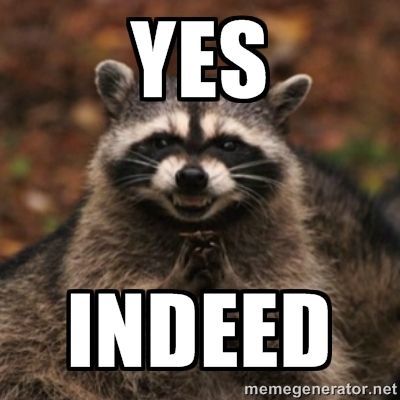 5 photos
26 views
Latest upload: Apr 19, 2017
HeavensHens88's Lists