Princess Amri
Is Mostly Harmless
Location:


Washington


Forum Post Count:


14134


Join Date:


7/16/09



It looks like Princess Amri hasn't added anything to their community profile yet.
Princess Amri's Recent Activity
Princess Amri's Photos
Princess Amri's Embedded Photos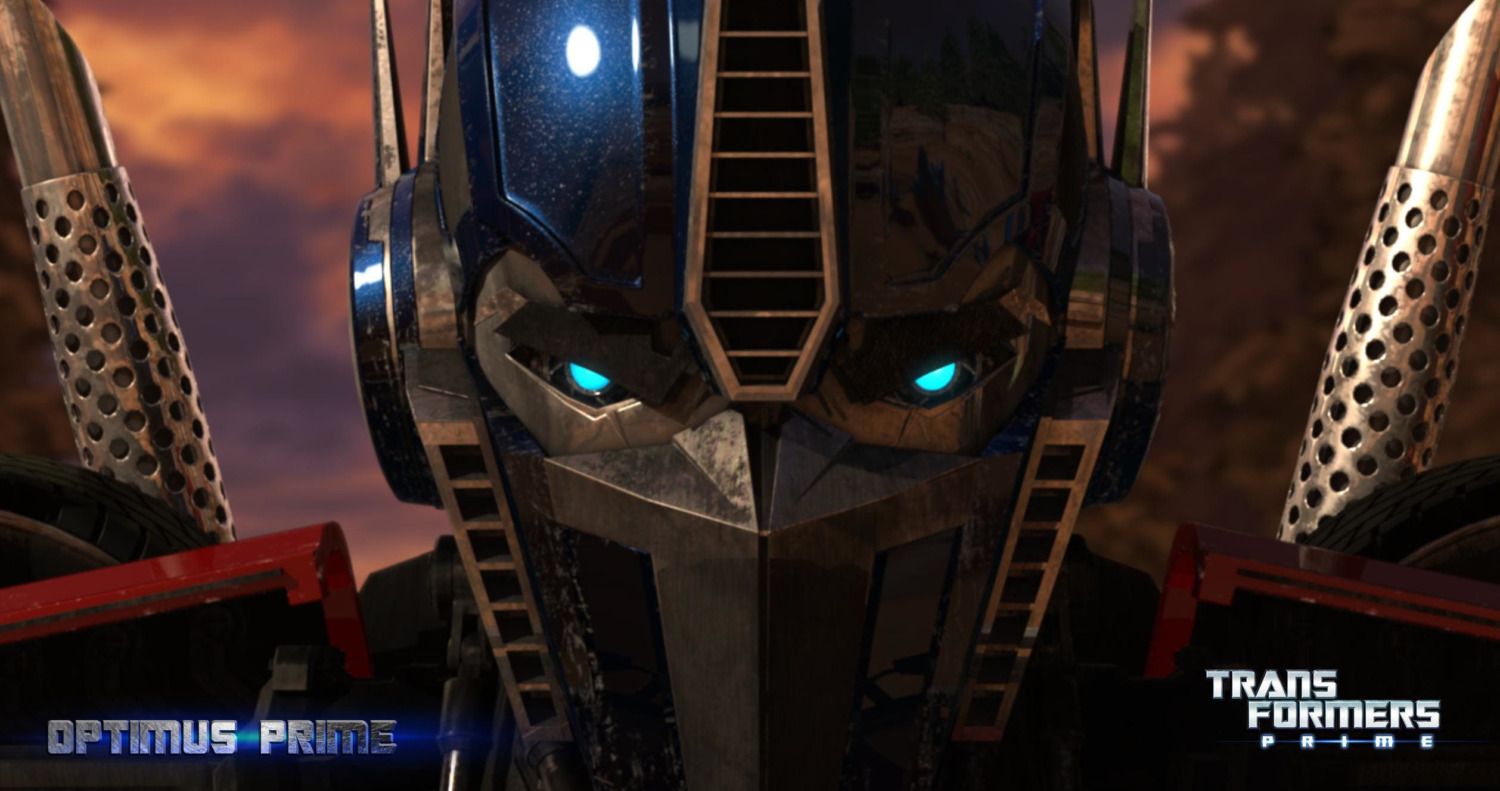 1 photo
21 views
Latest upload: Dec 6, 2012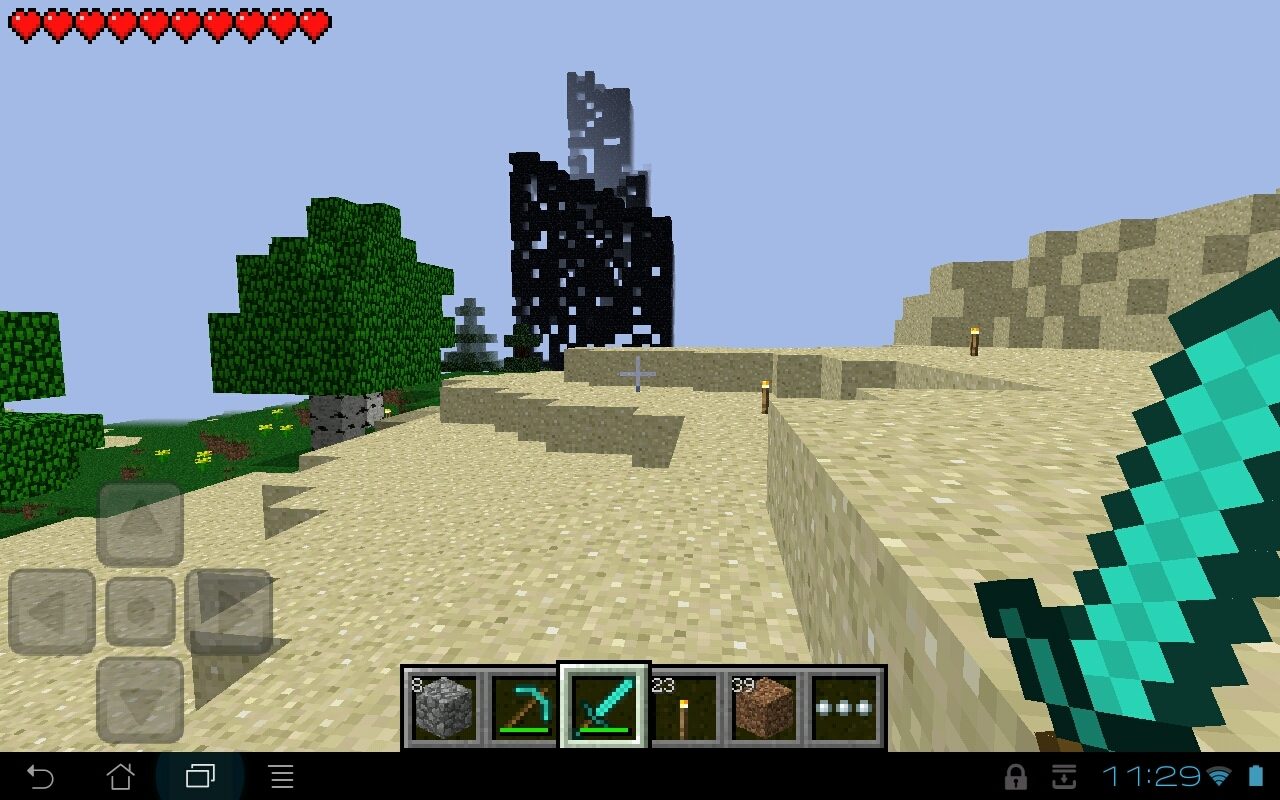 16 photos
188 views
Latest upload: Oct 15, 2013
Princess Amri's Forum Signature
The awesomeness of a movie can, under normal circumstances, be easily calculated by counting the number of cars destroyed and multiplying that figure by the number of witty comebacks issued by major characters. The Avengers is a very high ranking movie on this scale.
"Harrison Ford is the President of the United States" is the perfect movie tagline.
Princess Amri's Lists