OKfarm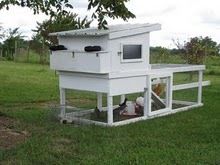 Forum Post Count:


2


Join Date:


8/17/09


Last Online:


on 8/31/13



It looks like OKfarm hasn't added anything to their community profile yet.
OKfarm's Recent Activity
OKfarm's Photos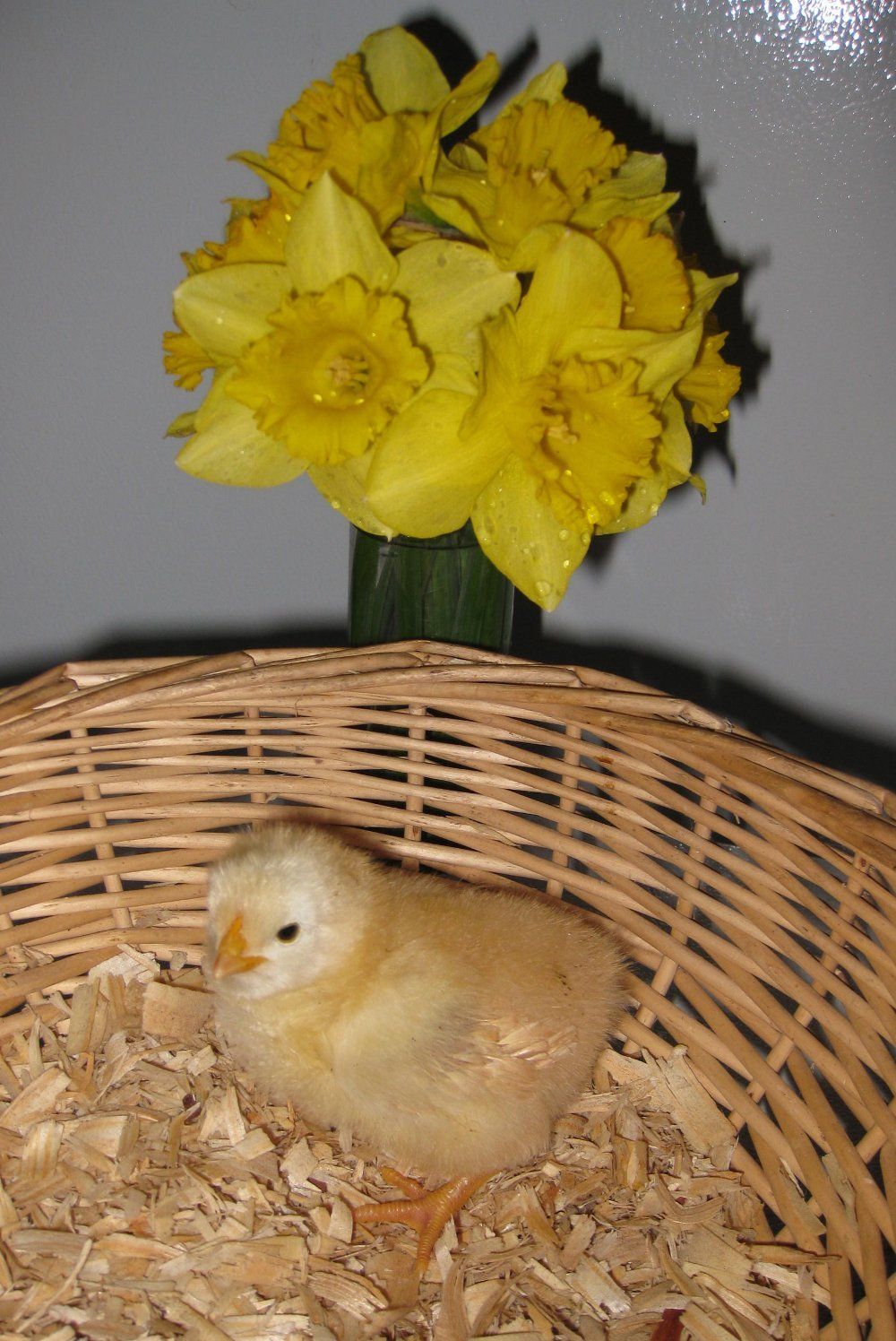 2 photos
19 views
Latest upload: Mar 2, 2013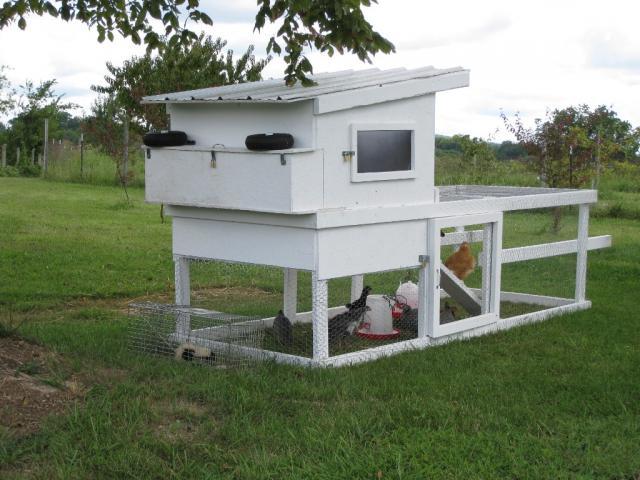 3 photos
0 views
Latest upload: Aug 24, 2009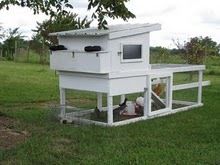 1 photo
10 views
Latest upload: Mar 2, 2013
OKfarm's Forum Signature
I've been raising chickens and such for a few years now. We finally got our daughter interested in chickens, and over the past 10 months she's started her own flock in the coop and pen she and my husband built last summer.
This site has been valueable to her as she researched breeds and much more.
Thanks BYC and it's members!
OKfarm's Lists