TroyerGal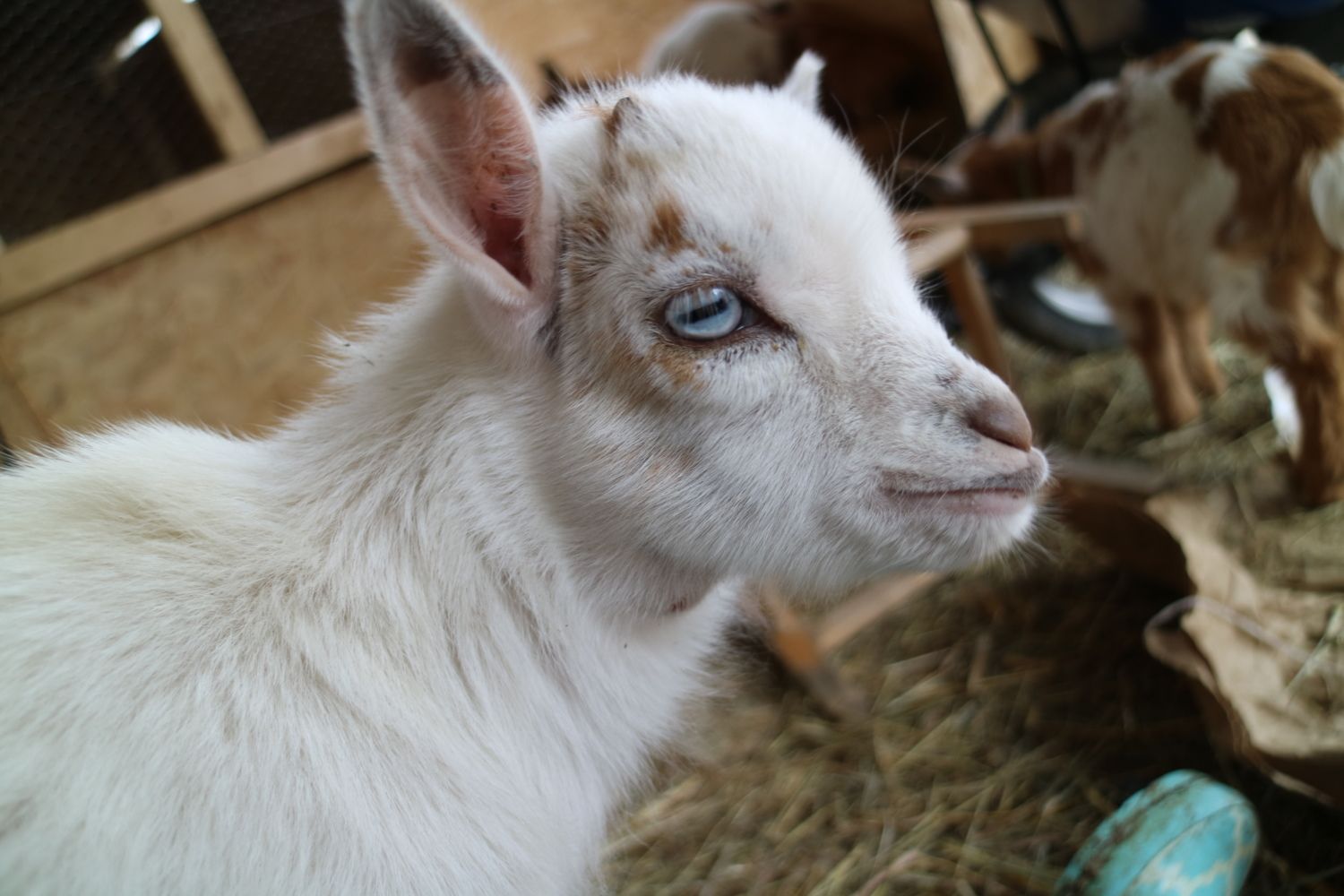 Location:


Secret.. Only my friends know


Forum Post Count:


1347


Join Date:


3/17/16


Real Name:


Savannah


You can PM me anytime!!! But remember, i only can PM on weekends. So if i "ignore" you, it's NOT intentional!!! <3


Website:


wanderinghollowfarm.wordpress.com


Jabber:


Well, since it seems like this is a fad, I'll succumb. Here are some of MY favorite songs!

God, Your Mama and Me -Florida Georgia Line
Big Green tractor - Jason Aldean
Any High Valley song
Hometown Girl -Josh Turner
Leave the Night On -Sam Hunt


ICQ:


I have wayyyyyyyy more, but tastes change and things happen... So, there y'all go :P


MSN Messenger:


Some of my friends!!!!!! Let me know if I forgot you!


http://www.backyardchickens.com/a...


TroyerGal's Recent Activity
TroyerGal's Photos
TroyerGal's Embedded Photos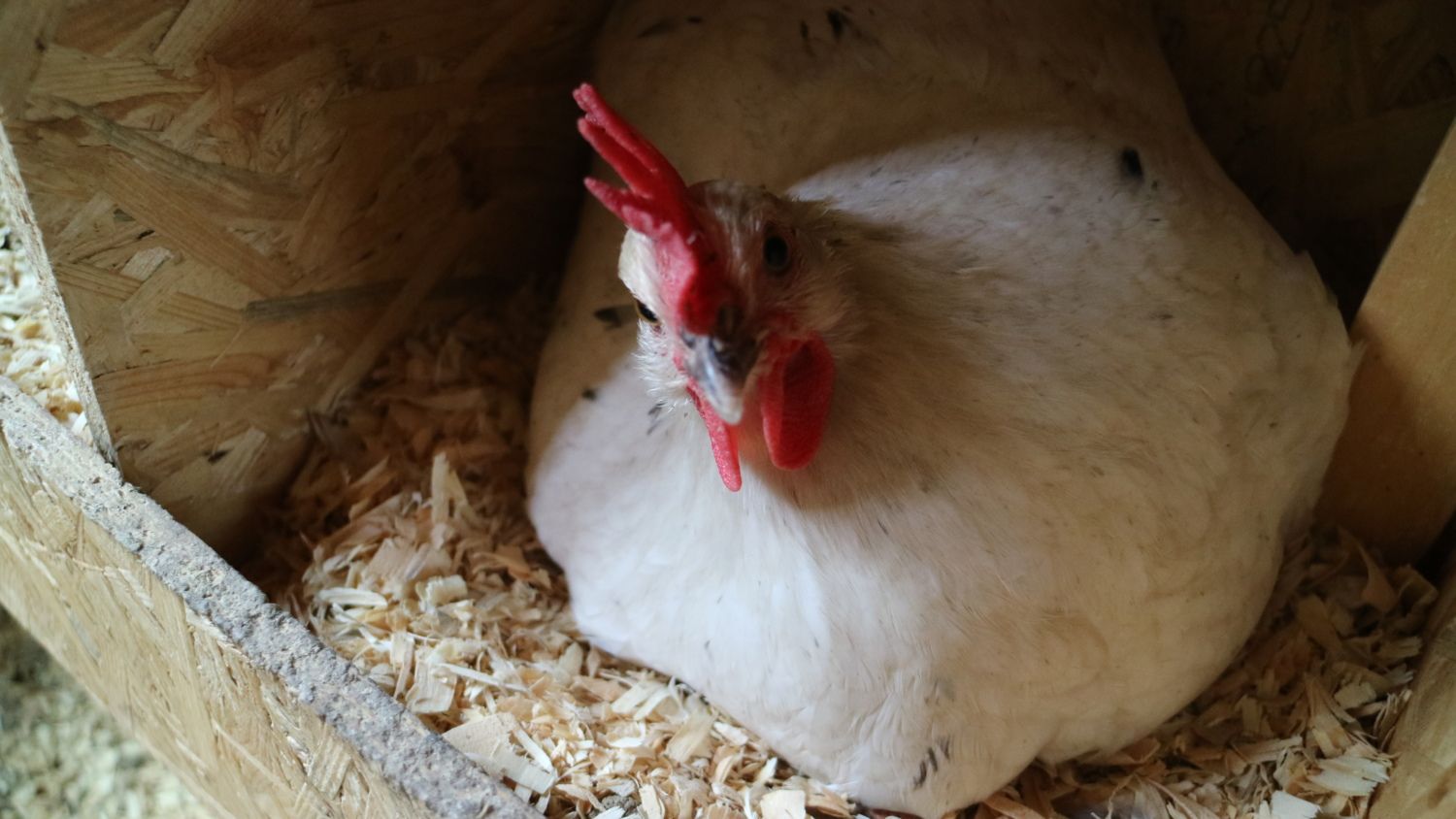 10 photos
219 views
Latest upload: Apr 1, 2017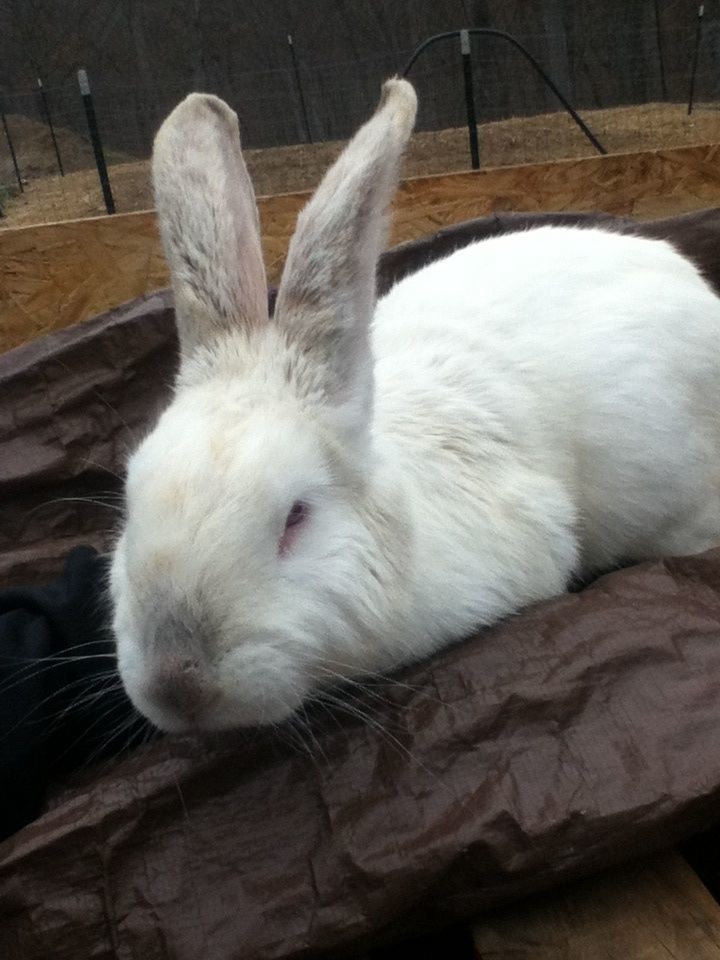 1 photo
10 views
Latest upload: Mar 26, 2017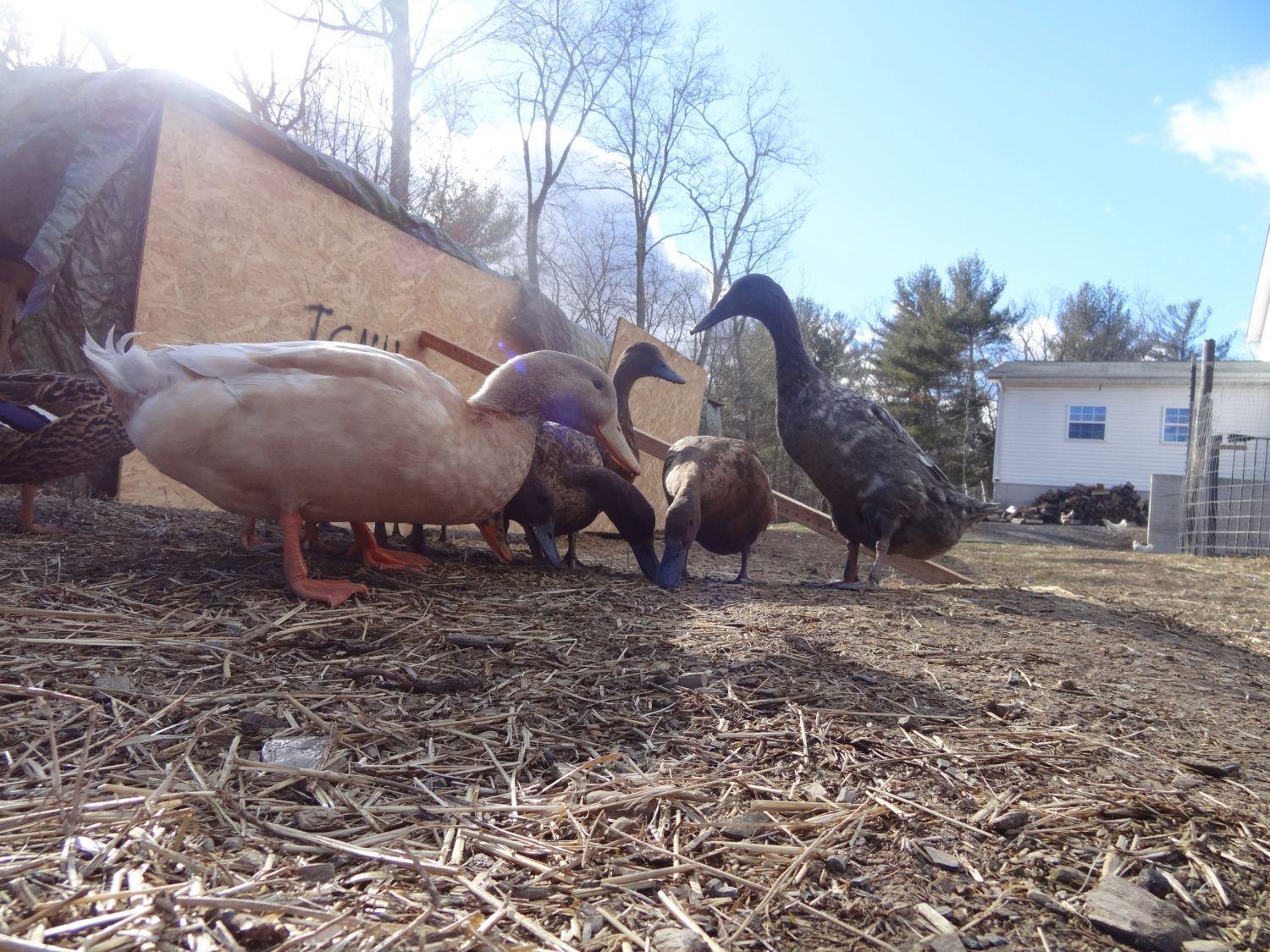 21 photos
854 views
Latest upload: Feb 15, 2017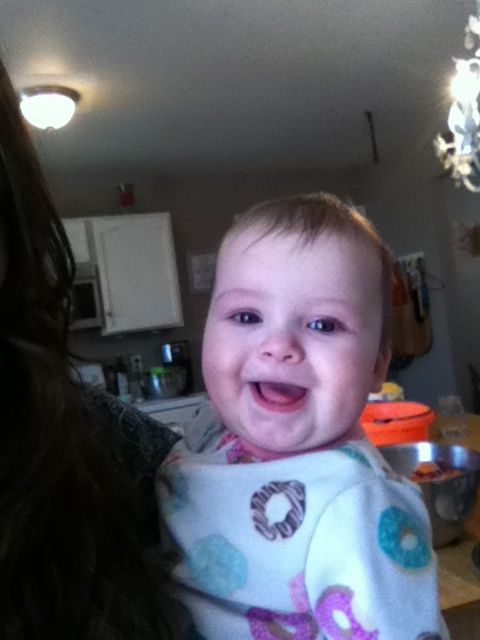 6 photos
41 views
Latest upload: Apr 1, 2017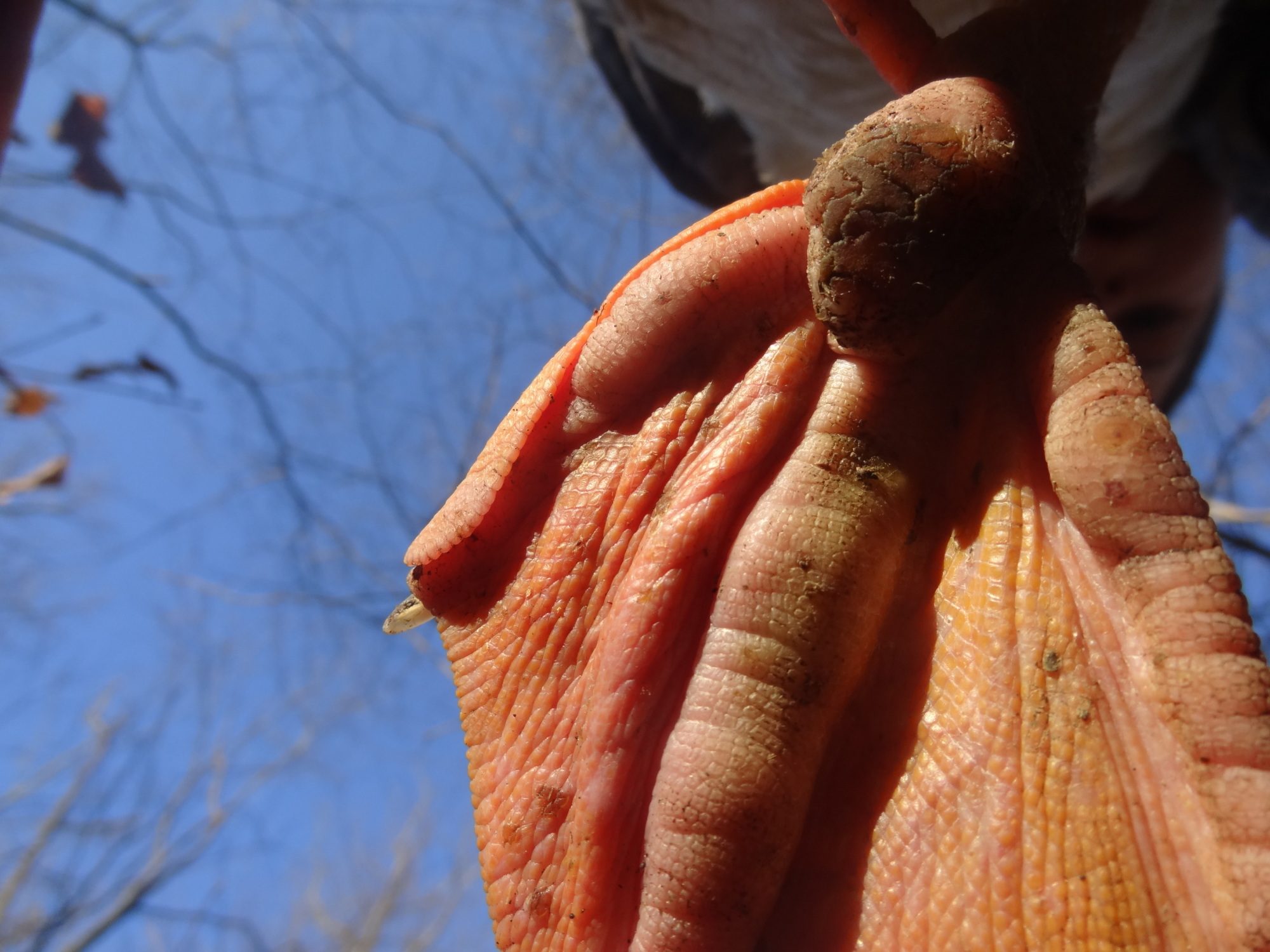 2 photos
56 views
Latest upload: Dec 14, 2016
TroyerGal's Lists