catdaddyfro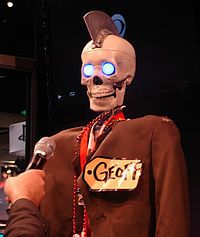 catdaddyfro's Community Profile
| | |
| --- | --- |
| Location: | Vernon Parish |
| Forum Post Count: | 2659 |
| Join Date: | 9/16/09 |
| Last Online: | 16 hours, 28 minutes ago |
| Real Name: | Jeff Arthur |
| Website: | http://Yahoo.com |
catdaddyfro's Recent Activity
catdaddyfro's Photos
catdaddyfro's Embedded Photos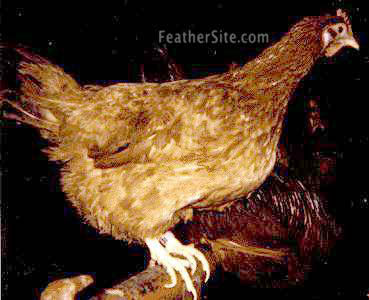 2 photos
17 views
Latest upload: Jan 28, 2013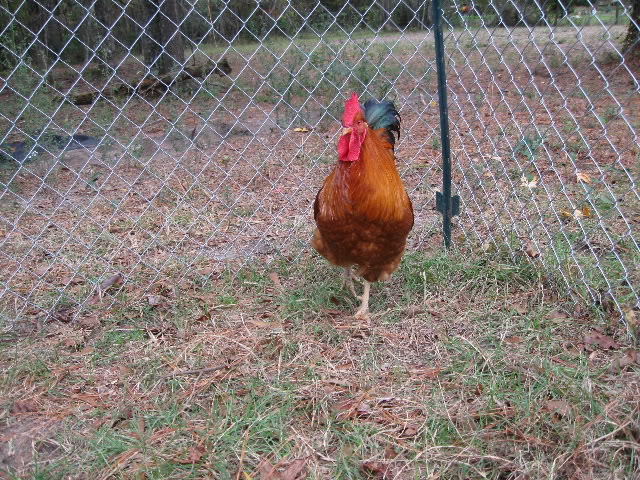 3 photos
16 views
Latest upload: Jan 5, 2013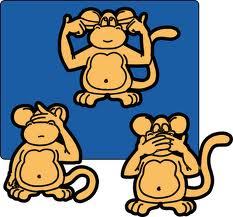 1 photo
6 views
Latest upload: Nov 16, 2012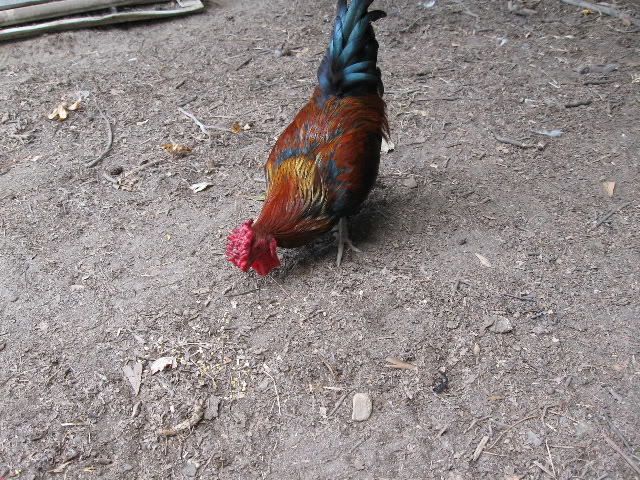 2 photos
17 views
Latest upload: Dec 30, 2012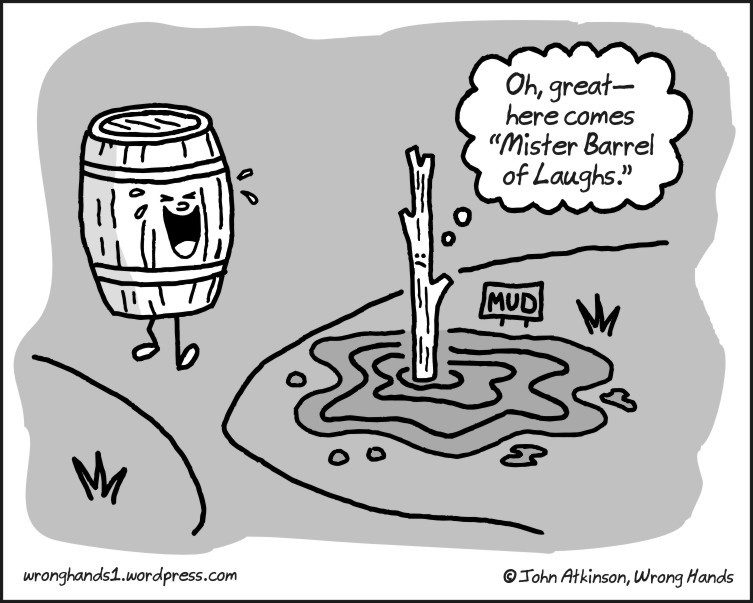 1 photo
12 views
Latest upload: Nov 8, 2012
catdaddyfro's Forum Signature
There's a whole world of differences between propagators and breeders. My goal is to propagate breeders towards the Standard of Perfection.
You can't make a silk purse out of a sow's ear, you can make a purse out of it, but it won't be silk. LOL
Maybe in about another 30-40 years I'll get this
"being an expert"
thing figured out by then. LOL
catdaddyfro's Lists