Red&Yellow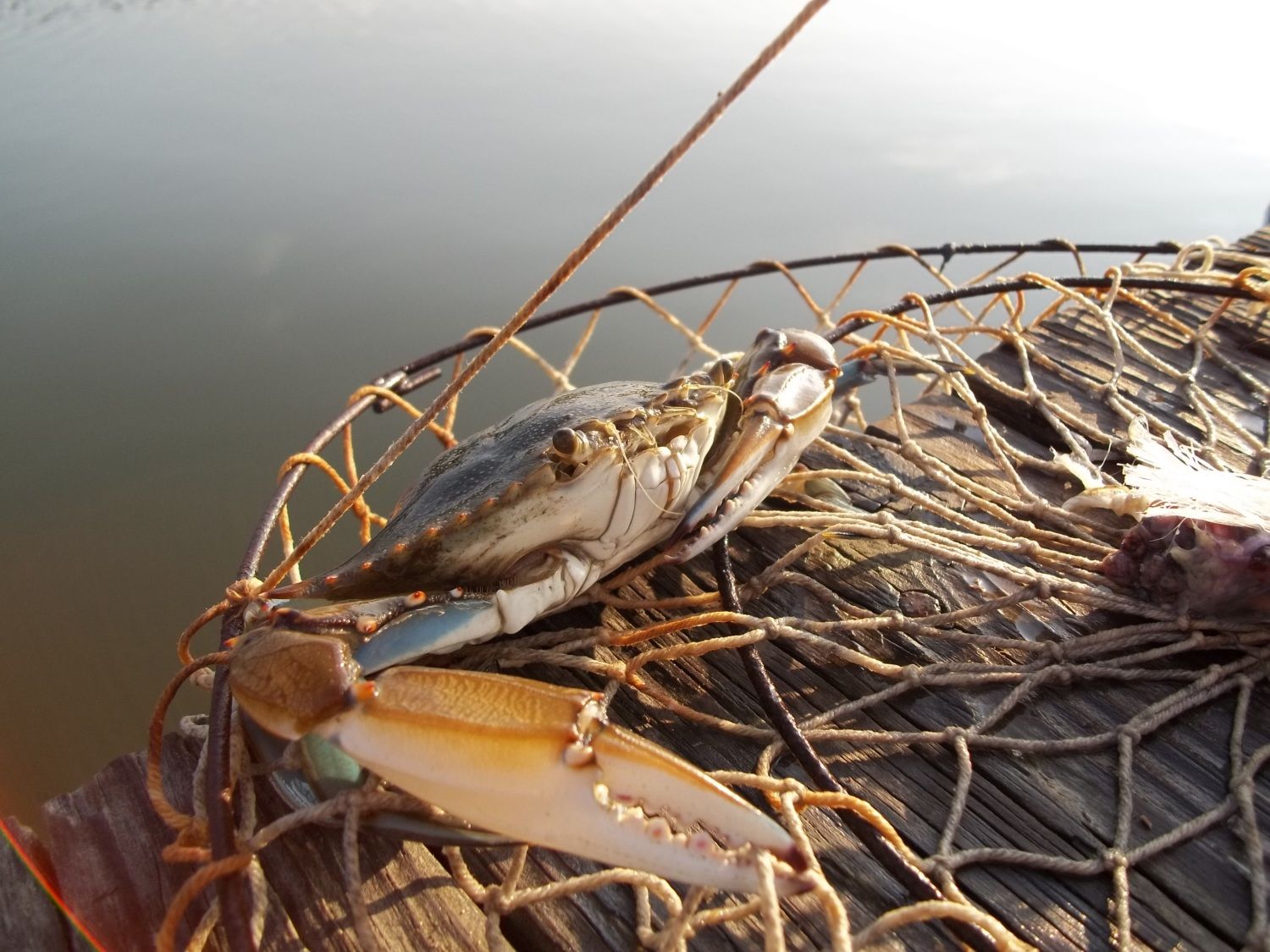 Red&Yellow's Community Profile
Location:


Frederick County, MD


Forum Post Count:


563


Join Date:


9/30/09


Last Online:


on 4/23/13



It looks like Red&Yellow hasn't added anything to their community profile yet.
Red&Yellow's Recent Activity
Red&Yellow's Photos
Red&Yellow's Embedded Photos
Red&Yellow's Forum Signature
If you find yourself in a hole, the first thing to do is stop digging!
Good judgment comes from experience, and a lot of that comes from bad judgment.
Red&Yellow's Lists