TheKindaFarmGal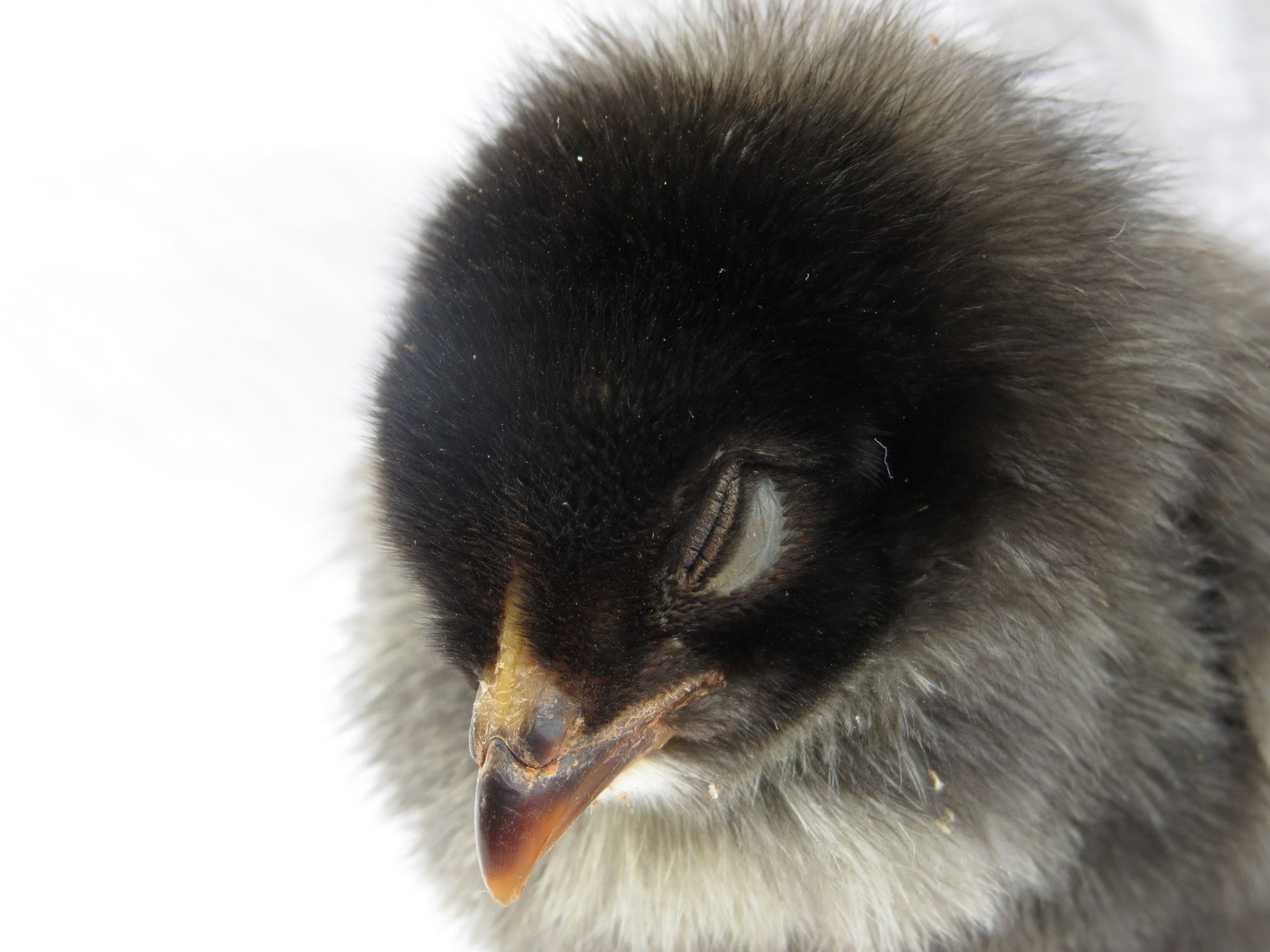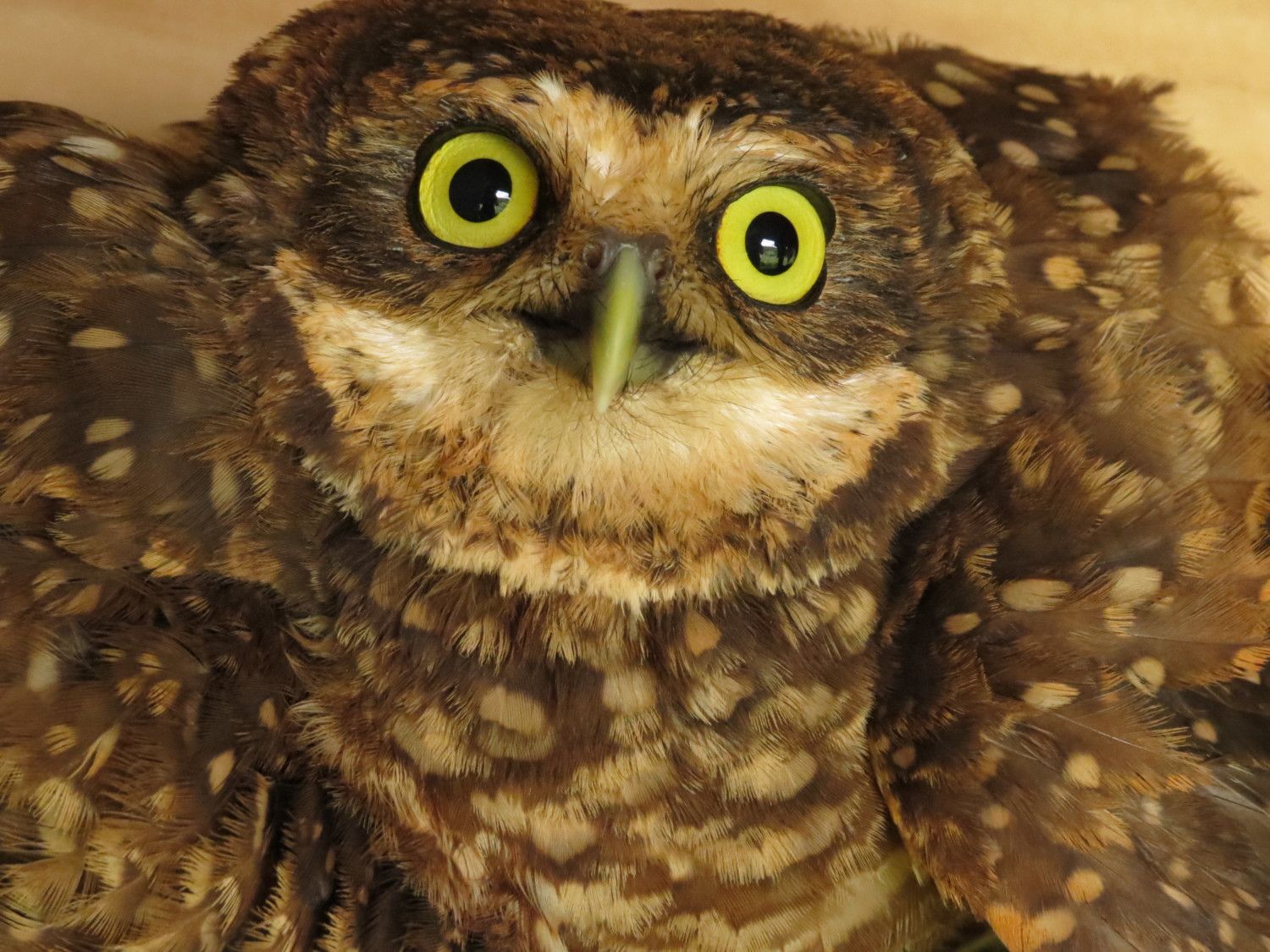 Location:


Somewhere in the Universe


Forum Post Count:


2874


Join Date:


5/4/16


Last Online:


8 hours, 37 minutes ago


Jabber:


If I am not on BYC for a long time, it's probably because we don't have internet.

I take Sundays off. :)


ICQ:


Romans 8:38-39 For I am persuaded, that neither death, nor life, nor angels, nor principalities, nor powers, nor things present, nor things to come, 39 Nor height, nor depth, nor any other creature, shall be able to separate us from the love of God, which is in Christ Jesus our Lord.


TheKindaFarmGal's Recent Activity
TheKindaFarmGal's Photos
TheKindaFarmGal's Embedded Photos
4 photos
11 views
Latest upload: 1 day ago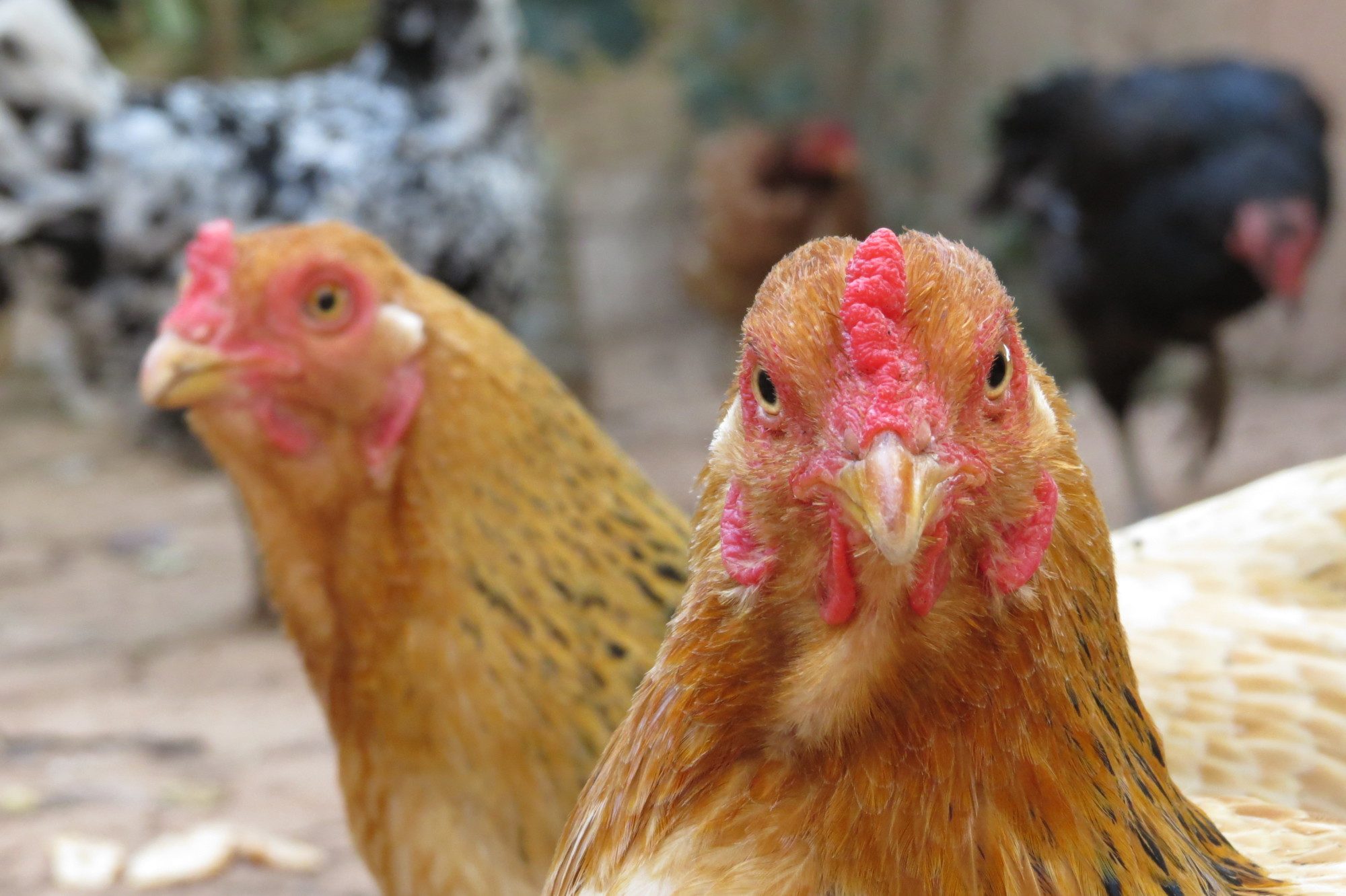 8 photos
44 views
Latest upload: Jan 18, 2017
1 photo
12 views
Latest upload: Jun 15, 2016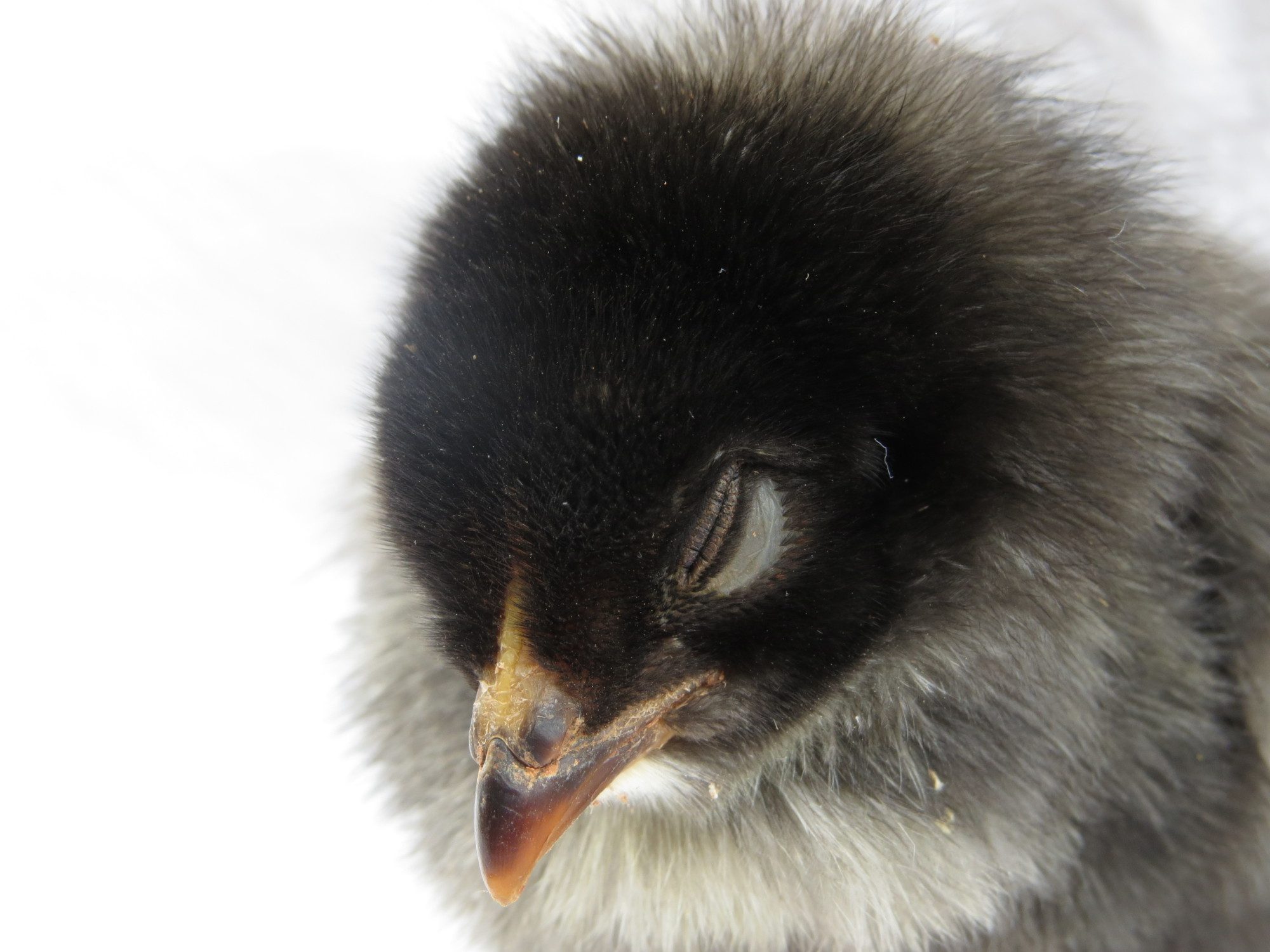 2 photos
25 views
Latest upload: Aug 13, 2016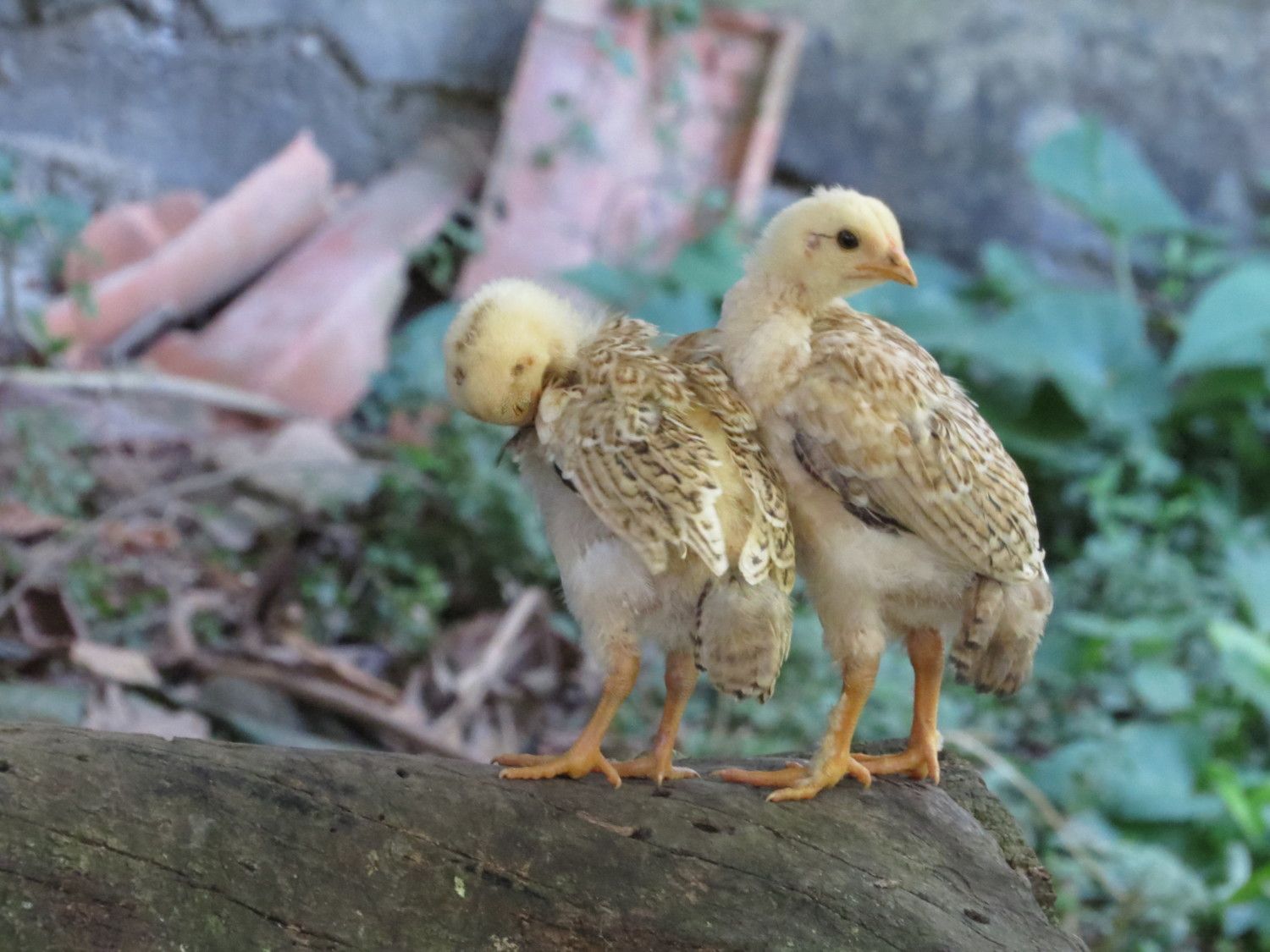 1 photo
8 views
Latest upload: May 4, 2016
TheKindaFarmGal's Lists