pettec63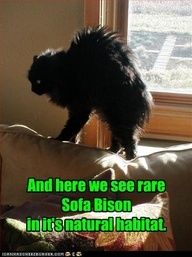 pettec63's Community Profile
| | |
| --- | --- |
| Location: | Outlook SE Wa |
| Forum Post Count: | 2600 |
| Join Date: | 10/16/09 |
| Last Online: | on 4/22/13 |
| Real Name: | Julie |
| Website: | www.mmvranch.webs.com |
pettec63's Recent Activity
pettec63's Photos
pettec63's Embedded Photos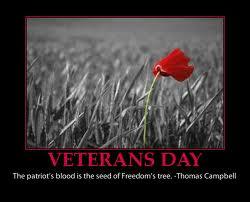 11 photos
91 views
Latest upload: Nov 11, 2012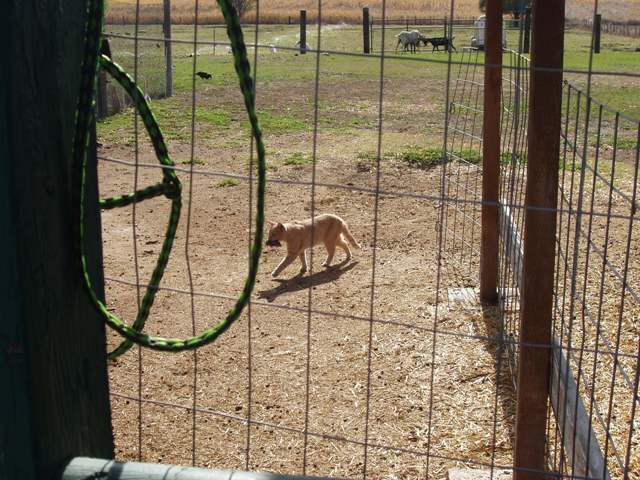 10 photos
87 views
Latest upload: Oct 18, 2012
pettec63's Forum Signature
Julie ~ Grateful for my God, my freedom, my family !
If you love your freedom thank a Vet!
"Travel is fatal to prejudice, bigotry and narrow mindedness."  Mark Twain
Still raising  Reg Nubian Goats. Heritage  Buckeyes, Bantam Ameraucana's and Bantam Rhode Island Reds.  Looking for good quality Australorp pullets. 
pettec63's Lists