birdwrangler057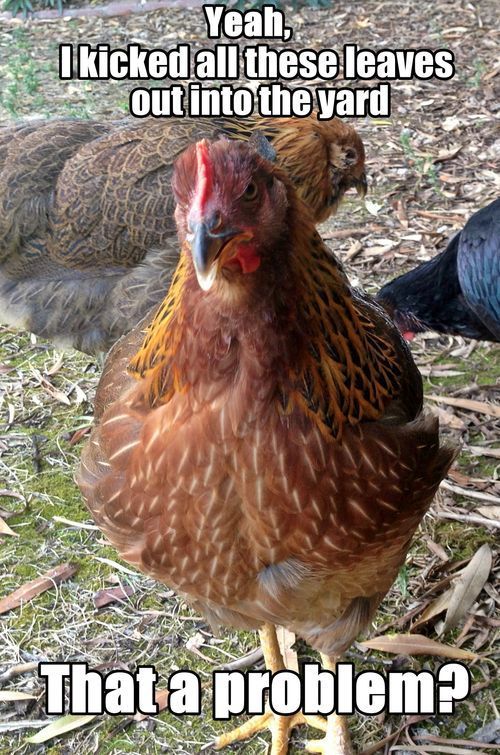 Location:


South Carolina


Forum Post Count:


762


Join Date:


10/19/16


Last Online:


2 hours, 31 minutes ago


Real Name:


Will


Website:


williamsamazinglife.wordpress.com


Jabber:


I am a Christian homeschooled teen who loves the military and Animals. I own a toad, two turtles, and 10 chickens. It is amazing what responsible qualities animals create.


ICQ:


Luke 22:34
And he said, " I say to you, the rooster will not crow today until you have denied three times that you know me."


MSN Messenger:


John 3:16
For God so loved the world, that he gave his only son, so that whoever believes in him shall have eternal life.


AOL IM:


I am a Squad Leader in the United States Naval Sea Cadet Corps, and love everything about it. I am also involved in airsoft. I love guns as well, and am known for hitting 300 yard targets with an AR-15.


birdwrangler057's Recent Activity
birdwrangler057's Photos
birdwrangler057's Lists