ChickenMama6RIR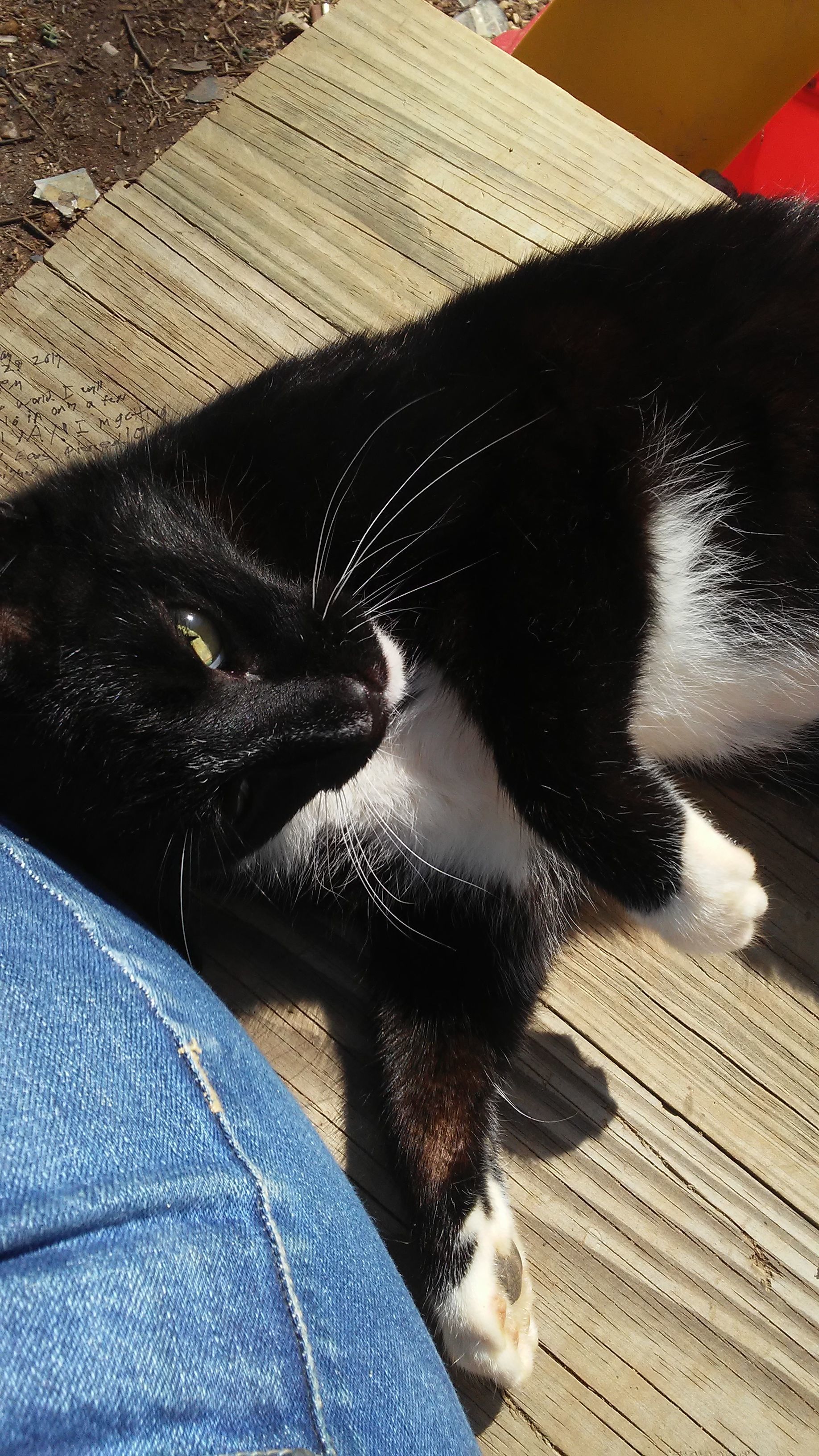 Location:


Upstate South Carolina


Forum Post Count:


383


Join Date:


1/19/17


Last Online:


11 hours, 34 minutes ago


Real Name:


Emily


Website:


www.bootsandchickenpoop.wix.com/mysite


Jabber:


I am a homeschooled Christian teen that loves animals, my family, and God! I have a golden retriever, a Australian cattle dog, a Siamese cat, a tuxedo cat, a bunny (I think a Californian rabbit), a fancy goldfish, 2 Easter eggers, 4 Rhode island reds, 2 leghorns, and 3 Buff orpington chicks:)


ICQ:


Psalms 23:4
"Yea, though I walk through the valley of the shadow of death, I will fear no evil: for thou art with me; thy rod and thy staff they comfort me."


MSN Messenger:


Hate seems to be an easy thing to spread around... Lets make it a daily habit to share love!


ChickenMama6RIR's Recent Activity
ChickenMama6RIR's Photos
ChickenMama6RIR's Embedded Photos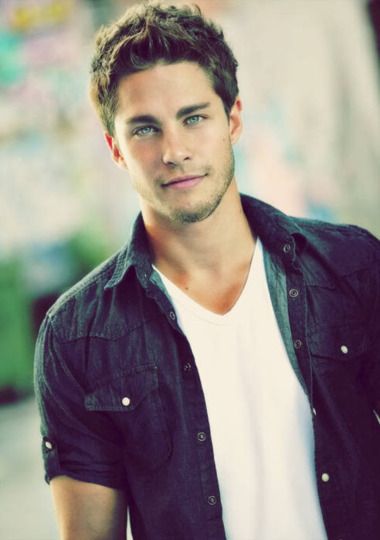 1 photo
8 views
Latest upload: Mar 30, 2017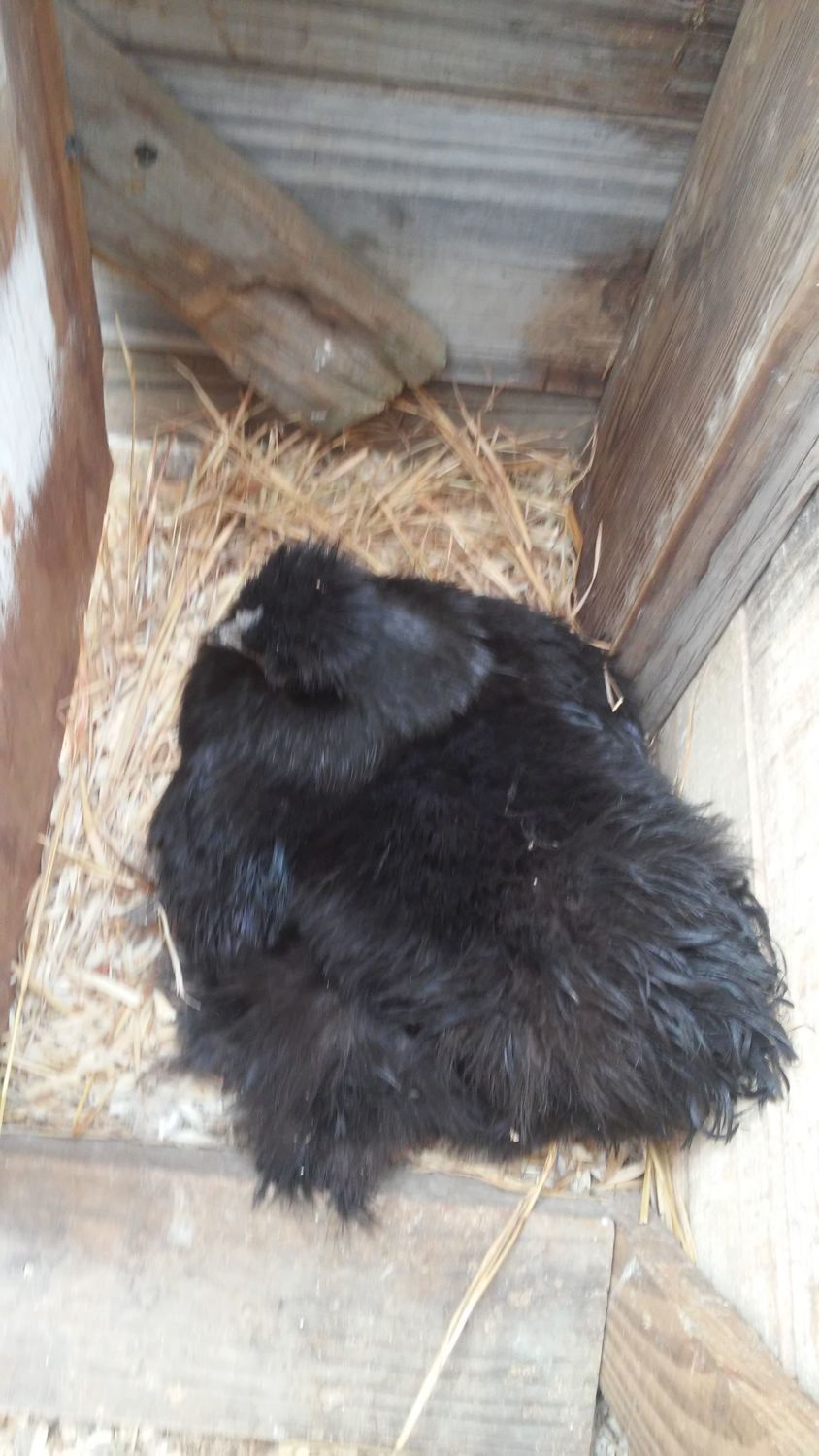 1 photo
9 views
Latest upload: Mar 22, 2017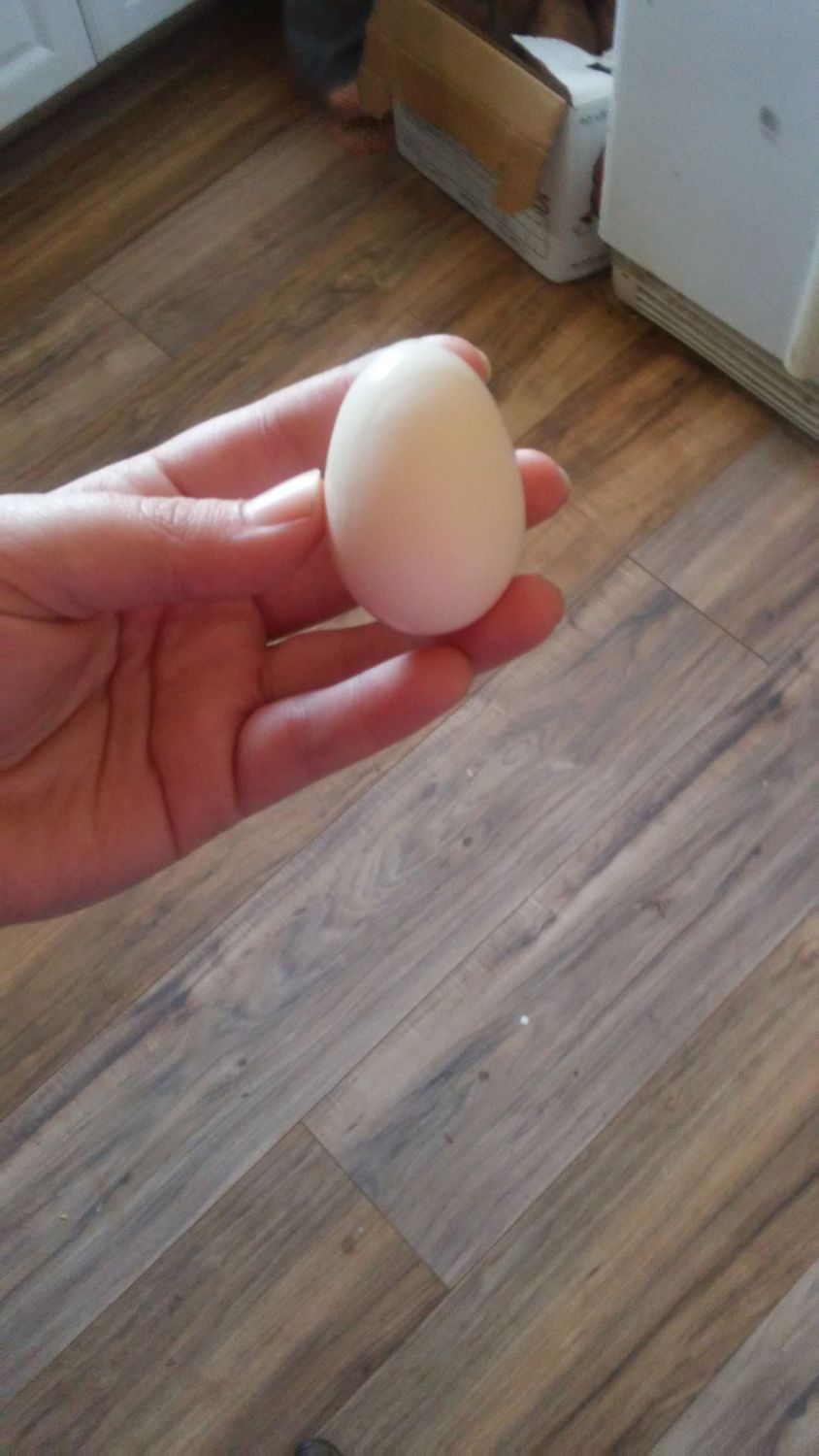 1 photo
1 view
Latest upload: Mar 18, 2017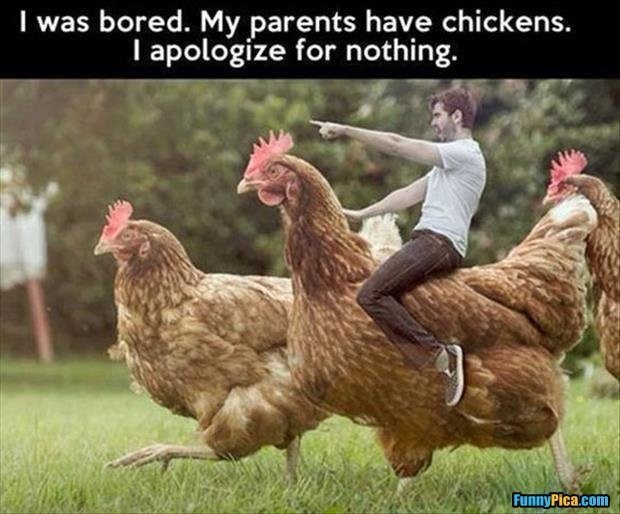 6 photos
71 views
Latest upload: Mar 9, 2017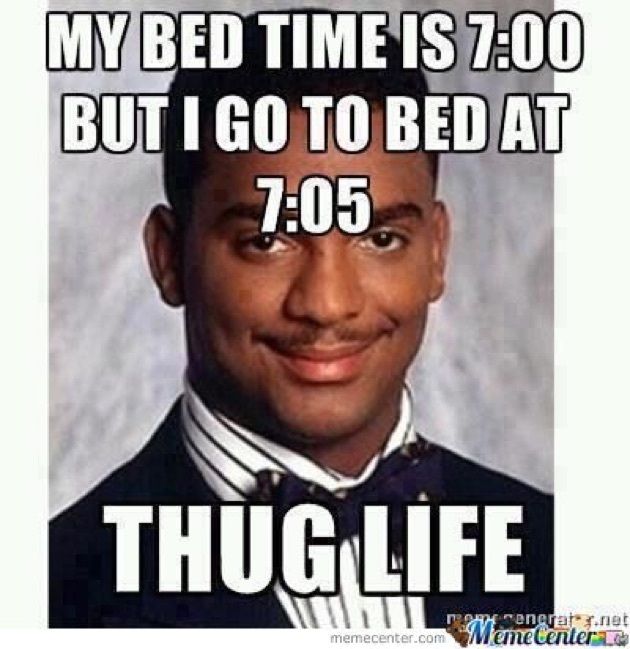 1 photo
4 views
Latest upload: Mar 28, 2017
ChickenMama6RIR's Lists