CP Chicken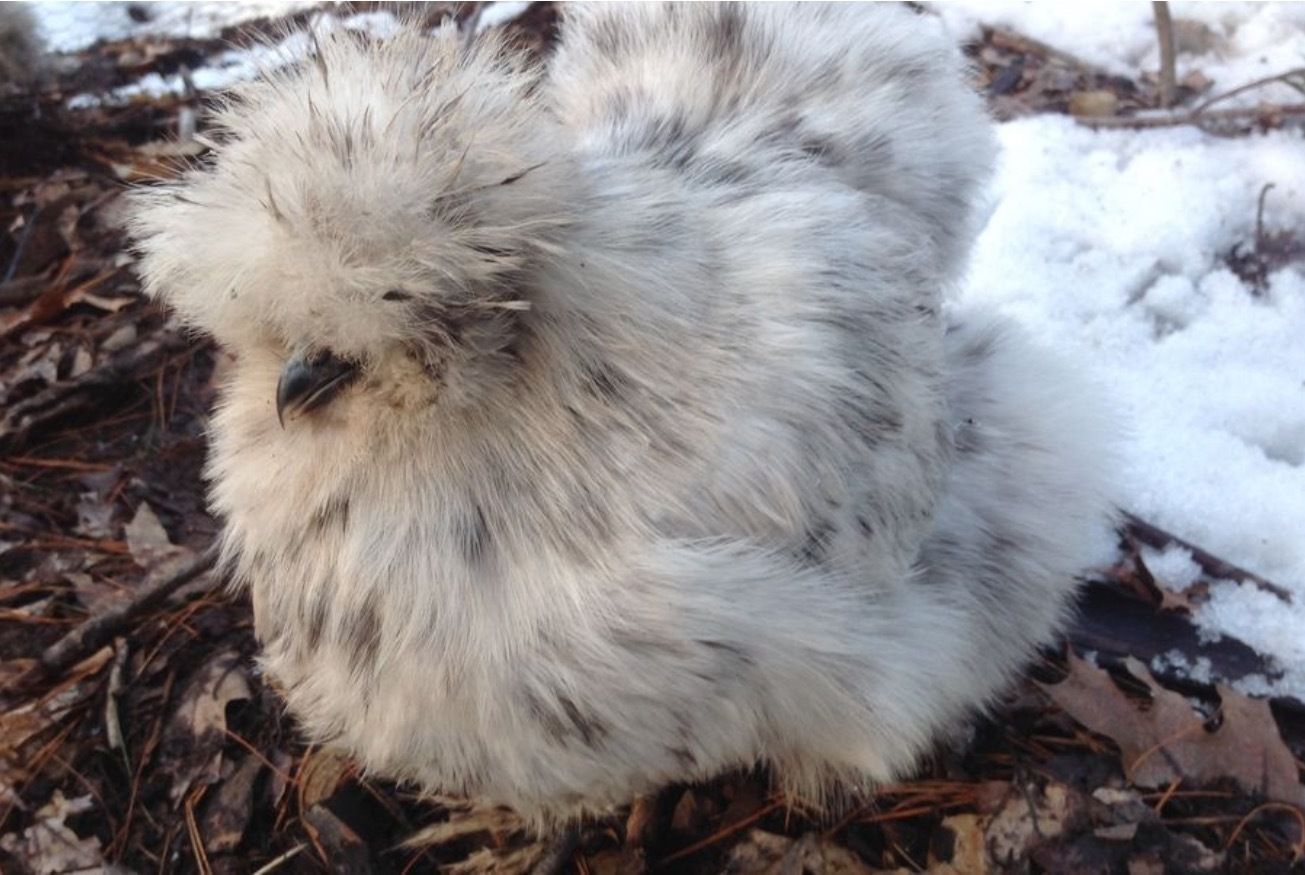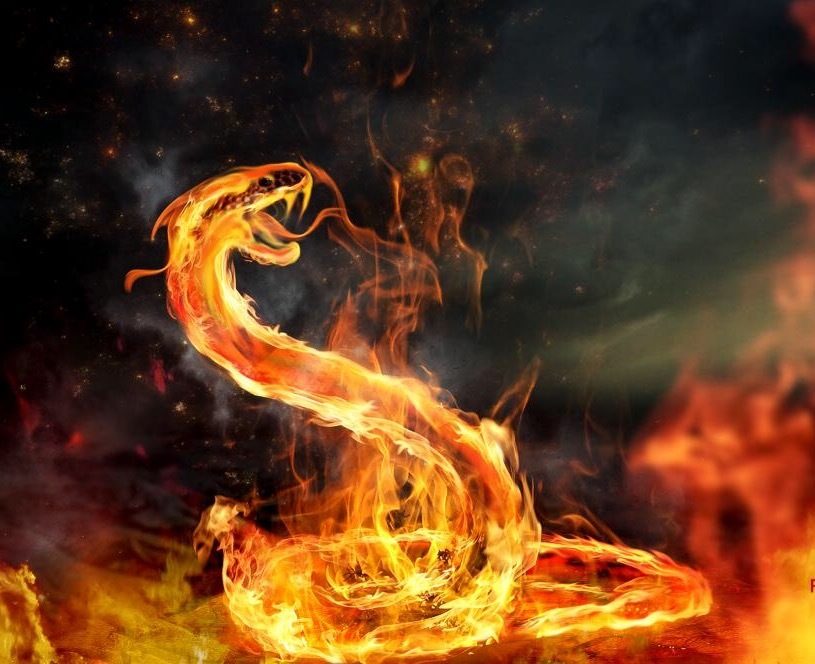 Location:


Waiting and waiting and waiting for Wednesday to come and hoping I can get chicks!!!!!!!!!


Forum Post Count:


198


Join Date:


2/25/17


Last Online:


9 hours, 28 minutes ago


Real Name:


My real name is Emma but you may also call me CP


Jabber:


Favorite wild animals:
- wolves
- sharks
- rattlesnakes (they look really cool)
- turkey vultures
- hawks


ICQ:


List of my silkie chickens:
BOBO- she's just so beautiful and has such an amazing personality too.
She's a very bossy chicken.
STORMY- a very motherly chicken- goes broody multiple times every year and does great whenever she hatches chicks!


MSN Messenger:


DARK KNIGHT- such a sweetheart. The tamest of all the silkies.
FUZZBALL- a very odd chicken.
INDIANA JONES- the main man (rooster) pretty friendly and nice to all humans!

R.I.P Silks- such a lovely chicken that sadly passed away.


AOL IM:


My other animals are:
HUNTER- black Labrador retriever.
ALLEY- ChowChow and golden retriever mix.
SUNNY- green cheek conure.
E.T- western hognose snake (love them!)
FERNANDO THE WARLOCK KING, CHARGER, and FLAME- three of my
beta fish.


Yahoo! Messenger:


Stuff that I like:
- Extraterrestrials
- Crystals
- My furrry/fuzzy/ scaly/ feathery friends
- Rock music
- BYC
- Photography
- metal detecting
- Greek Mythology
- Voltron, completely and absolutely obsessing over Voltron!!!!


CP Chicken's Recent Activity
CP Chicken's Photos
4 photos
57 views
Latest upload: Apr 4, 2017
41 photos
811 views
Latest upload: Mar 2, 2017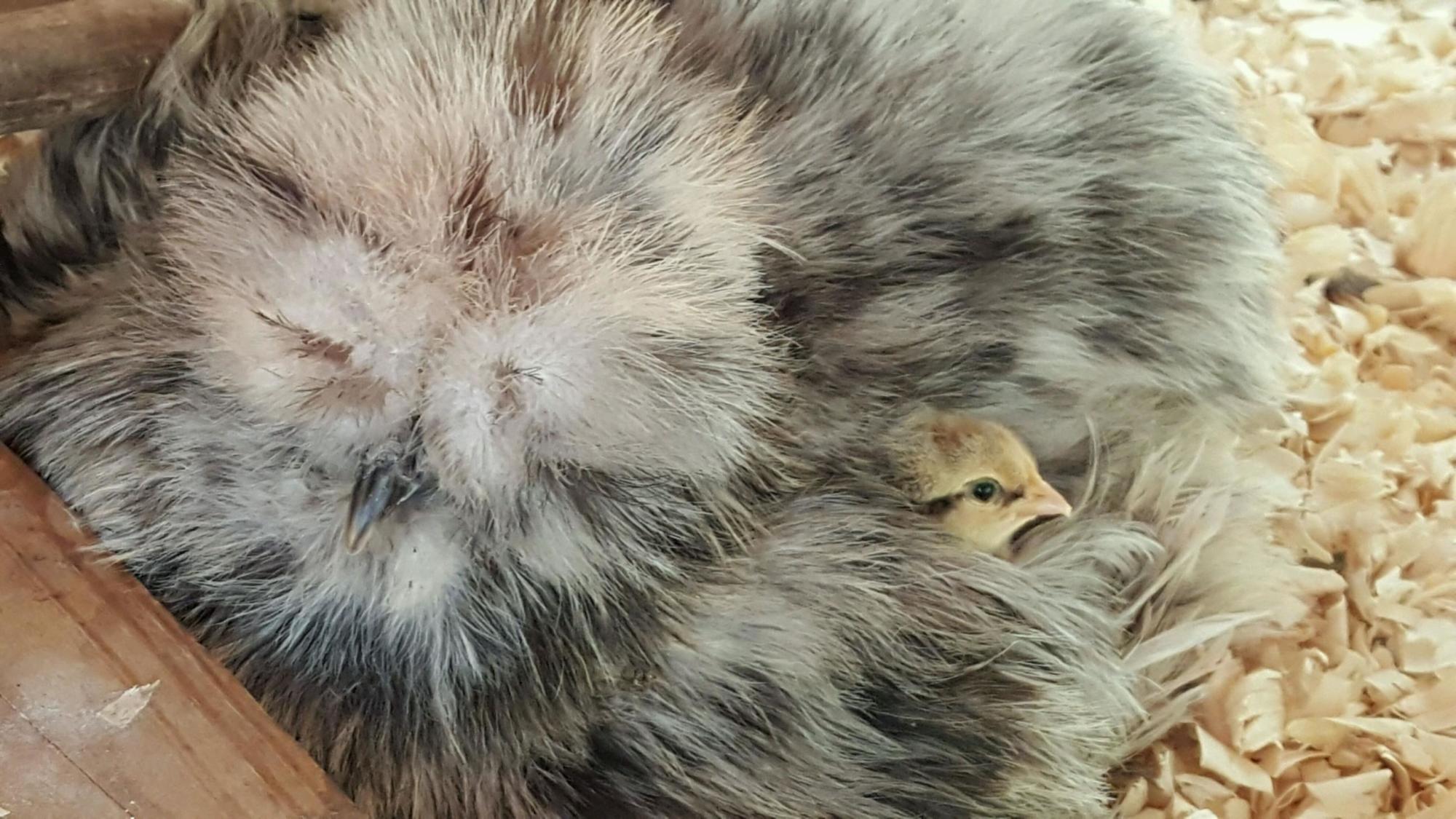 47 photos
1,794 views
Latest upload: Mar 30, 2017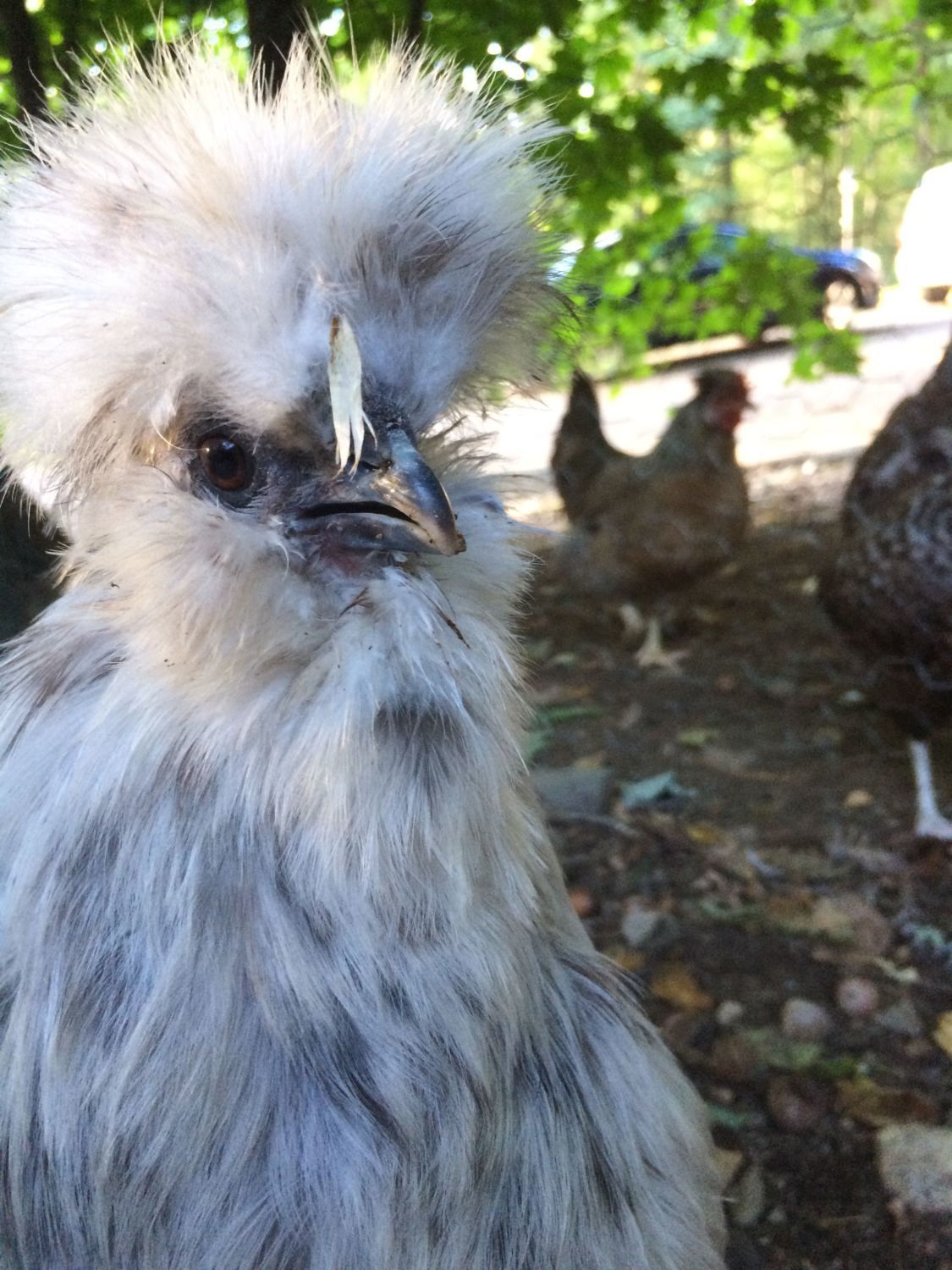 13 photos
69 views
Latest upload: Mar 30, 2017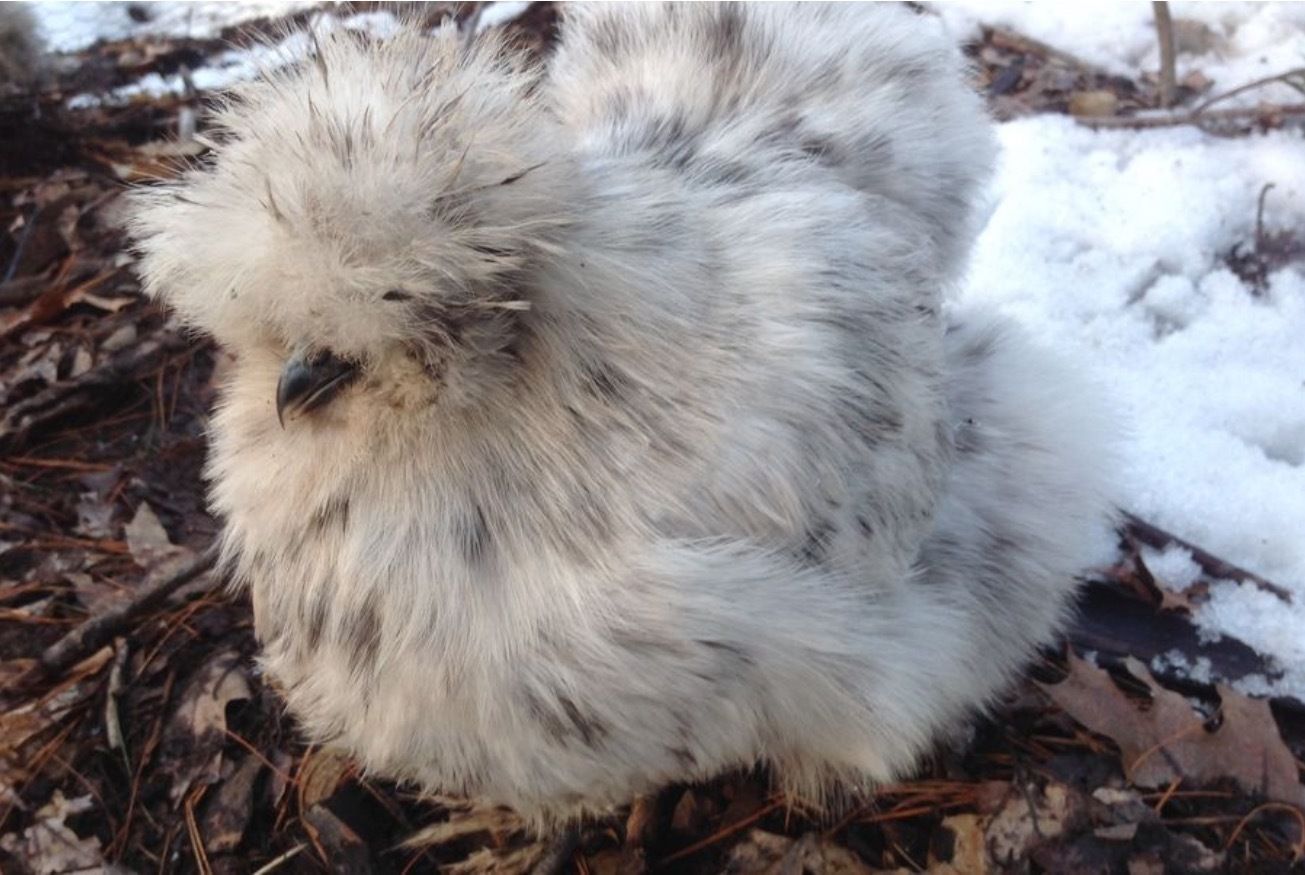 18 photos
139 views
Latest upload: Apr 17, 2017
CP Chicken's Embedded Photos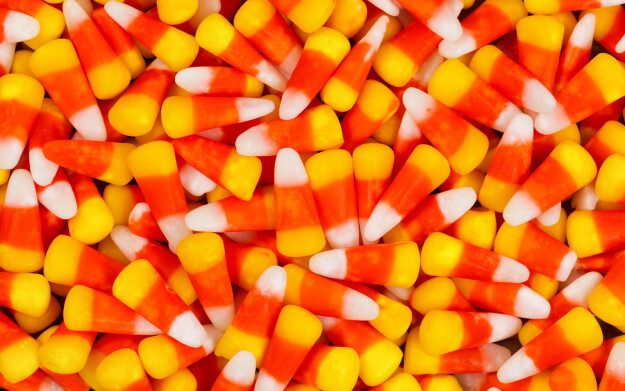 1 photo
3 views
Latest upload: 4 days ago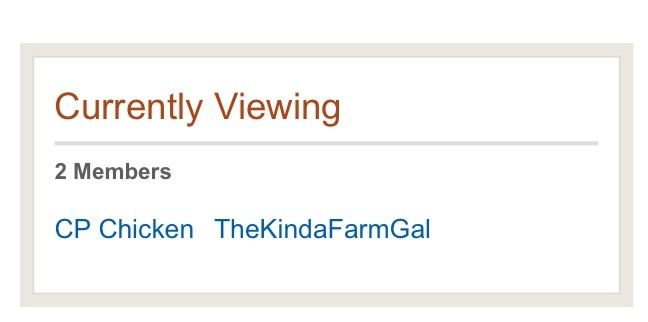 2 photos
12 views
Latest upload: Mar 28, 2017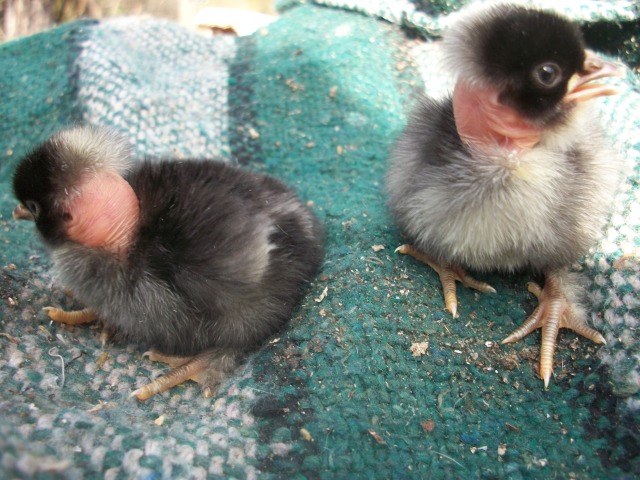 2 photos
4 views
Latest upload: 4 days ago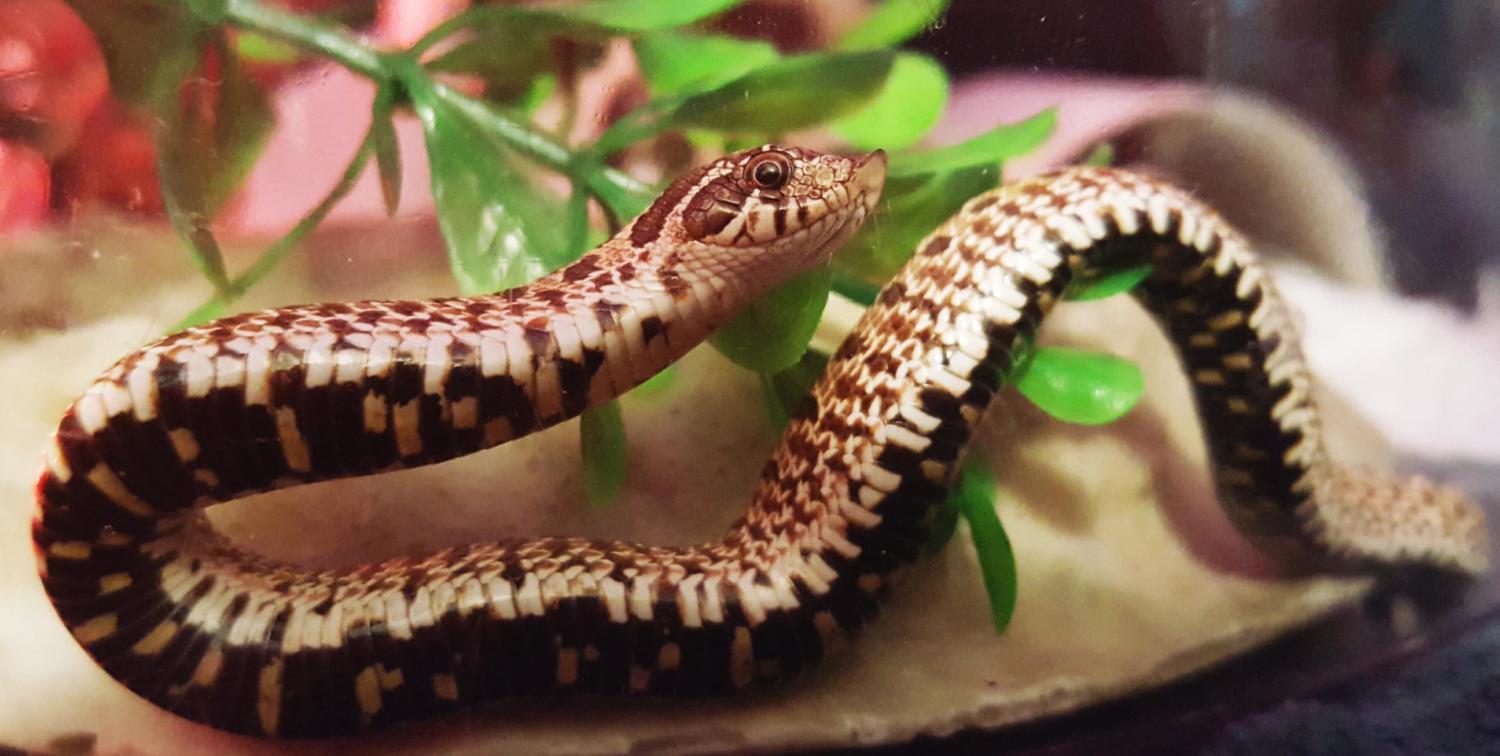 3 photos
33 views
Latest upload: Mar 3, 2017
1 photo
18 views
Latest upload: Feb 28, 2017
CP Chicken's Lists