foxinachickenhouse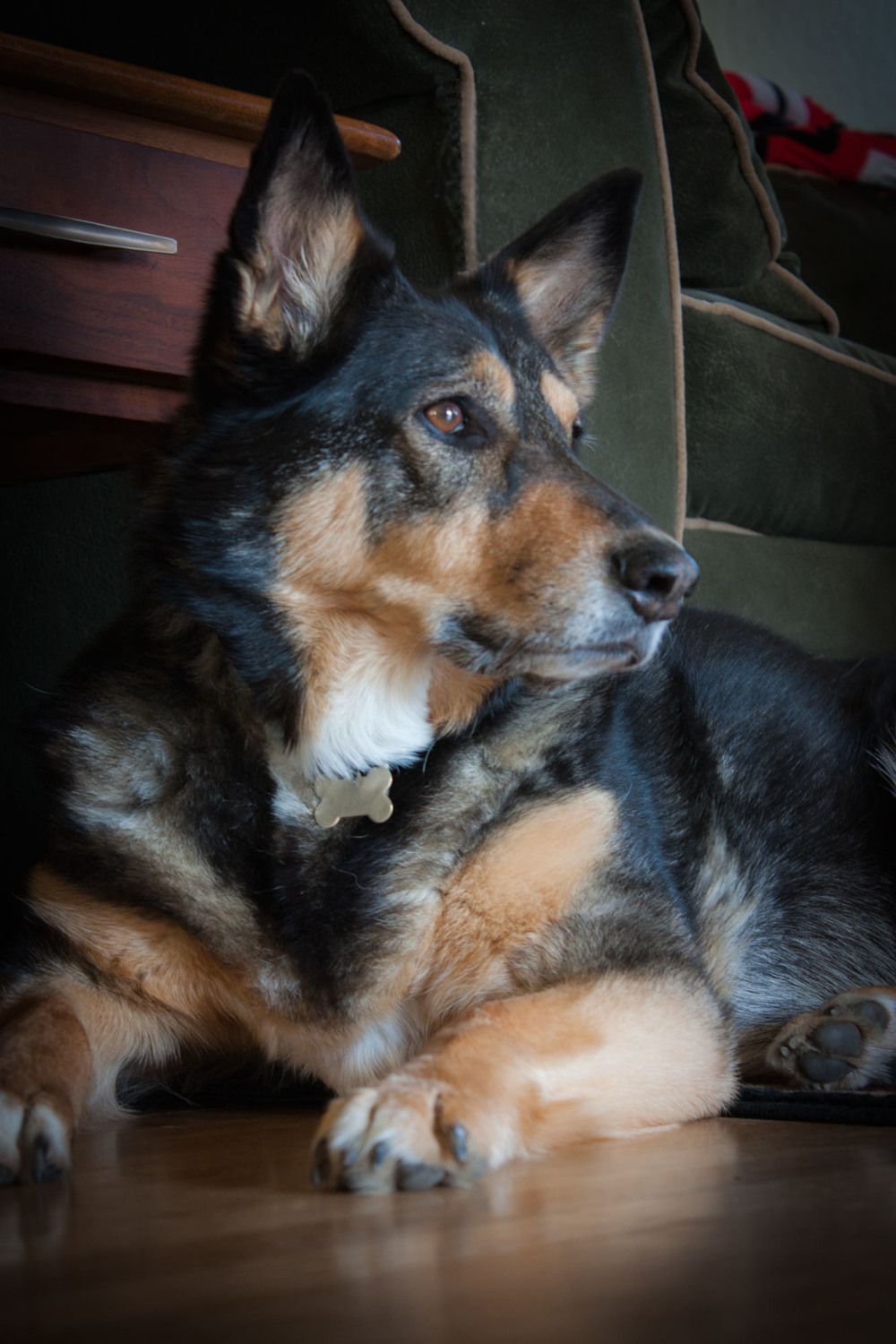 foxinachickenhouse's Community Profile
Location:


Oregon


Forum Post Count:


301


Join Date:


4/8/10


Last Online:


on 3/6/13



It looks like foxinachickenhouse hasn't added anything to their community profile yet.
foxinachickenhouse's Recent Activity
foxinachickenhouse's Photos
foxinachickenhouse's Forum Signature
Country mouse stuck in the city with 10 chickens (3 Silkies, 1 Buff Orp, 1 Blue Rock, 1 Easter Egger, 1 Black Australorps, 1 Speckled Sussex, 1 Rhode Island Red, 1 Barnevelder) 4 obnoxious cats, and one new mixed breed puppy!
RIP Echo - the best dog ever and a friend who is dearly missed every day (my avatar). 
foxinachickenhouse's Lists