SAKim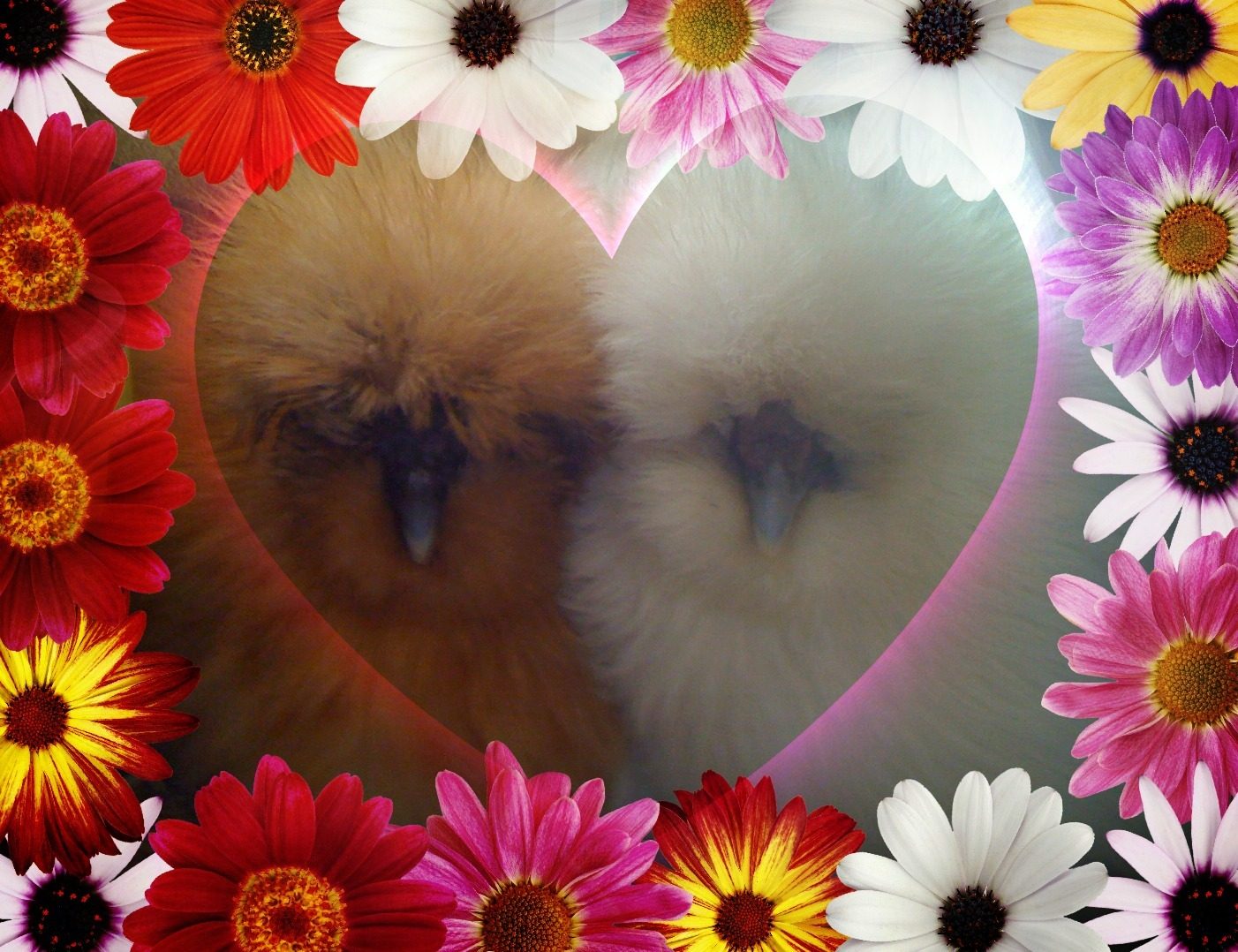 SAKim's Community Profile
Forum Post Count:


136


Join Date:


6/1/10


Last Online:


2 days, 22 hours ago



It looks like SAKim hasn't added anything to their community profile yet.
SAKim's Recent Activity
SAKim's Photos
SAKim's Forum Signature
My Husband and I live in downtown San Antonio with our three adopted pups: Toby, Peanut, and Paco, our cat, Leah and our four pet silkies:  Snooki, GaGa, Dilly-Pearl, and Oreo.
I would love to meet people from the SA area that have chicken - I know there has got to be some out there!
SAKim's Lists