weimarmama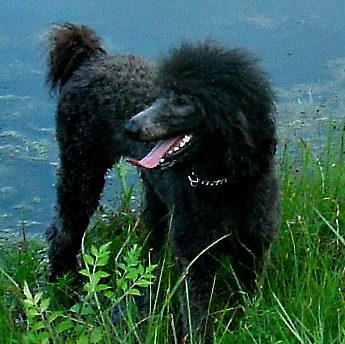 weimarmama's Community Profile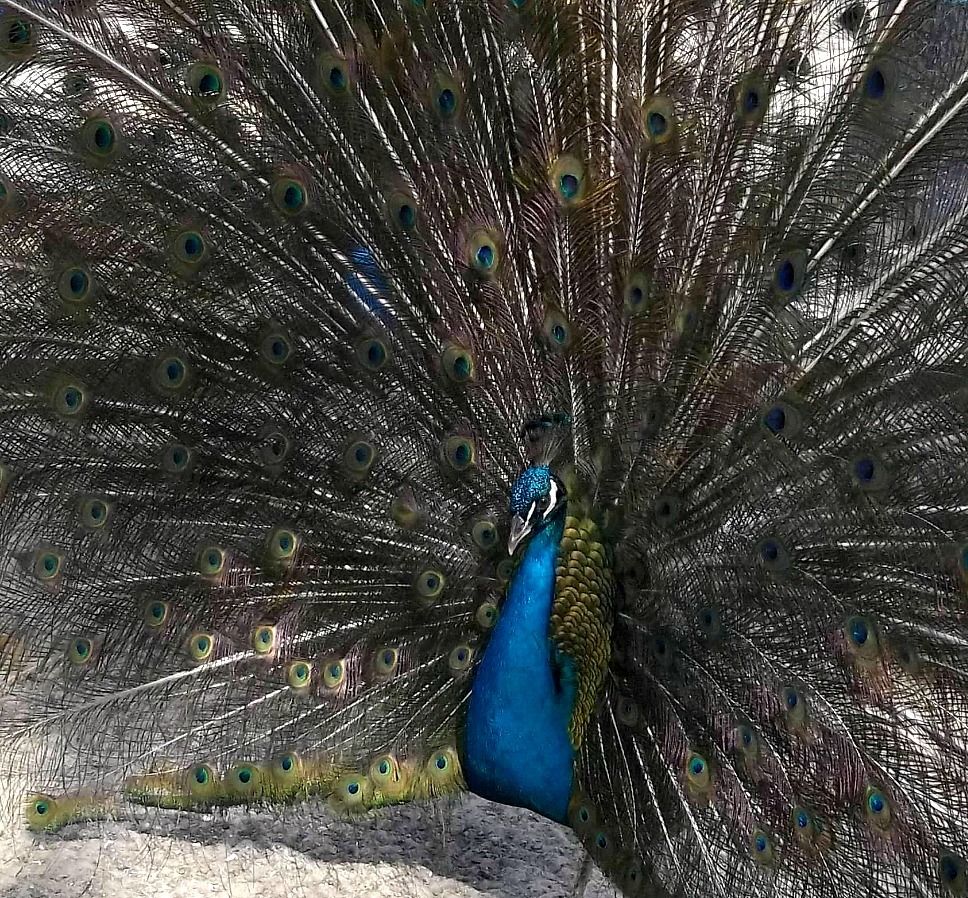 weimarmama's Recent Activity
weimarmama's Photos
weimarmama's Embedded Photos

1 photo
6 views
Latest upload: Dec 25, 2012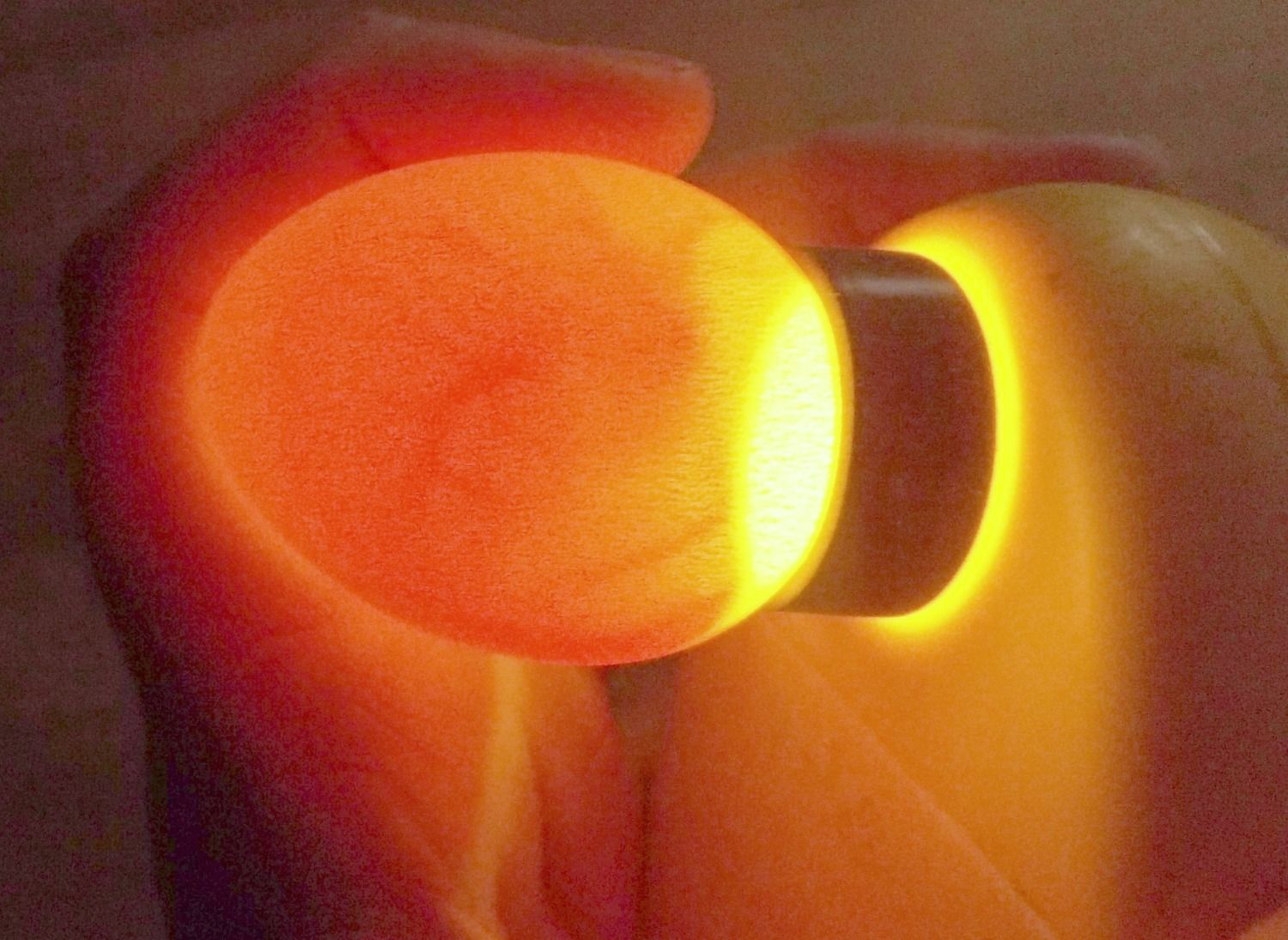 1 photo
14 views
Latest upload: Sep 14, 2012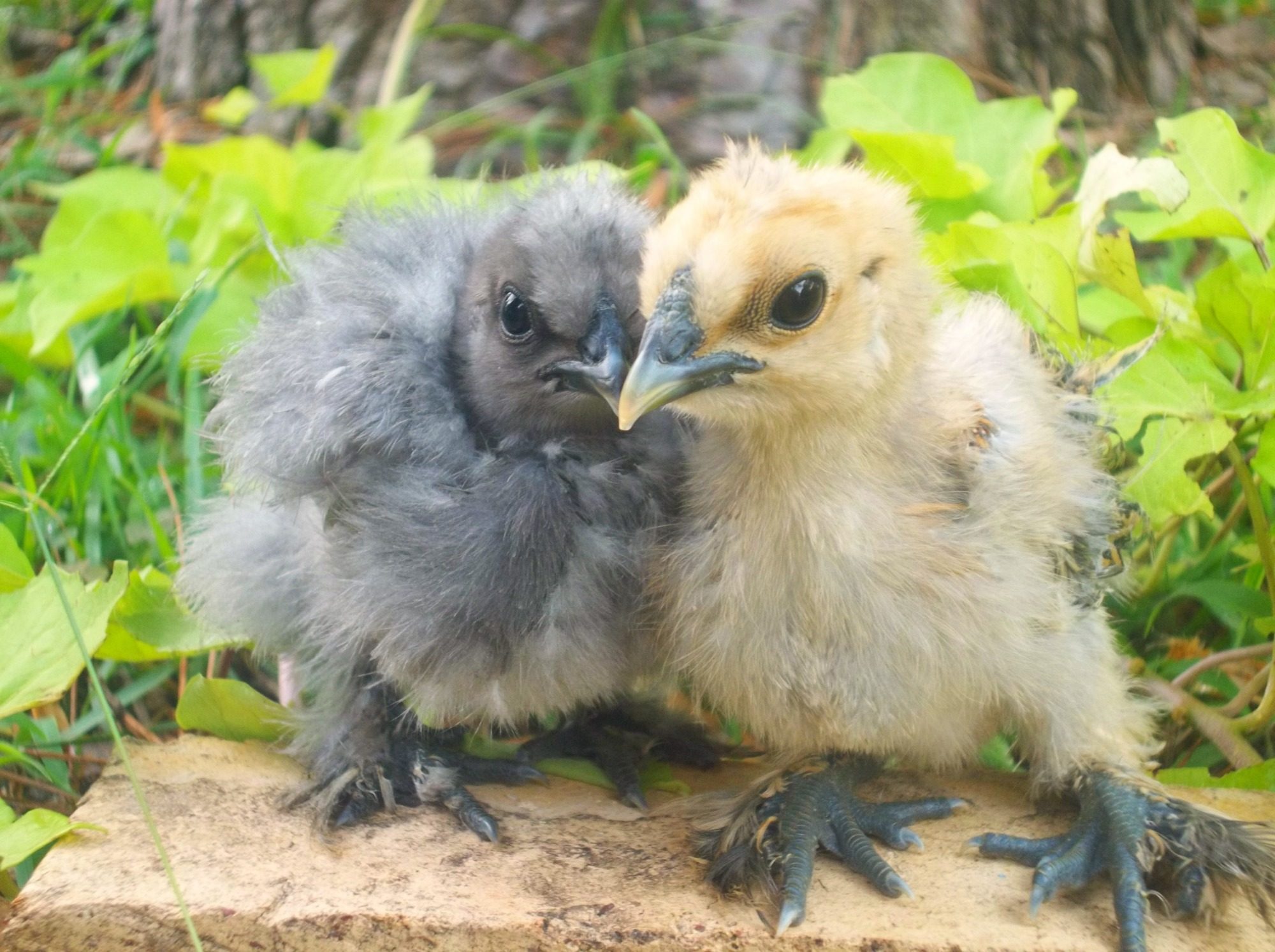 1 photo
11 views
Latest upload: Aug 22, 2012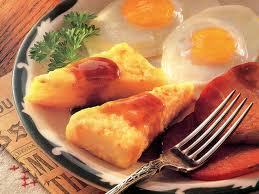 1 photo
14 views
Latest upload: Jun 28, 2012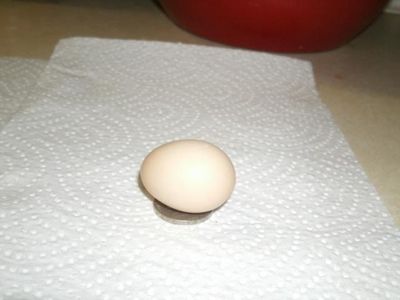 1 photo
10 views
Latest upload: Mar 3, 2012
weimarmama's Forum Signature
Dorothy: The woman keeps a chicken in her home, how normal can she be?
Rose: I kept a chicken in my home.
Dorothy: You see my point?
The Golden Girls "Long Day's Journey Into Marinara"
Check out my Blog: The Country Chick                          And be sure to check out our soap shop on Etsy, here.
weimarmama's Lists