Dapplepony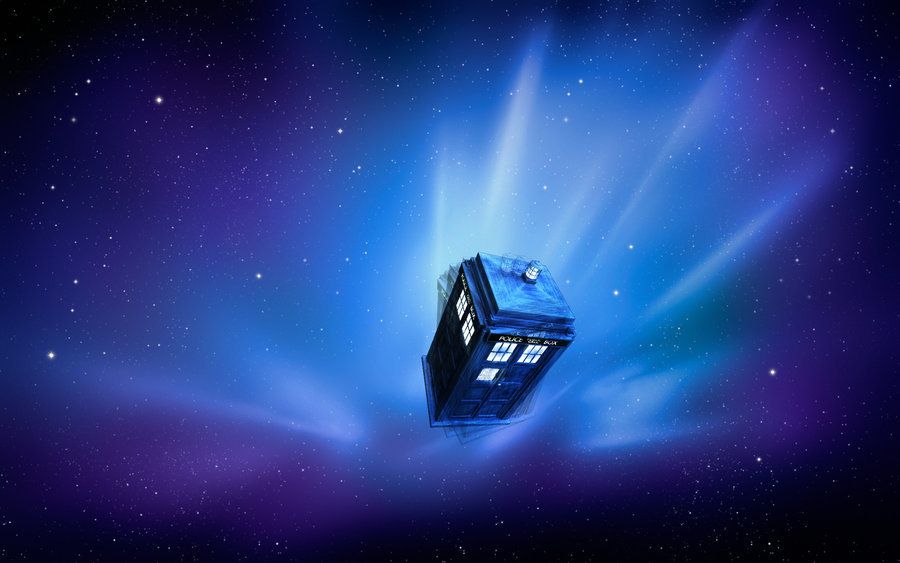 Dapplepony's Community Profile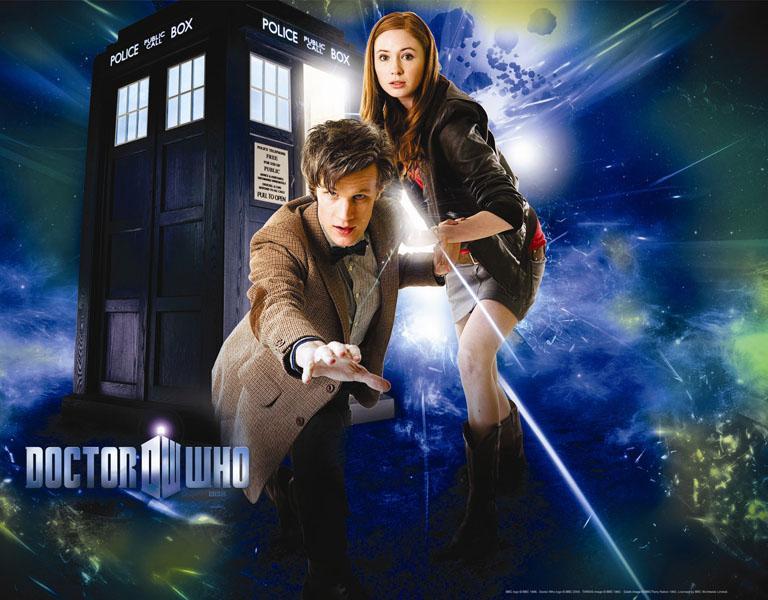 | | |
| --- | --- |
| Location: | Flying around in the TARDIS with Doctor 11 |
| Forum Post Count: | 1306 |
| Join Date: | 7/19/10 |
| Last Online: | 2 weeks, 1 day ago |
| Real Name: | Amy Pond |
| Website: | http://theapplepony.blogspot.com/ |
Dapplepony's Recent Activity
Dapplepony's Photos
Dapplepony's Embedded Photos
Dapplepony's Forum Signature
"Suddenly a voice said, 'Go forth neighbor,
spread the picture on a wider screen.'
And the voice said, 'Neighbor there's a million reasons
why you should be glad in all four seasons.
Hit the road neighbor leave your worries and strife,
Spread the religion of the rhythm of life!' "
Dapplepony's Lists