keyt1969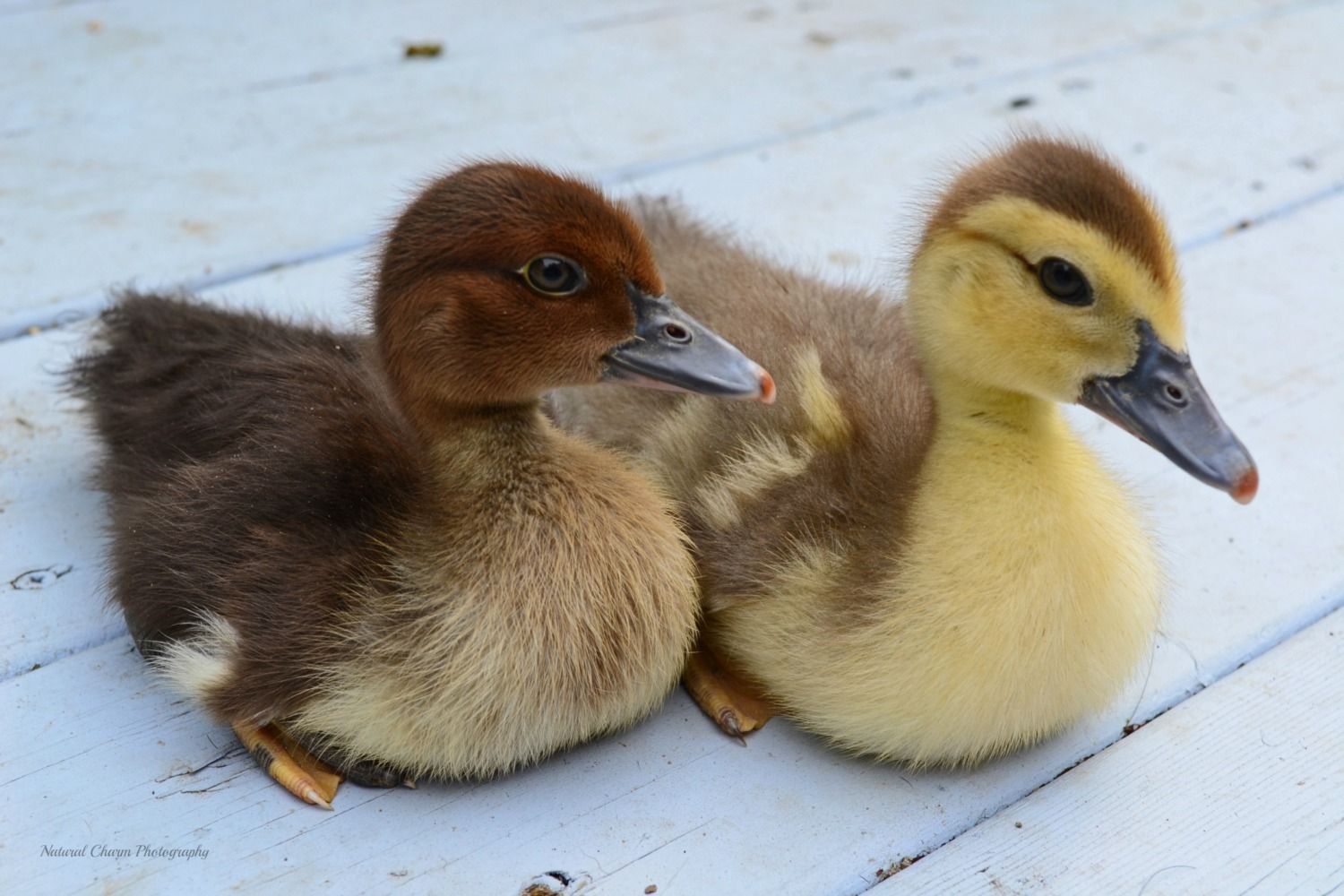 keyt1969's Recent Activity
keyt1969's Photos
keyt1969's Embedded Photos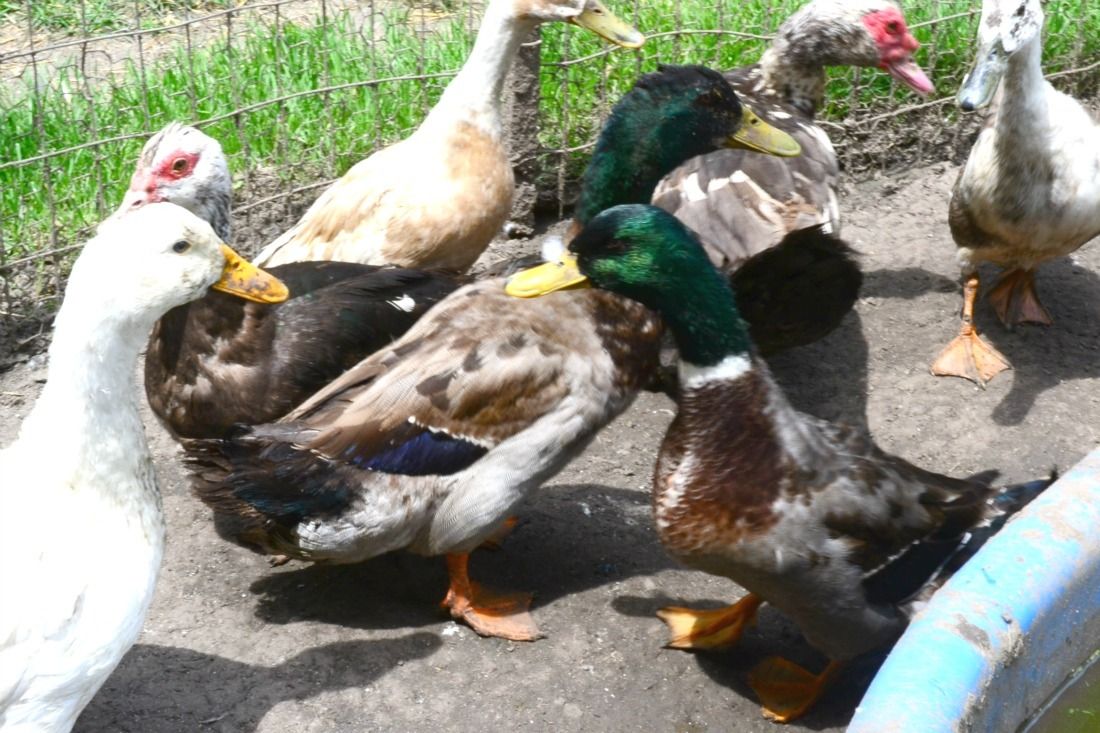 3 photos
30 views
Latest upload: Jul 6, 2013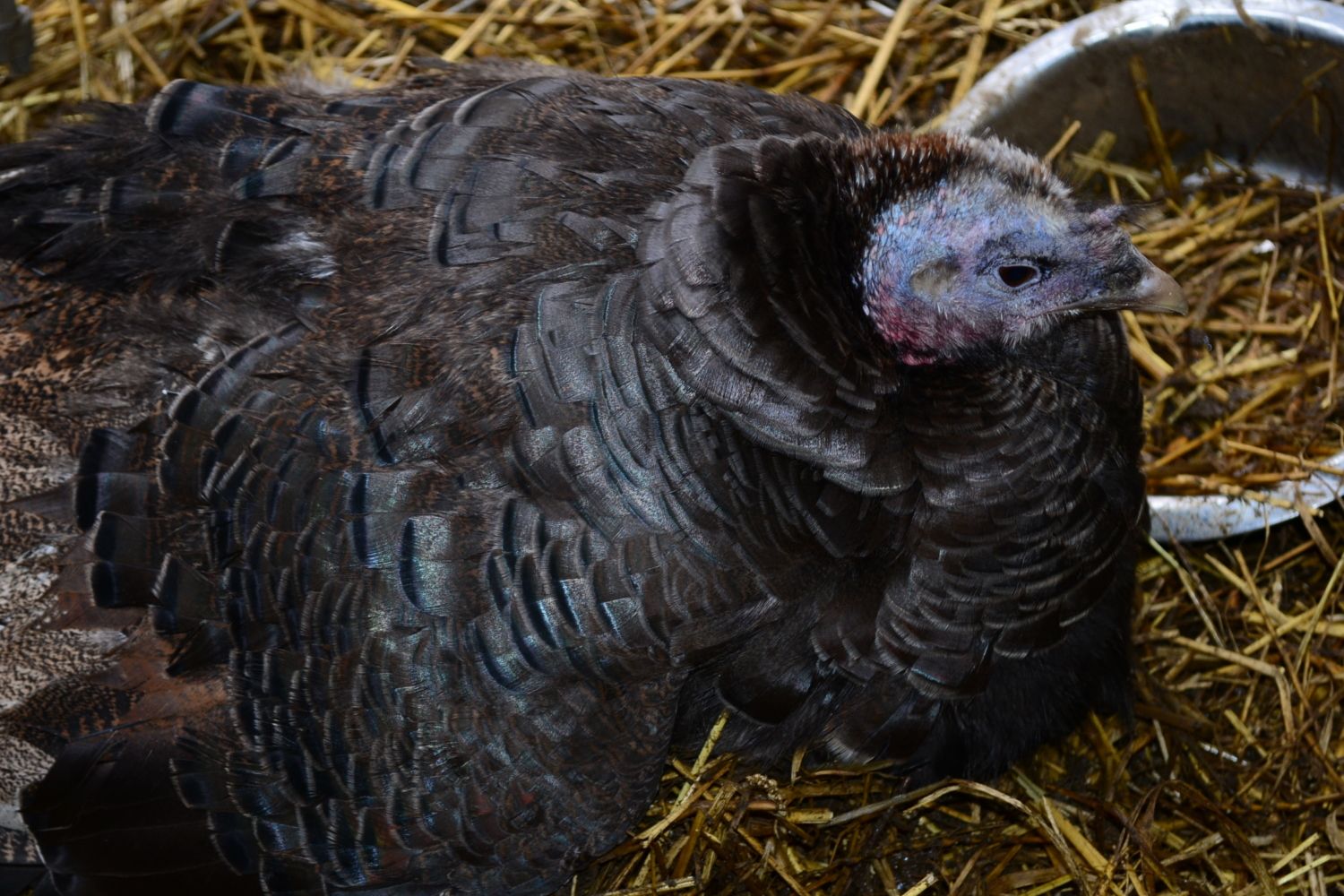 3 photos
19 views
Latest upload: Mar 12, 2013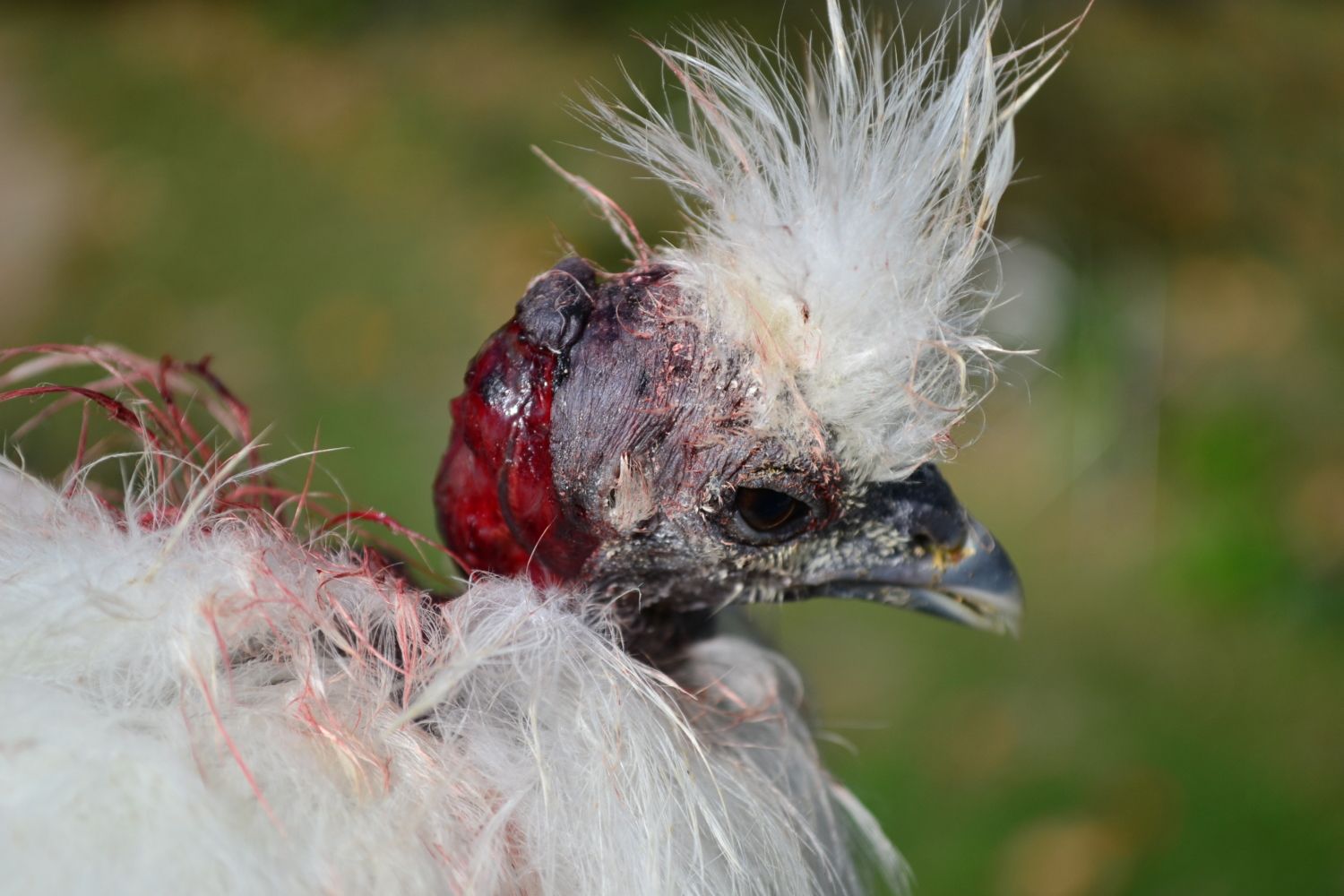 3 photos
38 views
Latest upload: Sep 27, 2012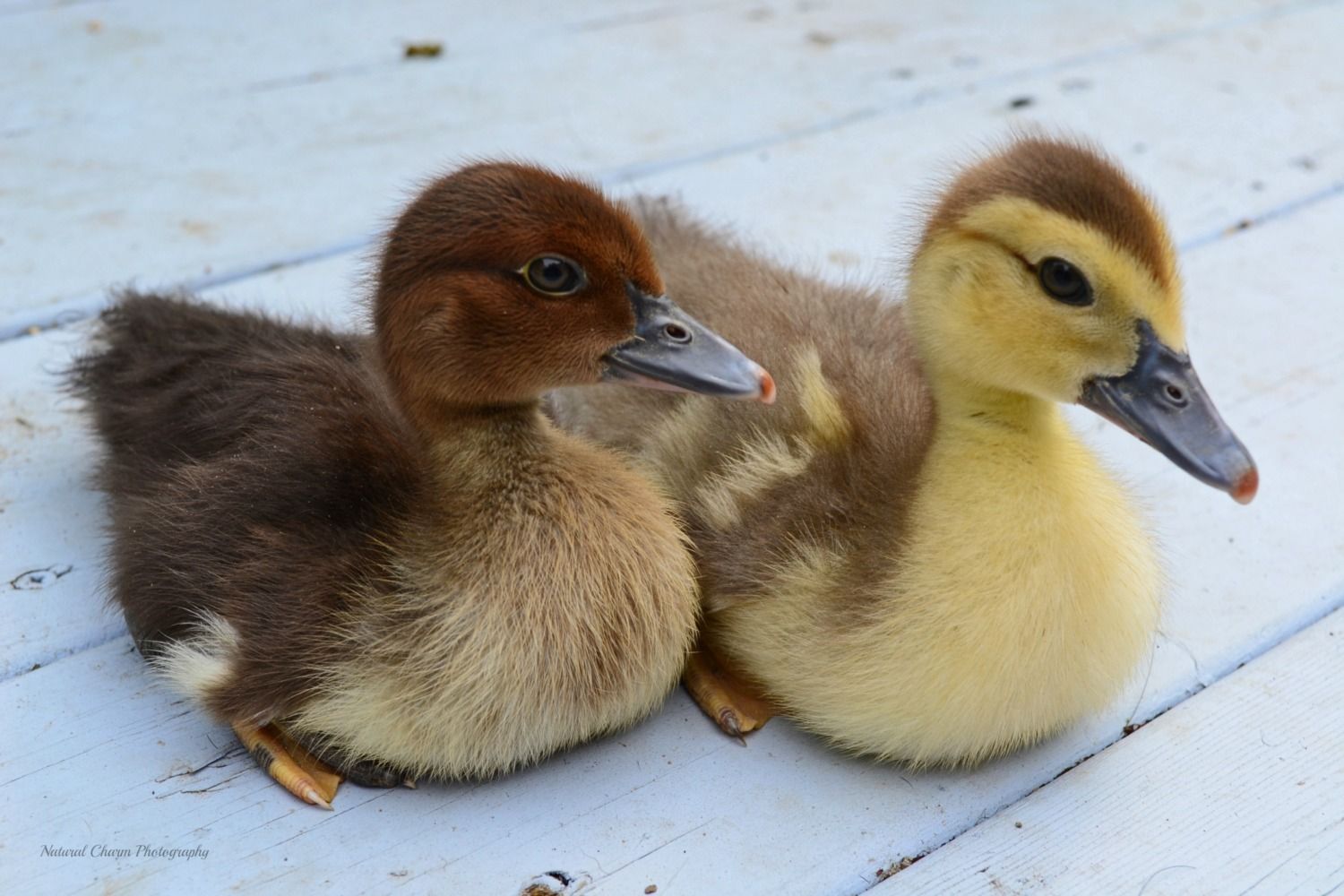 3 photos
6 views
Latest upload: Sep 16, 2012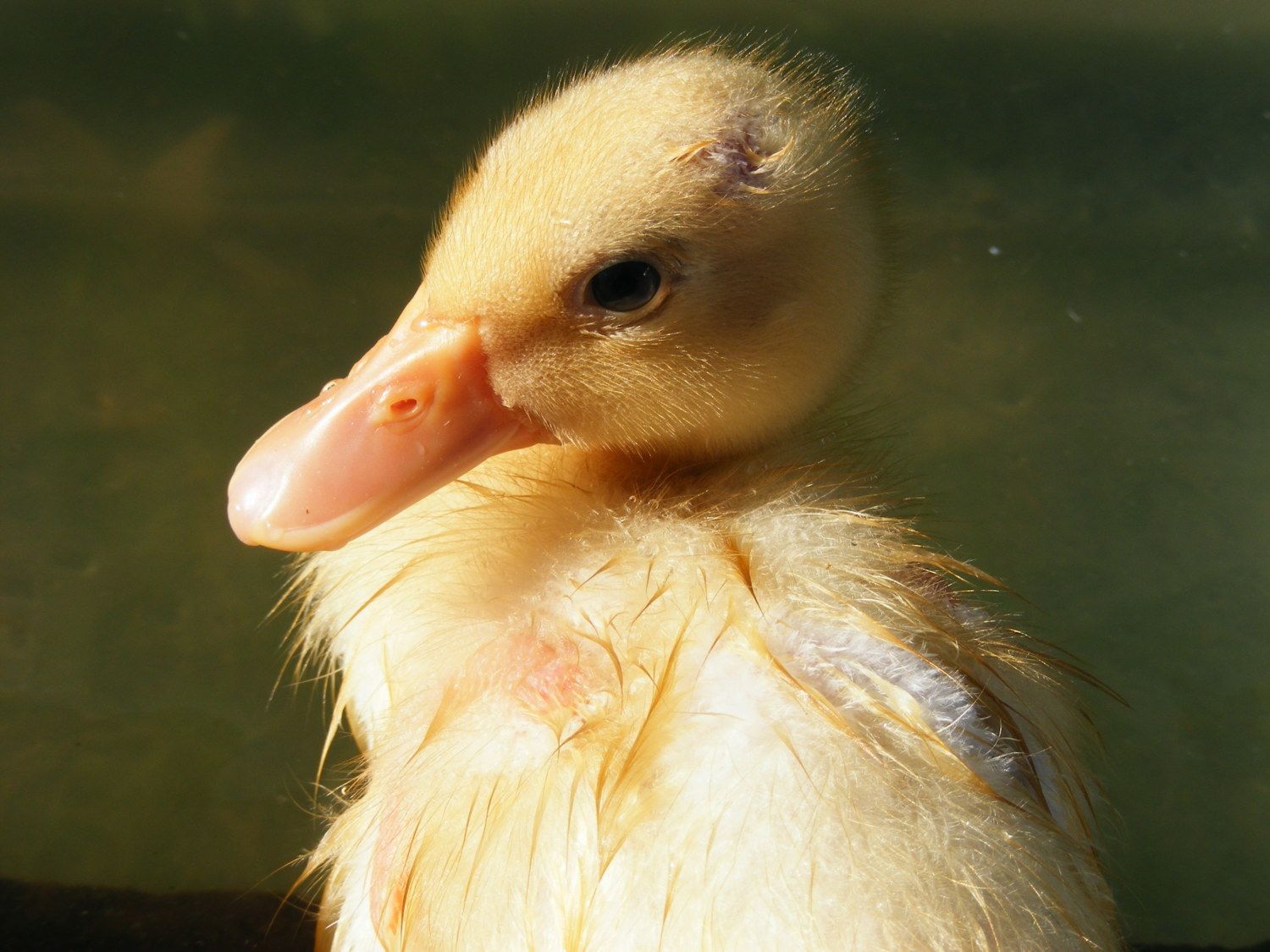 1 photo
11 views
Latest upload: Sep 27, 2012
keyt1969's Forum Signature
Too many chickens and ducks, 3 rabbits, 14 turkeys, 3 dogs and 2 beyond spoiled pot bellied pigs! Oh and 2 kids and one nearly perfect boyfriend!
I can be found on facebook - Keyt Harrington
or my photography page on facebook https://www.facebook.com/NaturalCharmPhoto. Offering specials on portraits and special events as well as photo restorations.
COLLECTING PENNIES!!! Taking any quantity!
keyt1969's Lists