WoodsmithFarm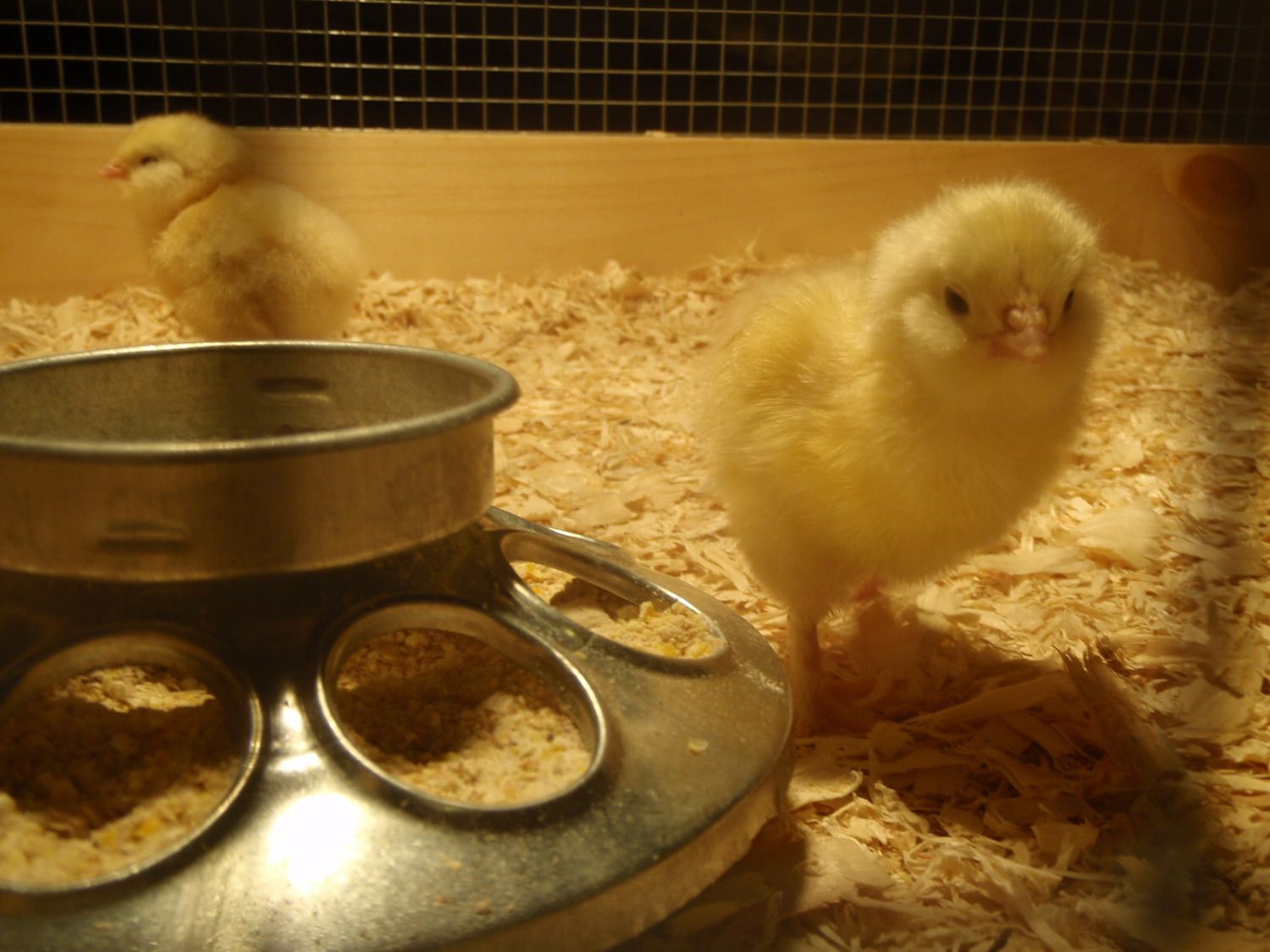 WoodsmithFarm's Community Profile
Location:


Vermont


Forum Post Count:


3


Join Date:


8/30/10


Last Online:


1 week, 6 days ago



It looks like WoodsmithFarm hasn't added anything to their community profile yet.
WoodsmithFarm's Recent Activity
WoodsmithFarm's Photos
WoodsmithFarm's Forum Signature
Two goofy dogs, a sarcastic old-man cat, samurai rabbit, some fish and three lovely Faverolles!!!    
WoodsmithFarm's Lists