mkhenderson17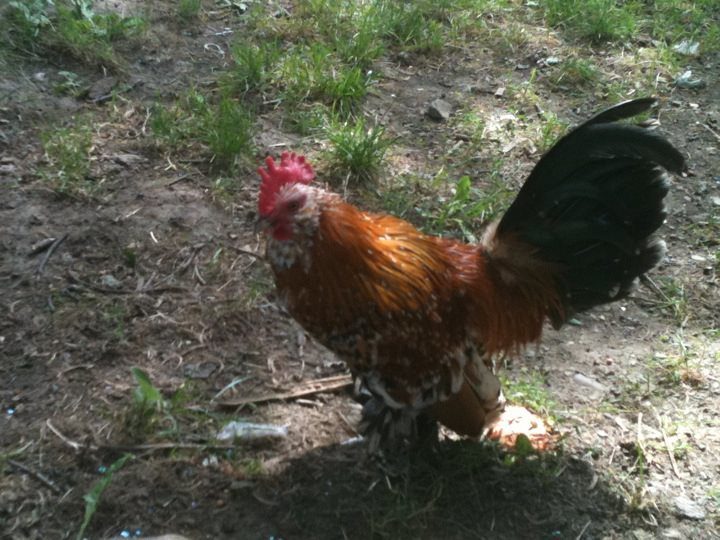 mkhenderson17's Community Profile
Forum Post Count:


143


Join Date:


9/8/10


Last Online:


on 12/1/12



It looks like mkhenderson17 hasn't added anything to their community profile yet.
mkhenderson17's Recent Activity
mkhenderson17's Photos
mkhenderson17's Forum Signature
Tomorrow is the most important thing in life. Comes into us at midnight very clean. It's perfect when it arrives and it puts itself in our hands. It hopes we've learned something from yesterday.
~ John Wayne ~
mkhenderson17's Lists