tuthillny
Semper Fidelis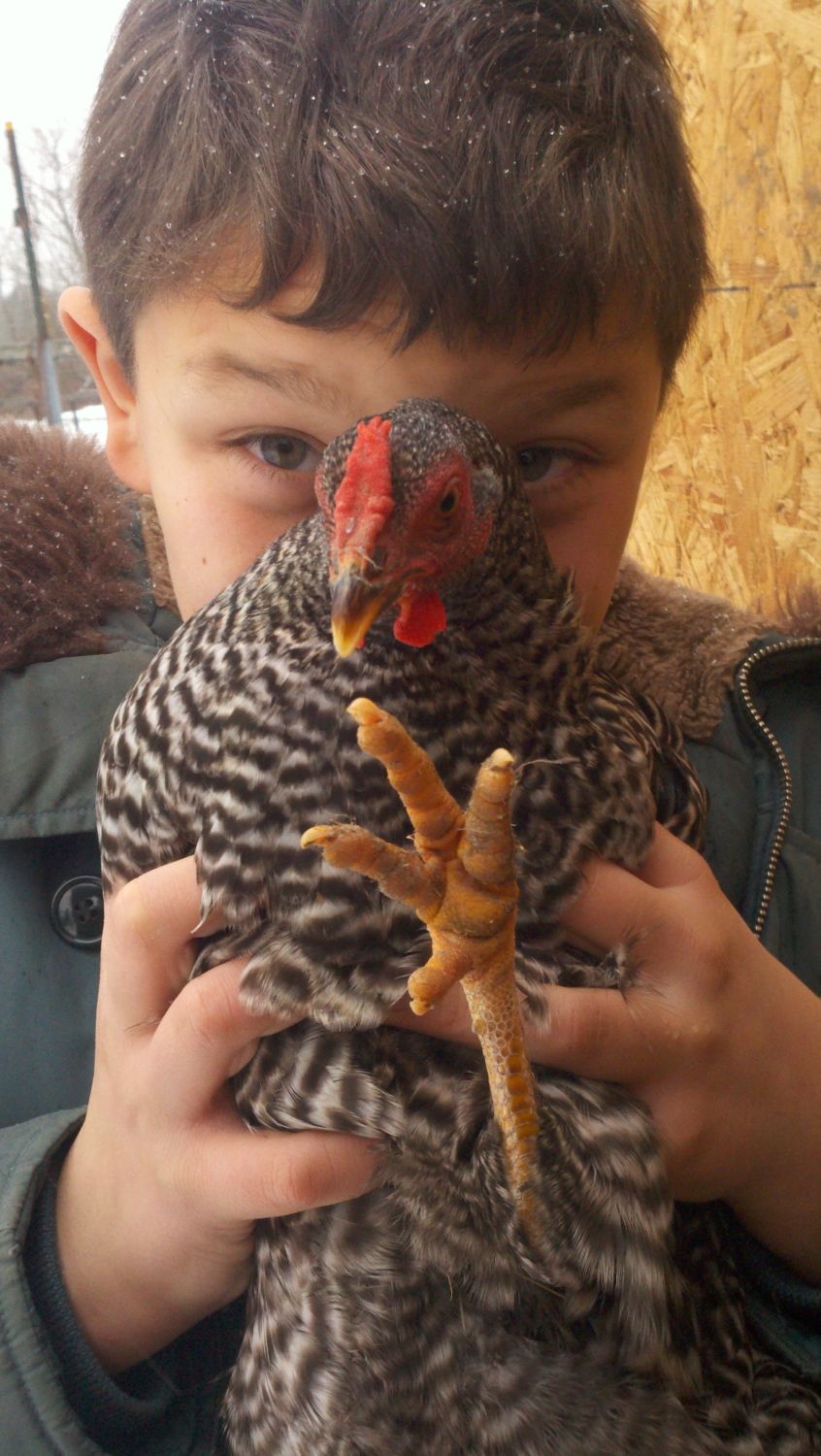 Location:


Ulster Co.


Forum Post Count:


66


Join Date:


9/27/10


Last Online:


12 hours, 5 minutes ago



It looks like tuthillny hasn't added anything to their community profile yet.
tuthillny's Recent Activity
tuthillny's Photos
tuthillny's Embedded Photos
tuthillny's Forum Signature
Keeper of 2 dogs (Basset and Boykin), 7 male cats plus 1 Black on Black tabby kitten, 58? chickens including 3 crazy guineas and a bunch of coturnix quail. I also have 1 understanding spouse and a 15 year old son with autism/aspergers... It's ok to not be "normal". Oh and my birds are not pets...
tuthillny's Lists