BettyR

Location:


Texas Gulf Coast


Forum Post Count:


1795


Join Date:


3/1/08


Last Online:


1 week, 3 days ago



It looks like BettyR hasn't added anything to their community profile yet.
BettyR's Recent Activity
BettyR's Photos
BettyR's Embedded Photos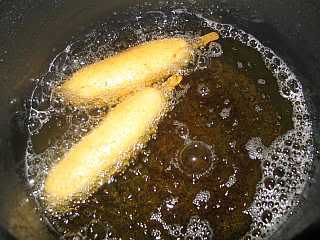 3 photos
14 views
Latest upload: Oct 7, 2013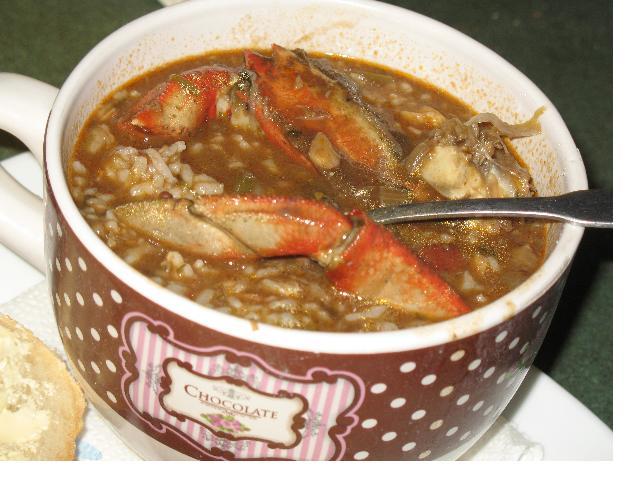 1 photo
14 views
Latest upload: Sep 26, 2013
BettyR's Forum Signature
If you can't be kind, at least have the decency to be vague.
If you lend someone $20 and never see that person again, it was probably worth it. 
Some mistakes are too much fun to only make once!
A truly happy person is one who can enjoy the scenery on a detour.
BettyR's Lists