perchie.girl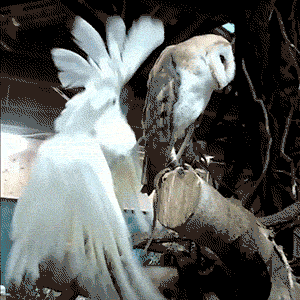 Location:


San Diego county High Desert


Forum Post Count:


17257


Join Date:


11/29/10


Last Online:


23 minutes ago


Real Name:


deb


Website:


NO website.... Born in 55. And am a single mom. Kid is in college.


Jabber:


I love love love the desert. Especially the high desert. So my home is there... Its in parking mode at this time due to family obligations.


ICQ:


So I temporarily live in a little town Santee closer to the coast.. taking care of family members. I miss my home.

When I go back I will have a few chickens again as well as Guinea fowl and maybe a Duck and a Turkey or two.


perchie.girl's Recent Activity
perchie.girl's Photos
perchie.girl's Embedded Photos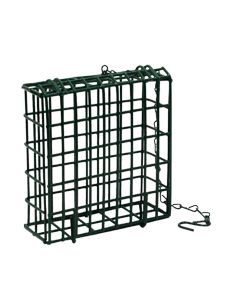 1 photo
5 views
Latest upload: Mar 27, 2017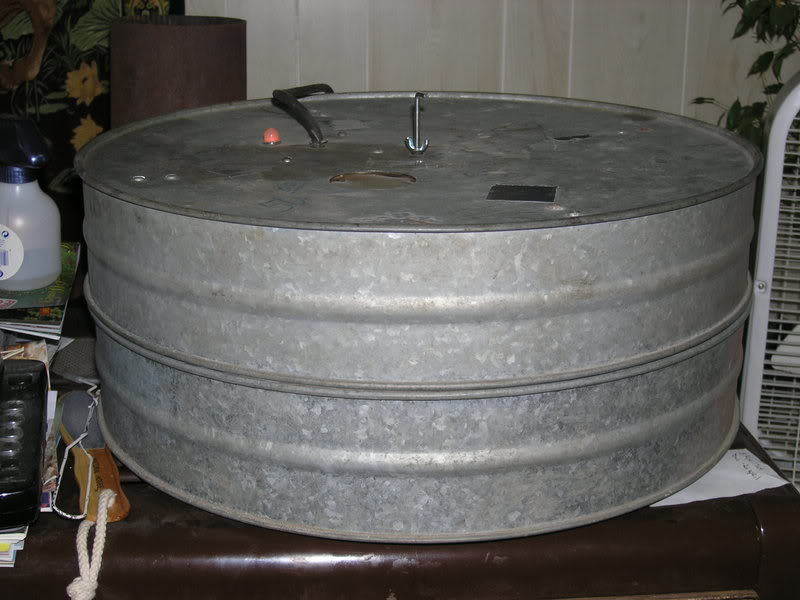 1 photo
5 views
Latest upload: Mar 16, 2017
2 photos
43 views
Latest upload: Aug 15, 2016
40 photos
252 views
Latest upload: 3 days ago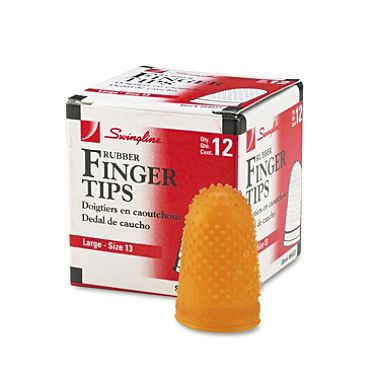 1 photo
13 views
Latest upload: Feb 7, 2017
perchie.girl's Lists