Tomski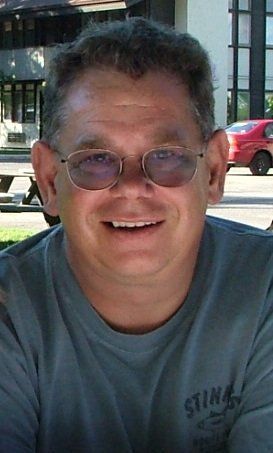 Tomski's Community Profile
Location:


Menominee, Mi (45 miles north of Green Bay)


Forum Post Count:


218


Join Date:


1/22/11


Last Online:


20 hours, 29 minutes ago



It looks like Tomski hasn't added anything to their community profile yet.
Tomski's Recent Activity
Tomski's Photos
Tomski's Embedded Photos
Tomski's Forum Signature
Everyday's a holiday and every meal a feast!
Life's journey is not to arrive at the grave safely in a well preserved body, but rather to skid in sideways, totally worn out, shouting "Holy Crap...what a ride!"
Tomski's Lists