theghostandmrchicken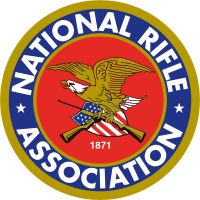 theghostandmrchicken's Community Profile
Forum Post Count:


135


Join Date:


3/26/11


Last Online:


on 4/1/13



It looks like theghostandmrchicken hasn't added anything to their community profile yet.
theghostandmrchicken's Recent Activity
theghostandmrchicken's Photos
theghostandmrchicken's Forum Signature
"First they ignore at you, then they laugh at you, then they fight you, then you win!"  Ghandi
Meat is MURDER!!!                   Tasty, tasty murder.
I always like a little coffee with my sugar!
theghostandmrchicken's Lists