animalsRawsome

animalsRawsome's Community Profile
Forum Post Count:


853


Join Date:


4/12/11


Last Online:


9 hours, 22 minutes ago



It looks like animalsRawsome hasn't added anything to their community profile yet.
animalsRawsome's Recent Activity
animalsRawsome's Photos
animalsRawsome's Embedded Photos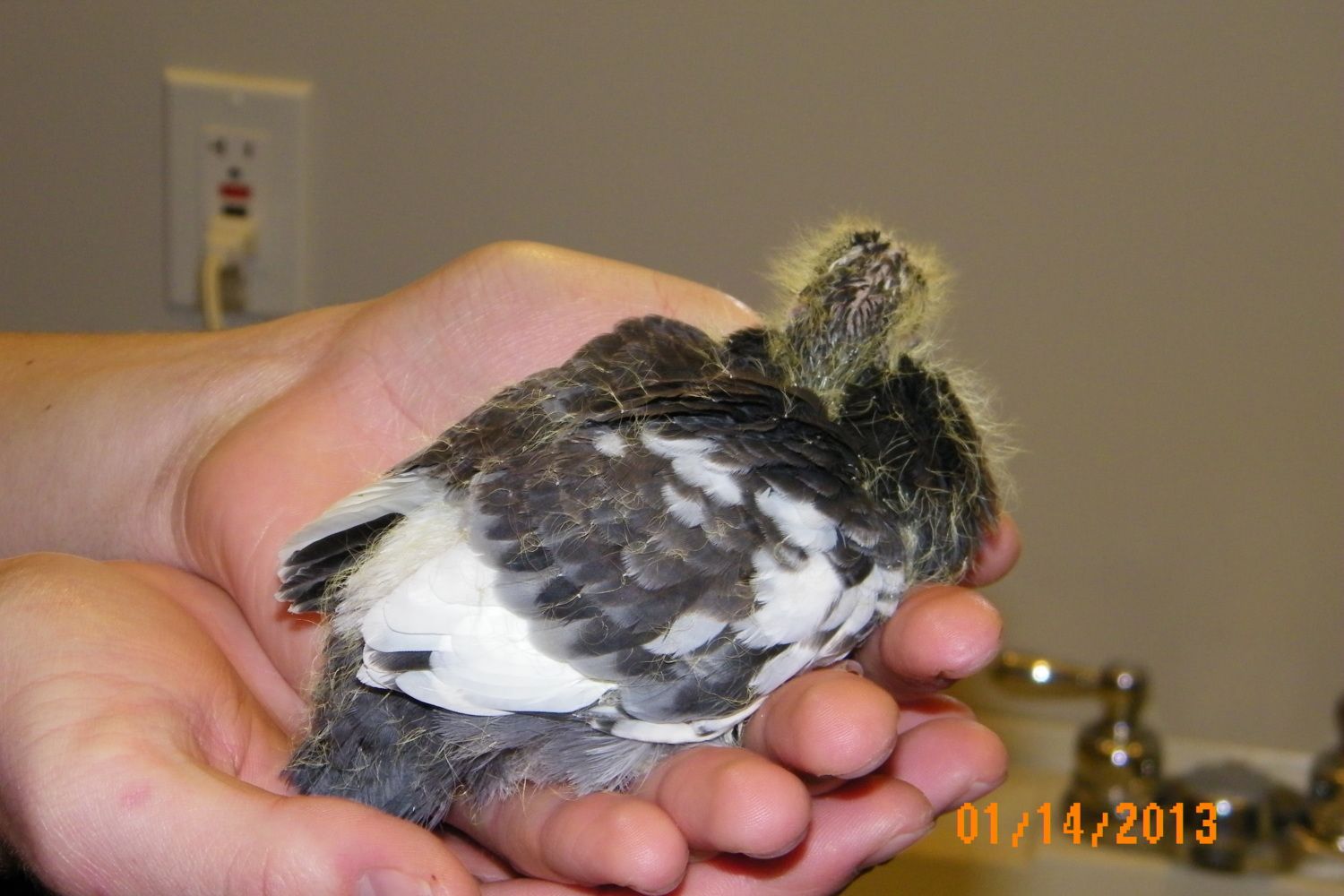 2 photos
15 views
Latest upload: Jan 14, 2013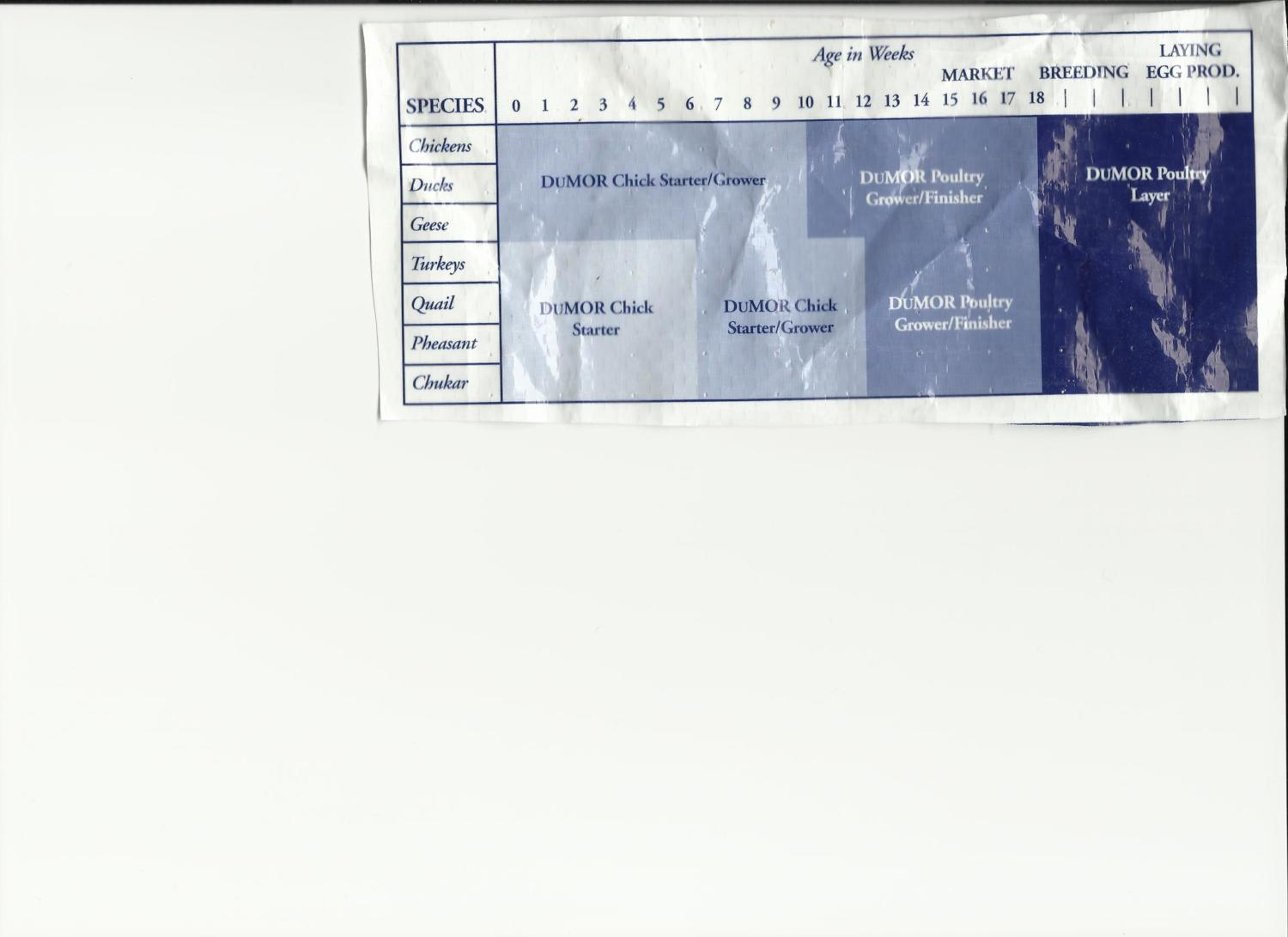 1 photo
4 views
Latest upload: Aug 20, 2012
animalsRawsome's Forum Signature
When the power of love overcomes the love of power, the world will know peace. -Jimi Hendrix
A Loving Family! Black Jersey Giants, Light Brahmas, Welsummers, Goats, Cows, 1 Piedmontese Bull, and a Horse
My Bull died this winter of old age  Does anybody here have a nice Piedmontese bull for sale?
animalsRawsome's Lists