ki4got
Hatch-a-Holic

ki4got's Community Profile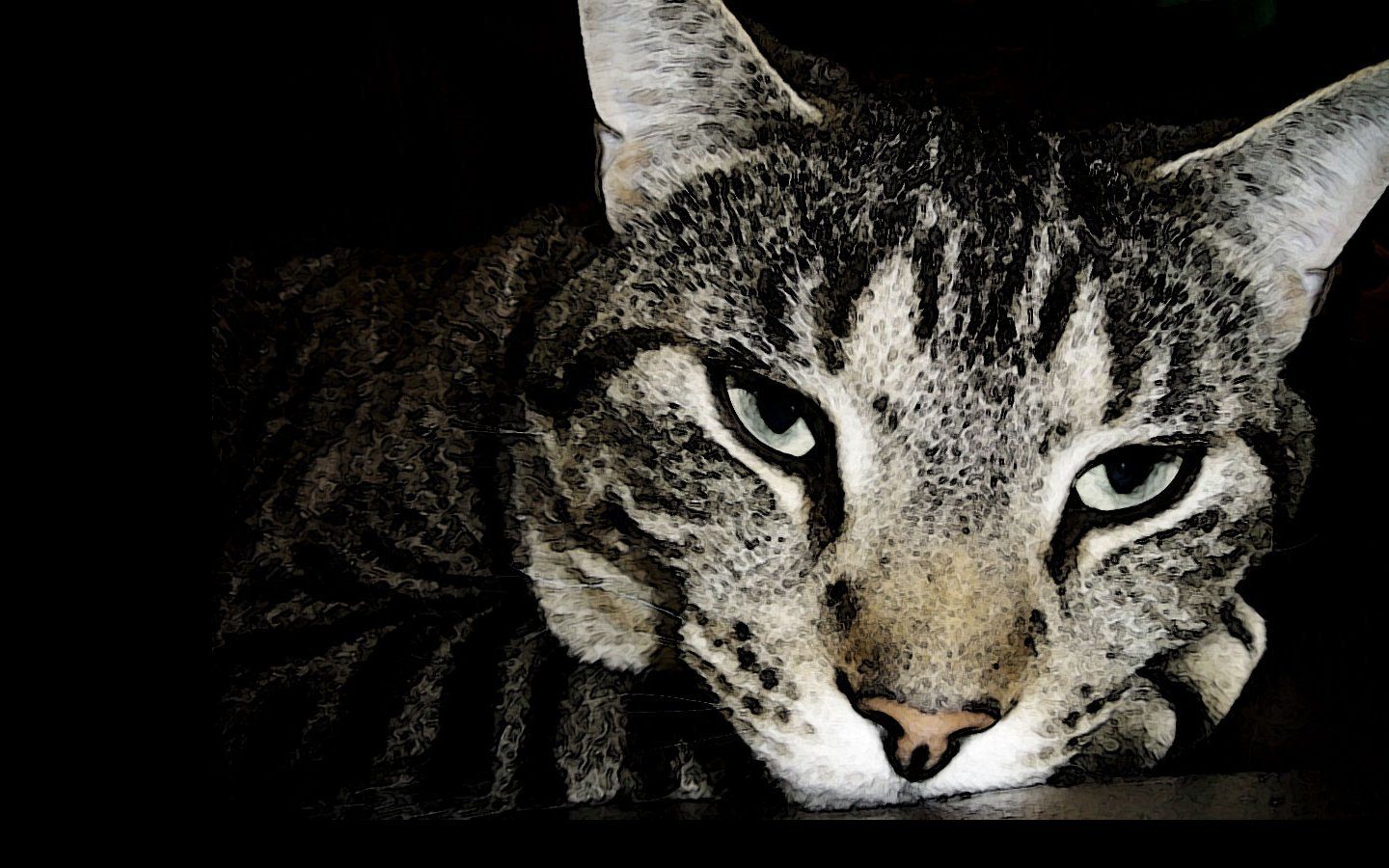 ki4got's Recent Activity
ki4got's Photos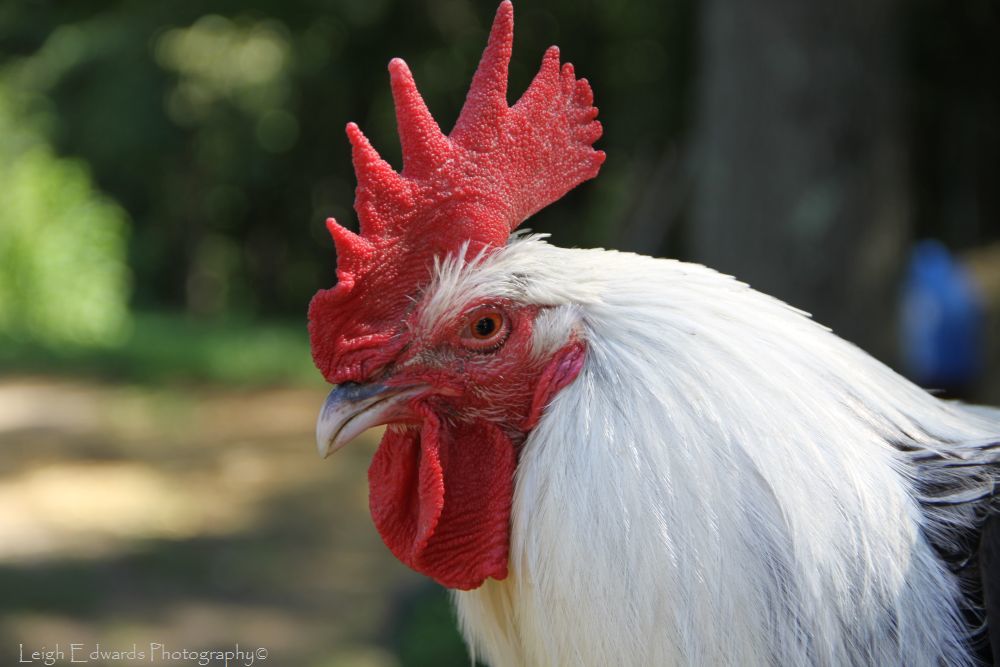 42 photos
367 views
Latest upload: Nov 10, 2012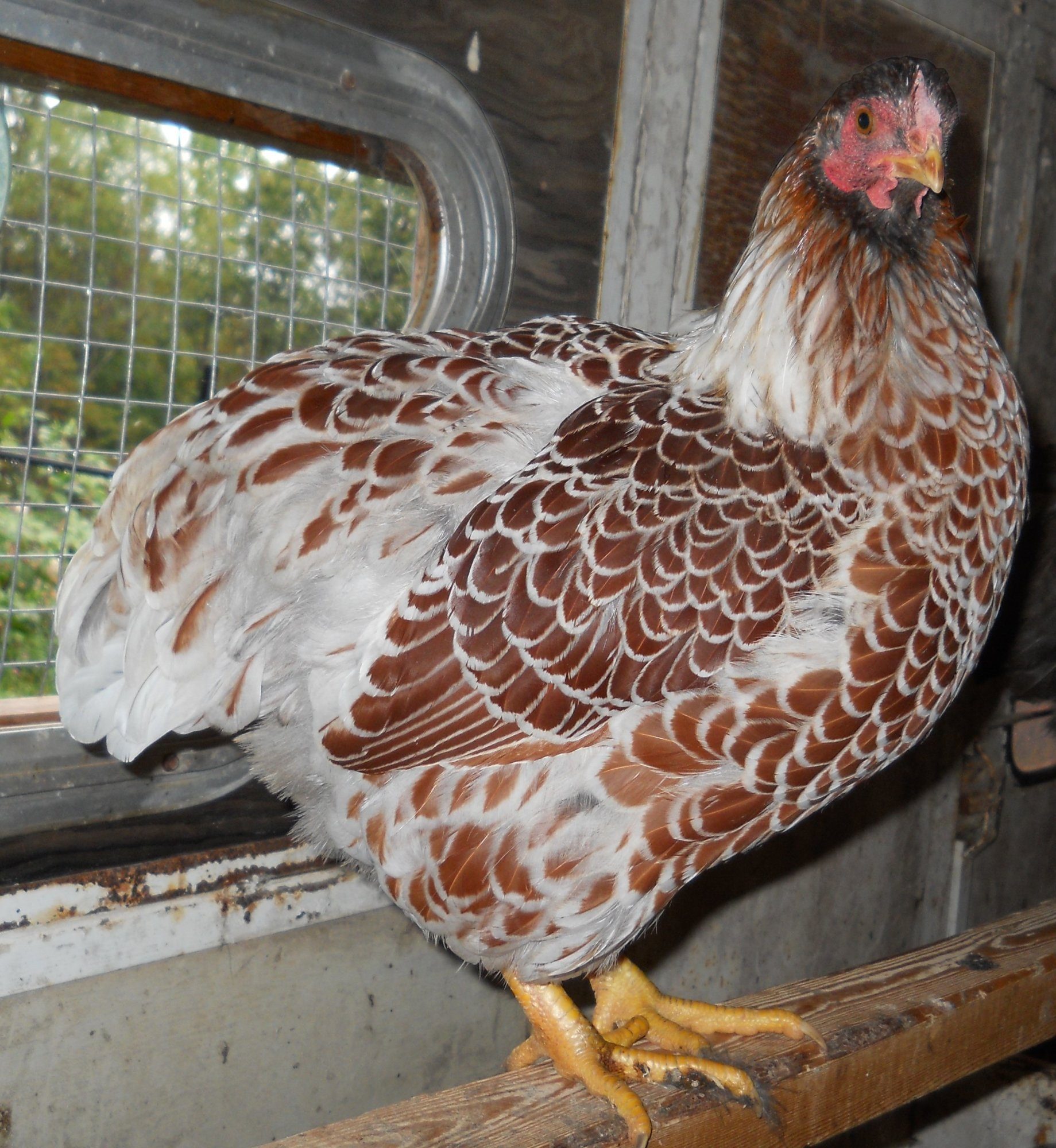 2 photos
48 views
Latest upload: Sep 26, 2012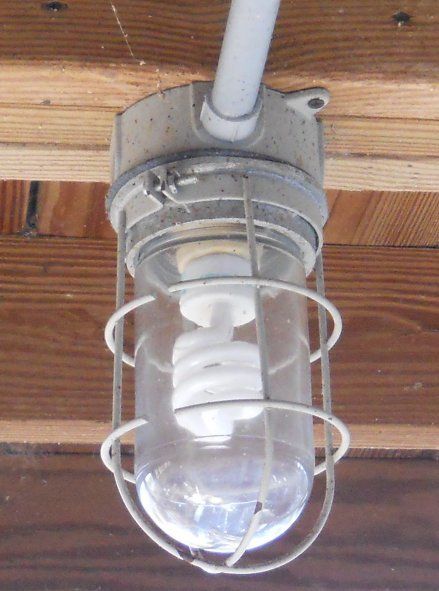 11 photos
230 views
Latest upload: Sep 2, 2012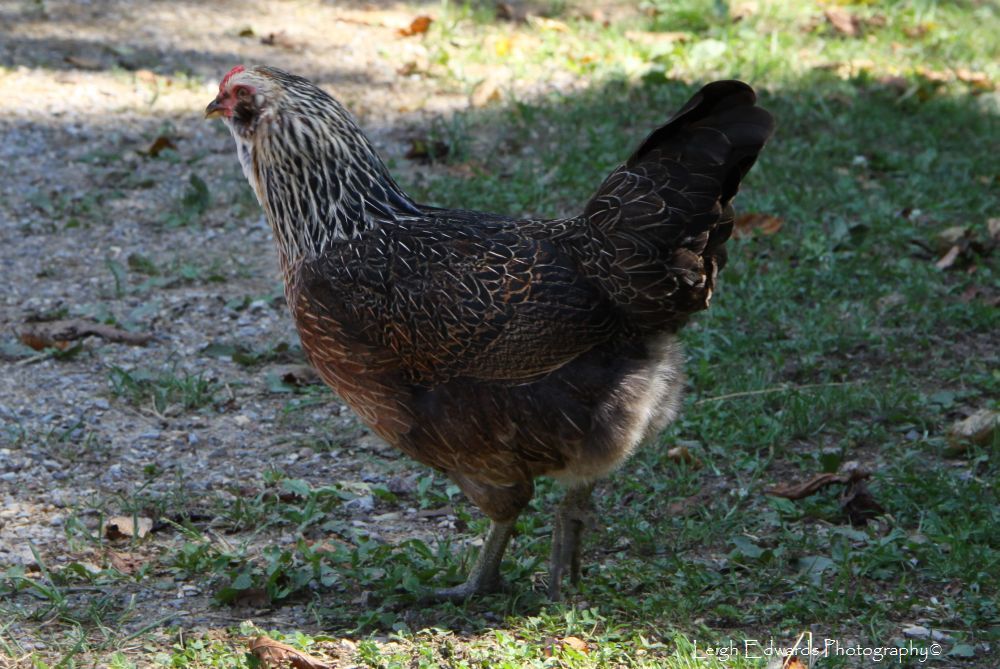 12 photos
327 views
Latest upload: Sep 2, 2012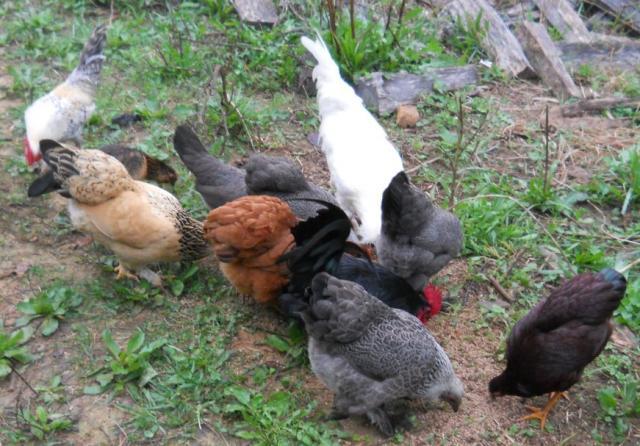 19 photos
326 views
Latest upload: Apr 12, 2012
ki4got's Embedded Photos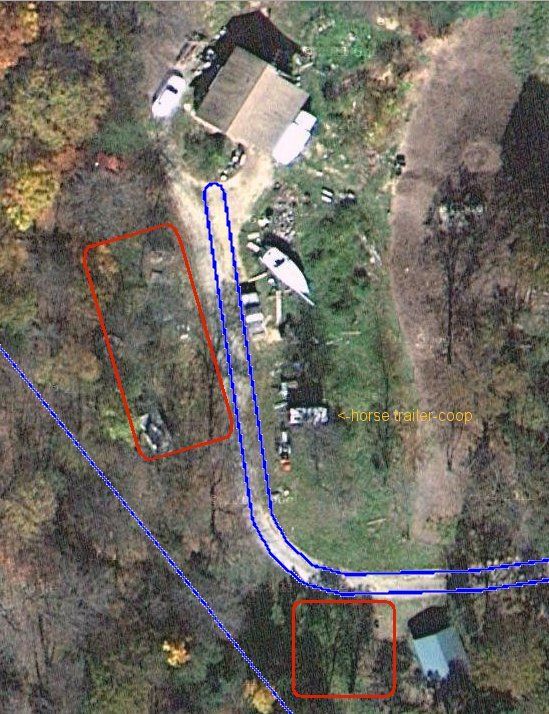 3 photos
10 views
Latest upload: 5 days ago
1 photo
15 views
Latest upload: Jan 28, 2013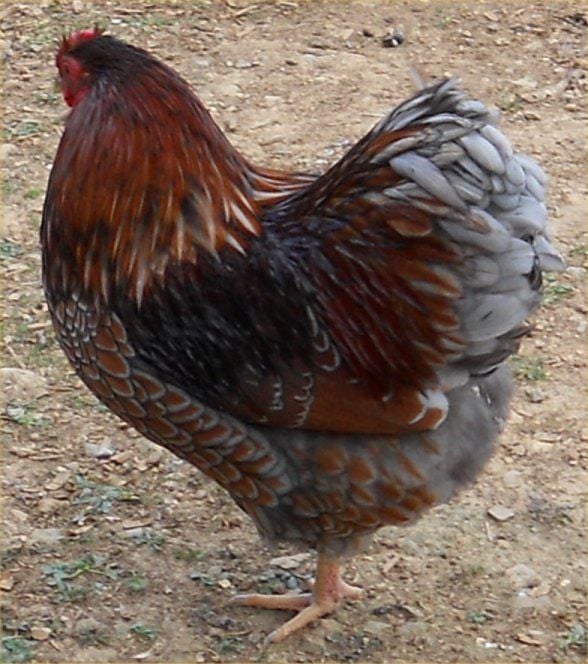 1 photo
15 views
Latest upload: Nov 12, 2012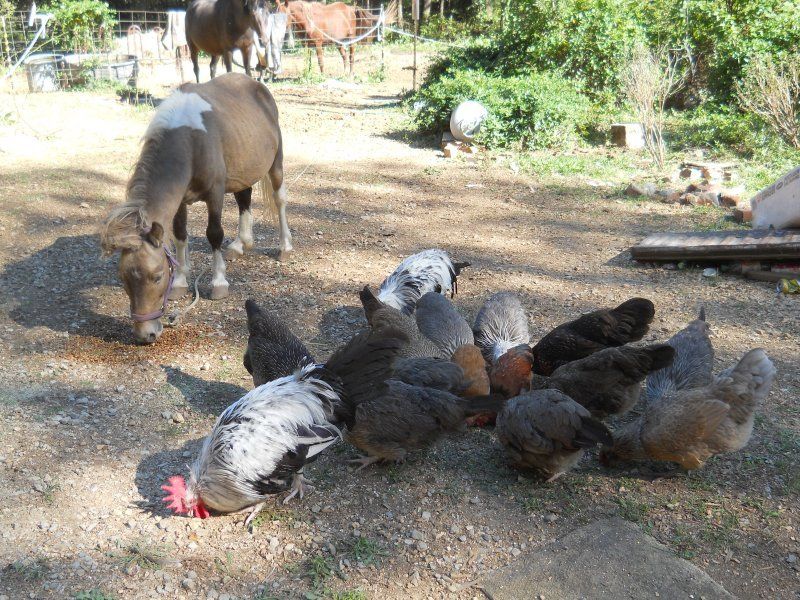 1 photo
7 views
Latest upload: Oct 7, 2012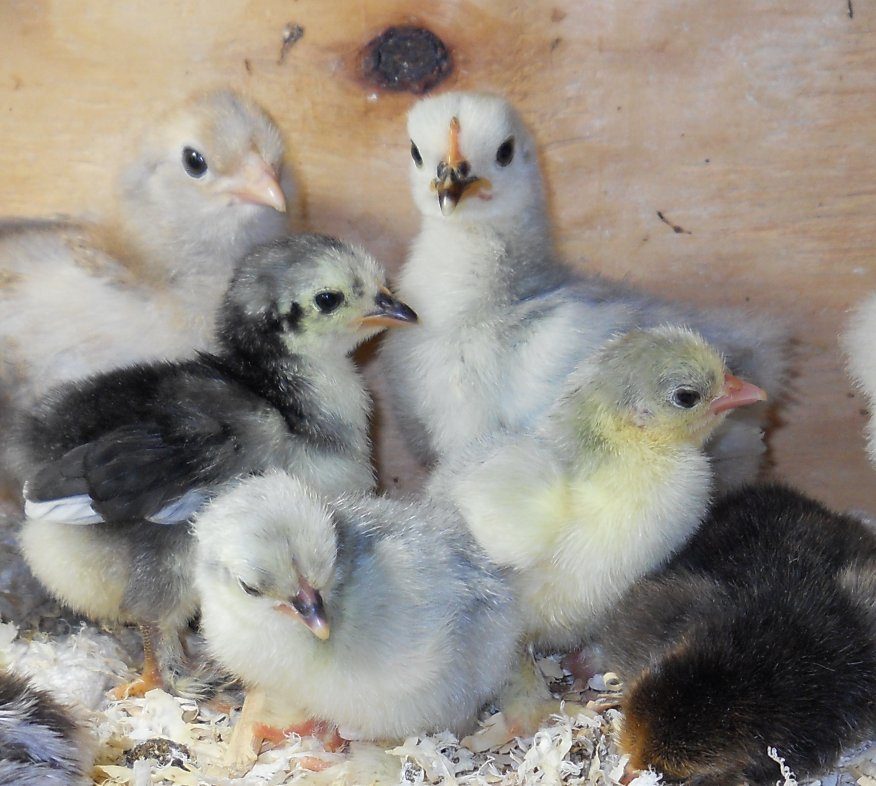 2 photos
16 views
Latest upload: Sep 8, 2012
ki4got's Forum Signature
Karen - k.i.forgot (it's a ham thing...)
Welcome to the Zoo!  2 Morgans, 2 Minis, 1 Standard Poodle, 3 cats, 3 pet birds and the chickens.
Dorkings and bantam Cochins mostly, with a few others here and there.
And of course, my wonderful Hubby, who puts up with me and keeps me in check when I start to get crazy.
ki4got's Lists