TexasGoatGal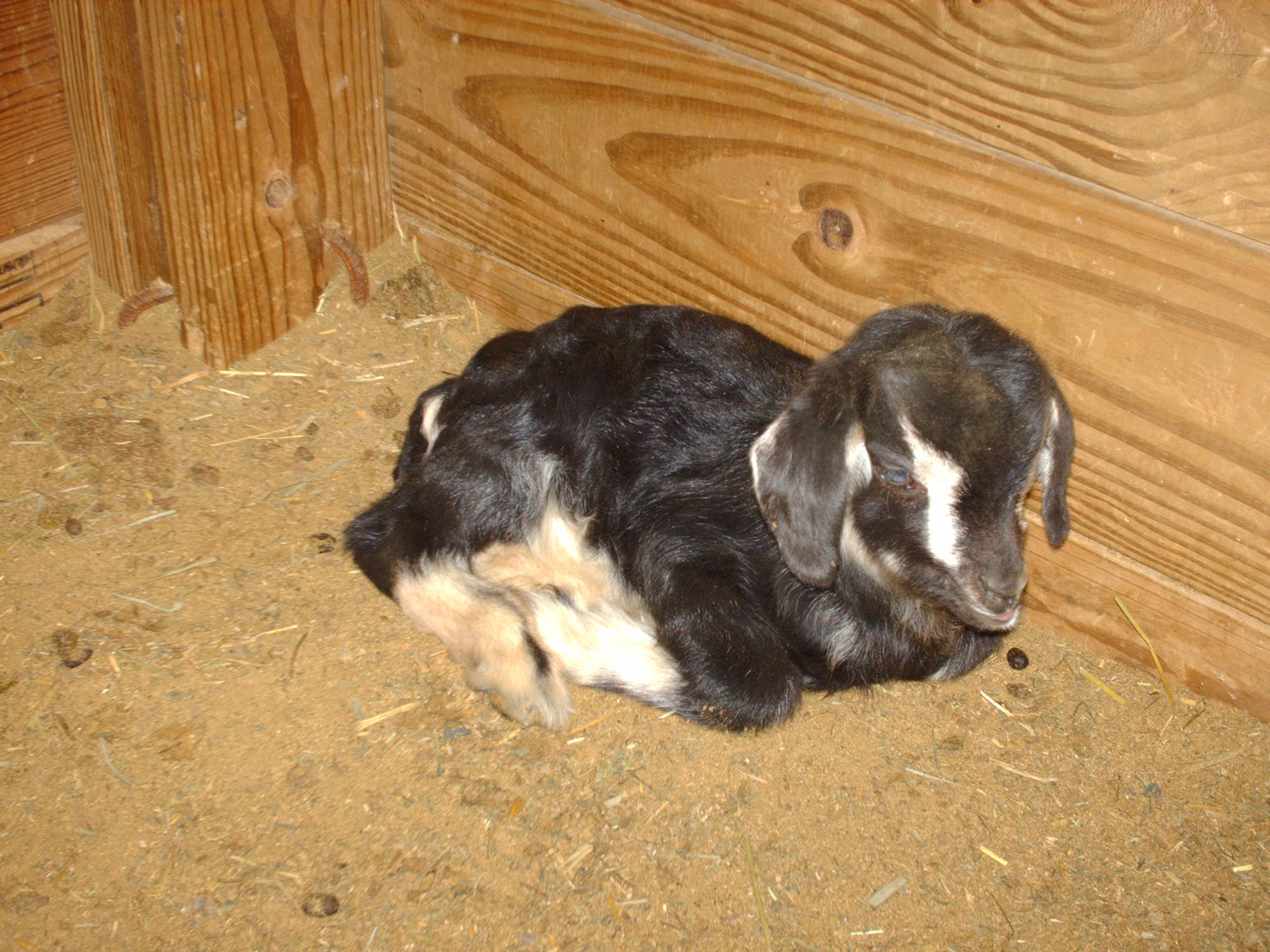 Forum Post Count:


15


Join Date:


5/11/11


Last Online:


on 2/8/13



It looks like TexasGoatGal hasn't added anything to their community profile yet.
TexasGoatGal's Recent Activity
TexasGoatGal's Photos
TexasGoatGal's Forum Signature
Live on a 25000 acre ranch in deep SW Texas. Make my home with a wonderful guy, 4 horses, 11 Cashmere goats (and more on the way any time now), 3 pet cats, a great Border Collie/Aussie mix and 3 outdoor ex-feral cats. Planning to add some chickens in April!
TexasGoatGal's Lists