cluckfan
cluckfan's Community Profile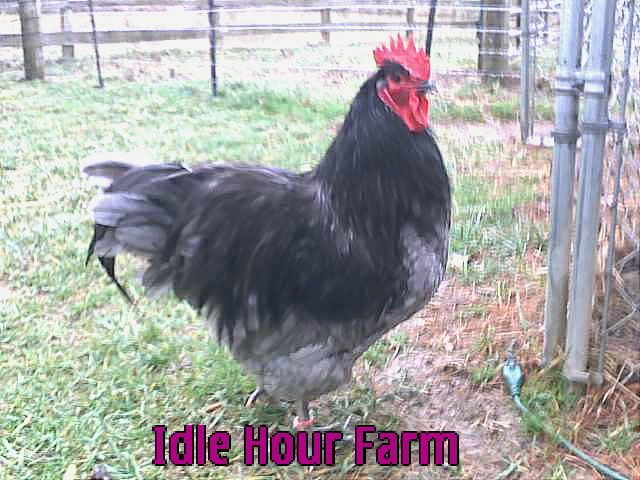 | | |
| --- | --- |
| Location: | Bloomfield KY |
| Forum Post Count: | 162 |
| Join Date: | 5/17/11 |
| Last Online: | 1 day, 2 hours ago |
| Real Name: | Lisa Zahalka |
| Website: | Facebook.com Idle Hour Farm |
cluckfan's Recent Activity
cluckfan's Photos
cluckfan's Embedded Photos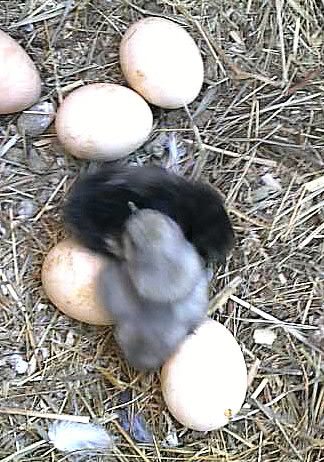 1 photo
2 views
Latest upload: Apr 13, 2013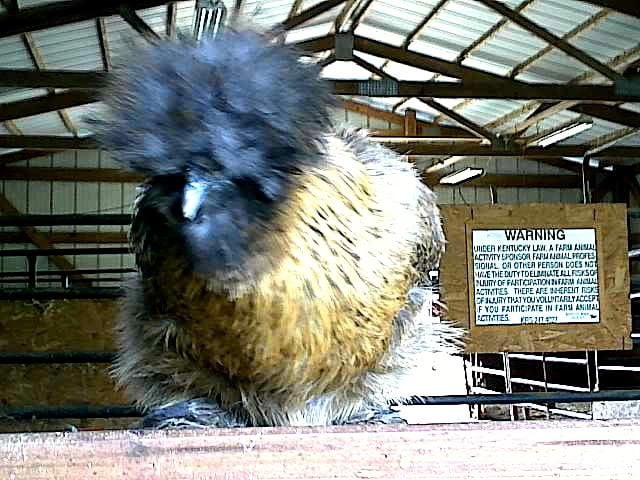 2 photos
8 views
Latest upload: Apr 7, 2013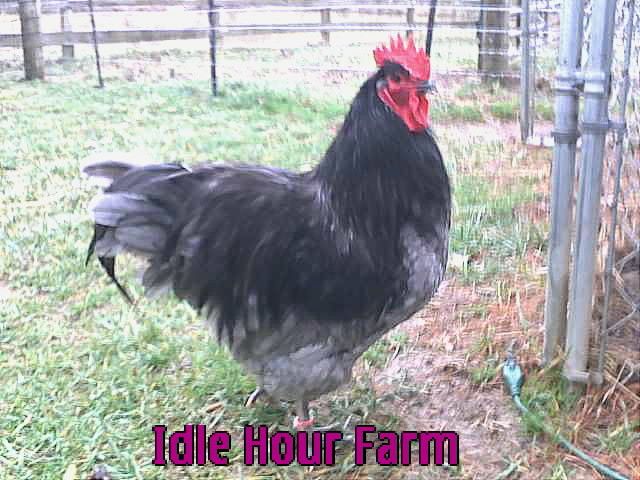 2 photos
16 views
Latest upload: Jan 23, 2013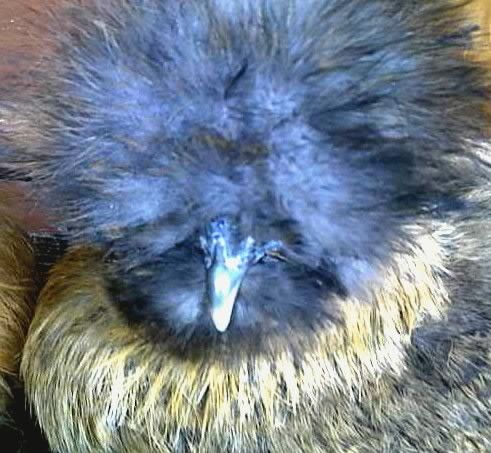 1 photo
2 views
Latest upload: Apr 18, 2013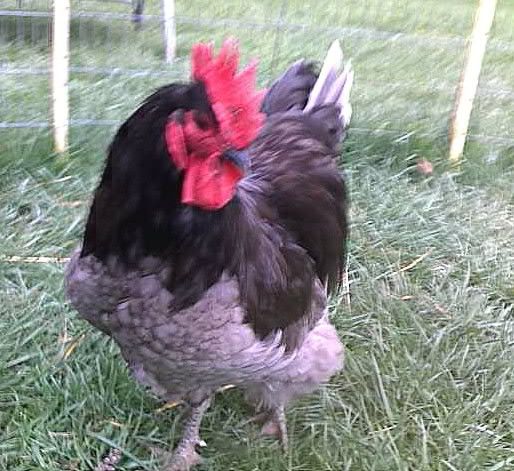 3 photos
9 views
Latest upload: Apr 24, 2013
cluckfan's Forum Signature
Idle Hour Orpingtons
Blue, Black, Splash, 
 Chickens, Goats, Miniature Horses, Geese, Dogs, Cats.  Most will stay here forever, except for some of the poultry.  I will offer chicks and eggs from time to time.  My goal is to breed the best Orpingtons that I can.    Emphasis is on quality not quantity. We have also started raising Silkies.
like us on Facebook
Idle Hour Farm
cluckfan's Lists