WestKnollAmy
The Crazy Chicken Lady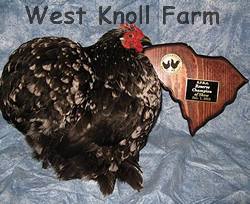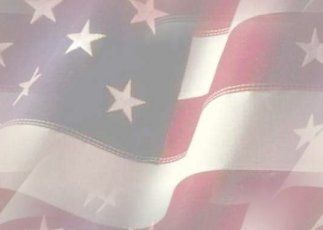 | | |
| --- | --- |
| Location: | upstate SC |
| Forum Post Count: | 9548 |
| Join Date: | 4/22/08 |
| Last Online: | 3 days, 9 hours ago |
| Real Name: | Amy |
| Website: | http://www.westknollfarm.com |
WestKnollAmy's Recent Activity
WestKnollAmy's Photos
WestKnollAmy's Embedded Photos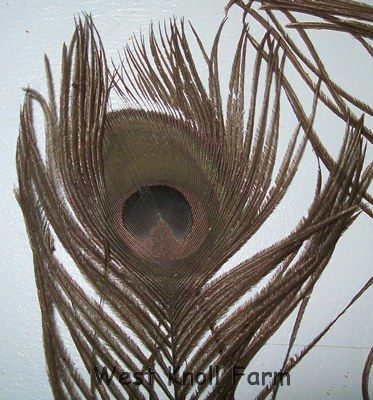 47 photos
182 views
Latest upload: Sep 15, 2013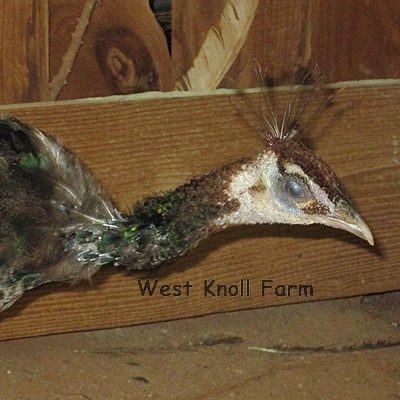 1 photo
11 views
Latest upload: Aug 13, 2013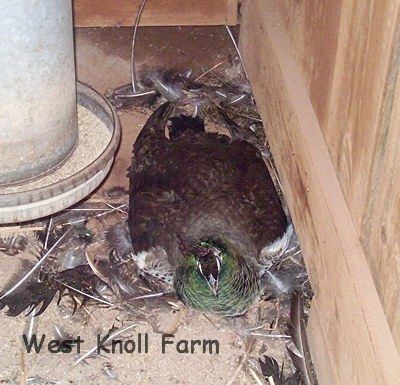 2 photos
12 views
Latest upload: Aug 1, 2013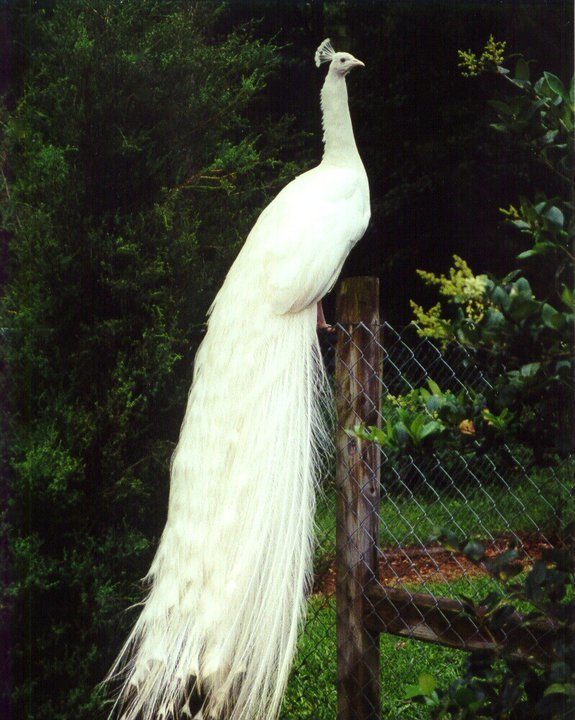 1 photo
14 views
Latest upload: Jul 31, 2013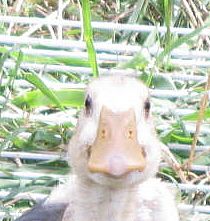 1 photo
9 views
Latest upload: Jul 26, 2013
WestKnollAmy's Forum Signature
Bantam Cochins are my love! Mille Fleur projects, buff barred projects and black/blue Mottled. Chickens, Guineas, Ducks, Peafowl and Turkeys. Contact me for hatching eggs and a link to my website.

God Bless America!  If you can't stand behind our troops, please feel free to stand in front of them!

"Science and religion are not at odds. Science is simply too young to understand."
WestKnollAmy's Lists