JusticeFamilyFarm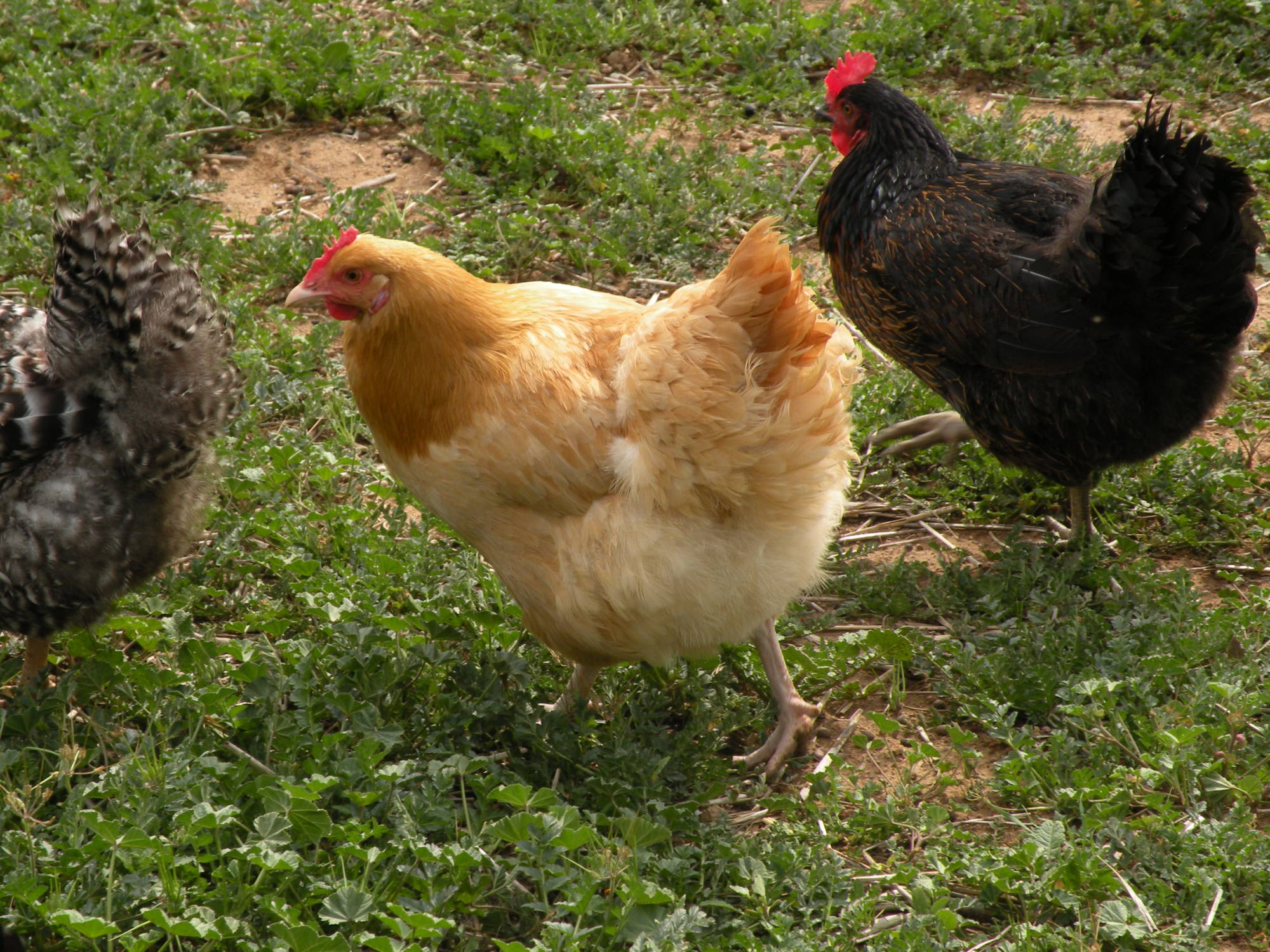 JusticeFamilyFarm's Community Profile
Location:


Southern California


Forum Post Count:


187


Join Date:


5/27/11


Last Online:


on 2/8/13



It looks like JusticeFamilyFarm hasn't added anything to their community profile yet.
JusticeFamilyFarm's Recent Activity
JusticeFamilyFarm's Photos
JusticeFamilyFarm's Forum Signature
Alison
I have a wonderful husband, 2 beautiful daughters, 2 dogs, 2 Boer/Oberhasli goats... and then the chickens: 5 Buff Orps, 2 Black Australorps, 2 Silver Laced Wyandottes (One's a Roo), 1 Barred Rock, 2 Black Sex Links and 1 Easter Egger.  Just hatched my own barnyard mixes- a BO/SLW and an EE/SLW.  
Check out my blog!  http://thejfamilyfarm.blogspot.com  
JusticeFamilyFarm's Lists